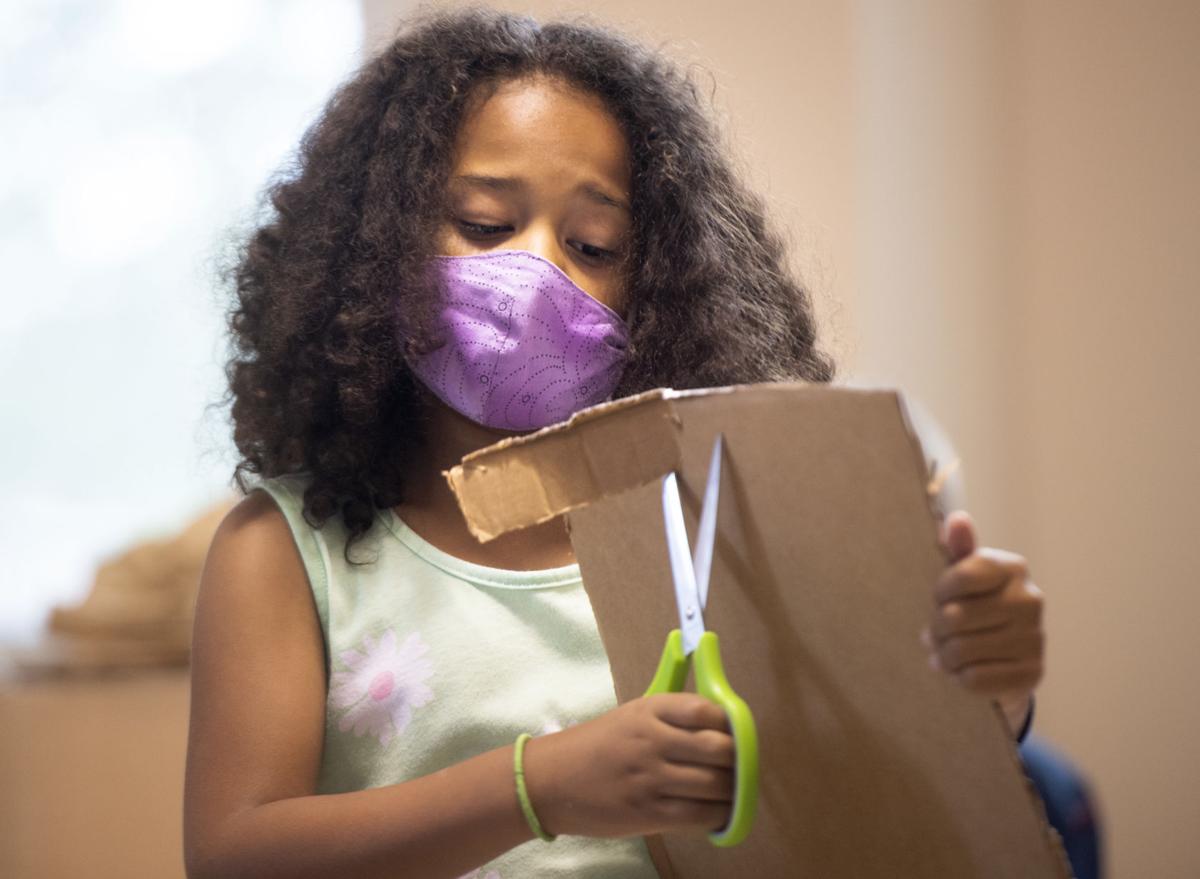 There were rumblings last week that the federal government might pressure school districts to open by threatening to withhold funding.
President Trump Tweeted on July 8, "In German, Denmark, Norway, Sweden and many other countries, SCHOOLS ARE OPEN WITH NO PROBLEMS. The Dems think it would be bad for them politically if U.S. schools open before the November Election, but is important for the children & families. May cut off funding if no open!"
The day before, U.S. Secretary of Education Betsy DeVos didn't give Fox News's Tucker Carlson much in the way of specifics. But her message was similar and obvious: Schools must reopen fully or else …
Nebraska's Education Commissioner, Matt Blomstedt, said the state wouldn't be changing any of its guidance for local schools based on federal threats.
"The Nebraska Department of Education has been working with local school districts for several months to safely provide continuity of learning for all students in the state," he said, adding that the department "will continue to support thoughtful local leadership as they develop their individual plans to safely return to school."
"Thoughtful local leadership" and "individual plans" are two every important phrases. The end of the scourge of COVID-19 won't happen nationally. It will happen one state, one county, one community at a time.
What needs to happen to safeguard the 70 or so students who attend the McPherson County School District's two schools will be very different from what the Omaha Public Schools must do to protect its almost 53,000 students at 106 schools or Lincoln Public Schools' 42,000 students at 72 schools.
Locally, students, parents, teachers, staff and administrators might have questions about plans and policies, but no one is better equipped to address them than local leaders. And the state, thankfully, seems to understand that.
We advocated for local control for counties reopening their offices when Gov. Pete Ricketts tied the condition of not requiring masks to receiving CARES Act funding. The stakes are higher – and the risks greater – as school districts move toward reopening in one fashion or another within a month. Even as COVID cases are surging in places that have seemingly eased restrictions too soon.
School districts have hard decisions to make. The last things they need are threats or interference from the federal level. The first things they need are guidance and support geared toward each district's unique situation.
Catch the latest in Opinion
Get opinion pieces, letters and editorials sent directly to your inbox weekly!