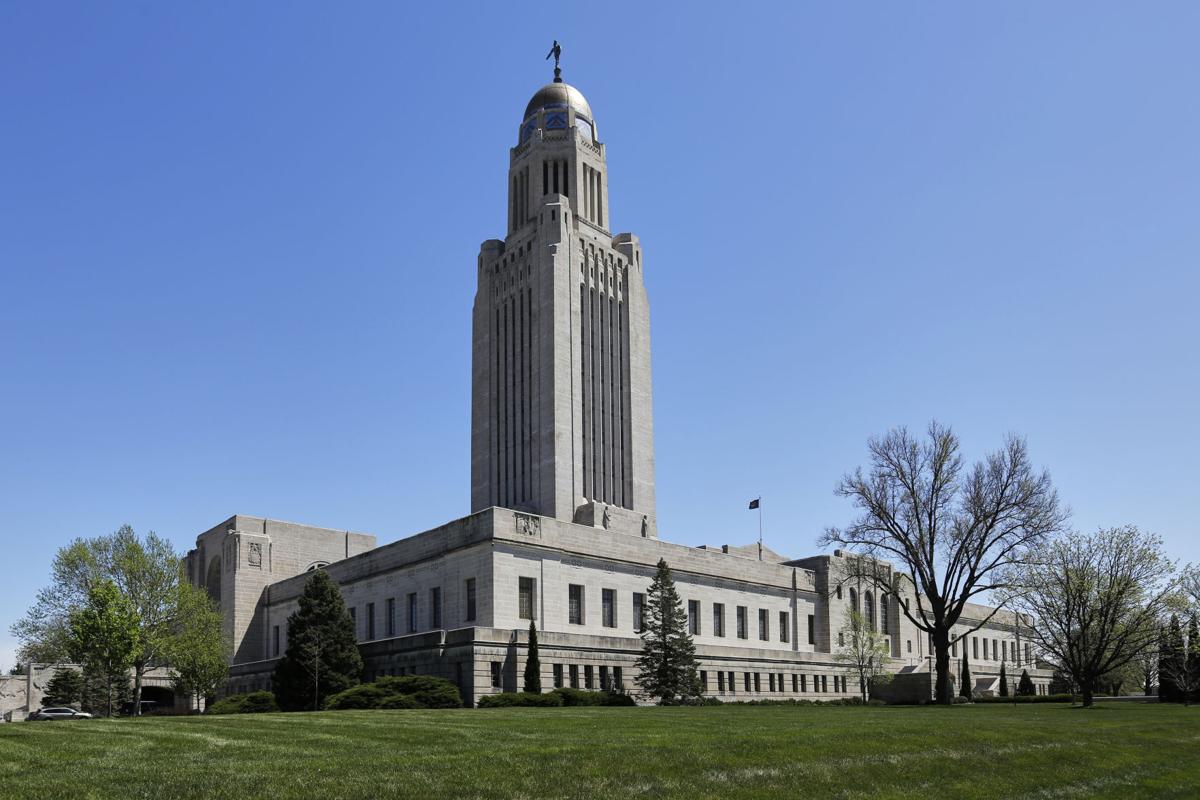 Editor's note: This is the first in a two-part look at the Nebraska Legislature in 2021. The second part will run Friday.
For the attention garnered by filibusters and fiery floor speeches in the Nebraska Legislature this session, senators passed some noteworthy bills that will have far-reaching effects long into the future.
In all of these cases, Nebraska's unique nonpartisan structure fulfilled George Norris' vision of good governance removed from party influences. Republicans and Democrats worked together – and the final votes muddied partisan affiliation to the point where it was indistinguishable among the 49 senators.
Here's a rundown of the success stories:
* Rural broadband: Gov. Pete Ricketts declared expanding internet access to rural areas a priority in spending federal COVID-19 relief funds, and the momentum – which had been building among senators in recent years – led to a spree of common-sense legislation becoming law. Namely, it increased the speeds considered high-speed internet and spending to help ensure more Nebraskans have reliable options to work, learn and communicate, even though more work will be needed.
* University of Nebraska building bonds: The vast majority of the buildings owned by the state reside on NU campuses – and the vast majority of the $5 billion of buildings are more than 50 years old. Aging infrastructure of that nature needs maintenance, and a deferred-maintenance plan shepherded to passage by Sen. John Stinner of Gering will accelerate long-awaited repairs at a time where low interest rates promote significant savings.
* Casino gambling: Voters approved casino gambling over the objections of the governor and a majority of senators who had opposed the measure when it had previously been before the Legislature. However, the Legislature set personal feelings aside, respected the will of voters and approved a regulatory framework in line with November's ballot initiative.
* Police reforms: Following a summer of protests regarding policing following the murder of George Floyd, lawmakers collaborated on increased training requirements and a database for police misconduct. By different means, both better equip police to better serve and protect those under their jurisdiction through providing more education to officers and accountability to the public.
* Overriding vetoes: The Legislature reconfigured its calendar to ensure senators had a chance to override gubernatorial vetoes. And the legislative branch exercised that power, with all three vetoed bills – expanded eligibility for heating assistance and the Supplemental Nutrition Assistance Program, plus a no-risk takeover of Omaha Public Schools' troubled pension fund – clearing the 30-vote threshold to become law.
High-profile horse trading provided the decisive vote for one veto override. Sen. Steve Halloran voted to override the veto on SNAP in exchange for Sen. John McCollister's vote to advance Halloran's convention of states resolution from a deadlocked committee.