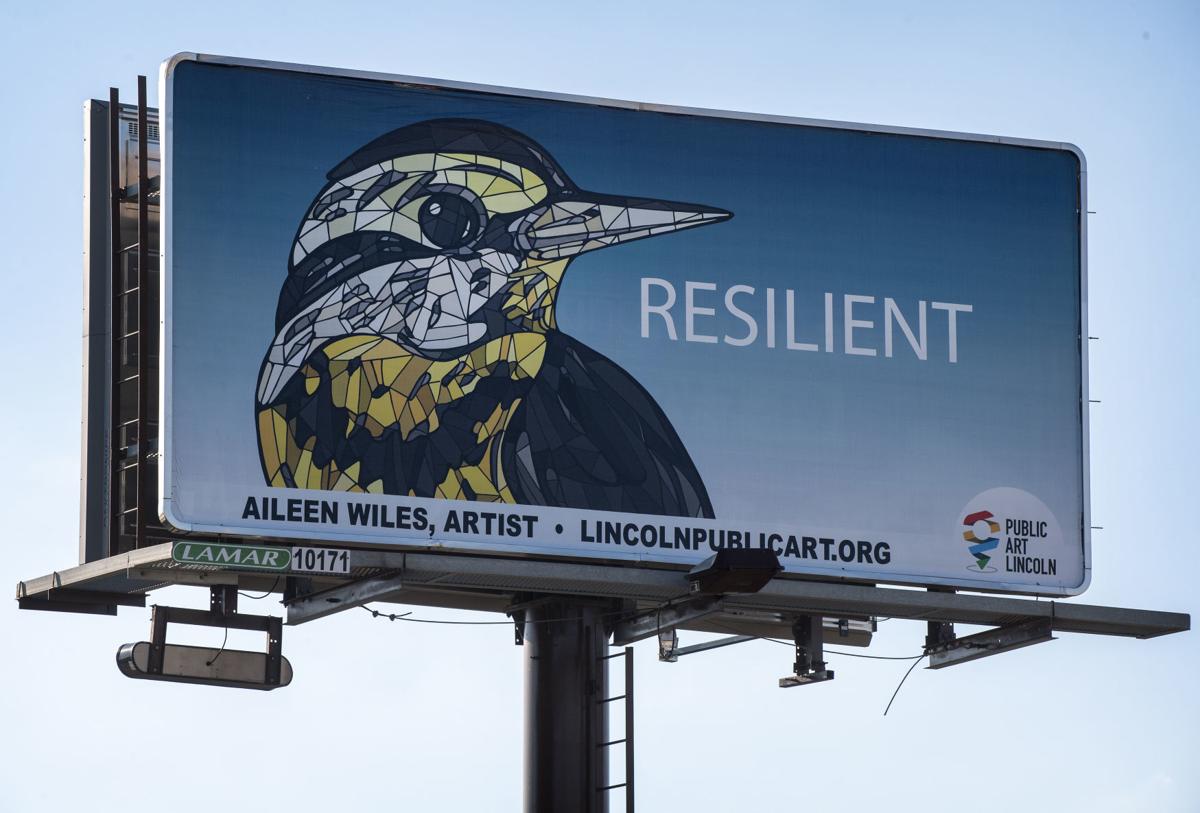 One word, in all capital letters, stands tall on the billboard towering above 56th Street and Old Cheney Road in southeast Lincoln.
Accompanied by the western meadowlark, our state bird, the billboard is part of a Public Art Lincoln project that sends a message of hope across the capital city in a challenging time.
From challenges can come opportunities for change, opportunities that can improve our world. Enough Lincolnites and Nebraskans are rising to meet it in a way that deserves recognition and, we hope, inspire others to do the same.
Between the coronavirus pandemic – something our country will be battling  until a vaccine is discovered – and ongoing protests against systemic racism and the death of civilians at the hands of police, we find ourselves surrounded by uncertainty.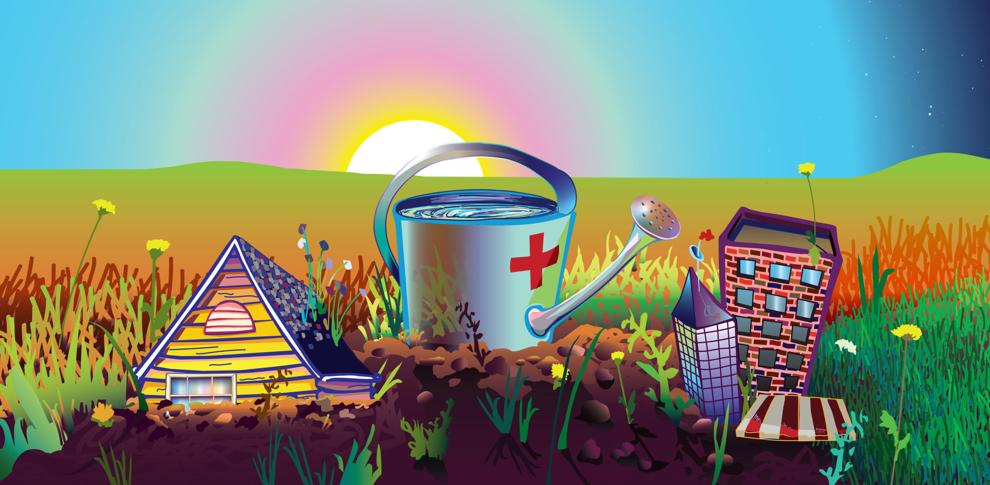 But we're also surrounded with examples of the spirit needed to navigate these choppy waters.
Take the young leaders who have organized demonstrations and started needed conversations about race and justice in Lincoln. And those who marched alongside them downtown for a better future. And those across the state – such as the lone Black man in the town of Harvard – who are bringing these vital topics to and keeping them in the public forum in communities large and small.
The pandemic, too, has brought out the best in many of us. Though patience and mask usage are waning for some folks, Lincoln's giving spirit remains strong. Economic strain aside, 2020's Give to Lincoln Day obliterated records, and the city's COVID-19 fund has exceeded $1 million in donations.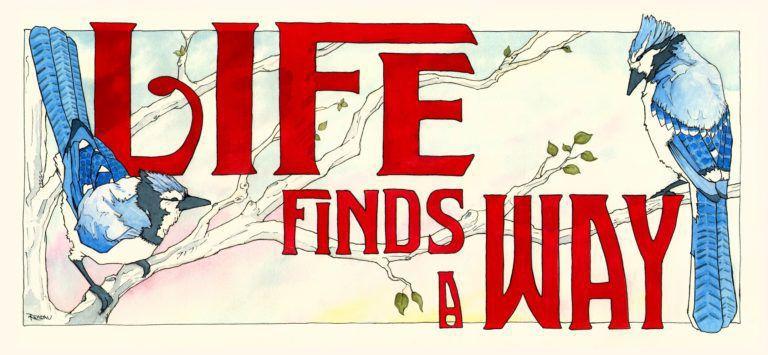 Even though Nebraska's unemployment is the lowest in the nation, too, it remains at historic levels. However, businesses and governments are getting creative in how they try to keep the economy flowing during this time of great upheaval.
One example is the work businesses such as Shirts 101 have done, pivoting to other enterprises to keep its 29 employees employed through this difficult time.
Or the herculean efforts of restaurateurs and bar owners adapting their approach to constantly changing health rules and regulations to ensure this vibrant portion of our culture can weather the continuing storm.
The initial response to the COVID-19 pandemic was one of community, with strangers helping strangers by sewing masks and companies switching their production to help produce personal protective equipment and hand sanitizer. Despite tensions rising, we would be well served to maintain that sense of community.
Right now, we have no timeline when things will return to normal – or whatever "normal" will look like going forward.