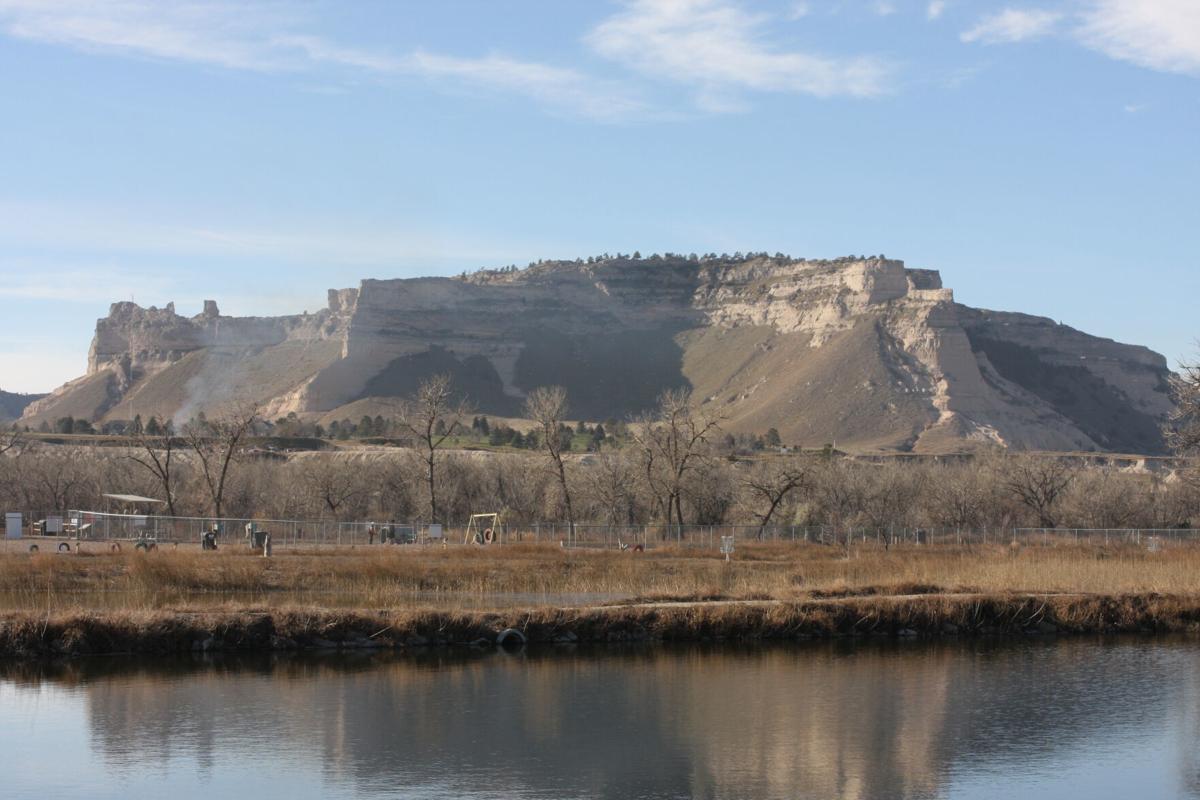 Gov. Pete Ricketts has taken his show on the road in recent weeks, visiting all corners of the state with town halls explicitly opposing President Joe Biden's suggestion to protect 30% of U.S. water and land.
"This fight is now in our own backyard," Ricketts recently told a crowd in Clay Center. "We are on the front lines. We are in the trenches."
For what battle has Nebraska become ground zero? The idea of taking care of natural resources is a positive one that should transcend artificial political boundaries.
Biden's proposal – which Ricketts is correct will certainly require more flesh on its rather thin skeleton – isn't about violating private property rights. It's a call back to the days of a more cooperative America, one where people of all ideologies worked toward the common good.
In this case, it's aiming to combat climate change to create a brighter future.
The president's pitch is an entirely voluntary plan – one that builds upon the legacy of conservation efforts already employed by Nebraska farmers and landowners without seizing an inch of private property – that seeks to achieve a worthwhile goal despite being obscured by misinformation.
Just starting the conversation, as a federal report last month said the president is trying to do, is a far cry from the top-down, one-size-fits-all governing we'd criticize in this space. Plus, that would require the overreach against which Ricketts is crusading against in the first place.
More than a quarter of Nebraska counties' boards of commissioners have passed resolutions condemning the president's proposal. Life runs smoothly there without federal government intrusion, many residents of those areas would say, so there's no need for this effort.
However, the common argument that farmers and ranchers are the primary stewards of their lands provides the very reason this idea should be embraced by Nebraskans.
Regenerative agriculture and protection of our precious natural resources aren't political landmines; they're ways to ensure the natural bounties of the Good Life will continue to be good long into the future.
If anything else, perhaps more water should be protected than just the 30% Biden has suggested.
Crippling droughts along the Pacific Coast and Rocky Mountains underscore the need to preserve and maintain access to water for drinking and irrigated agriculture when conditions deplete reserves. Whipsawed between floods and droughts the last decade and situated next to an ever-thirstier Colorado, Nebraskans know all too well the value – and vindictiveness – of our most vital natural resource.
The mere specter of the federal government isn't always bad. Despite the abysmal perception most Nebraskans – and Americans – often have of our nation's capital, good ideas can emanate from Washington.