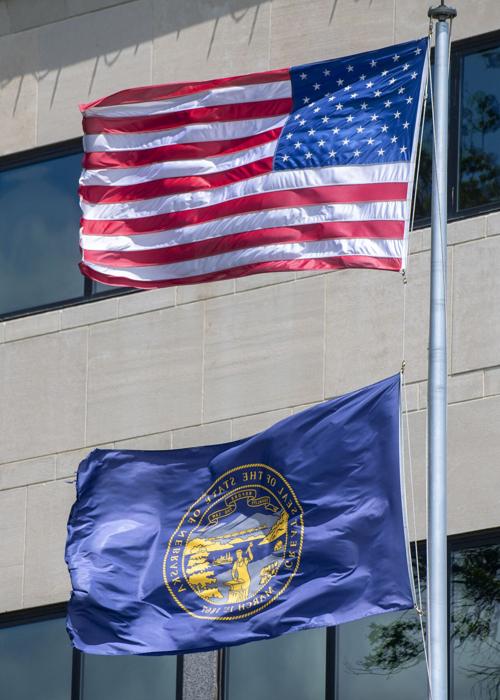 One look at the ballot language Nebraska voters enacted when they voted to expand Medicaid in 2018 lays bare the simple intent of the measure.
"A vote for will amend Nebraska statutes to provide that the state shall amend its Medicaid state plan to expand eligibility for medical assistance to cover certain adults ages 19 through 64 whose incomes are 138% of the federal poverty level or below as defined by federal law, and to maximize federal financial participation to fund their care."
Voters approved Medicaid expansion. They didn't vote on any of the additional hoops to jump through and hurdles that state officials had initially proposed.
Therefore, Gov. Pete Ricketts' administration made the right call last week when it announced it would ditch those items that required a federal waiver – prompting a lawsuit from state and national advocacy groups – to amend its rules for the program.
The purpose of Medicaid is to ensure the working poor – those who make less than $17,774 for a single person or $36,570 for a family of four – have access to health care coverage. Working, volunteering or doing other specified activities for 80 hours a month represented a needless barrier for the estimated 90,000 people (a full Memorial Stadium, for context) who fall under those income guidelines.
Nebraska took an unnecessarily long time – nearly two years, the longest of any state – from the people's vote to open enrollment under expanded Medicaid. Even then, applicants needed to meet those civic engagement requirements to be eligible for the top tier of benefits, which included the dental, vision and over-the-counter medication coverage provided under existing Medicaid.
Would Nebraska's system, which at least guaranteed a lower tier of access for those who didn't meet the involvement standards, have been an improvement over a handful of other states that attempted to institute mandatory work requirements for Medicaid recipients? Yes.
Would Nebraska's plan likely have met the same fate of being rejected in courts? Also yes.
The combination of worries over the slow-walked rollout and civic engagement obligations have overshadowed the true purpose of the ballot initiative.
The effort was designed to help Nebraskans who made too much for traditional Medicaid qualify for medical coverage and ensure the state would receive a 90% federal match for the higher cost to cover newly eligible individuals, one that Nebraska had been paying out but not receiving.
Nowhere was that more clear than in the ballot language voters approved. The Journal Star editorial board is glad the governor and state officials plan to go back to the basics to ensure the voters' will is met, plainly and simply, to expand Medicaid to those now eligible for it.