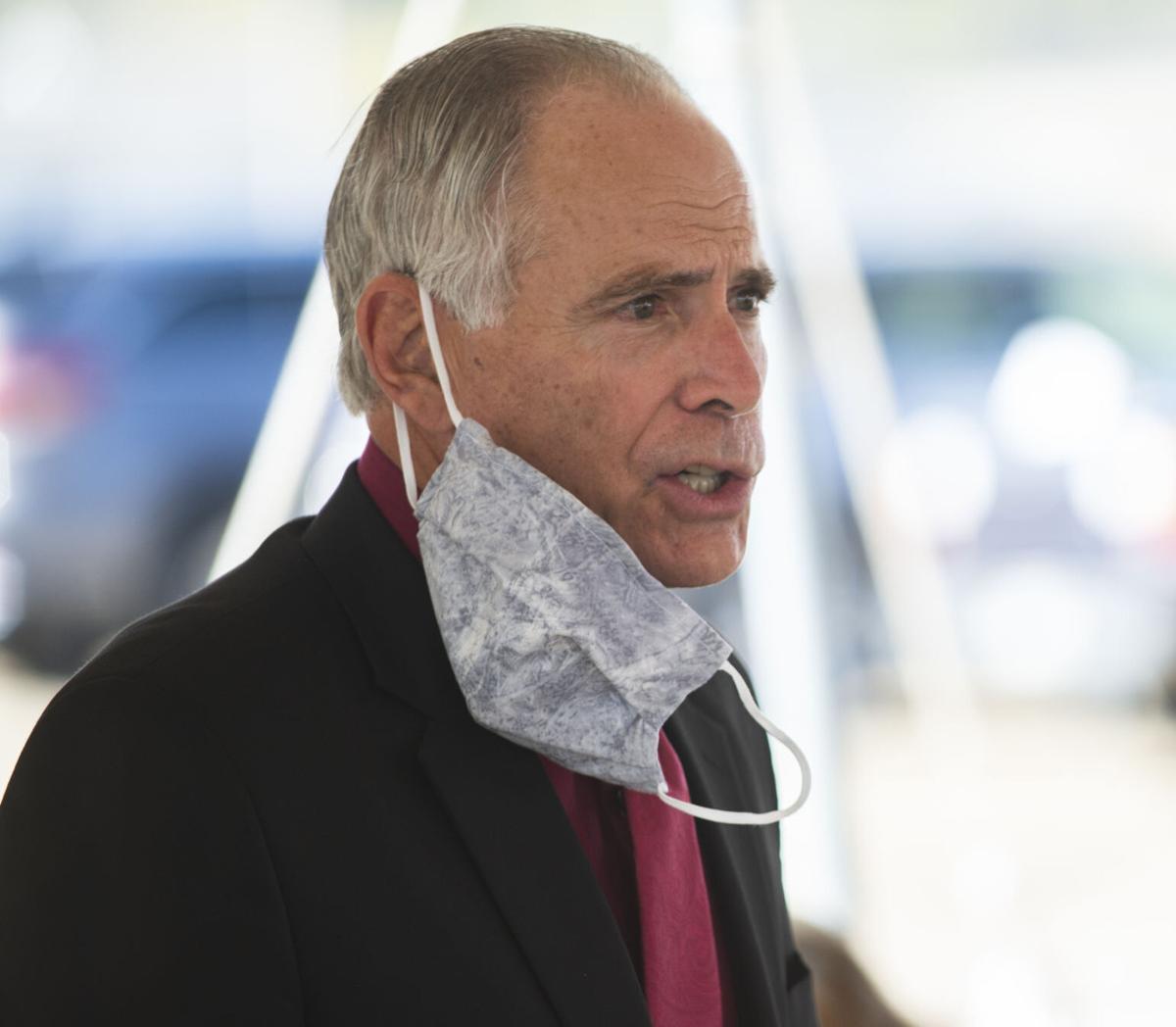 Rumor has it that 91 years ago, after the New York Yankees signed Babe Ruth to an amazingly gaudy annual salary of $80,000, a sportswriter asked the Sultan of Swat whether he deserved to be making more than President Herbert Hoover.
"Why not?" Ruth said. "I had a better year than he did."
The Babe was only half kidding. And he wasn't wrong, considering America was in the grip of a Great Depression that caused the ruination of millions.
Fast-forward to the modern day, it's doubtful you'd get the same kind of response from Lincoln Public Schools Superintendent Steve Joel, another New Yorker.
Next week, the Lincoln Board of Education will approve a pay raise for Joel that will increase his annual compensation package to more than $391,000, which is just a skosh less than what Joe Biden makes in his new job.
At first glance, it's a startling figure -- especially for a salary that is funded by taxpayers. But peel away all of the online vitriol -- some of it fierce -- the cries to pour Joel's salary into raises for teachers (who also deserve raises, though that's a separate issue), and two facts ring true.
First, a good superintendent comes with a cost. Second, Joel is a very good superintendent.
The salary is earned for overseeing a staff of thousands spread through dozens of buildings, in addition to all of the strife and entanglements that come with the position.
In most cities, it's a lightning-rod position. The average tenure of a school superintendent in the United States is 3.8 years, meaning that school boards spend far too much time seeking out and hiring superintendents.
That said, it's telling that Joel is completing his 11th year in Lincoln. In those 11 years, he has provided LPS with a direction and a consistency that most school districts look to emulate.
He has overseen the district's growth and last year was integral in helping to pass a $290 million bond issue that will add two new high schools, an elementary school and numerous other districtwide projects in the coming years.
Joel also navigated Lincoln's education system through perhaps its most challenging year ever. When the novel coronavirus found its way to Nebraska 14 months ago, Joel was quick to shut down the schools and quicker to implement online coursework.
He took no increase in salary last year, despite staying up to date with local health care attempts to mitigate the spread of the virus and find ways to safely bring back students, teachers and staff into the classroom this school year.
Joel has proven he is the right man for this job. And when compared to the salaries of other superintendents, his salary is in step with what other comparable school districts are paying their leaders.
In addition, it's hard to argue that, like Ruth in 1930, Joel, in the midst of a difficult year, showed his worth by being just what Lincoln needed.