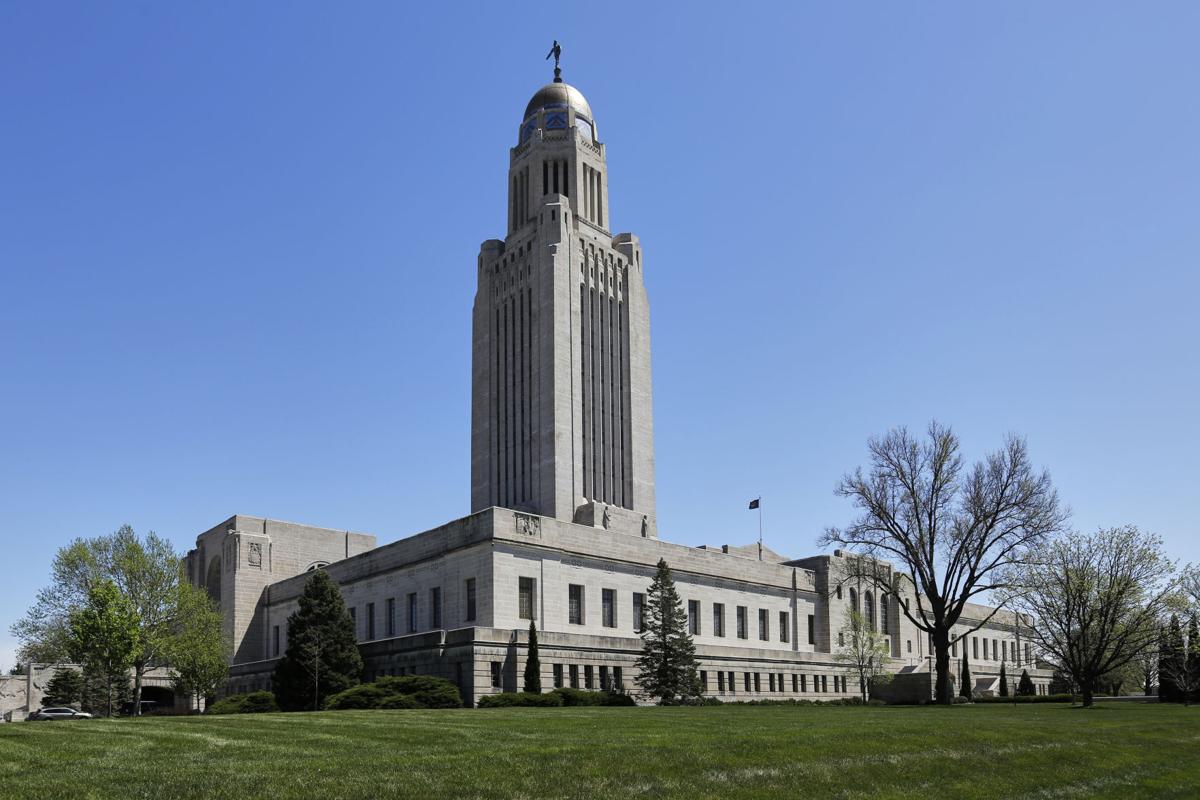 Nearly 15 cents out of every dollar in the two-year state budget Gov. Pete Ricketts signed into law Monday has been directed to property tax relief -- an achievement the governor celebrated.
Let that eye-opening figure -- 15%, or $1.45 billion of the $9.7 billion budget -- sink in for a minute.
Nebraska's property tax rate remains among the highest in the nation, yet the governor and several state lawmakers support only incremental solutions that bring in no new revenue and solve little, such as a bill that failed to advance late last week that would have capped the annual increases local government boards could request.
The ever-present problem of reducing the burden property taxes place on Nebraskans -- particularly those who own large swaths of farmland -- wasn't going to be solved with this one piece of legislation. It will take a significant study and comprehensive compromise that can't be achieved this late in the legislative session.
The 3% annual figure -- or 9% over three years -- plus real growth in the now-defeated bill was an entirely arbitrary, artificial number. As such, it would represent an entirely arbitrary, artificial handcuff and loss of local control for school districts, cities, counties and other taxing authorities in responding to unpredictable changes.
And it marks another step that avoids the comprehensive reform Nebraskans so desperately need.
Rather than rebalancing the three-legged stool of property, income and sales taxes -- with explosive growth in property taxes leaving the entire structure wobbly -- the Legislature keeps proposing incremental fixes and increasing the amount of money dedicated to property tax relief.
This intractable problem comes down to the fact that between only a quarter and a third of Nebraska school districts, depending on the year, receive any direct state aid, and property taxes are the lone local tool they have to fulfill the constitutional duty of universal education for children between the ages of 5 and 19 – which can be a volatile and pricey proposition.
In the end, proponents' argument of "Trust us to improve the tax bill after we advance it" convinced few, if any senators, following years of the same old song and dance.
That being said, U.S. Sen. Deb Fischer, a former state senator, was correct in breaking her silence on the Legislature's vote, noting that "we stood up, and we took a stand."
The hours are long. The pay is abysmal. The criticism can be withering.
But senators were elected to make tough decisions, to vote either "yes" or "no," rather than take no action, which has the same effect as voting no. This is an increasingly common method to kill legislation (such as a 2019 bill to restrict wind turbine siting).