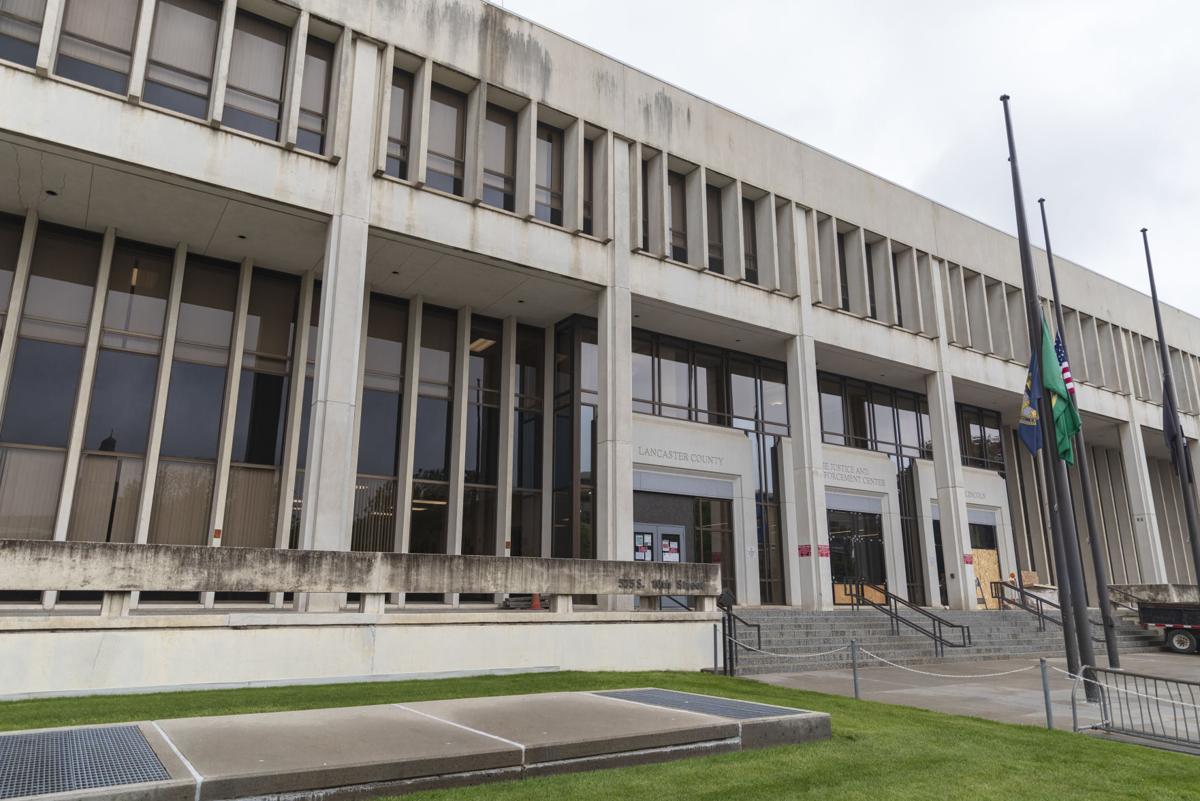 Abraham Lincoln mused during his reelection campaign that one shouldn't switch horses midstream, turning a common joke of the time into a metaphor that lives on to this day.
As the 16th president sought a second term in 1864, he led a country in crisis at a crossroads during the Civil War, but his message was clear: In troubled times, stick with trusted leadership experience.
Nearly 160 years later, in a city that proudly bears his name, his words remain true for the City Council election being conducted in the wake of a global pandemic and widespread protests against racial injustice.
After interviewing all six candidates for the three open at-large seats, the Journal Star editorial board believes the incumbents have all done a job worthy of keeping their seats.
Roy Christensen, seeking his third four-year term, has a depth of knowledge about Lincoln's city government. In his impressive interview, he discussed specifics about a variety of plans – ranging from increasing the number of officers in the Lincoln Police Department to reducing Salt Creek flooding – and he's never shied away from voting his beliefs, which blend conservatism and libertarianism.
Bennie Shobe has been a bridge, both inside and outside the council chambers, during his first four years in office. He's been an independent voice whose votes don't always align with the partisan divide present in the officially nonpartisan council, and he's strived to make government more accessible to Lincolnites.
Sändra Washington was appointed to the council in 2019. In that time, she's been a quick study, and her planning background is readily apparent. Washington has been a thoughtful voice on the complex topics that have defined her time on the City Council, including policing and public health, while working to ensure Lincoln residents have a transparent, responsive government.
Based on their actions during their time in office – made more difficult by the challenges of the last year – all three incumbents have proved themselves to be the kind of leaders Lincoln deserves.
Among the three challengers for those seats, one candidate demonstrated to the editorial board the experience, clear vision and pragmatic approach needed to succeed on the council.
Tom Beckius, currently a Lancaster County planning commissioner, is no stranger to public service. The owner of a real estate brokerage laid out to the editorial board the most comprehensive plan to improve housing, one of Lincoln's greatest challenges moving forward. Beyond that, the 41-year-old articulates a pro-business and pro-inclusion message Lincoln and Nebraska must send to young professionals.
Two other candidates, Mary Hilton and Eric Burling, also met with the editorial board, and we applaud them for attempting to be the change they wish to see in Lincoln's government.
However, as was the case when Lincoln campaigned for four more years, 2021 is a time where experience pays dividends.
With the challenges Lincoln has faced and will continue to face, the editorial board sees today's public servants as the best choices for new four-year terms on the City Council.
Watch Now: Go to journalstar.com to see the voters guide and watch editorial board interviews with candidates for City Council, school board and airport authority.