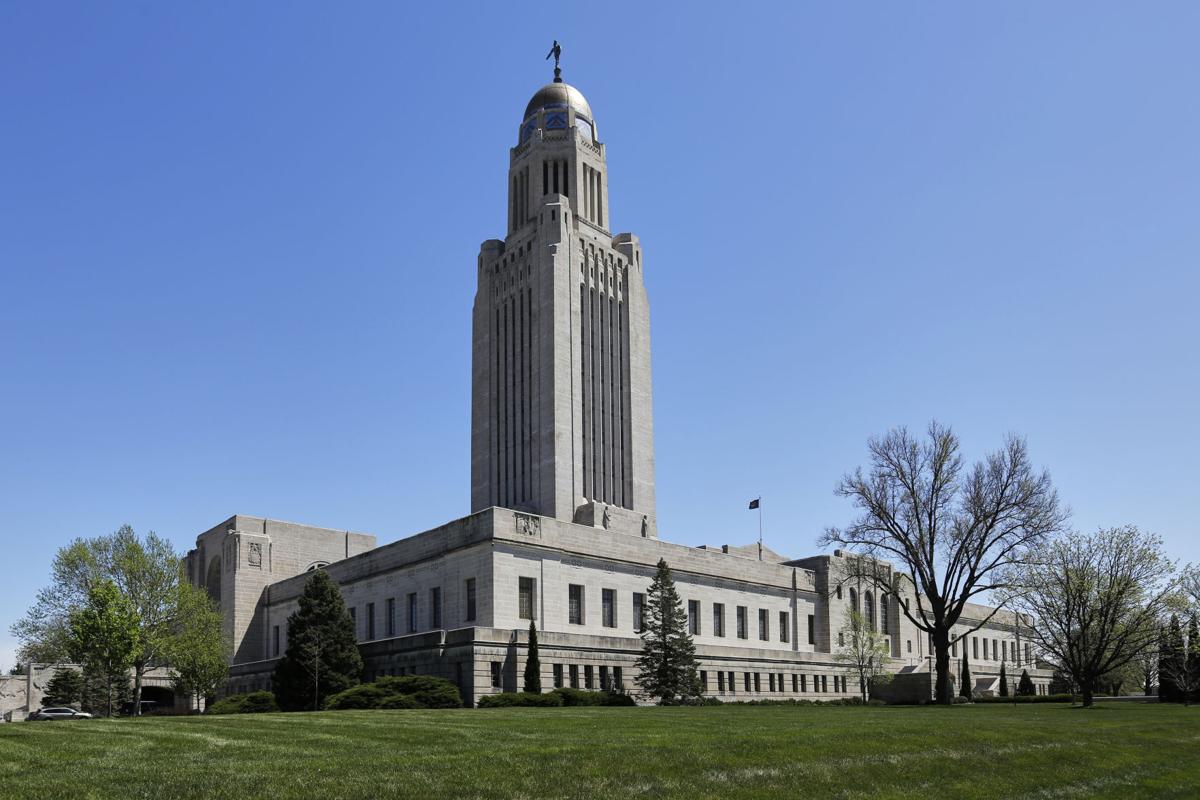 "But as sure as God made black and white, what's down in the dark will be brought to the light." – Johnny Cash
Prior review exercised by high school teachers and administrators over the work of student journalists often ends up backfiring.
In the end, the story whose publication they sought to stop in the school newspaper or on a school news website typically goes far beyond the schools' walls, as was the case with the recent work of North Platte High School students on stolen Confederate flags and the junction of race and education.
The story always comes out, and the reason is owed largely to the toils of young journalists doing the same work, just on a different level from professionals – without enjoying the same protections.
Accordingly, legislation once again carried by Lincoln Sen. Adam Morfeld seeking to extend that freedom of the press to student journalists through a new state law deserves passage.
During last week's debate over important legislation to protect student journalists, several state senators displayed a lack of understanding about the role of student press.
Opponents of the measure expressed in several ways that a paid staff member more responsive to the elected school board – such as a principal or superintendent – was best to ensure the content in student newspapers met certain standards.
Sen. Mike Groene said: "This bill doesn't create free speech. It creates censorship by one person who decides what's going to be in that paper."
However, the senator from North Platte has it reversed; the current system allows for that censorship to exist with one person in a way Morfeld's legislation seeks to undo.
By definition, student newspapers are the work of the students, not the school or the district itself – which Morfeld's bill specifies – and those students are well within their rights to uncover news and bring it to light.
And while an adviser or teacher absolutely should help young journalists grow and set out the legal guardrails of libel and invasion of privacy, those faculty members would be immune from  punishment from administrators or school boards under the proposal. The measure doesn't provide immunity for those who commit unlawful acts while writing.
This wisely written bill has languished for years before the Legislature, and the bipartisan support it received to advance to second-round debate is encouraging. However, only 28 senators – well short of the 33 needed to end a filibuster – voted in favor of its progress.
But the need clearly exists.
Nebraska student journalists who testified before lawmakers have participated in democracy and shared their stories – including those that school employees sought to quash – and senators must seize this momentum to ensure the state's youngest journalists are free to, as the Man in Black sings, bring to light news that's hidden in their schools and communities.