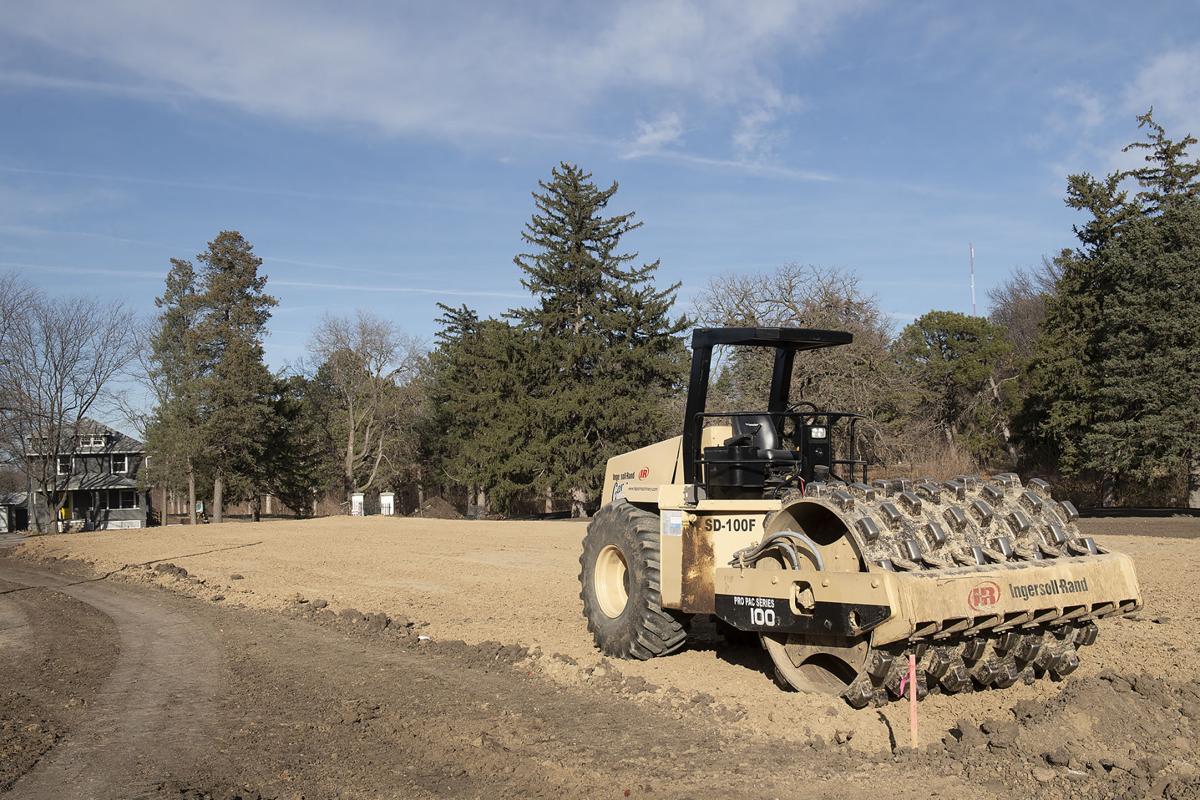 Lincoln has seen steady and strong growth -- adding 2,000 to 5,000 people annually -- for the last decade, yet its historic low unemployment rate indicates opportunity surging ahead of population.
Poised for even greater prosperity, it's fair to ask, "So what might hold Lincoln back?"
The answer is two words that we've heard uttered by government officials and business leaders repeatedly -- affordable housing.
So last week's announcement that a nonprofit institution called Community Development Resources was expanding its effort to help underserved small-business owners, adding affordable housing to its mission.
Its goal: 5,000 additional housing units in the next decade. It will orchestrate philanthropic, business and government efforts to help homebuilders over the hurdles to building more affordable housing.
More affordable housing units will help attract people to Lincoln, to fill vacant jobs, grow the economy and the tax base and add richness and diversity to Lincoln. Whether they be Afghan refugees, new college graduates or families looking for a fresh start, affordable housing is a metaphorical welcome mat.
So this new partnership-building effort is welcome and holds great promise. But it can't end there. The real long-term solution is to create an atmosphere where the free market does all the work, without the need for special programs to fight against larger forces.
Right now, a limited supply pushes the cost of even starter homes and apartments out of the range deemed affordable -- roughly 30% of income. And construction costs -- materials, the lot, extension of city services, labor -- make the building of lower-cost home unattractive if not impossible for homebuilders.
This new program provides a measure of relief, but it is only a short-term solution. Five hundred affordable housing units won't keep pace with 5,000 new residents every year. In fact, we will keep falling further behind.
But make no mistake, anything that can be done to add to the city's inventory of affordable housing is worthwhile. The trick will be -- at the same time -- to continue to work on long-term solutions, making it affordable to construct affordable homes and making it so attractive builders won't stop.
That involves looking at rules and regulations regarding construction, and asking what makes sense and what doesn't. That involves rethinking about how we pay to bring city services like water, power and sewer to new areas. And that involves thinking about making it easier to rehab existing homes and apartments and convert in-fill housing.
Lincoln has a bright future, and it will only get brighter as we work in the short and long term for market solutions to grow housing for people hoping to put down roots in this city.