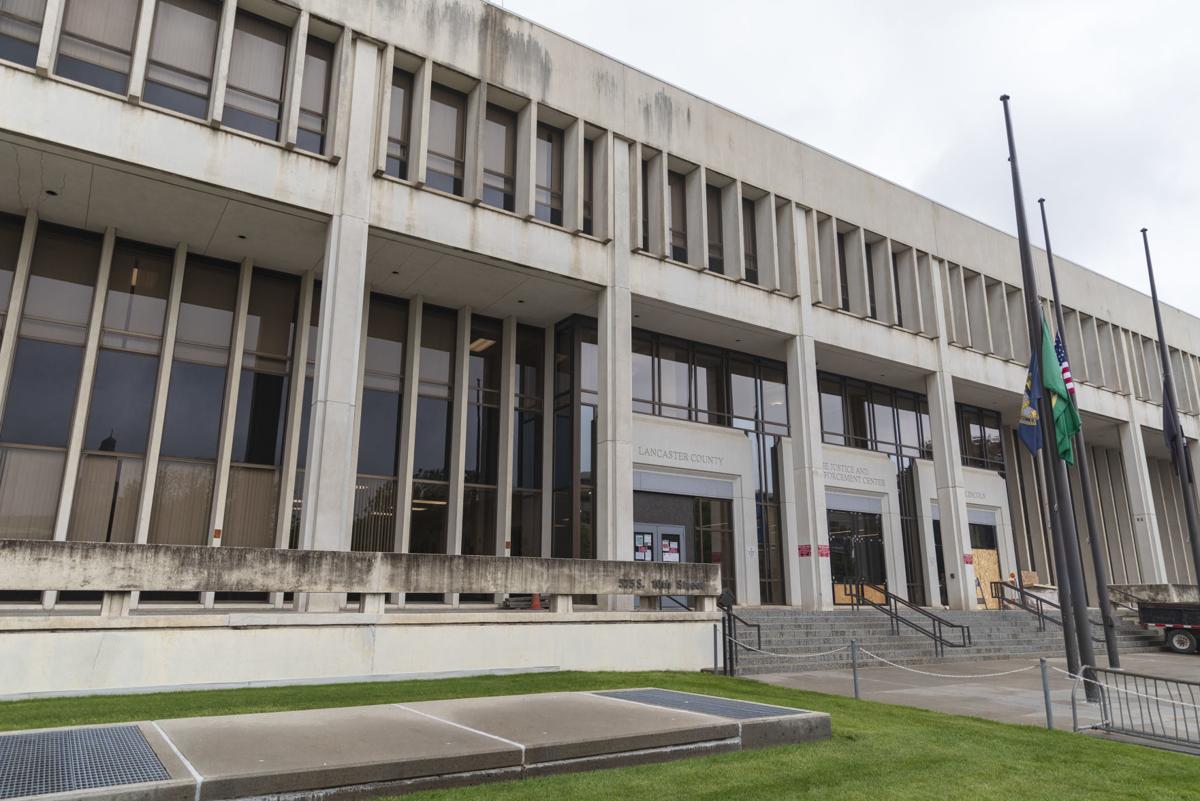 At the start, the attempt to recall Lincoln's mayor and several City Council members over COVID-19 policies was the wrong tool with which to fight a policy battle.
By the end, a whole litany of complaints — some hardly related to the virus — were tacked onto this ill-fated effort. The fact organizers announced they hadn't gathered enough signatures by the deadline on Dec. 23, the same day as the made-up Festivus holiday from "Seinfeld," best known for the "airing of grievances," dripped of irony.
But this misguided campaign is no laughing matter. Rather, it highlights the problem with hyperbole in our political rhetoric.
Recalls exist to remove elected officials under extraordinary circumstances, typically involving criminal acts or other gross malfeasance related to their positions. The so-called abuse of power alleged by recall organizers centered on disagreement over merits rather than anything illegal or immoral.
Disagreements over policy and protocols don't rise to that level — they're nowhere close.
Those who don't like the actions taken by Mayor Leirion Gaylor Baird and the seven members of the City Council — which, we'll note, have kept Lancaster County's numbers lower than those of its peers in the state — are under no obligation to reelect them when they appear on the ballot again.
But these elected officials do not deserve to be removed from office by mob rule without just cause for simply doing their jobs.
The Journal Star editorial board criticized those spearheading this effort from the start, and the Lancaster County GOP deserves to be chastised for its involvement, too, as internal emails obtained by the Journal Star's Riley Johnson showed party officials wanted to use resentment against the mayor to better position Republican candidates for next year's municipal elections.
Using such extreme means to remove qualified officials from their duly elected positions to attain fleeting gains, whether for the city's virus-related policies or electoral odds, is shameful no matter the individuals or groups involved and diminishes gross negligence or truly illegal activity that may be committed by a future elected official.
Similar to the petition drive to limit Lincoln's mayor to three terms in office -- which directly led to Gaylor Baird replacing then-Mayor Chris Beutler after he was term-limited in the middle of his reelection campaign -- this push seemed to be more about removing elected officials outside of the normal process than anything else.
Organizers for LNK Recall said they'll now shift their focus to the spring's city election. That would have been the better move from the start.
Rather than furthering the ridiculous partisan divides COVID-19 measures have exposed and attempting to flip an entire elected body over its decisions they disliked, these individuals should have first turned to the best way to remove officials with whom they disagree — primaries and general elections — and saved the entire city this avoidable headache.