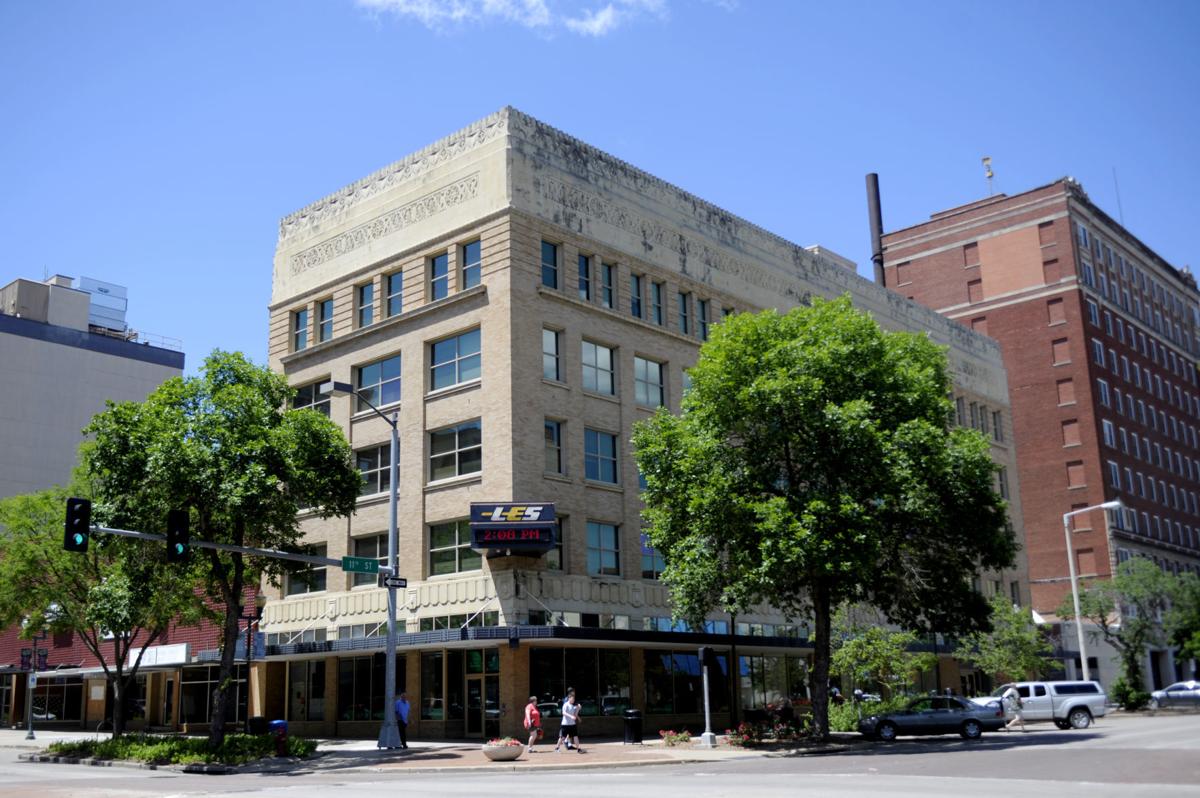 Energy generation will look much different in the decades to come than it does today.
How different? The specifics aren't known, but one thing is clear – it'll involve a lot fewer fossil fuels than it does today, owing largely to climate change and increased investments in renewable energy.
Accordingly, utilities will be reducing their net carbon dioxide output. But they need to have coherent, attainable plans to substitute renewable energy for fossil fuels in a reasonable enough timeline.
Lincoln Electric Systems' board is set to vote on its first plan to do just that by setting goals to cut its carbon, a welcome development.
The utility's board will voluntarily "advance a draft resolution for public input identifying a goal for net carbon reduction of 95-100 percent by 2040-2045," according to the minutes from its October meeting.
To be sure, that's an aggressive goal, but it's also not an impossible one. LES has estimated that going entirely carbon-free within a decade, for instance, would lead it to double its rates – a proposition that most Lincolnites couldn't stomach as lives and livelihoods remain in flux during the ongoing pandemic.
Discussion and a vote on that resolution are on the agenda for its November meeting, which will occur Friday. The LES vote will come in conjunction with the climate resiliency plan proposed by Mayor Leirion Gaylor Baird – a laudable measure on its own, as the Journal Star editorial board wrote at the time it was introduced.
What sets the LES approach apart is that it appears likely to exceed even the 80% reduction Gaylor Baird has targeted by 2050.
The concepts proposed by the board come with broad support, too, based on surveys LES took of members of its business advisory council and attendees at public meetings. The most common single answer for the desired net reduction was 100% – by both groups – and the vast majority of respondents wanted to have a target in 2045 or earlier.
Such a directive aligns with trends in energy production, and LES has long been increasing the amount of power it generates from sustainable sources. The utility reports that, between 2008 and 2019, energy production from renewables grew from 8% to 46% – and the latter figure will only continue to grow in the years to come.
Energy production is far from the only source of carbon-dioxide emissions that needs to be addressed in hopes of blunting the effects of climate change. However, this represents a sector – especially in Nebraska's unique public power arrangement – where meaningful change can be enacted in public view and measured.
While the exact percentage and time aren't yet known, the LES board is making the right call by setting a goal to sharply reduce its net carbon production.
Catch the latest in Opinion
Get opinion pieces, letters and editorials sent directly to your inbox weekly!