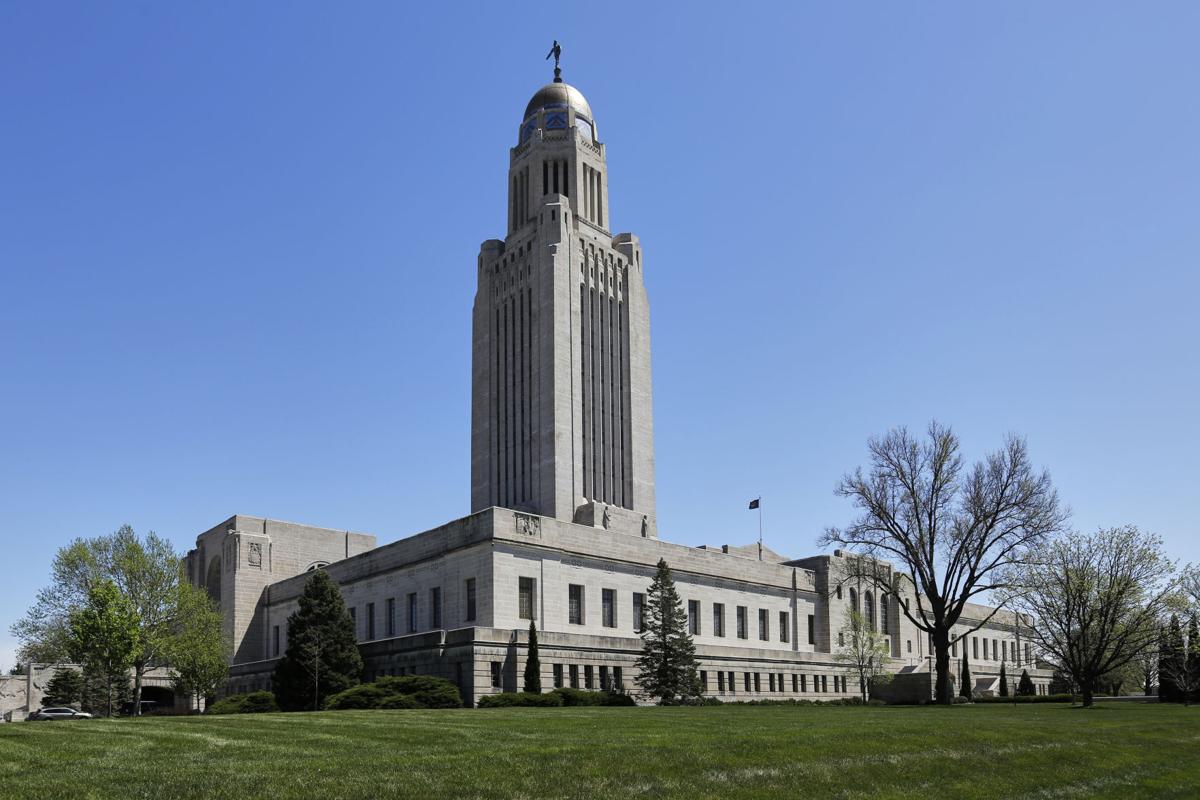 Tax relief is temporary; tax reform is permanent.
State senators last week groused about local spending swallowing up too much of the more than $1 billion in tax relief approved by the Legislature. Such consternation overlooked the fact that they once again failed to rewrite the tax laws to create lasting changes to statutorily guarantee such relief for taxpayers.
If senators wanted to avoid the doomsday scenario they cited of families being priced out of their homes and farms, the Legislature must reform the system – rather than paper over the cracks by flooding the property tax credit relief fund – in a manner that doesn't artificially choke school budgets.
Nebraska's K-12 school districts are constitutionally obligated to provide free public education to all students between the ages of 5 and 19. This requirement can become inordinately and unpredictably expensive, which can be felt most acutely when it involves rural schools and or/special needs programs.
Meanwhile, the state's voters abolished the levying of a statewide property tax in 1966 – meaning that direct state aid (an area where Nebraska ranks among the lowest in the nation) and property taxes are the primary means of paying for this worthwhile mandate.
Nobody else but the state can assume that burden.
The needed revisions will involve many moving pieces that will no doubt make some Nebraskans unhappy. But, if the No. 1 need in the state is tax relief, as so many senators continue to proclaim, they must compromise in a way that lifts the weight from farmers and also prevents the urban majority from bearing the brunt of funding rural schools.
To do that, farmland valuations need to be adjusted to account for their productivity potential, rather than an arbitrary market value. The state's funding formula needs to be made more simple and transparent, and the Legislature should redirect tax relief money toward funding schools, with the idea being that more money for schools should decrease local property tax bills.
Finally, senators must avoid the tempting but flawed approach of limiting local control with one-size-fits-all spending caps tied to subjective benchmarks.
The state must uphold its end of the deal to produce lasting reform to reduce property taxes that rank among the highest per-capita in the nation. And school boards, the primary recipients of property tax dollars, must remain effective stewards of tax dollars from streams of revenue that will likely be steadier and larger should such reform occur.
Local control by elected officials is the best means to ensure profligate spending doesn't happen. Should that get out of hand, voters provide the ultimate check on these authorities' power – at the ballot box.