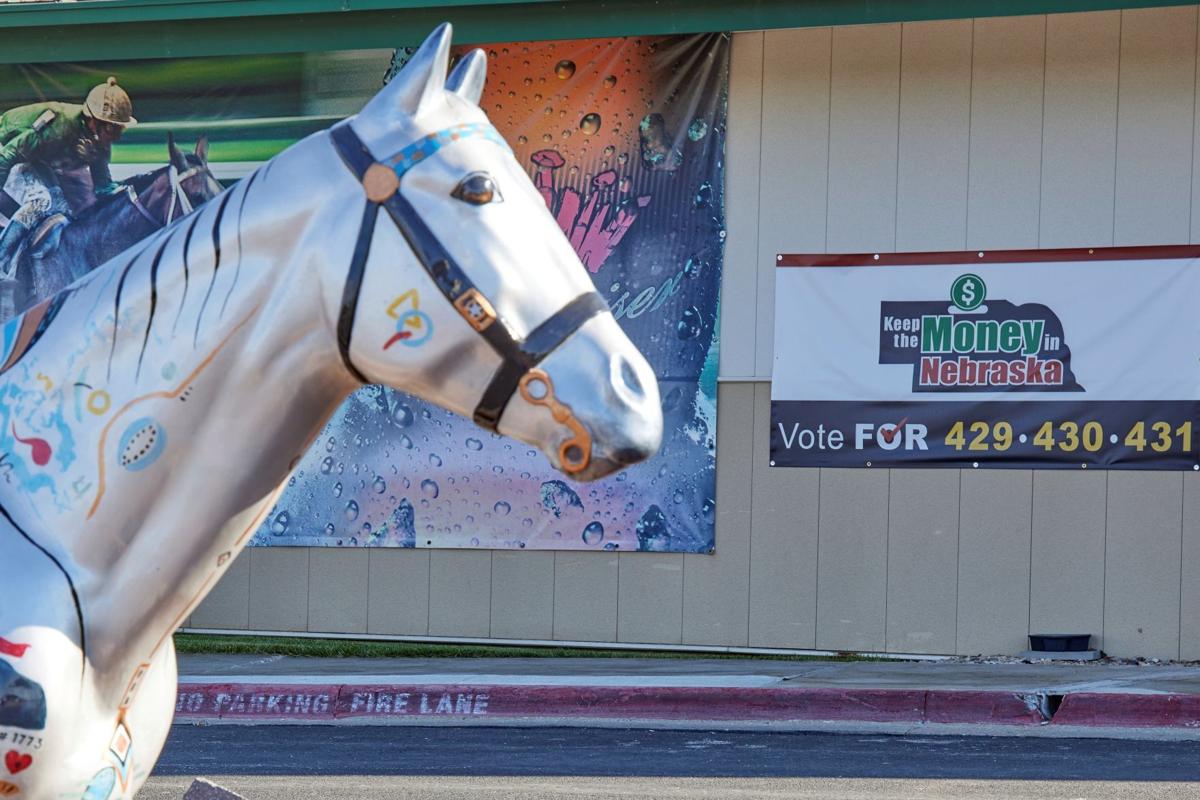 After Nebraska voters approved expanding Medicaid eligibility in November 2018, the program took its first applications just last month. That wait, just shy of two years, was the longest of any state in the nation – an inexcusable delay.
Just a month after those initial requests were made, Nebraskans again backed three related ballot initiatives to authorize casino gambling in the state – a measure that, like Medicaid expansion, was opposed by Gov. Pete Ricketts and a significant number of state senators.
Another slow rollout for another ballot initiative enacted by a majority of Nebraskans would be unacceptable – and simply cannot be repeated.
For his part, Ricketts has said he will respect the will of the people. To fully do so, he must ensure what's required of his office to implement casino gambling in the state apace.
In Nebraska's unicameral system of government, voters carry extra weight as the second house of the legislative branch. That authority is intentionally difficult for the Legislature to overturn, requiring 33 of 49 senators to achieve, and must be respected by state government at all levels.
And it's clear that Nebraska voters – nearly two-thirds of them supported the initiative to allow casinos at horse tracks – were ready to stop sending hundreds of millions of dollars across the border to pay other states' taxes when the need for tax relief here is so great. (In fact, the proposal laying out how tax revenue would be directed, Initiative 431, earned 4% more voters than the other two.)
The property tax relief promised by casino gambling – 70% of the revenues the state receives will go to the Property Tax Relief Fund – represents a major win in rural areas of Nebraska. Years of inadequate state funding for K-12 education has overly and unfairly burdened ag producers, as local school districts have had to cover the shortfalls they had no part in creating.
These issues, tax relief and school funding, aren't new. They've been among the Journal Star editorial board's annual priorities for years, and they've been atop Nebraskans' wish lists for much longer.
Of course, the major tax reform Nebraska so desperately needs to rebalance the three-legged stool of taxation – property, income and sales – has failed to materialize for so many years, with a compromise proposal passed by the Legislature this year marking the first meaningful tax legislation in years. However, it fails to address the structural changes needed, and all parties agree more must come.
Because of the state's repeated inability to enact significant property tax reform, Nebraska landowners still need relief – and newly approved casino gambling opens the door to providing it.
That requires expedient approval – that simply didn't happen with Medicaid expansion – from the powers that be at the Capitol.