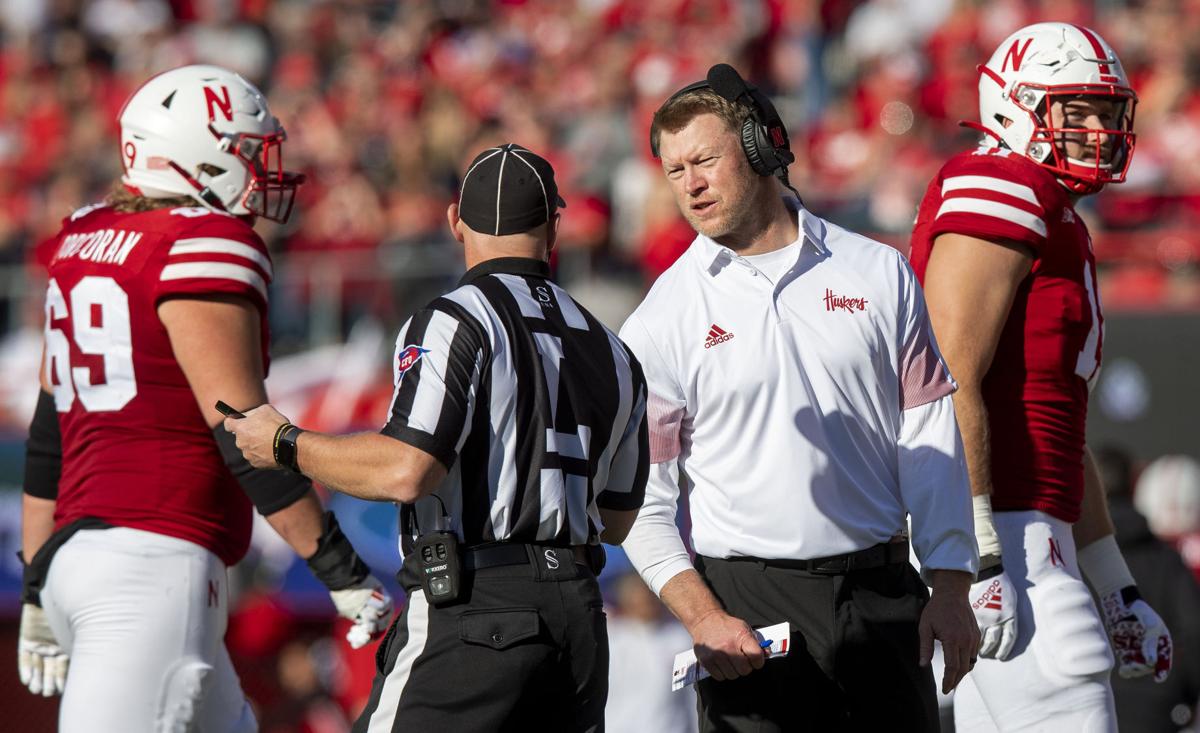 The good news is that Scott Frost will be back on the Nebraska sideline next year, a decision made by new Athletic Director Trev Alberts that we, indeed, endorse. 
The bad news is that the Huskers, who are idle this weekend, are 3-7 and seem to be many miles from consistently competing with the likes of, say, Ohio State, Michigan and Wisconsin for a Big Ten Conference championship.
No one expected it to happen overnight. Patience was stressed -- and in turn, promised by a fan base that fondly remembers the national championship runs that made Memorial Stadium a magical place when Frost was quarterbacking the Huskers in the late 1990s.
The stark realization is this is not the same program. The circumstances are completely different. Rebuilding this football program won't take one, two or, as we've learned, four years.
Then again, Frost's job is about more than wins and losses, although those are the things that seem to matter most. The head coach of the Huskers is the face of not only the University of Nebraska-Lincoln, but the entire state.
Frost, a native of Wood River, is the right man for this job -- at least for now. He's a Nebraskan and a Husker and the program has showed in flashes it can compete with the best of the Big Ten.
In actuality, the seven losses this season have come by a combined 42 points. They've lost close games to four top-10 programs. Sadly, moral victories don't count in the bowl standings.
Close losses are often an indictment of the coaching staff. Four offensive assistants were fired this week, just hours after Alberts announced Frost would be back next year.
Someone had to take the fall for the 3-7 record thus far this year. The buzzards circling above Memorial Stadium demanded it. And more importantly, something did have to change.
And now that hard decisions have been made, it's time to remind the fan base of a very important point: It's OK to look with a critical eye, while showing patience.
Temper expectations, but demand that this program, which means so much to an entire state, shows progress while it can be held up as an example of the highest athletic, academic and moral standards.
Demand that Frost hold himself and everyone in his program to the highest standards -- on and off the field. That won't guarantee football victories, we realize, but it's far more important that this football program continue to be a source of statewide pride.
This hasn't been the storybook homecoming for Frost, the boy from Wood River, but we're only four chapters into a tale we hope will last for years to come.
Maybe you can't go home again. Clearly, this is not the same football program that raised him, but he was tasked with making it that way again.