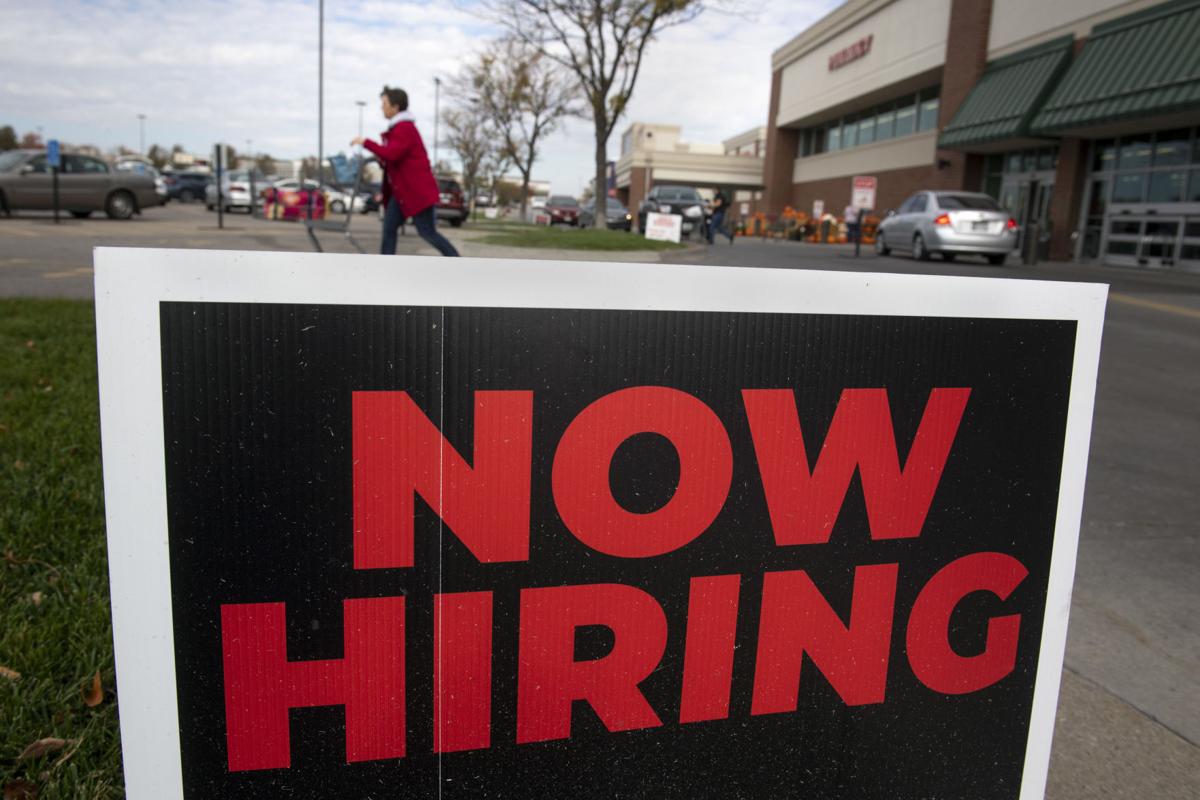 We relish "The Good Life." We appreciate it for its affordability, its less-hectic pace and all of the Nebraska Nice that comes with it.
And Gov. Pete Ricketts is banking that he can draw others to our way of life -- to filling more than 50,000 job openings -- with a $10 million marketing campaign that targets people from Denver, Minneapolis, Chicago and Kansas City.
It's ambitious, but the hope is that this marketing campaign funded by federal CARES Act money might attract people to come to Nebraska for jobs and to enjoy a quality of life that he believes the state can provide.
A series of television commercials will soon begin running in those other cities. The commercials, currently available at TheGoodLifeisCalling.com and on YouTube, will be broken into 30-second segments, said Anthony Goins, director of the Department of Economic Development, last week during the governor's news conference.
This isn't the first attempt to attract workers to Nebraska. Omaha and Lincoln have always been regional destinations for a white-collar workforce from neighboring cities. What we're learning is that the recruitment shouldn't be limited to those working in professional industries.
We need to restock the labor force in all types of professions, ranging from construction to manufacturing to the service industries. Anyone who has dropped into Lazlo's, Honest Abe's or Piezano's recently knows they are struggling to remain fully staffed and opened each day.
This marketing campaign, while a step in the right directions, isn't an immediate panacea. In fact, looking beyond our borders to fill hundreds of these kinds of jobs is the equivalent of searching for the needle in the haystack.
The governor is correct when he says we have a great story to tell, but some of the focus should be right here at home where "The Good Life" should be attainable for all Nebraskans with wages that afford them the financial freedom to take a collective deep breath and savor quality of life we believe is something special.
Politics aside, the last few months have shown us that there is a burgeoning work force on the horizon in the form of immigrant workers. We're set to welcome hundreds of Afghan refugees into the Lincoln area in addition to countless others who have sought asylum from other countries.
We can't stress it any more adamantly: Congress should have solved America's immigration laws long ago. Decades later, the group known as Dreamers, those children brought here with their parents, still worry about their fate. Meanwhile, thousands more are here, looking for employment opportunities.