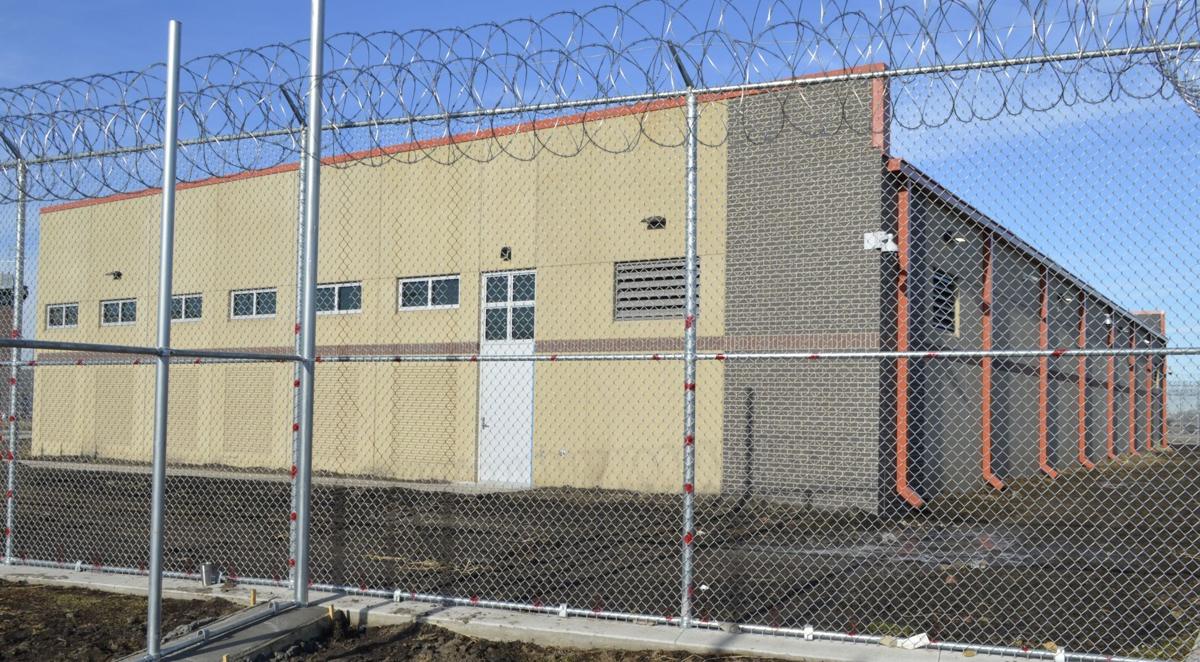 The problems with Nebraska's Department of Correctional Services are big and varied.
Our system is among the most overcrowded in the nation. Staffing levels are dangerously low -- and that "dangerously" refers to both those who are incarcerated and those whose job it is to keep them safe and rehabilitate them. And rehabilitative programming is suffering under the strain.
The solutions -- both in the short-term and long -- will involve people, time and money. Lots of money. And most of that money will come from taxpaying Nebraskans.
That's why it's more than a little disturbing that the Governor's Office denied a request from the Omaha World-Herald to share criminal justice data compiled by a nonprofit organization -- the Crime and Justice Institute -- that is being used by state officials to formulate 2022 legislative plans regarding the prison system.
Administrative assistant Lana Gillming-Weber told the World-Herald, "Governor Ricketts intends to release these documents and data after the information has been verified and is in its final form."
That probably won't happen anytime soon, given that CJI's Director of Policy and Campaigns Len Engel said, "The data story is always evolving because of the different agencies involved, the amount of data that's available ... and everything you learn you want to dig a little deeper."
In other words, we'll share when the report is done, but it's never really done.
Ricketts said the data would be released at some point during the legislative process, after it's been used to formulate policy.
That's not good enough. This is one of most expensive and societally significant issues our state faces. 
The state can't point to a lot of recent wins when they say, "Trust us."
Given the investment that Nebraskans will be asked to make, and the lack of progress officials and lawmakers have made thus far, perhaps sharing data while policy is being formulated would be better than after, to support whatever is being proposed.
The word "transparency" gets thrown around a lot these days. Everyone is in favor of it -- especially government officials when they are trying to score points with the public. It's far less popular when your work is put under the microscope. But that level of scrutiny ought to surprise no government employee. After all, it's etched on the building many of them do significant work in -- "The salvation of the state is watchfulness in the citizen."
Nebraskans have paid for the corrections system we have, and Nebraskans will pay to fix it. Nebraskans deserve to see the data driving those plans.