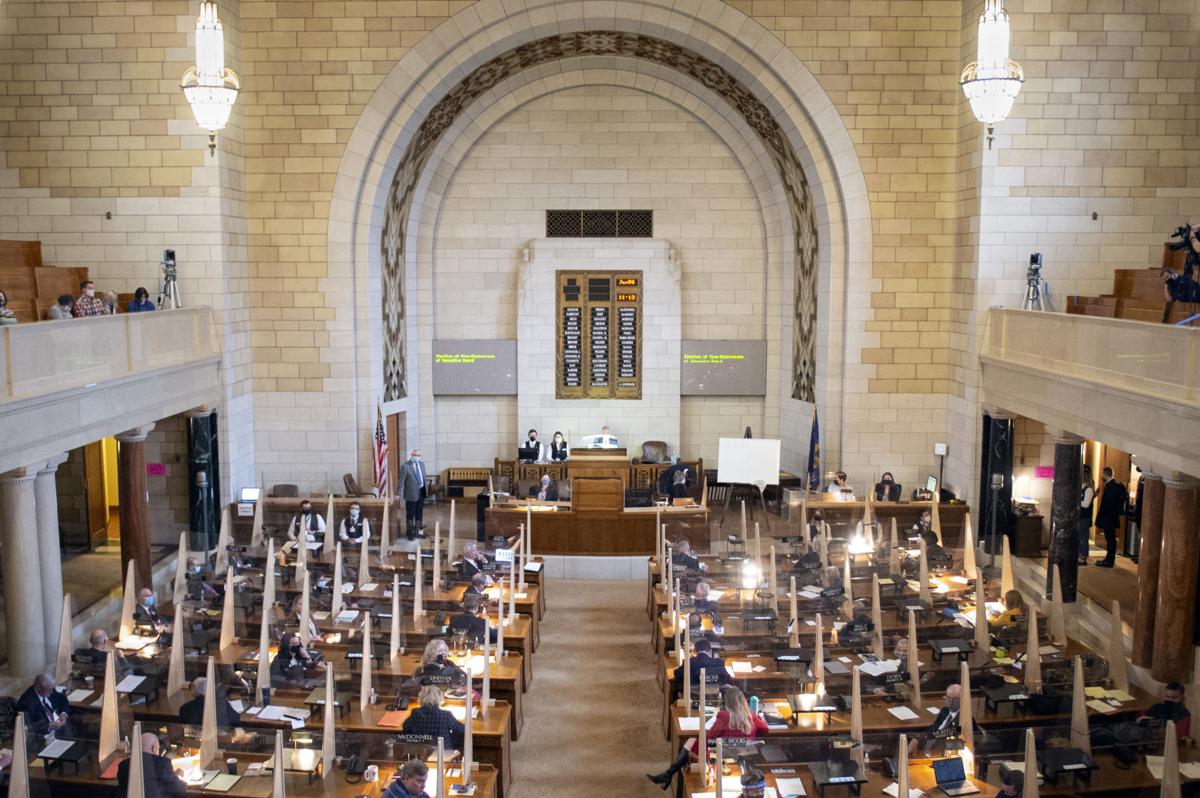 Our system of government -- elected representatives, committees and compromises, checks and balances -- isn't built for efficiency. It's built for deliberation, public participation and transparency.
That's why a proposed rule change in the Nebraska Legislature is such a bad idea. 
Sen. Dan Hughes of Venango wants to bar news reporters from the Legislative  executive sessions. "We're not trying to hide anything," he said Tuesday in a hearing on the change. "We're trying to provide a better outcome."
His argument is that state senators, he among them, may feel inhibited from asking questions or floating ideas with the possibility that those comments might become news.
Well, they are news. The public has every right to understand what goes into the laws they live by. State senators worked hard for the right to be public servants. Did they really expect their work wouldn't happen in "public?"
Reporters gain valuable insight into legislation and legislators through their access to executive sessions. They understand how bills evolve or why they live or die. Witnessing the dynamics among lawmakers is illustrative, as well.
And all of that information gets passed on to the public, the real power behind the Legislature.
There's never a right time for elected officials to make government less transparent. But given recent events, now might be the worst.
Bad information and wrong information can flourish in the absence of facts and knowledge. Conspiracy theories can take root. And misunderstanding and manipulation can turn into division, anger and violence.
That, of course, is a worst-case scenario, but we've lived it. Last week.
In Nebraska, we're different. Our unicameral system streamlines the lawmaking process. With fewer steps from bill to law, public access at every point is more valuable. Our nonpartisan Legislature emphasizes coalitions and compromise. And our openness gives the public ample opportunity to be involved. We are often represented by people who have knocked on our front doors and met us face to face.
As an editorial board, we interview candidates for office at the city, county, state and national levels. The question may be phrased differently, but we always ask about a candidate's views on transparency.
Understandably, because they are speaking to the public through the press, no candidate argues that government should be doing more public business in secret. But that's the message that barring the press from executive sessions sends. 
This has been a tumultuous, historic and painful time in our nation's history. It's brought more than its share of lessons. And one of them should be that cloaking government in secrecy only serves to sow chaos.