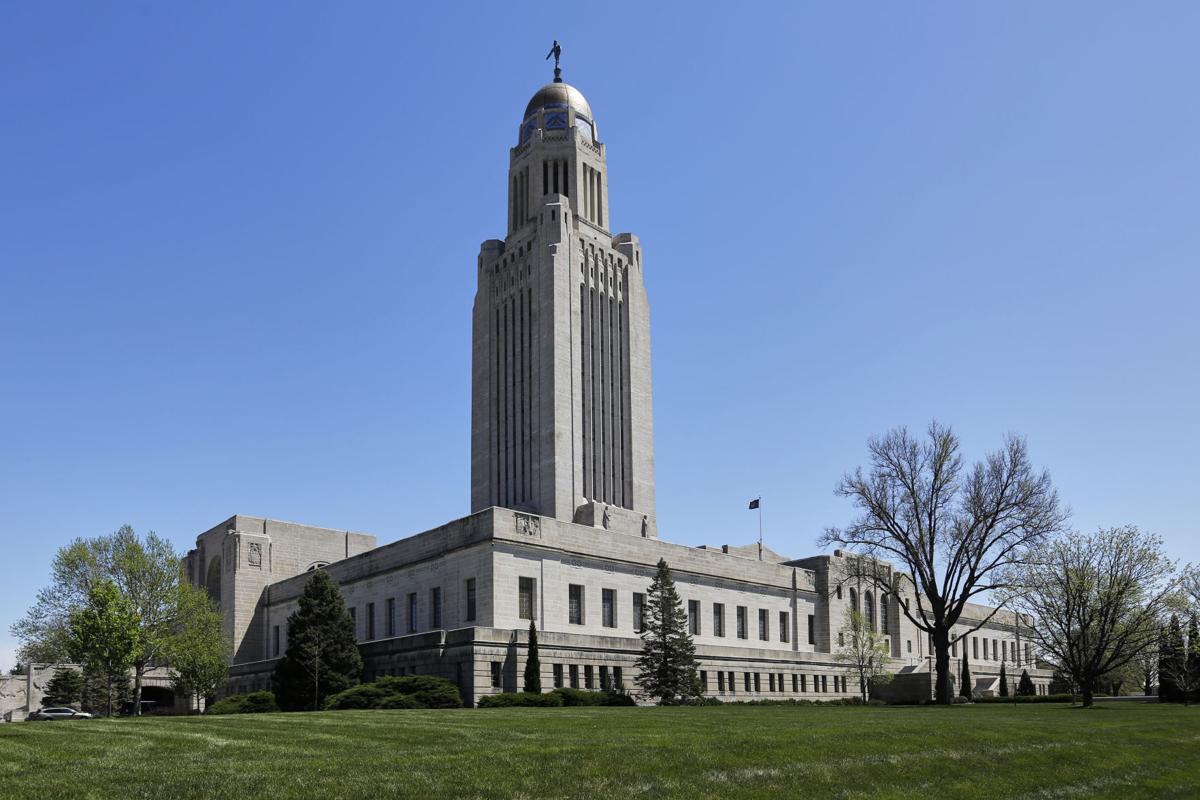 Nebraska lawmakers this session find themselves in the enviable position of having money available -- about $209 million -- to fund legislative priorities.
As former lawmakers who served during some lean budget years, we know it can be refreshing to finally have funding available to pursue some of the ideas senators championed during campaigns. This likely is especially true for current lawmakers who have served through some recent tough fiscal times.
Proceeding with prudence and care regarding the use of the funding, however, could help senators preserve Nebraska's fiscal health while at the same time set the state up for success down the road.
The fiscal impact of the priority measures before lawmakers this session greatly exceeds the money they have for new legislation. Several of the priority measures would be ongoing expenditures including multiple tax-reduction proposals. If they were all enacted, the priority bills would combine to cost the state $419 million in the next budget cycle and then have an ongoing annual cost of $490 million once they are fully implemented.
As lawmakers begin to debate the bills to determine which ones will ultimately be enacted, it will be good to keep in mind that much of the money available for new legislation was acquired thanks to an influx of federal coronavirus relief funding and other federal dollars. Given the temporary nature of this funding, it makes sense to avoid using it for ongoing expenses.
One prudent use of the funding would be to bolster the state's rainy day fund. This will help future lawmakers avoid having to raise taxes or cut services like schools and health care the next time the economy dips. Having a strong cash reserve has served the state well during past economic downturns including the Great Recession and in 2017, when a nearly $1 billion revenue shortfall forced across-the-board cuts to programs like early childhood education, the State Patrol and the University of Nebraska and State College systems. A strong cash reserve helped buffer the state from even deeper budget cuts.
Another good use of the funding could be one-time investments in key infrastructure initiatives such as expanded broadband access. This would help Nebraskans in both rural and urban communities access education online or work remotely, helping Nebraska become more hospitable to this growing portion of our economy.
Enacting ongoing expenditures, on the other hand, could force the hands of future legislators in terms of having to make painful service cuts or tax increases once the temporary influx of federal funds dries up.
Lawmakers also have reason to be cautious regarding tax reductions given the current lack of clarity regarding how federal relief dollars can be used. The American Rescue Plan stipulates that states that use federal relief dollars to offset revenue reductions such as tax cuts must return a corresponding amount of money to the federal government. The principle is that if a state has enough money to reduce taxes, it doesn't need federal relief.
Federal guidance regarding this issue is likely coming soon and given that Nebraska's surplus is largely attributable to federal dollars, holding off on passing any revenue reductions until the guidance comes can prevent lawmakers from the potential double fiscal hit of forgoing revenue because of the tax cuts and federal aid because of the ARP stipulation.
The money available to lawmakers this session indeed presents a golden opportunity to make powerful investments that truly benefit our state and all of its residents, particularly as we work to come out of the shadow of a global pandemic. By moving forward prudently with an eye on the state's fiscal future, senators can ensure these investments benefit Nebraskans today and in the years to come.
Sen. Kathy Campbell of Lincoln represented District 25 in the Nebraska Legislature from 2009 to 2017. Sen. Al Davis of Hyannis represented District 43 from 2013 to 2017. Sen. John Harms of Scottsbluff represented District 48 from 2007 to 2015. All three are members of OpenSky Policy Institute's Legislative Alumni Advisory Committee. Sens. Campbell and Harms also are members of OpenSky's board of directors.