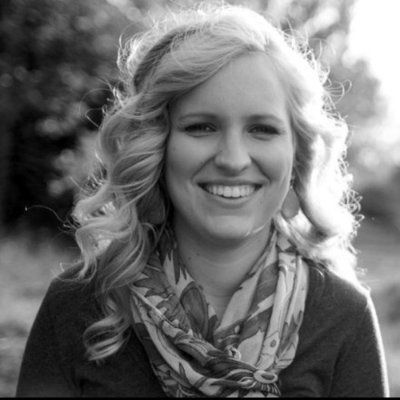 The journey that LB720, the revitalized state economic incentives program, has taken reflects the best of the way the Legislature operates – data-driven, communication and collaboration, input and negotiation and a broad base of bipartisan support.
In terms of our contribution over the past five years, the economic development and business community has assembled leading experts and day-to-day practitioners from across the entire state to create the best possible next iteration of the state's main economic development program that the Legislature can pass.
More than 50 chambers of commerce and economic development organizations across the state have lent and signaled their formal support of LB 720. We've been tireless in our support for this bill that has been unwavering in our goals of competitiveness, transparency, modernization and innovation.
Sen. Mark Kolterman, the bill's primary sponsor, has welcomed input and addressed concerns from numerous senators, organizations and stakeholders, municipalities, industries and businesses and modified the bill repeatedly to accommodate that input as long as it fits within fiscal constraints and meets the goals of growing businesses.
We are proud of the product and of the process that LB720 represents. LB720 supports higher wages, health care benefits and directly assists with workforce training, talent attraction and childcare – key priorities for our Nebraska communities, businesses and families.
This data-based, collaborative approach and stakeholder involvement is typically praised by state leaders and a minimum requirement for full consideration. Despite these best practices, LB720 has been a top priority for two sessions. This discouraging situation puts the state's ability to be competitive on the line.
What's at stake if LB720 does not pass? Businesses leaving Nebraska or choosing to make expansion decisions elsewhere. We have already heard this among some key leading employers, which could mean thousands of job opportunities lost and more bad news for Nebraska families.
Consultants and companies will choose to locate business opportunities outside of Nebraska, including our neighboring states – who each offer some form of incentives and strong reputations as good places to do business.
Without an incentive program, generations will be adversely impacted well into the future. Even a temporary pause without a tax incentive program will have ramifications for years to come.
Speaking of competitiveness, we took a poll of 10 recruitment projects we are actively competing for today. In all cases, Nebraska is a finalist competing with other states. All 10 projects would not be considering Nebraska without an incentive program.
These projects represent diverse industries, including biotechnology, manufacturing, warehousing and data centers. Combined, they would bring more than $3 billion in capital investment and 3,000 direct jobs to communities across the state. This does not begin to account for the indirect jobs and economic benefits these projects would bring to our hometowns.
Many businesses making significant investment decisions end up being our philanthropic donors, our largest community supporters and catalysts for infrastructure development.
Let's make strategic decisions that give Nebraska the opportunity to land these projects, welcome new businesses and residents, help our Nebraska-bred businesses grow, and increase our state's revenues and quality of life.
Brook Aken is president of the Nebraska Economic Developers Association, which represents more than 200 economic developers from 75 different communities across the state.
Concerned about COVID-19?
Sign up now to get the most recent coronavirus headlines and other important local and national news sent to your email inbox daily.