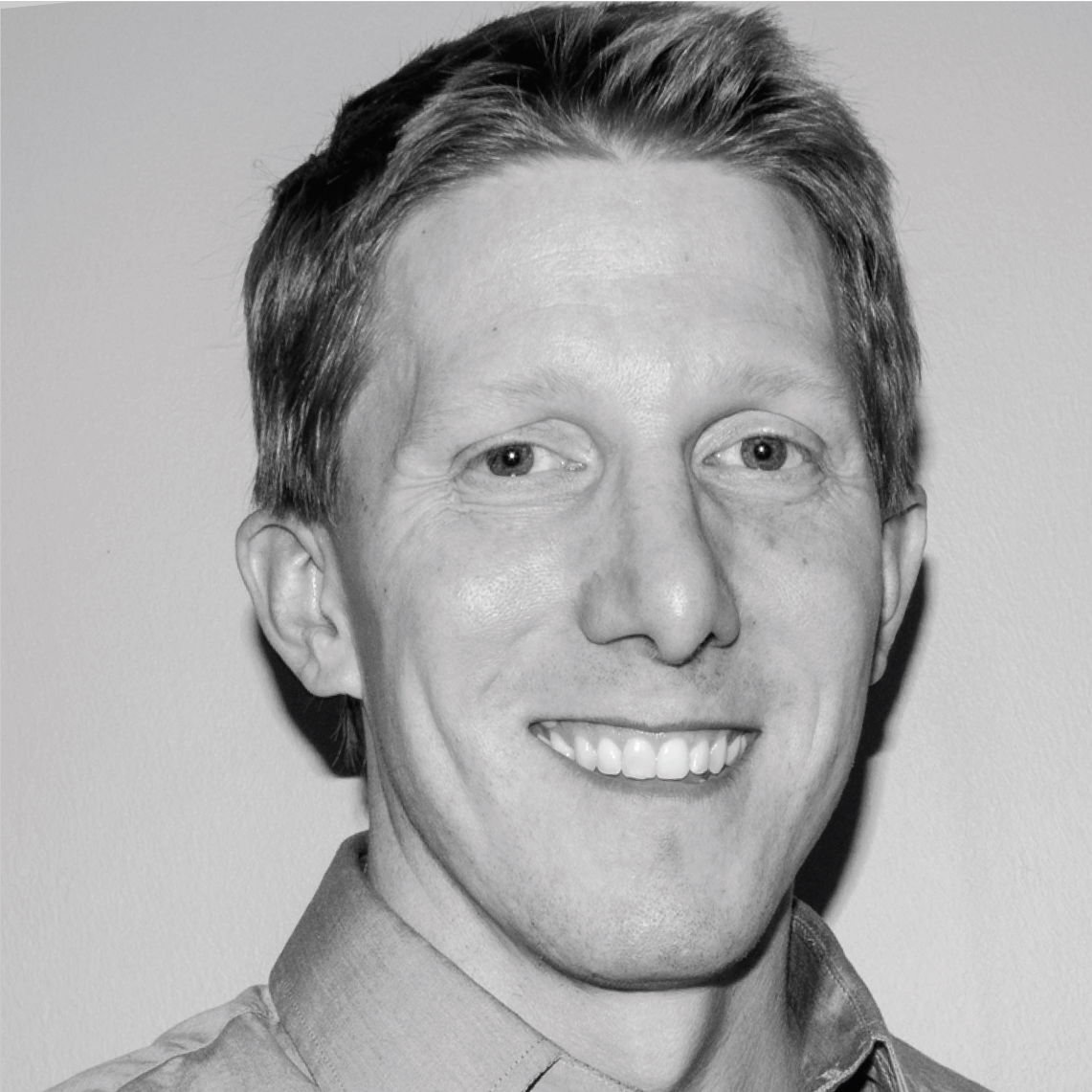 Sixty years ago on May 25, President John F. Kennedy announced that the Apollo program would safely take a human to the moon and back. That historic effort brought all Americans together to make the seemingly impossible possible and saw American ingenuity brought to bear on a scale and under conditions that are hard to fathom.
Over the last year, we've done it again. To be sure, COVID-19 has been devastating: In the U.S. alone, we've lost more than half a million lives and millions of jobs. Nonetheless, we still came together as a nation across all-too-divisive party lines to care for the sick, hold up our frontline workers and produce three technical marvels of vaccines that virtually eliminate the current leading cause of death in our country. While there is much to lament about the last year, there is much to be proud of.
As we celebrate Earth Day 2021, we share a similar sense of both loss and optimism.
Our world faces many problems that need less partisanship and more cooperation. As with the pandemic, climate change is a seemingly overwhelming problem that will require bipartisan action and the same American ingenuity.
The U.S. Department of Defense calls climate change a "threat multiplier" because it makes every other problem worse. Climate change makes pandemics more likely, recessions deeper and longer, weather disasters bigger and deadlier, food shortages — well, you get the picture.
Tackling climate change will take another Apollo program.
The price of wind and solar have declined so dramatically that today the main question about decarbonization is not "if" but "how quickly." Thankfully, politicians recognize the need to act and support investment in new technology.
The problem is that current and proposed levels of investment do not act on a big enough scale. We are already effectively past the point of safety when it comes to climate change. Every pound of carbon we burn has a cost for us and future generations, and the more we burn, the higher the cost goes. The answer to "when should we stop burning fossil fuels?" is, for the foreseeable future, "as fast as we can."
We need another Apollo program, and that is exactly where my sense of optimism comes from. The U.S. (and the world) can take and make moonshots. We just did it with vaccines.
Reducing our emissions starts locally. That's why I was proud to vote for Lincoln Electric System's decarbonization goal of net zero emissions by 2040. I am also proud of Lincoln's mayor and City Council for enacting Lincoln's Climate Action Plan. We join a large and ever-growing number of utilities and communities standing up and saying that we can work together to confront this next crisis.
Local actions need national cooperation and federal guidance. There are still many popular and bipartisan steps that Congress can take, including enacting the "durable" and "market-based" approach called for by the U.S. Chamber of Commerce.
My personal choice would be a carbon dividend like H.R.2307 where oil and gas companies pay more, and all of the proceeds come back to Americans as monthly checks. A dividend is the best way to protect Nebraskans and Americans, not just the wealthy, through the transition to a carbon-free economy. However, in this moment, the specific solution is less important than taking steps that match the size of the problem.
As we celebrate Earth Day 2021, I hope you share both the sense of loss and the sense of hope. If you do share my hope for our climate and you want to help, one of the best things you can do is speak up. Join an advocacy group. Write a letter to the editor. Call our elected officials and tell them that we need to do our part to decarbonize.
The biggest missing ingredient in addressing climate change is political will, so let's create it.
Lucas Sabalka is a member of the Lincoln Citizens' Climate Lobby and serves on the administrative board for Lincoln Electrical System.