Although danger is inherent to law enforcement, it does not define our profession. Rather, law enforcement is defined by the selfless, noble actions of officers who face those perils every day.
On Aug. 26, Investigator Mario Herrera faced that danger as he was shot while attempting to apprehend a person connected to a recent homicide in Lincoln.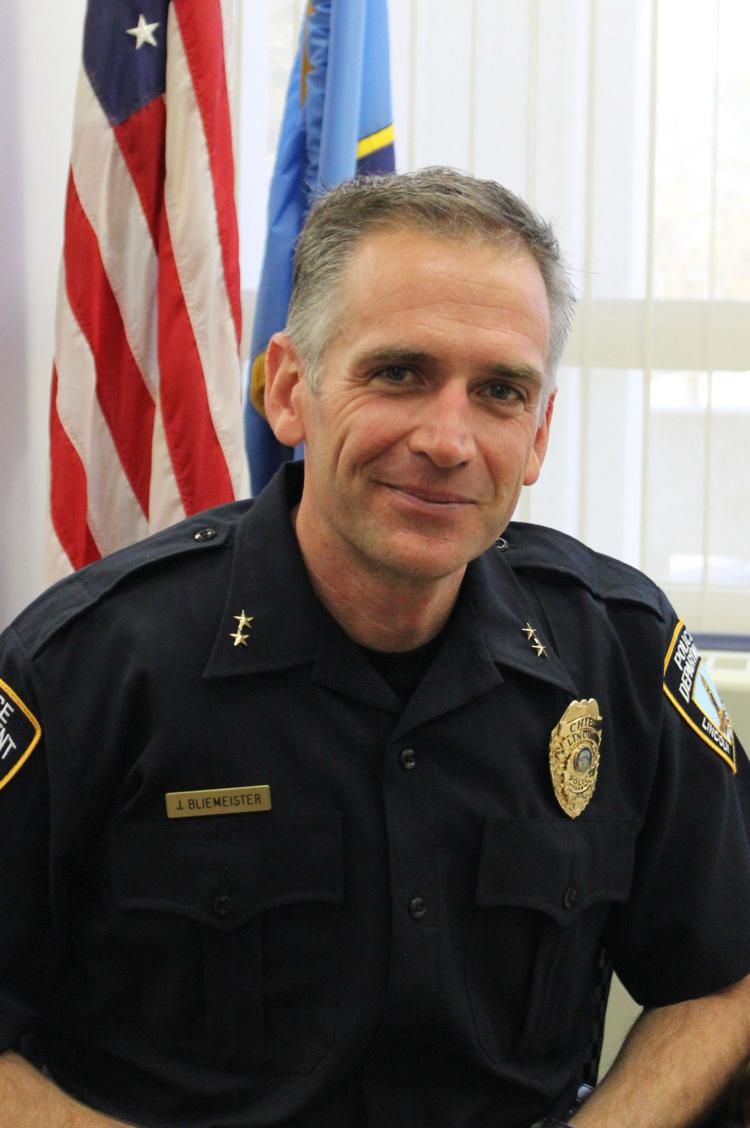 Immediately after Mario was shot, LPD officers attended to his injuries, a testament to their training and poise. As important as their attention was to his physical injuries, the reassurance provided to Mario that he wasn't alone is immeasurable.
In addition, as a result of the planning by police supervisors on the scene, Lincoln Fire and Rescue had been summoned prior to the shooting and were already staged in the area.
The speed and selflessness of the LFR personnel who immediately entered an uncontrolled and still dangerous scene to render aid to Mario is truly commendable. As partners in public safety, LPD will never forget LFR's actions to help save one of our police officers.
LFR's emergency medical skills kept Mario alive as they transported him to a Bryan West Campus. Lincoln is incredibly fortunate to have a Level II Trauma Center within the Bryan Health Network.
Their expertise, abilities and state-of-the art technology were on full display as the trauma teams performed multiple operations. Acutely aware of additional medical resources that would further enhance Mario's fight for his life, his medical team arranged for Mario to be transferred to the University of Nebraska Medical Center for additional procedures.
We are profoundly grateful that Bryan Health is one of our community partners, and we are forever indebted to the numerous men and women who cared for Mario.
There is no doubt that Mario's faith, family and friends impacted his survival. His spirit and his fight to survive and hear the voices and feel the touch of his wife and kids brought him to the next hour, the next day.
Mario's family, as well as the Lincoln Police Department, have been overwhelmed by the outpouring of community support, as well as the support from our law enforcement partners.
The public's thoughts, prayers, kind words, blood donations and financial contributions demonstrate the true spirit of Lincoln. A community is not simply defined by its population, but by its people and their compassion, generosity and support for those sworn to protect them. We are humbled to serve you, Lincoln, and we proudly stand on guard for you.
We ask you to keep Mario in your thoughts and prayers as he continues to fight for his life. Mario's bravery and dedication to protecting our community exemplify his spirit of service, dedication and resolute courage.
Your resiliency and strength inspire us, Mario, and we stand with you, as does all of Lincoln.
Jeff Bliemeister is chief of the Lincoln Police Department.
Concerned about COVID-19?
Sign up now to get the most recent coronavirus headlines and other important local and national news sent to your email inbox daily.