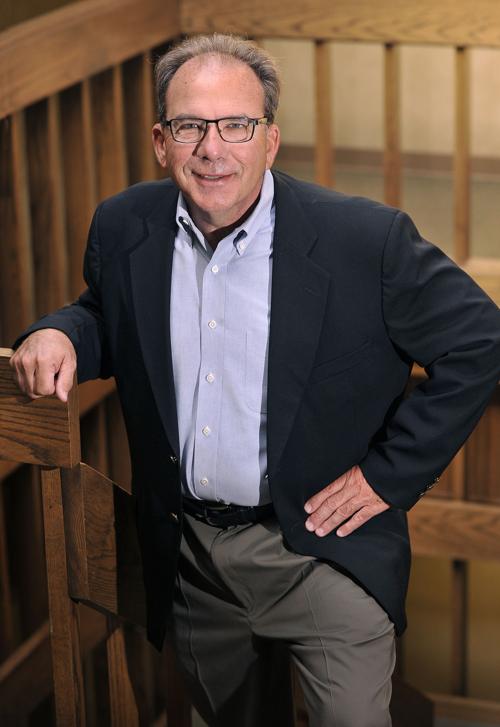 We are at a turning point for the city of Lincoln. If we cannot prioritize public safety as the No. 1 funding part of the budget, then we cannot grow and prosper as a city. It is that simple.
The crime statistics, noted below, will continue to rise, and the number of police officers will continue to shrink. The city is on an alarming trend, and it is about Lincoln, citizens, businesses and just plain safety. This is not about politics. Everyone needs to play a part to ensure that we have the safest community possible.
The city of Lincoln currently has about 231 sworn police officers. That puts us at approximately 1.15 officers per 1,000 residents.
According to the 2018 FBI Uniform Crime Reporting statistics, the national average for police officers is 2.4 sworn officers per thousand residents. To compare, note that Omaha has approximately 1.9 officers per thousand, and Grand Island has around 1.6 per thousand.
That means for Lincoln to reach the same proportion of officers as Grand Island, we would need to hire an additional 152 officers.
Take a moment for that to sink in.
As a former colonel of the Nebraska State Patrol and superintendent of Law Enforcement and Public Safety, I am familiar with the importance of a fully staffed and prepared public safety force.
But public safety is not the top priority of the city of Lincoln. That has to change for Lincoln to continue to prosper.
Of course simply counting sworn officers would not give a full picture for Lincoln, especially if the crime statistics gave a good outlook. Unfortunately, they do not. According to the Lincoln Police Department report on crime statistics, violent crime in 2020 was up 20% over the past five years. Homicides in 2020 were up 52%. Aggravated assaults were up 37%. Auto thefts were up nearly 60%.
And we only have to look at the riots from less than a year ago to know what can result from a single incident. The Lincoln Police Department was so understaffed that troopers from as far as Scottsbluff were brought to the city for backup.
We currently do not have a permanent police chief and went months without a permanent fire chief. We won't know the implications of those vacancies until further in the future, but for now we can only hope that our first responders have plans in place and are prepared for whatever the next public safety crisis may be.
Our current situation with a lack of officers did not occur overnight. We have seen this problem growing over the years and have not taken serious steps to affect this serious issue. Lincoln only had 1.25 officers per thousand in 2010. In 2016 it was 1.16. As noted above, in 2021 we're at 1.15
(In contrast, Omaha went from 1.7 in 2010, to 1.79 in 2016, to about 1.9 today.)
However, riots in front of the police station, officers shot at and record crime statistics should be enough of a wake-up call for all of us to realize that it is past time to address these public safety issues.
We have seen over the past year the importance of prioritizing the most pressing issues for our city. It is past time that we put public safety at the top of the list.
What needs to be done? The city's elected officials must make public safety the No. 1 funding priority and put in place an extensive plan to help overcome what we face.
We have seen Lincoln do this in other city issues. It is time to address our deficiencies in public safety now.
Tom Nesbitt is current spokesman for the Lincoln Safety Foundation and former Nebraska State Patrol superintendent.