The leaders and members of the Lincoln Chamber of Commerce have been greatly impacted by the COVID-19 pandemic and ensuing economic disruption. The economic shutdown has left no one untouched.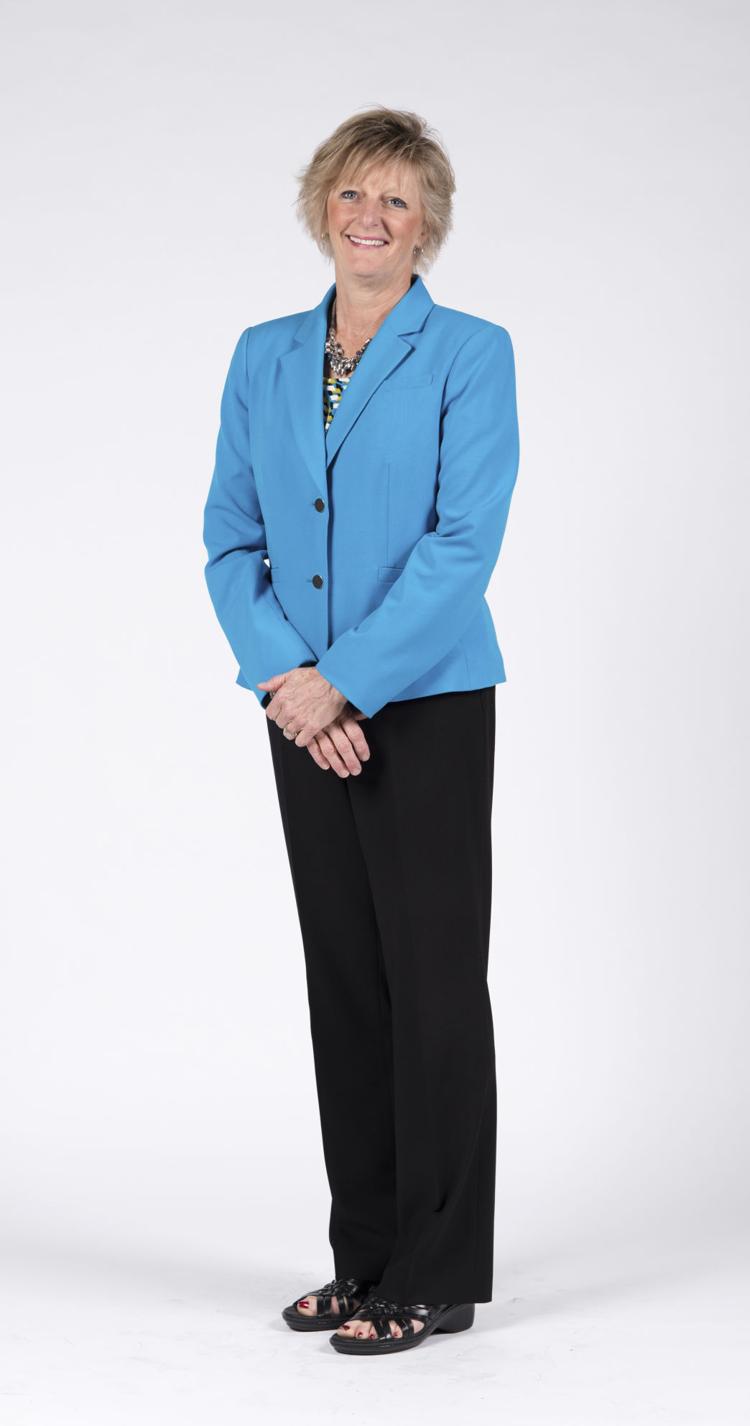 We knew very early in the pandemic that our organization would be called upon to adapt, innovate and lead. Our board – which includes several individuals who are responsible for running major health care systems within our city – has been a beacon through this difficult time.
At our earliest online meetings, we reminded our members and all citizens how important it would be to work together and support guidance from health experts. The Chamber invited public health officials to provide updates at our monthly meetings, urging our community to follow mask and other health and containment-related protocols.
These practices are extremely important not only from the standpoint of health measures, but they also offer the path forward to safely reopening our economy. Conversely, anti-mask campaigns have the potential to lead us back to a complete shutdown.
This pandemic has had a profound impact on everyone, and it has been especially challenging for business owners. The chamber and our Greater Lincoln Chamber Foundation have directed over $250,000 to local economic recovery efforts supporting business and our workforce.
We have remained active in supporting legislation to assist in both recovery and support for individuals and are pleased to report that most state and local elected leaders have worked collaboratively on solutions. Our Convention and Visitors Bureau continues to safely recruit events and create innovative marketing campaigns in support of the hospitality sector, and our Lincoln Partnership for Economic Development continues to work on major jobs and investment projects that will be vital to our recovery.
Our Mask-Up Lincoln campaign is just as important today as when we started it in May in partnership with the mayor's office. We urge citizens and businesses to remain vigilant in wearing masks and following other protective health protocols.
As we heard recently from Dr. Jeffrey Gold, chancellor of the University of Nebraska Medical Center, at our Face the Chamber event, "The anti-mask campaigns are detrimental. We know this is a droplet-spread infection, we know it has aerosol components, and we know without a fraction of a doubt that masks save lives. I mean, every single serious scientific endeavor has shown masks save lives." We urge all citizens to view Dr. Gold's entire presentation, which can be found on our website at www.lcoc.com/events
Again, quoting Dr. Gold, "We're at a critical moment in time. We're going to get through this and emerge stronger as a society, state and country. We're going to have to do it together, shoulder to shoulder."
The Lincoln Chamber recognizes our prominent status in the community as a trusted, nonpartisan, collaborative organization places a special responsibility upon us to speak out. We urge all citizens of Lincoln to remember that we will all play a vital role in safely navigating this pandemic.
We have confidence Lincoln can and will do just that. Please, everyone wear a mask and follow other health guidance for the sake of our health and the health of our economy.
Wendy Birdsall, CCE, is president of the Lincoln Chamber of Commerce, which represents over 1,700 member business.
Concerned about COVID-19?
Sign up now to get the most recent coronavirus headlines and other important local and national news sent to your email inbox daily.