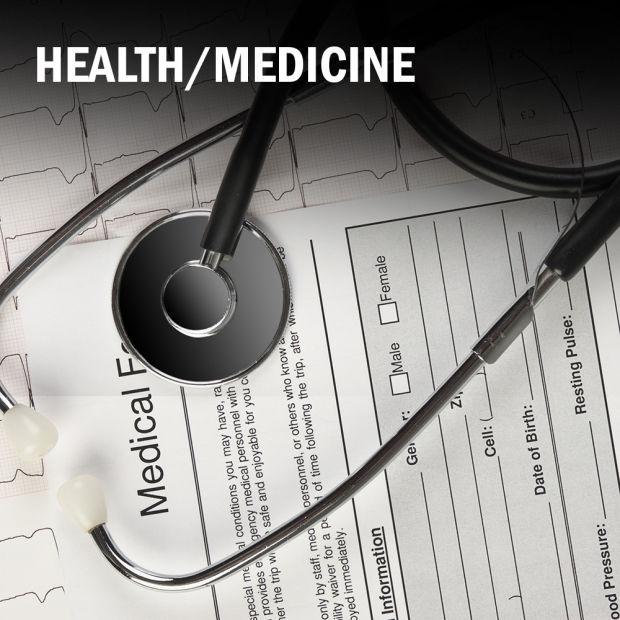 Last month, Nebraskans voted to raise the income-based eligibility threshold for Medicaid to 133 percent of the federal poverty line. According to projections, this will allow 90,000 low-income Nebraskans to gain coverage.
Beyond the benefits to these individuals, a report conducted at the University of Nebraska at Kearney indicates the expansion will add up to 11,000 jobs, support rural hospitals and free up tax money to be distributed elsewhere.
Even as we celebrate these boons to our state, this highlights other problems that we should work to solve.
One of these problems is the embarrassing fact that far too many graduate students employed at the University of Nebraska's flagship research university will be eligible for Medicaid under the expansion. Graduate teaching and research assistants (GTAs and GRAs) are UNL employees whose teaching and research are indispensable to the university, but a surprising proportion of them are paid near- or sub-poverty wages.
According to the Journal Star and Insure the Good Life, people earning less than $17,000 in 2019 will qualify for Medicaid under the expansion.
UNL's internal data, as provided by Unionize UNL, show that the university employs more than 2,000 graduate students. Roughly 80 percent of them are on standard funding packages that include five- or 10-month contracts, assuming the former have their renewed for the spring semester.
Of these graduate student employees, or GSEs, 48 percent are paid less than $17,000, leaving them eligible for Medicaid under the expansion. Many GSEs who are paid more have their salaries set by the grants that fund their research labs, which means their salaries are at the discretion of their advisers, not the university, so UNL cannot take credit for their higher level of pay.
The pay is problematically low across fields. There are GSEs from STEM and humanities on both sides of the Medicaid eligibility line, so this isn't just a failure to appreciate and support the liberal arts.
There are contractual limitations on how many hours GSEs can work at second jobs, and many departments discourage any second jobs. This is to ensure that they still have time for their classes and research. Presumably, the 200 grad students earning $10,000 or less are expected to either take extra jobs, or to live off student loans. Neither of these is good for the graduate student, the undergrads that they teach or the institution as a whole.
All of this makes it clear that the too many GSEs are given insufficient wages. Of course, we may have already known this, as the Lincoln Housing Authority classifies $15,150 per year for a single individual as "extremely low income." Of the GSEs we're looking at, one-third make this amount or less. But the new Medicaid eligibility is a stark reminder of how bad it is.
Adding insult to injury, the costs of UNL's student insurance far exceeds what would be available through Medicaid.
UNL student insurance isn't bad insurance. It's quite generous. But, because it comes with higher premiums, higher co-pays, higher deductibles, and more limitations on providers, it is still a raw deal for GSEs who are paid so little that they qualify for Medicaid.
Even the 48 percent figure above is too rosy of a picture, as GSEs pay additional fees for coverage otherwise comparable to Medicaid. Once those fees are subtracted, 55 percent of GSE's incomes are at or below $17,000.
For coverage otherwise comparable to Medicaid's, GSEs pay an additional $500 premium and a $270 use fee for the campus clinic (or a $20 co-pay for office visits, a $500 deductible, and an 80/20 percent coinsurance split, for off campus care). Prescriptions at the Health Center Pharmacy have a $5 (generics), $30, or $80 copay. Medicaid has no co-pay for generics and a $3 co-pay for brand-name prescriptions.
Above I said that 783 GSEs are paid below the Medicaid eligibility threshold. But if we consider that they pay $770 for their health insurance, our magic number should really be $17,770, and 55% of the GSEs we're looking at make less than this.
The university leaves far too many of its grad student employees eligible for Medicaid under the forthcoming expansion — and then offers them a worse insurance package for more money. This is something that the administration should work to correct before enrollment in the Medicaid expansion begins.