The Great Plains became a little less so this spring when a significant piece of our natural history was destroyed. Perhaps this calls for some introspection.
Near the town of Fairmont, surrounded by a sea of farmland, was a thriving little prairie dog town, an island of sorts.
Among conservationists, this 50-acre site was famous. It was likely the easternmost colony of black-tailed prairie dogs in the country and represented the one of the last vestiges of what the prairie ecosystem looked like in eastern Nebraska before European settlement.
In May, it became just another soybean field.
So how did this come to be?
For decades, the land was owned and cared for by the Aldrich family. Knowing it was unique, they willed this very special place to Doane University. However, at the time of the donation, the land was not permanently protected from the plow with a conservation easement. This would prove to be the first step in its undoing.
Doane owned the place for nearly 20 years. Along the way, its faculty members and students used the Aldrich Study Site to document the suite of prairie wildlife that inhabit dog towns including burrowing owls and raptors, to name a few.
But not long ago, the president of Doane and its Board of Trustees saw dollar signs in this diminutive wild space. Though claiming to be green, they sold the land anyway to a local farm family. Having made no such claim, the farmers plowed it immediately.
I understand that Doane sold the land to use the proceeds for scholarship funding. I also know that farmers have bills to pay.
But it should have never come to this.
Saving the Earth takes effort. It takes thought, and then, it takes real commitment. And, yes, it even takes money. But if you say you care about the Earth, as Doane does, you must walk the walk.
Involved on both sides of this sale are fine people, I'm sure. But for those of us who understand the sheer amount of nature that's already missing out here, this really stings.
It's important to note that this isn't just about prairie dogs; this speaks to our land ethic and our core values. In this case, money did all the talking though. Slowly but surely, we've built the industrial landscape we deserve.
The good news is that there are more people all the time who care deeply and will rush in to help when they see a need. In the aftermath of the plowing, we saw this in action as the farm family allowed several wildlife rescue groups to trap and relocate many of the surviving prairie dogs before the rest were to be killed.
Feeling the pressure, Doane helped fund this trapping effort, which took teams of people several weeks. These things were heartening.
Still, it boggles the mind that a place this significant took so little time to erase, the little prairie dog town that we all failed to appreciate in time.
Today, in the silence of a soybean field, we can all share a lesson. There are surely other pockets of virgin soil out there, somewhere. Will we steward those at least?
The life and work of Joel Sartore
The life and work of Lincoln's Joel Sartore
Veiled chameleon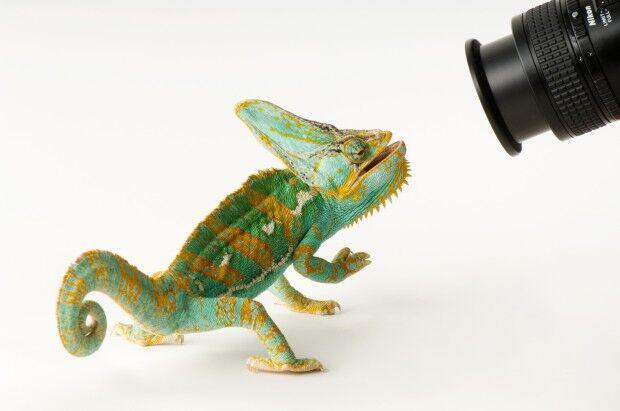 Sartore with owl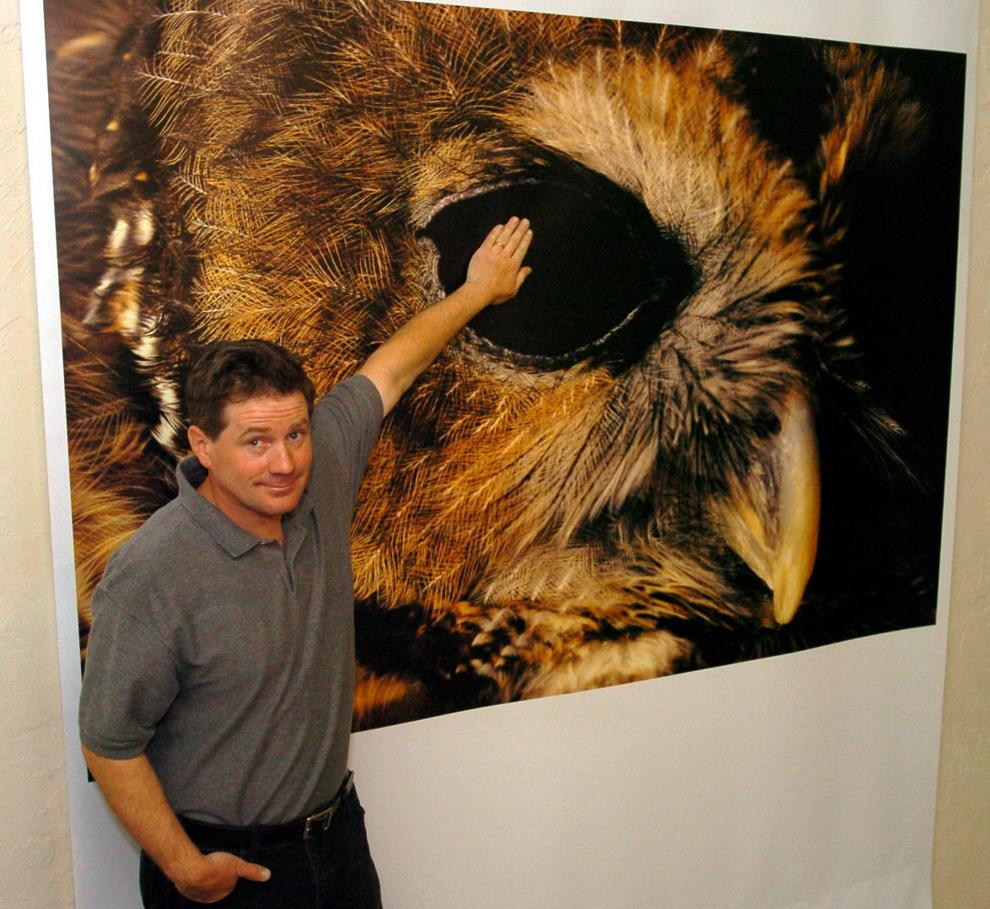 Clouded leopard
Blue poison dart frog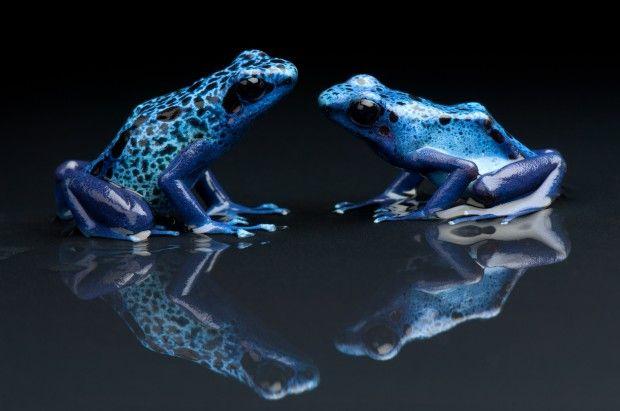 Joel Sartore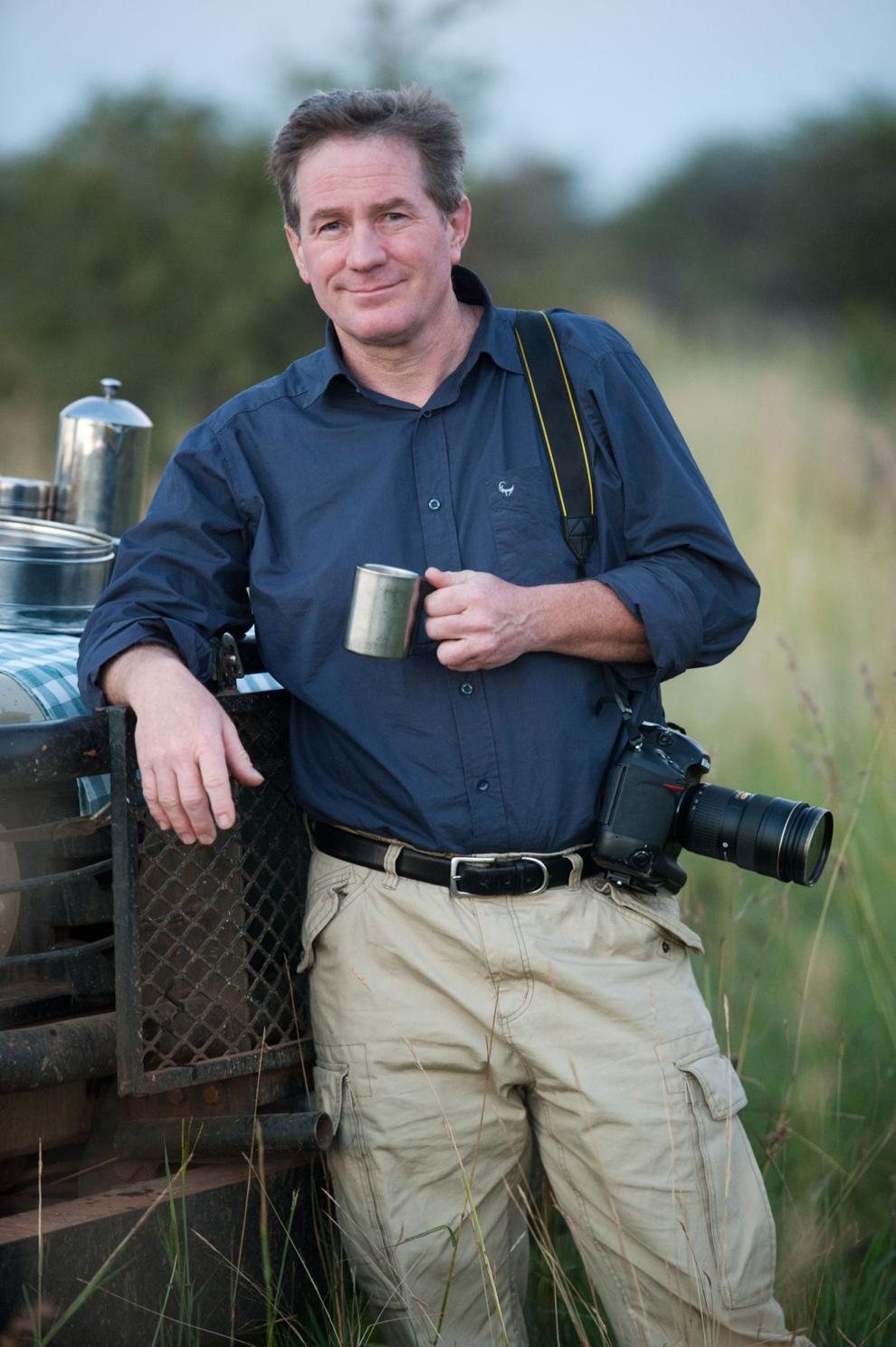 Pygmy marmoset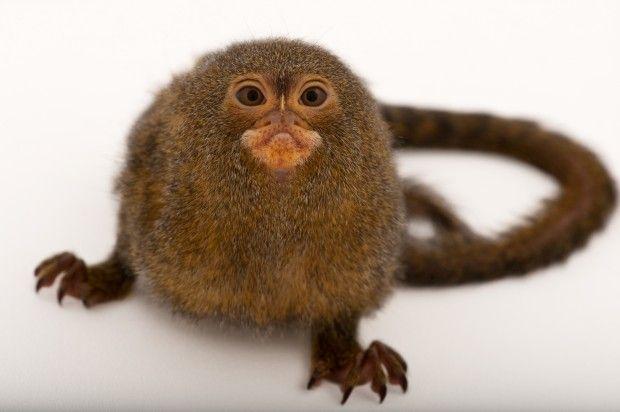 Fiat Lux show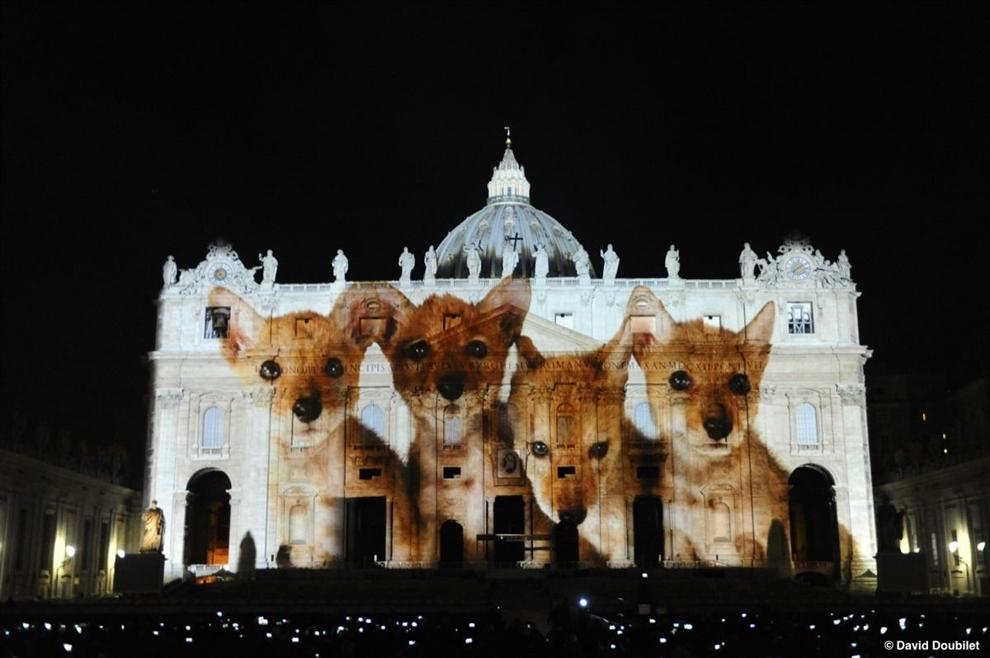 Red wolf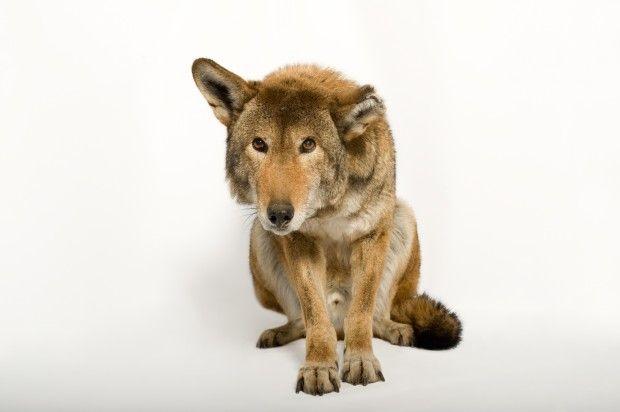 Photo Ark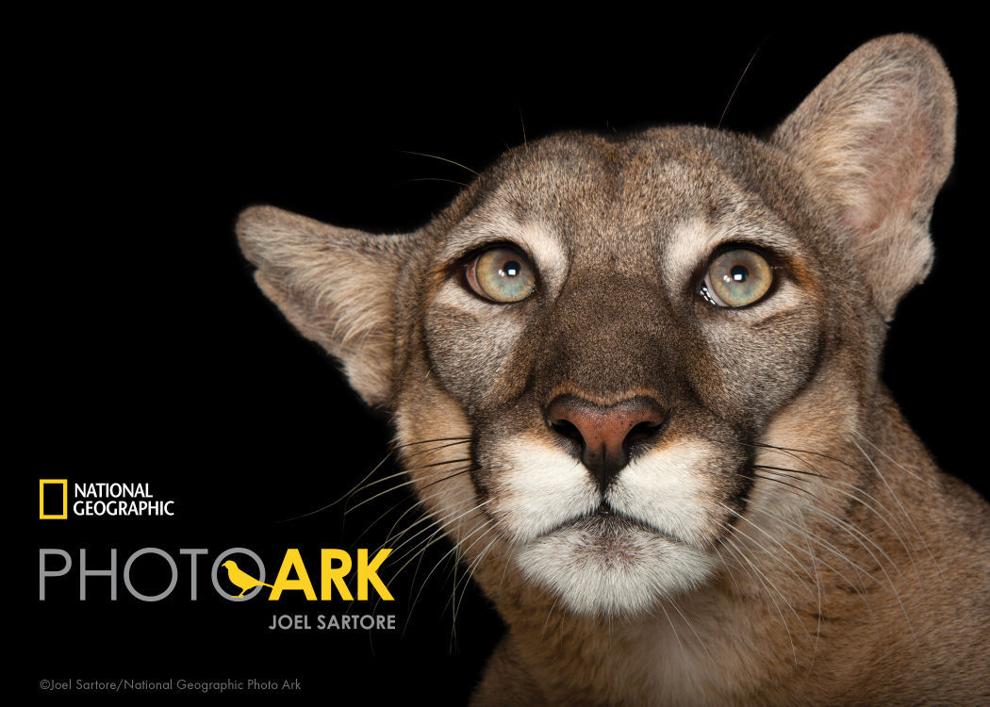 Bald eagle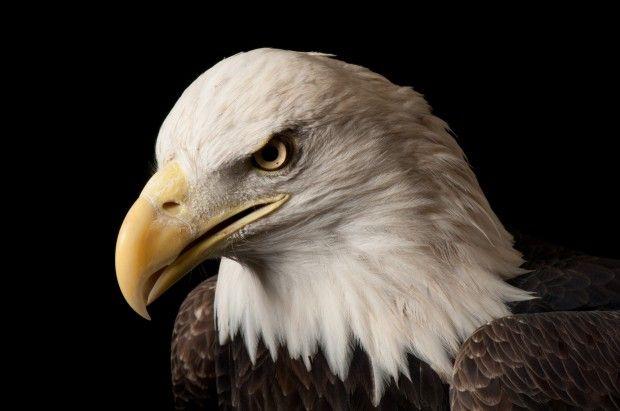 Lewis-Syford House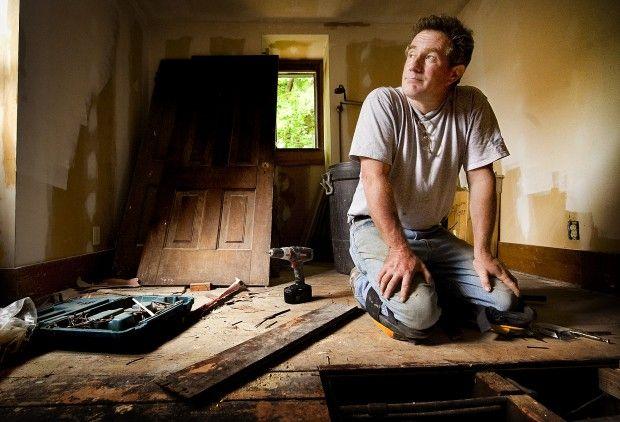 African elephant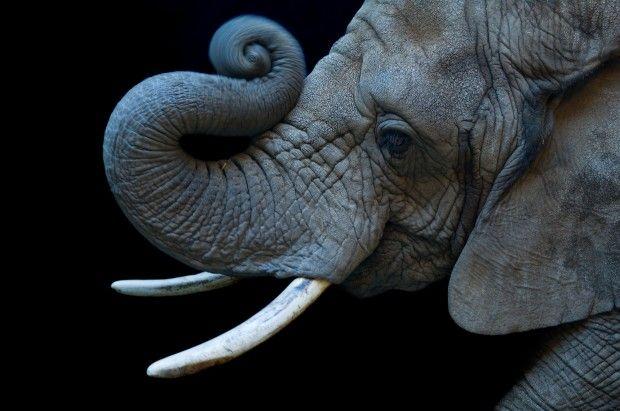 Dog images on soundproofing panels
Giant panda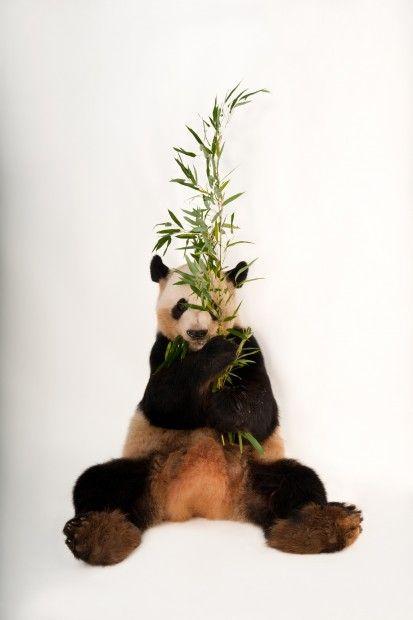 Debit card art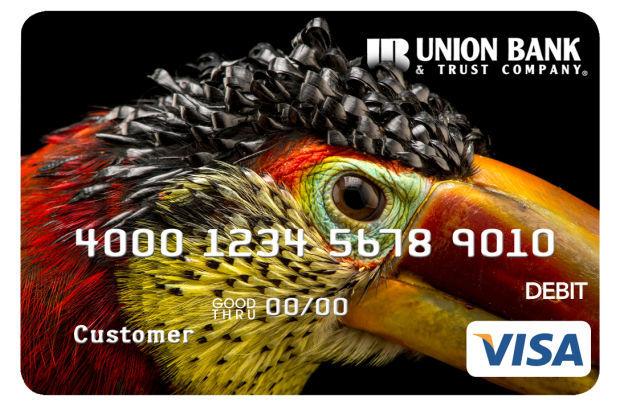 Ocelot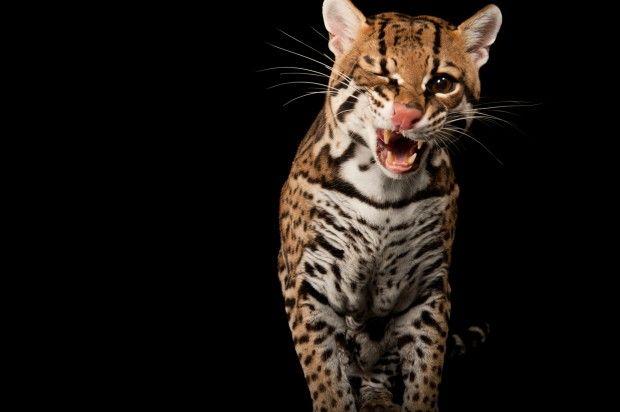 Joel Sartore caricature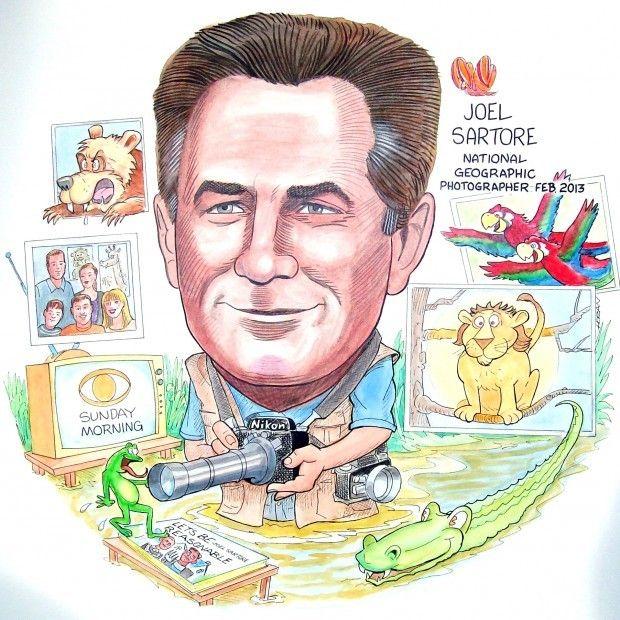 Kathy and Joel Sartore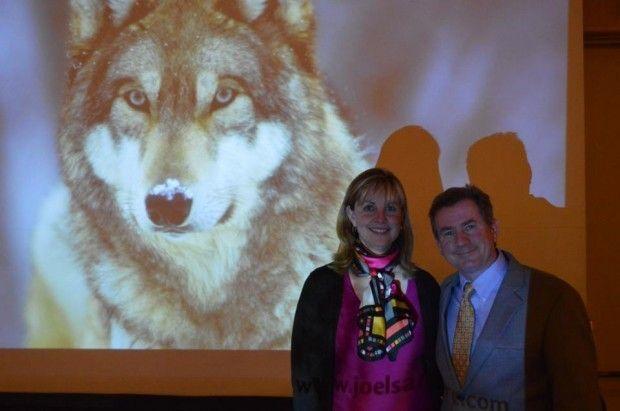 Asian lady beetle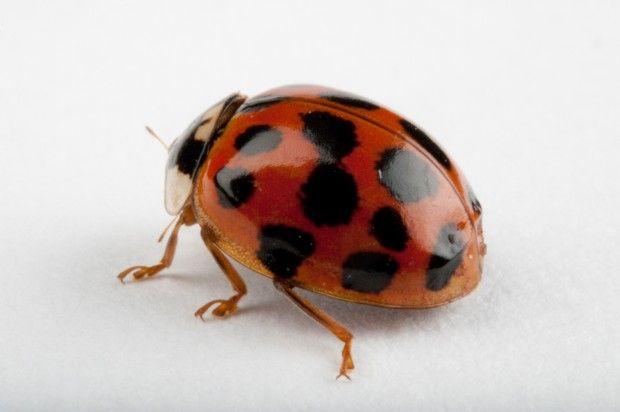 Morrill Hall banners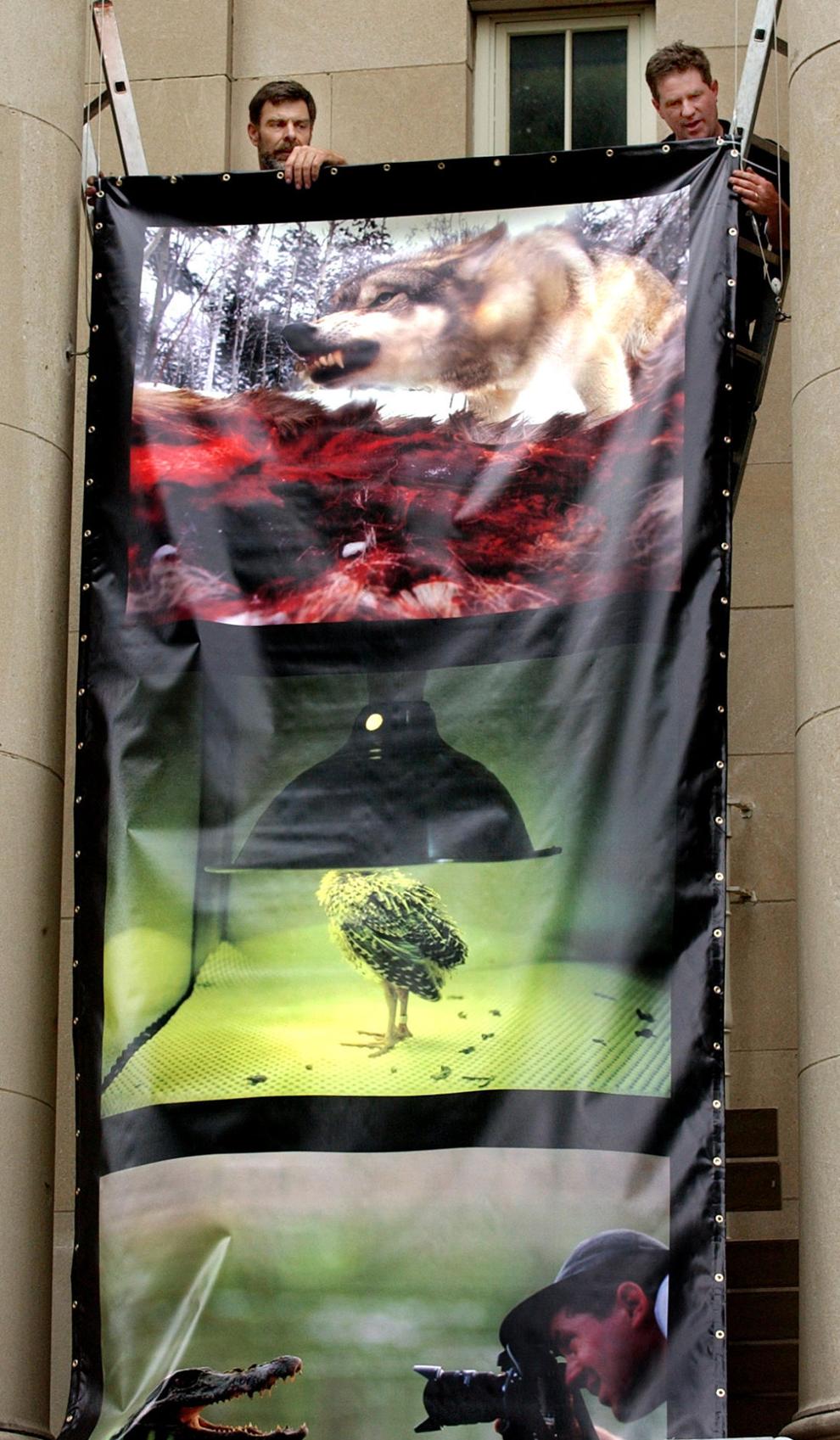 Monarch butterflies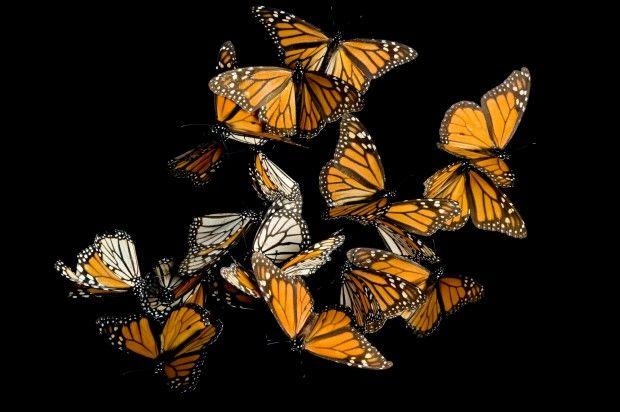 Sartore NBC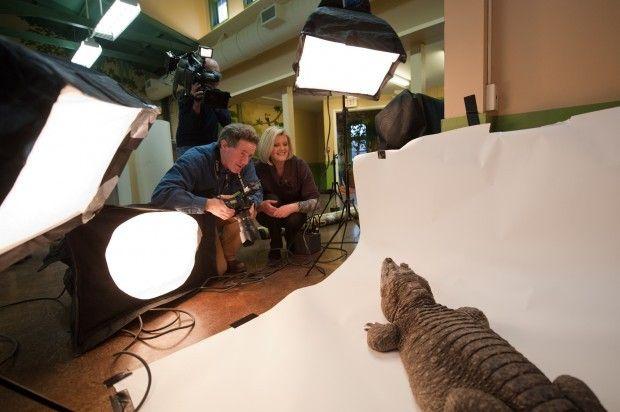 Penstemon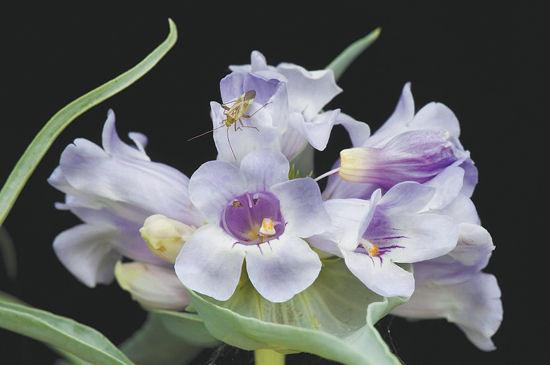 Sartore family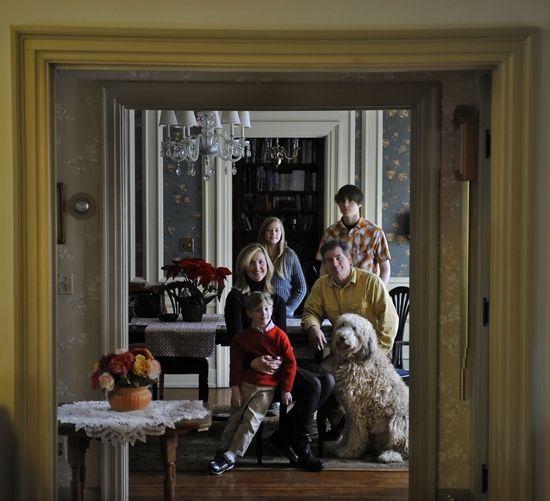 Grey gibbons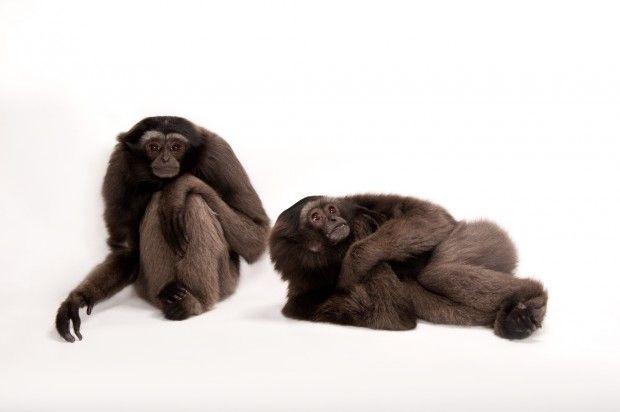 Sartore flag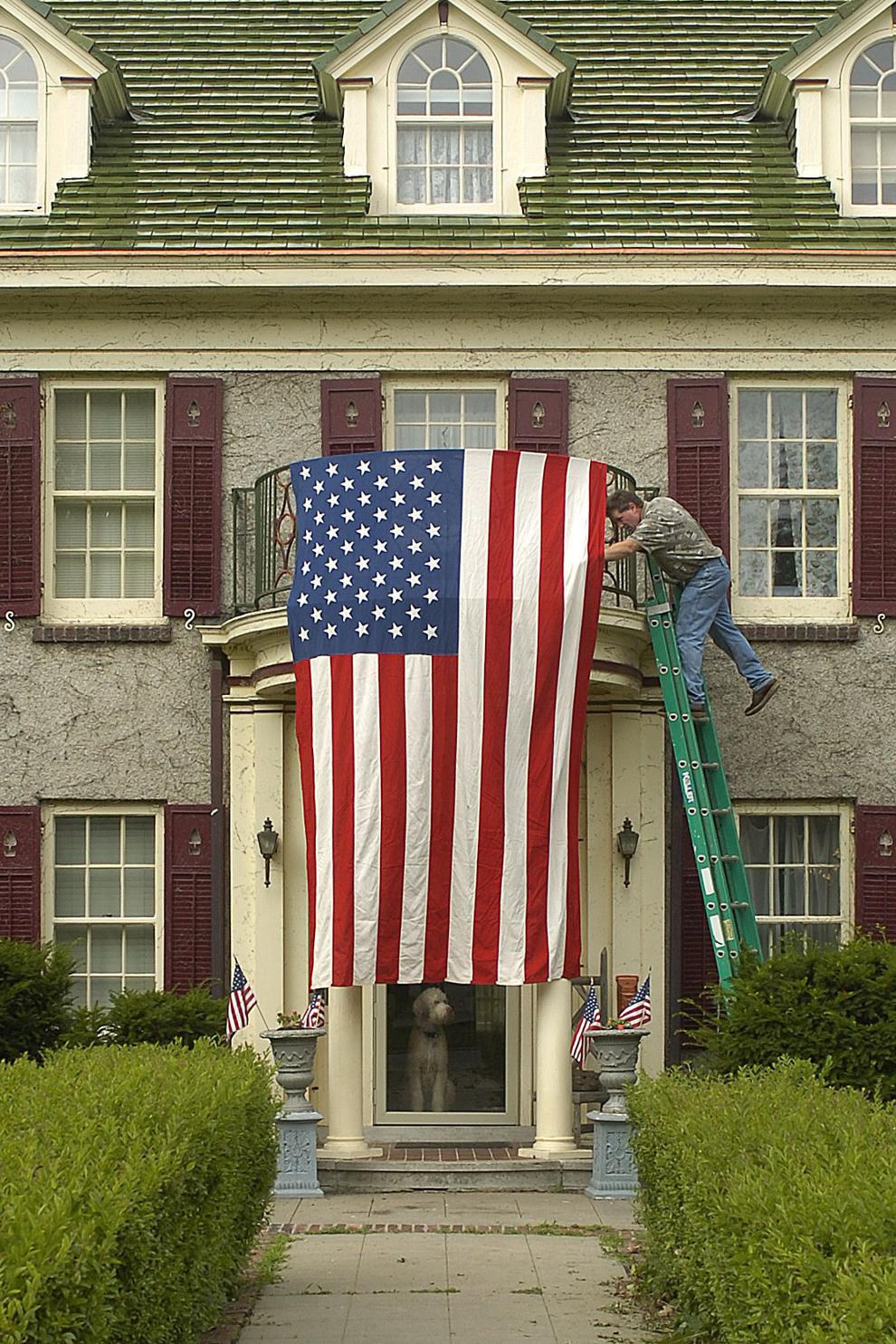 Salt Creek tiger beetle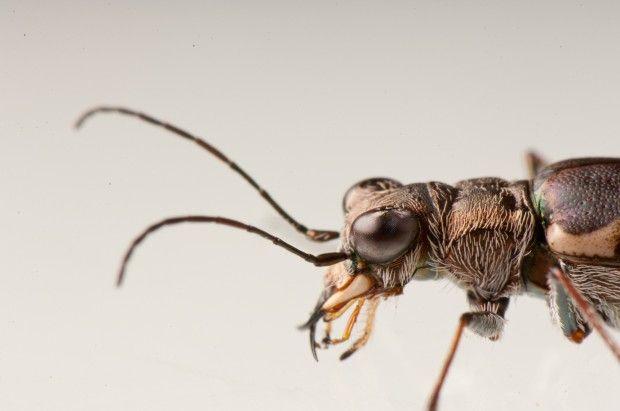 Morrill Hall banners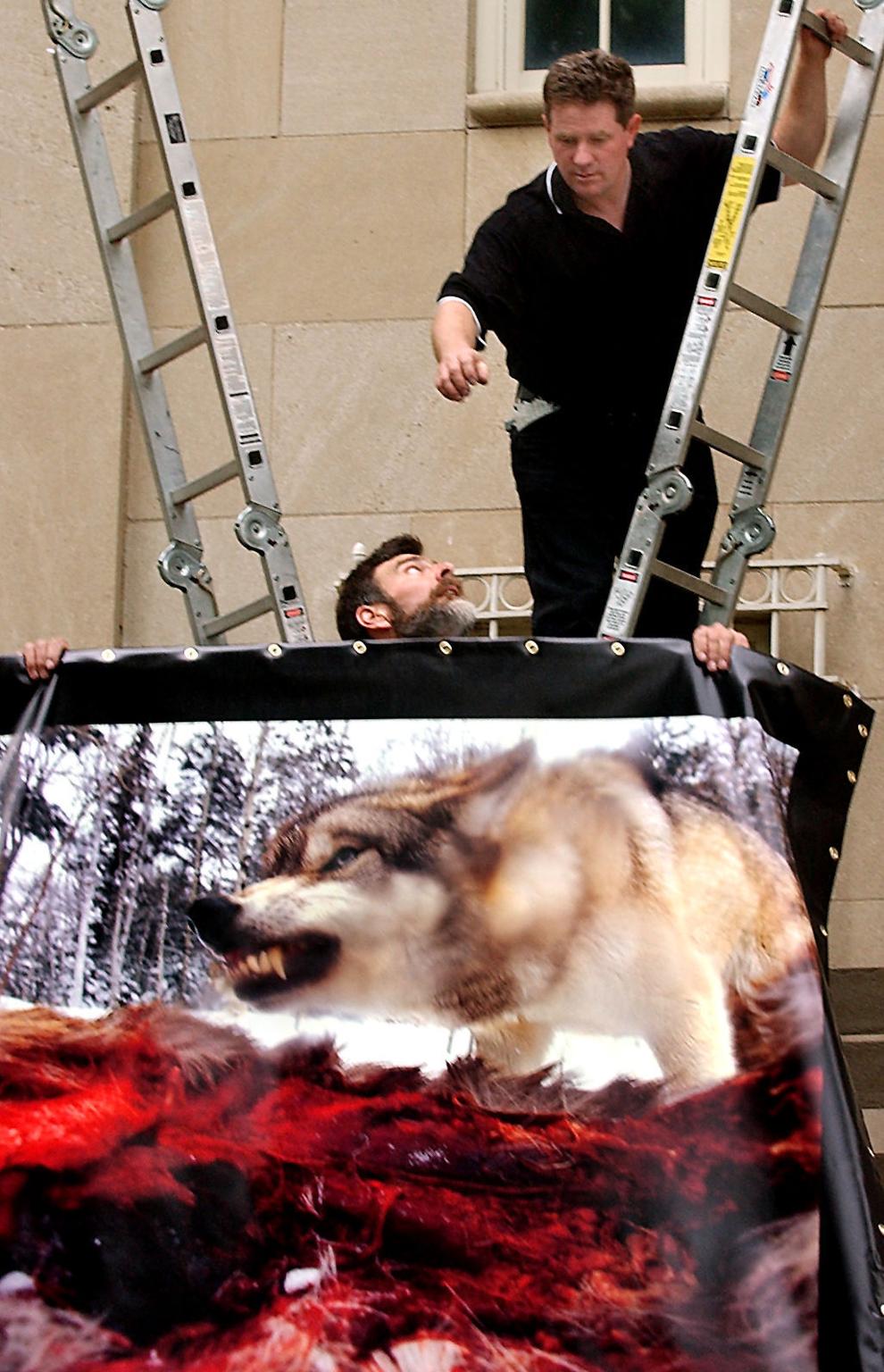 Two-toed sloth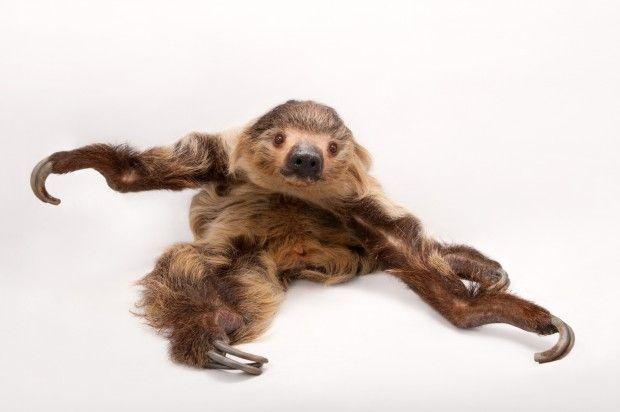 Sartore presentation
Minnows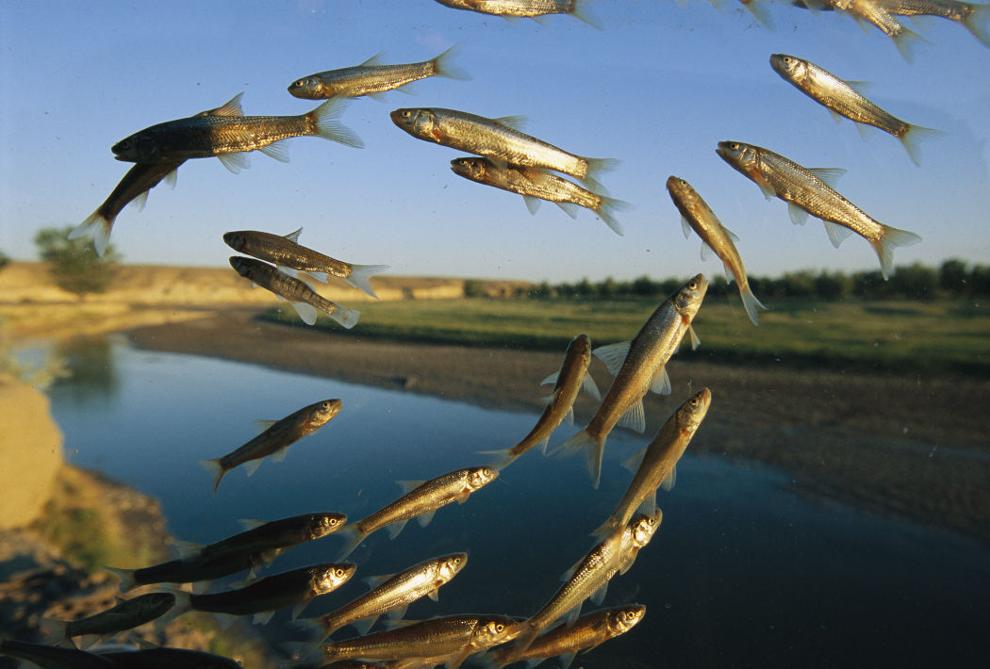 Joel Sartore shares with the audience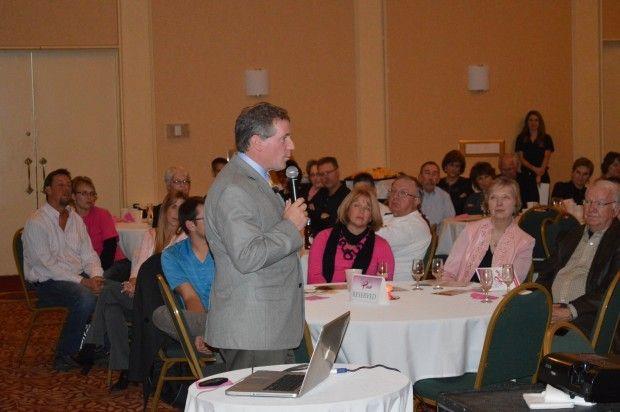 Reimann's snake-necked turtle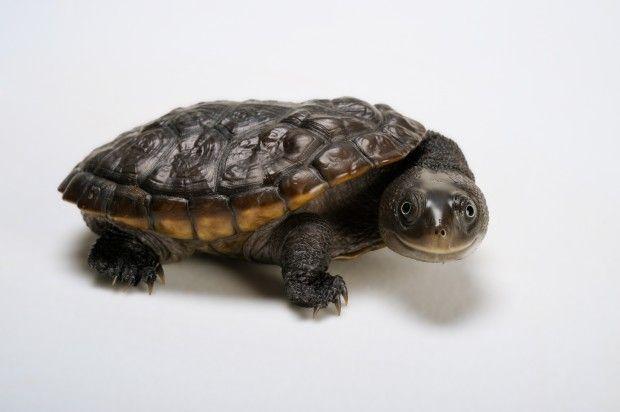 Photo banners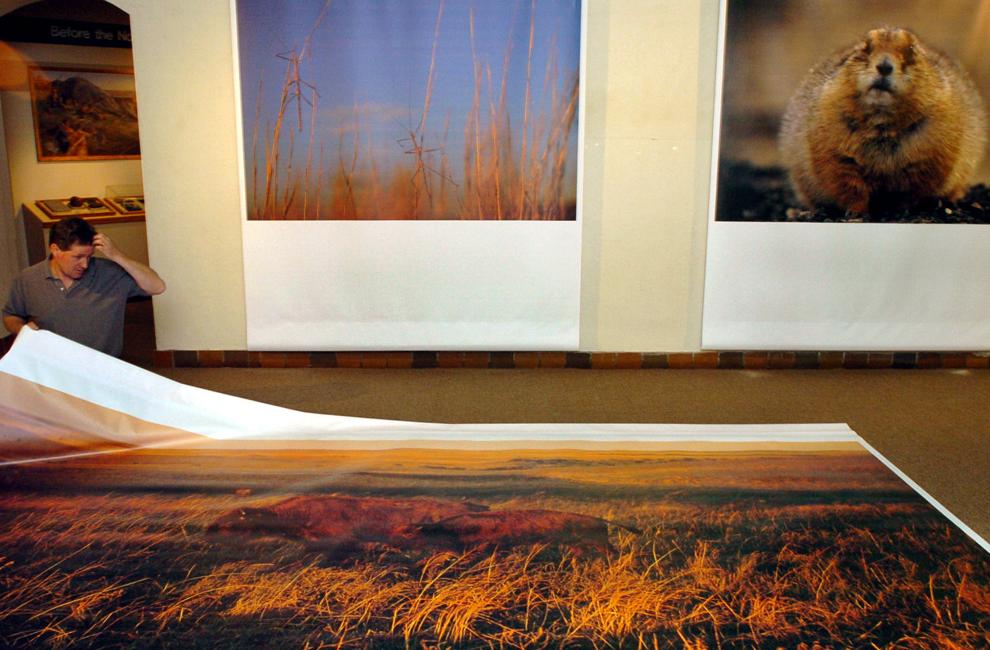 Humboldt penguins
Lewis-Syford House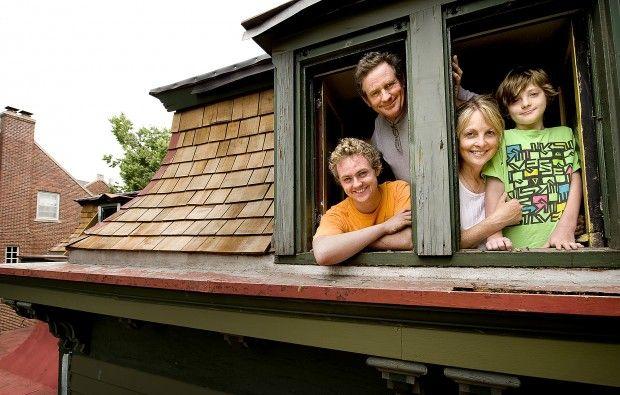 Mandrill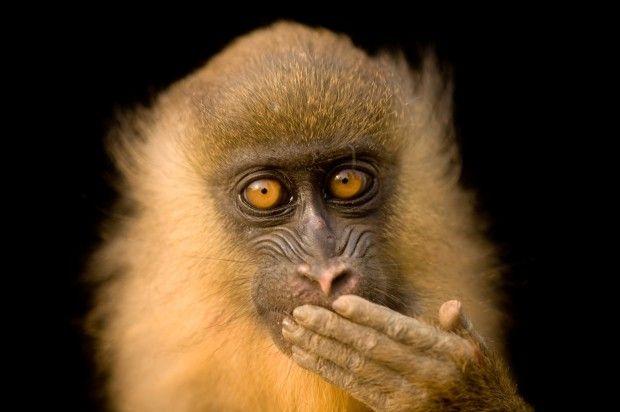 Ivory-billed woodpecker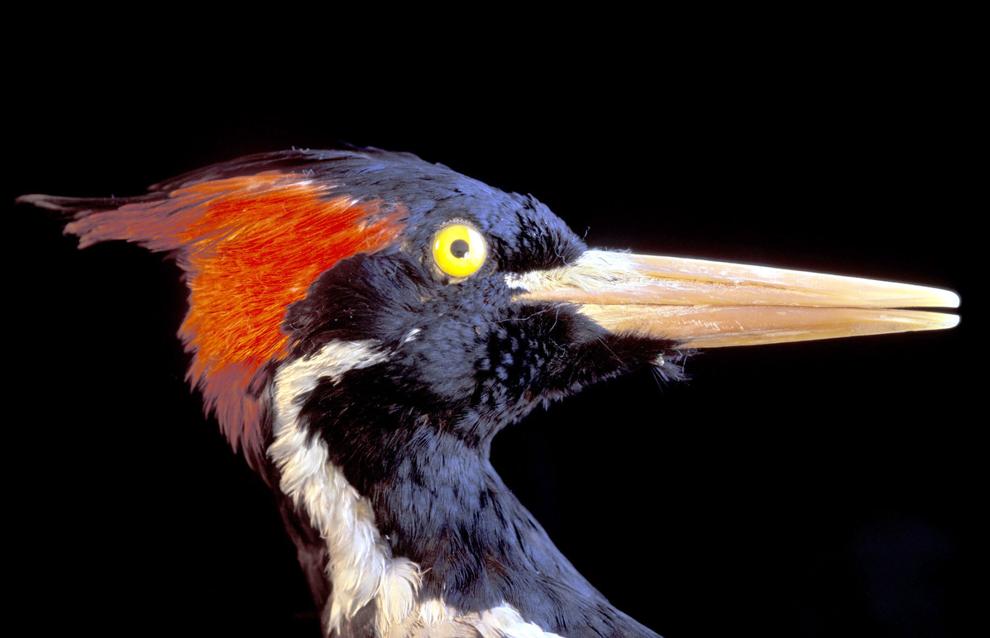 Photo Ark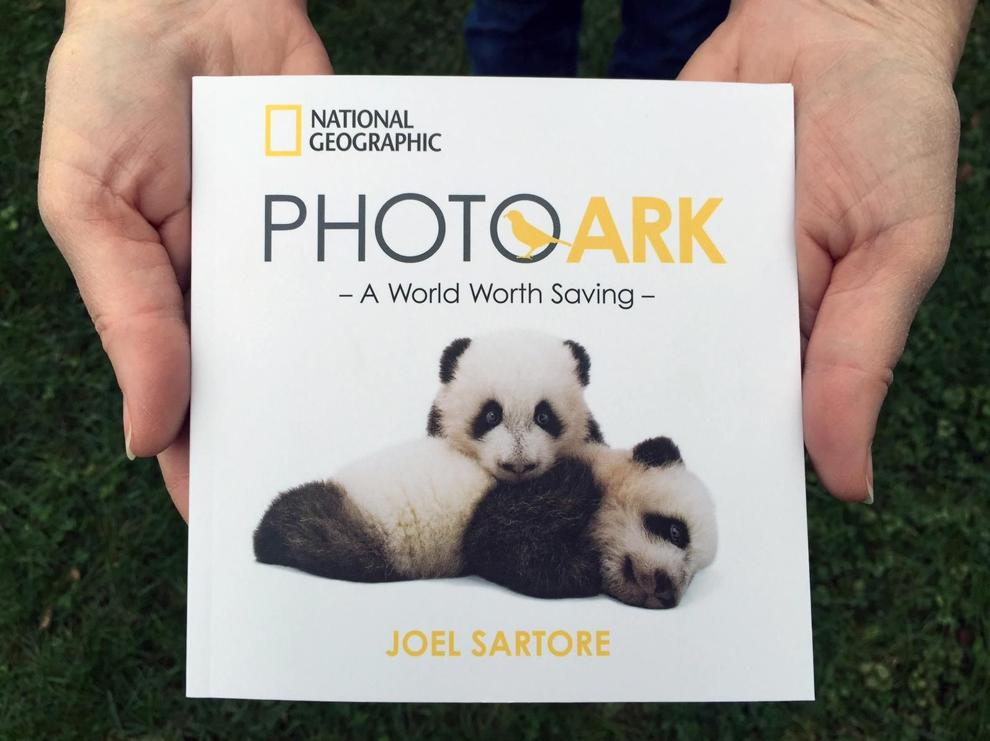 Black-Tailed Prairie Dog, Montana, 1995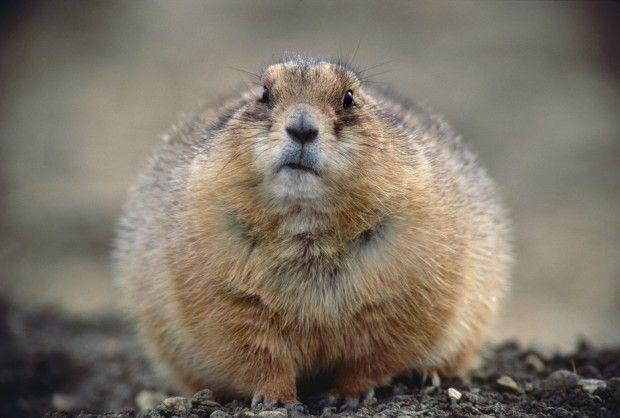 Cheetah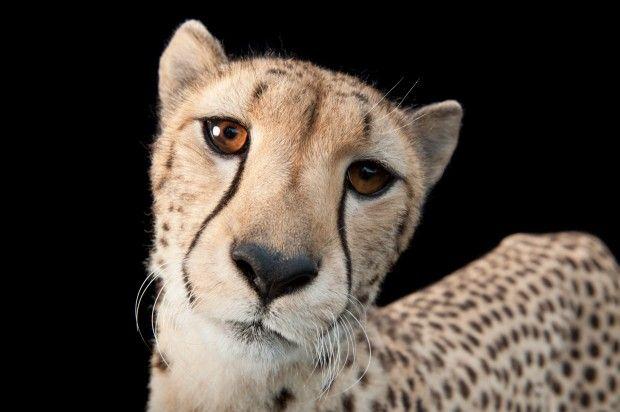 Banners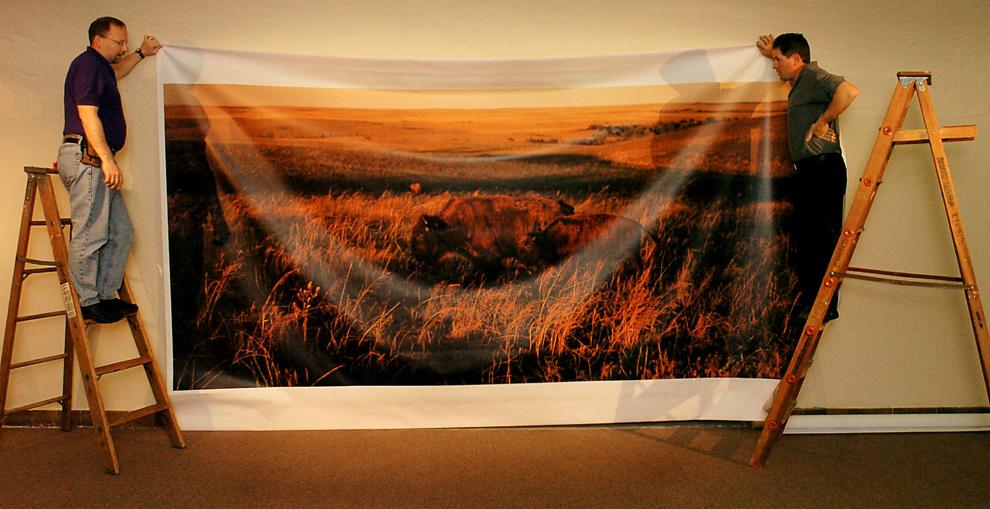 Coquerel's sifaka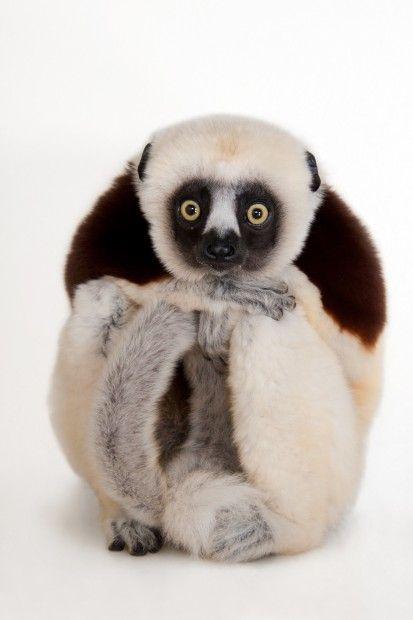 Turkey vulture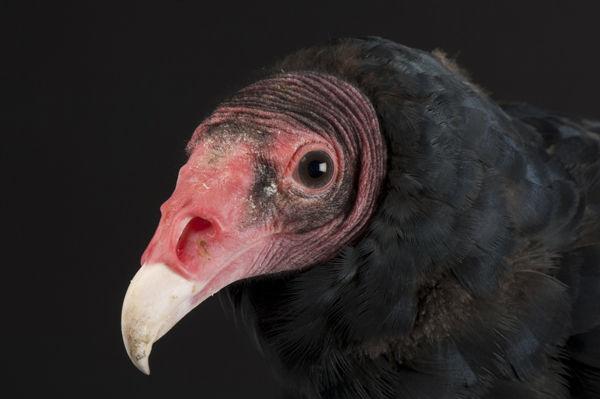 Porcupine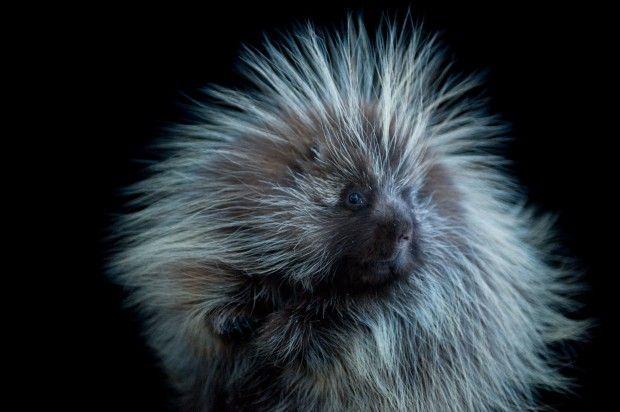 Okapi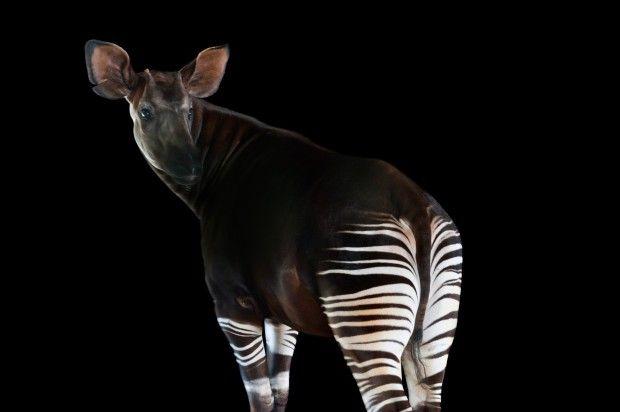 Spectacled owl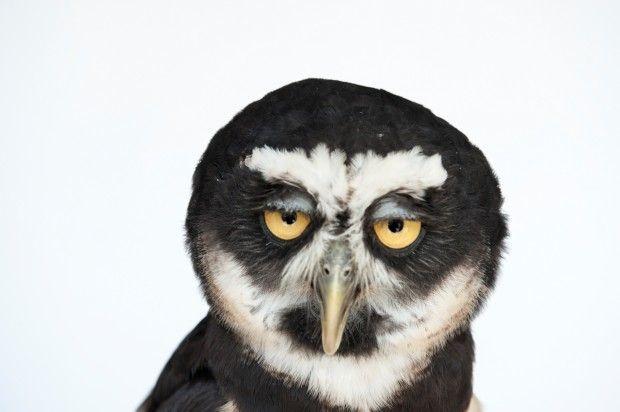 Eastern bongo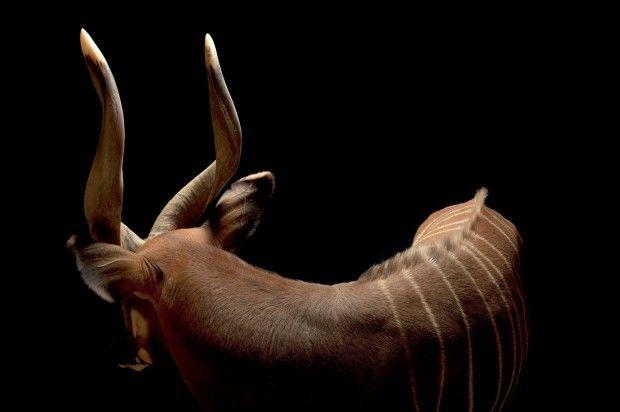 Amur leopard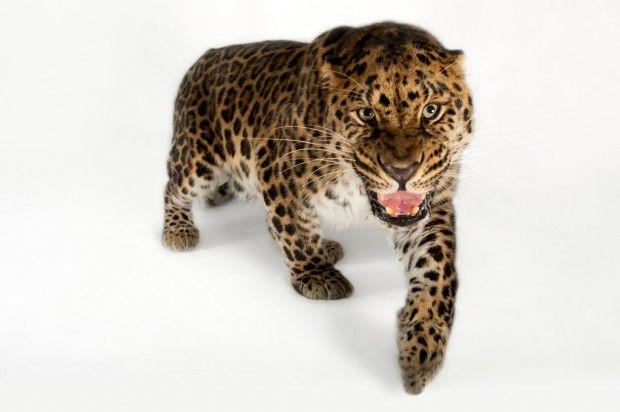 Snowy owl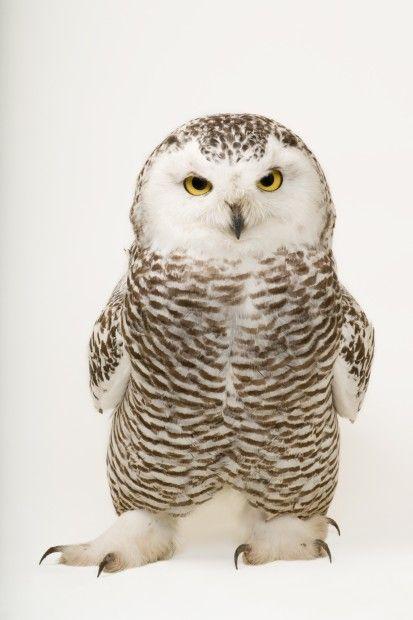 Joel Sartore is a photographer and fellow of the National Geographic Society and founder of The Photo Ark. He lives in Lincoln.