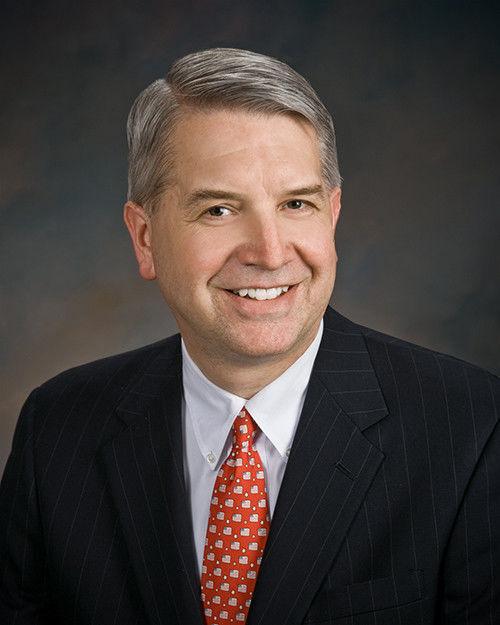 Please vote "No" on Initiatives 429, 430 and 431--  better known as the casino gambling initiatives.
If approved, casinos could operate at any licensed racetrack in the state of Nebraska, which exist now or may be formed in the future. Once casinos are legal in Nebraska, all Native American tribal lands in Nebraska may also have casinos since they are considered sovereign nations.
The common argument in Nebraska is that Nebraskans travel to other states to gamble, and all of the money goes to casinos in neighboring states, so let's open casinos across Nebraska and keep the money here.
That argument only makes sense if you believe that casino gambling broadly benefits the people of Nebraska. The facts are contrary to this way of thinking.
The most careful study on this issue that I am aware of was done by Earl L. Grinols and titled "Gambling in America: Costs and Benefits," in which he concludes that the cost of casino gambling versus the benefit of casino gambling is greater than 3:1. In other words, for every $1 of public benefit, casino gambling brings at least $3 of costs borne by the public.
It is interesting to observe what has happened in Council Bluffs, Iowa, since casinos were first approved by Iowa voters. Originally, when casinos were approved you could only gamble on casino boats when the boat was navigating up or down the Missouri River. Later, in what was called "boats to moats," the casinos were allowed to stop navigating the river but had to at least be docked in the river.
Later they got rid of the boats and moats and allowed land-based casinos. Now the casinos offer fast-paced slot machines and gaming devices 24 hours per day, 365 days per year. Casinos are constantly developing ways to allow more people to gamble more money more quickly.
Public policy should benefit the largest number of citizens possible. Gambling does the opposite.
Warren Buffett has called gambling the most regressive tax known to mankind. It takes from the many and gives to the very few. And, if approved, yes, your property taxes may go down by a few dollars, but that money was in fact lost on bets by your neighbor at the casino.
Gambling revenue is the result of losses on bets and the odds are stacked against you. Also, casino gambling has a greater negative impact on lower income families and those on fixed budgets.
The ability to recover from gambling addiction is much harder for these groups as they have often depleted their savings and financial resources. If our goal is the broad flourishing of our communities, we should buy locally, save locally and invest locally, not gamble locally.
In Nebraska, we are so fortunate to not have casino gambling. Let's keep it that way. Vote no on Initiatives 429, 430 and 431.
John Dittman lives in Lincoln and is chairman of Cornhusker Bank.
Catch the latest in Opinion
Get opinion pieces, letters and editorials sent directly to your inbox weekly!