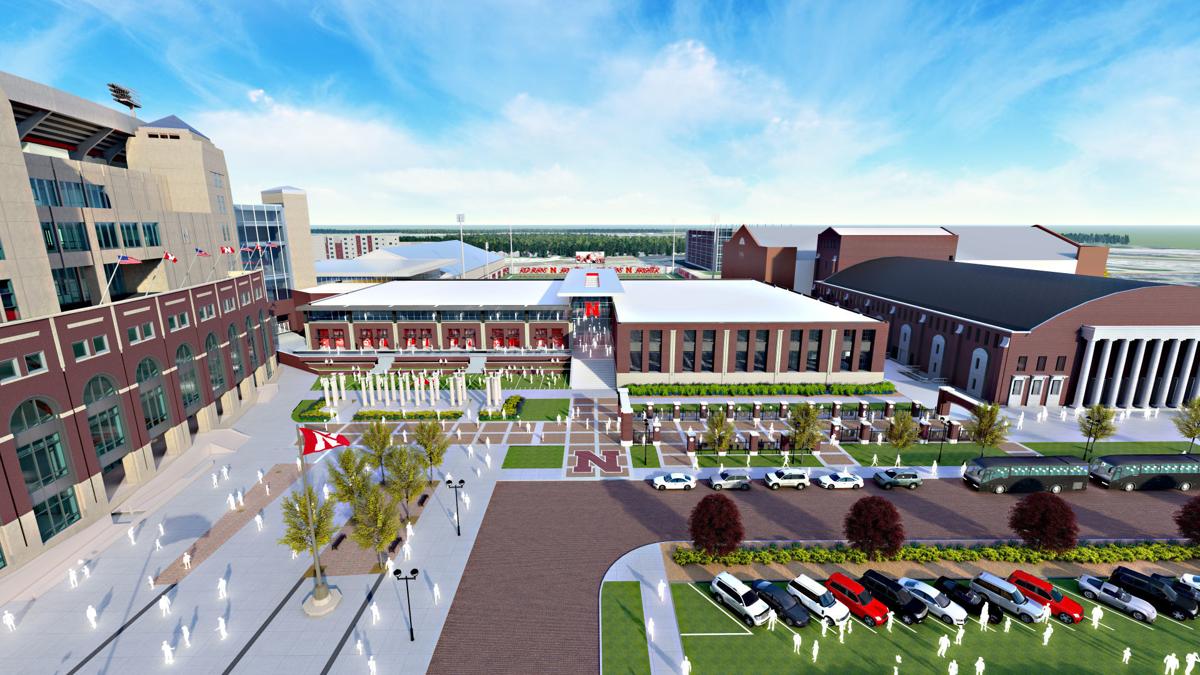 A normal reaction to a public university's $155 million expenditure for an athletic facility would be that it's outrageous to divert money from a land grant institution's primary missions of providing research and disseminating free and accessible agricultural, science and engineering education to support an entertainment activity.
However, if one first examines the economics of that university's athletic department's financing, including a commitment that $100 million of the cost will come from private donations, with the balance from athletics department money, a different picture emerges.
For example, Nebraska Athletics is rare among public universities in funding its programs and facilities with zero reliance upon state funds, including payment for athletic scholarships plus an annual contribution of up to $10 million to the university's academic departments. Student athletic scholarships continue in spite of injury or performance and provide post-eligibility support for scholarship student-athletes to return to Nebraska at any time to complete their undergraduate degrees, and, in the case of letter-winners, using the Post-Eligibility Opportunity Fund to earn graduate degrees.
Furthermore, the new facility will serve every student-athlete on campus, with dining, training and study spaces for all. This complex will vault Nebraska to the leading edge of national facilities, which will improve recruitment and retention of student-athletes. Most schools lack Nebraska's recruiting advantage of building a brand new, indoor training, dining and studying complex immediately adjacent to its world-class football stadium.
The University of Nebraska-Lincoln enjoys alumni support that extends beyond contributions to its athletic department, as most varsity sports contributors also give to the University of Nebraska Foundation for academic scholarships, professorships, and facilities.
One need only visit Arizona, California, Colorado, Florida, Nevada and other venues in which Nebraska alums reside to feel the palpable enthusiasm exhibited for the university's varsity sports. The geographical diversity of these transplanted alumni is demonstrated by the names and addresses of those listed as trustees of the University of Nebraska Foundation.
Lest one think the student-athletes are only used as gladiators in competitive contests, Nebraska leads the nation with 338 academic All-Americans.
During the 2017-18 academic year, 107 Nebraska student-athletes recorded semesters with perfect 4.0 grade-point averages in either the fall or spring term, and Nebraska had 289 student-athletes earn Academic All-Big Ten recognition. A total of 716 student-athletes were honored on the Nebraska Scholar-Athlete Honor Roll in the fall or spring semester of the 2017-18 academic year for earning a 3.0 or better term GPA. Student-athletes across all sports have a cumulative GPA of 3.218.
Perhaps those who would criticize Nebraska Athletics for proposing this expenditure might adopt a long-term view of this bold and game-changing investment.
A peek at the planned football facility
Watch: Flyover of the planned new football training facility
New football complex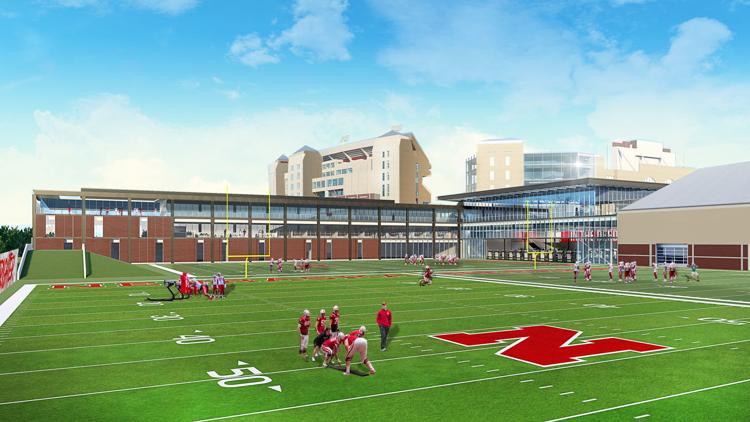 New football complex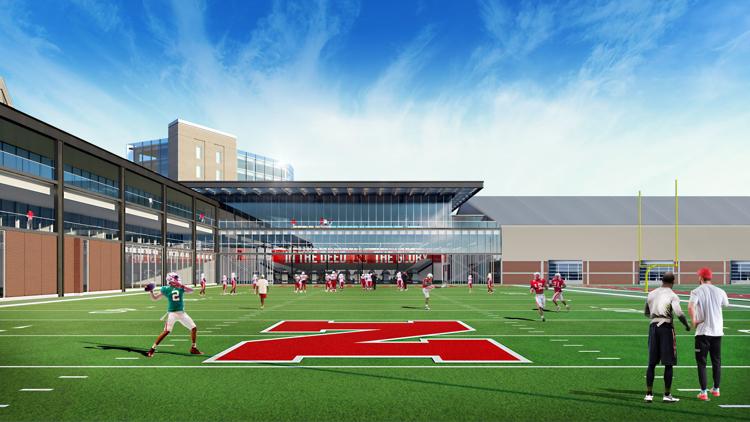 New football complex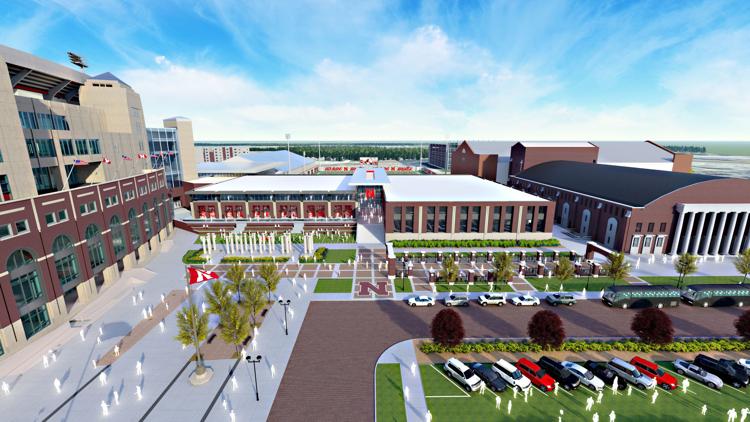 New football complex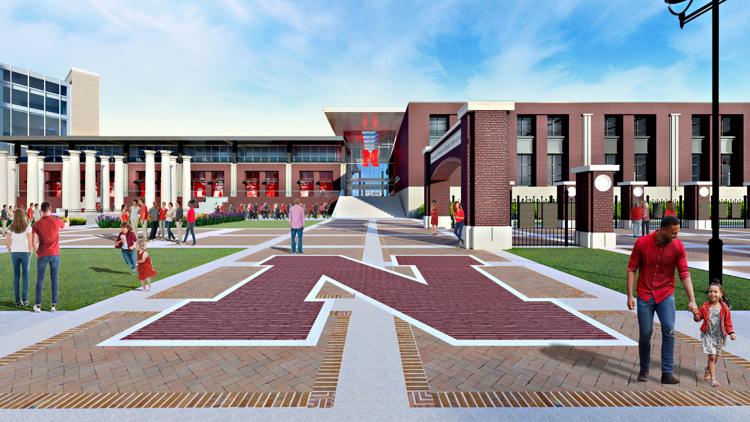 Football Facility, 9.27
Football Facility, 9.27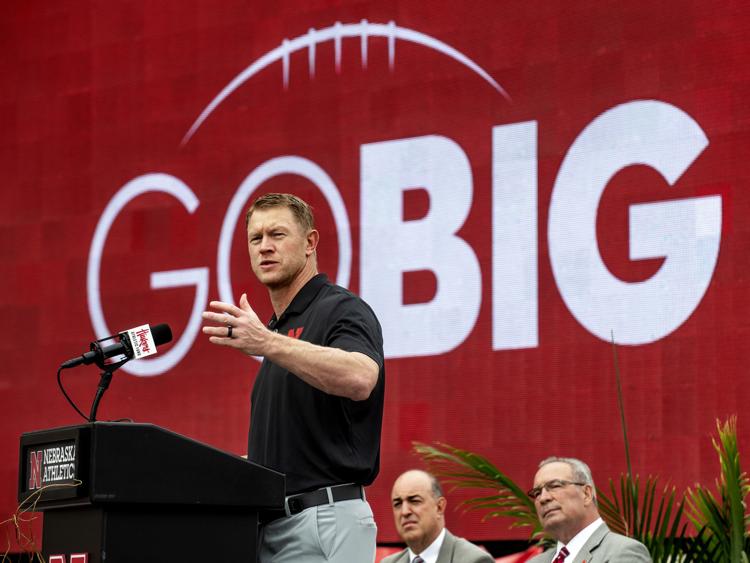 Football Facility, 9.27
Football Facility, 9.27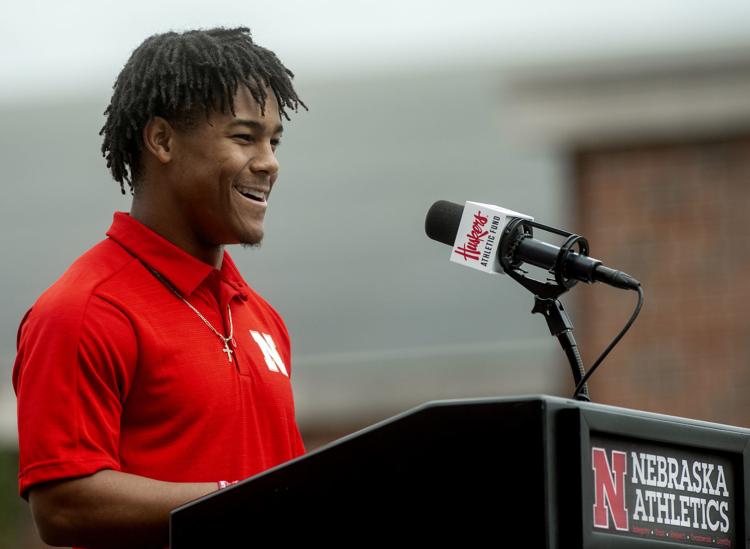 Football Facility, 9.27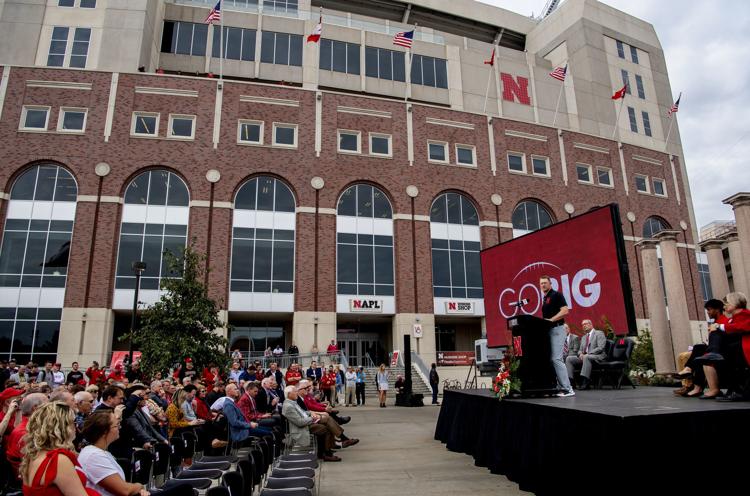 Football Facility, 9.27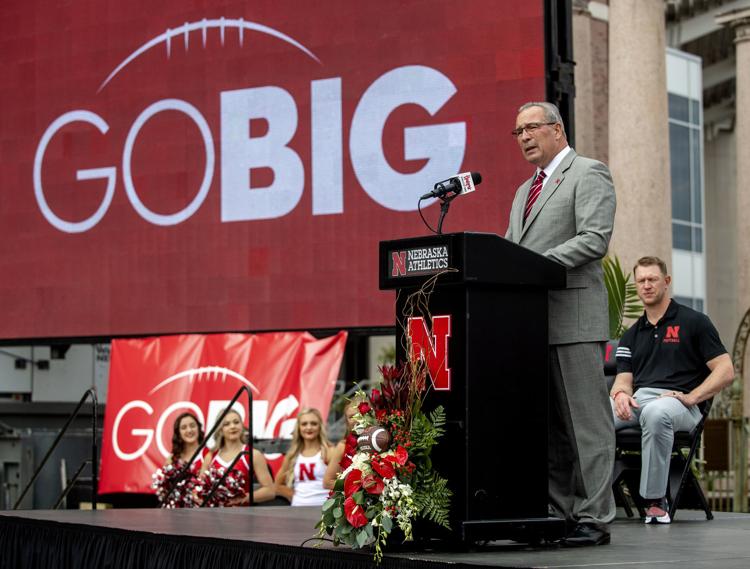 Football Facility, 9.27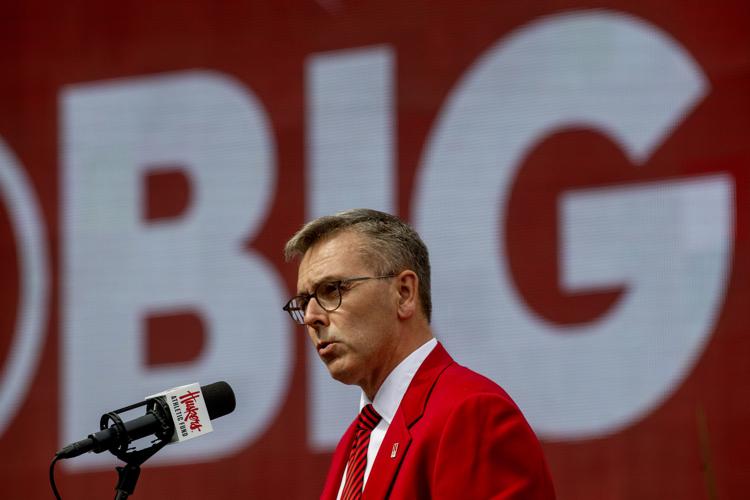 Football Facility, 9.27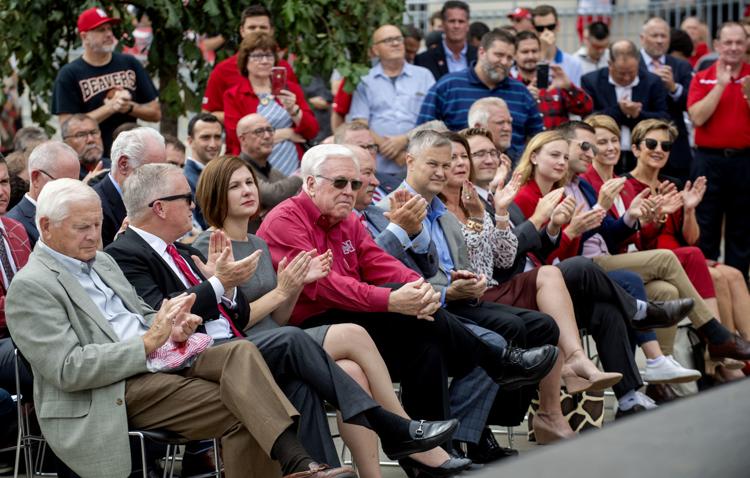 Football Facility, 9.27
Earl and Patricia Scudder are members of the Nebraska Athletics National Leadership Society and have been inducted into the University of Nebraska-Lincoln Parents Association Hall of Fame. They live in Lincoln.
Catch the latest in Opinion
Get opinion pieces, letters and editorials sent directly to your inbox weekly!