We want to welcome all our students, staff and families to the 2019-20 school year and thank our community for your continued support of public education and Lincoln Public Schools. There is no more important work than preparing our children to be successful adults.
The first day of school inevitably brings sightings of kindergarten families shedding a tear or two as they say good-bye – of high school seniors who absolutely know they are on the cusp of something big. For LPS, the first day of school is a moment to celebrate and reflect upon new opportunities.
In 2019-20, we will welcome more than 42,000 students from around the country and around the world. We will greet them with high expectations, quality educators, an exceptional academic program and the commitment to make sure all our students are on the pathway to excellence.
To honor that vision, the superintendent and Lincoln Board of Education have established two goals as their priority work for the coming school year.
* To accommodate growth and ensure that existing facilities are efficient and well-maintained.
LPS is growing – with nearly 3,000 more students than five years ago and more than 8,000 students since 2008-09, an increase of 24% in the last decade. Last year, five high schools had enrollments topping 2,000 – this year, we expect at least two of those high schools to serve more than 2,300. Last year our largest middle school had more than 1,100 students; our largest elementary had 879 students.
Our No. 1 priority endeavors to keep the school district on track to ensure every child has a great place to learn, addressing facility and infrastructure needs that allow us to keep up with this phenomenal growth – work that will target a potential bond issue for early 2020.
Later this month, the Superintendent's Facility Advisory Committee – with 100 members from our community – will culminate more than six months of intense work and present their official recommendations for top-priority facility needs. Those needs will be comprehensive and well-informed.
The Board of Education will then review those recommendations and tackle the difficult and demanding job of prioritizing them, knowing that a potential bond issue can total $250 million to $290 million in bonds and stay within the existing bond and building fund levy.
We want to thank all the dedicated community members who shared their valuable time and energy participating on the Advisory Committee. This process guarantees the bond issue we bring forth will represent an authentic grassroots community effort, as well as underscoring the altruistic nature of Lincoln citizens.
You have free articles remaining.
* To support academic success and improve equitable outcomes for all students.
LPS remains relentless in this mission: Each and every student, every day, in every classroom, will have a positive learning experience. Our second goal sets the stage for the school district to affirm that mission and to continuously improve equitable outcomes for all students, year after year.
That the American educational system produces inequitable student outcomes is a historical, ongoing and well-documented problem. Children's ethnic, racial, gender, language and socioeconomic backgrounds affect their experience in school differently and many become disaffected by their experience.
LPS does not and will not accept that inequity must be the reality. Equity will not be achieved overnight, or even with one year's work. But, by establishing this goal, our school district acknowledges the work will be ongoing – and that to truly make progress in narrowing instructional and opportunity gaps, we must be intentional in our definitions and process.
Achieving equitable outcomes will require a determined, uncompromising focus on the learning and teaching process – providing access to high quality curriculum and highly effective instruction in supportive environments from teachers with high expectations for all students.
We believe that equity in education will not be achieved until it is no longer possible to predict student outcomes based solely on demographic factors. In a school district where all means all, we can do no less.
These two goals are challenging, and we have hard work ahead. But we are proud to work for a premier school district that does not choose the easy path. We choose to chart a journey that values each and every child. We choose to chart a journey of hope, one that aspires to provide successful outcomes for all of Lincoln's children.
We wish everyone a wonderful new school year.
Breaking down Lincoln's public schools
Adams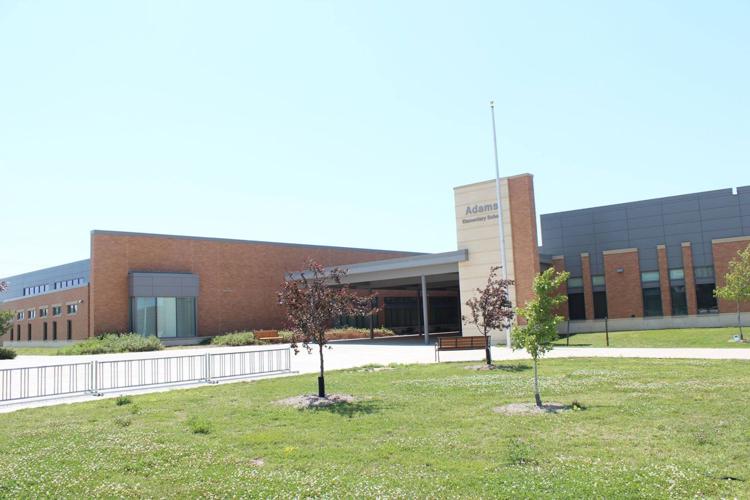 Arnold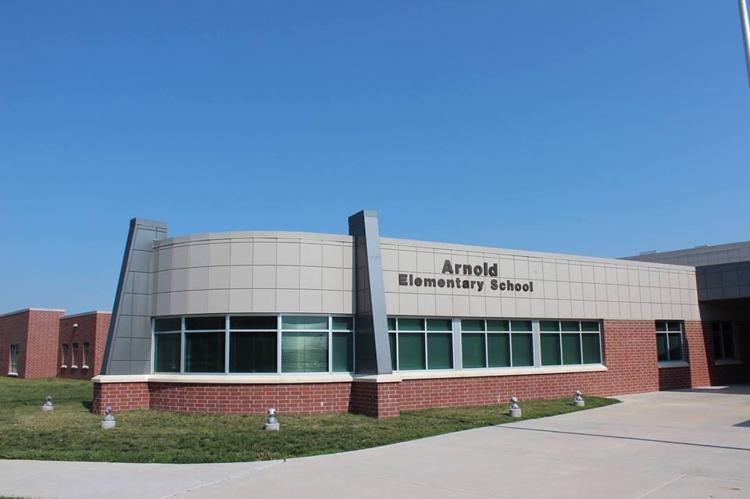 Beattie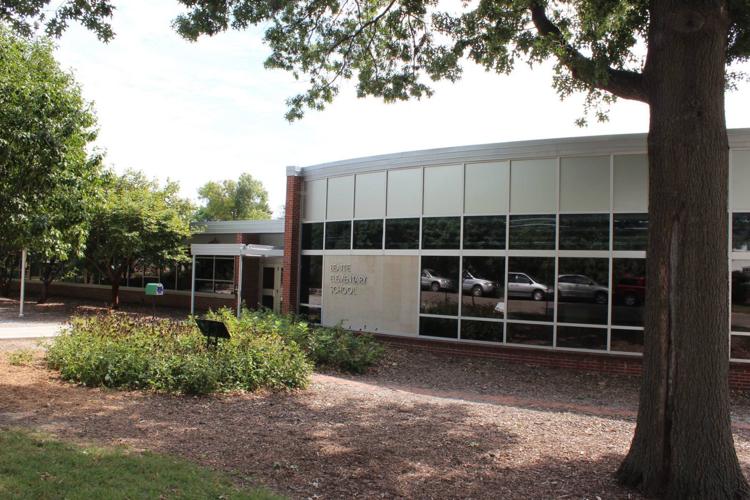 Belmont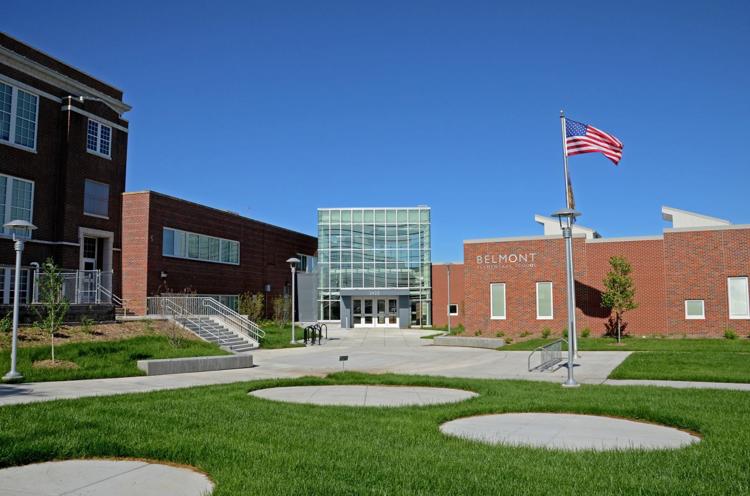 Brownell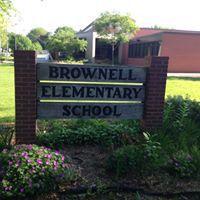 Calvert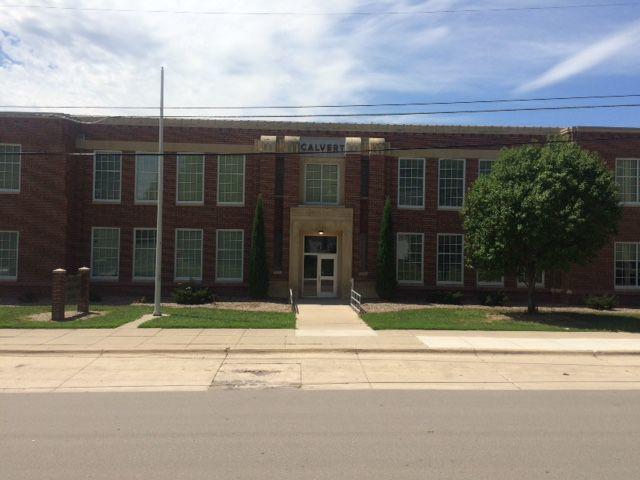 Campbell
Cavett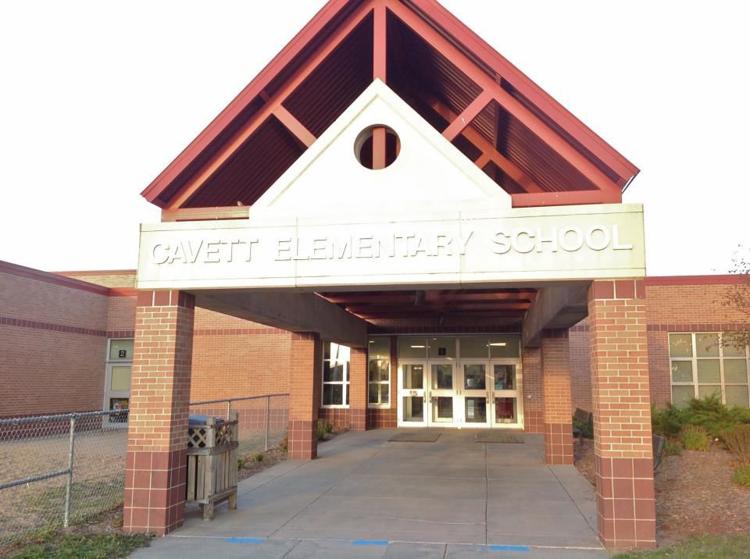 Clinton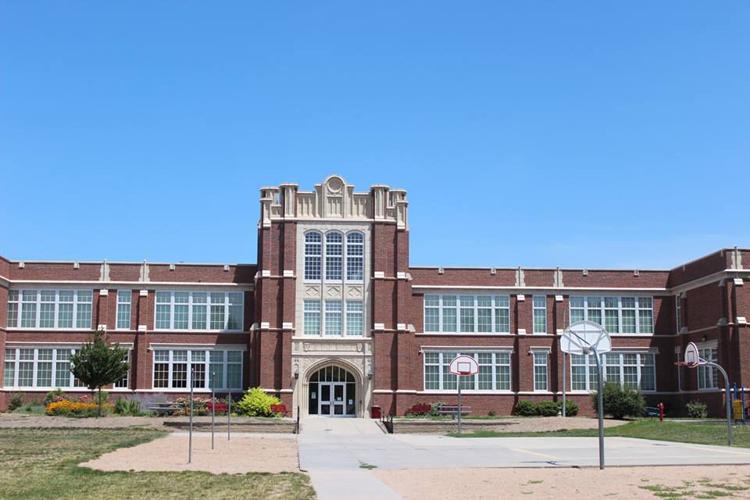 Eastridge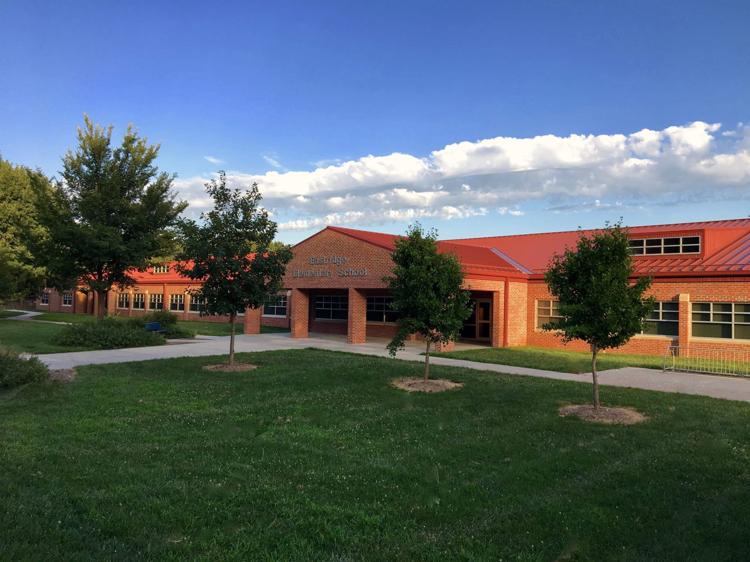 Elliott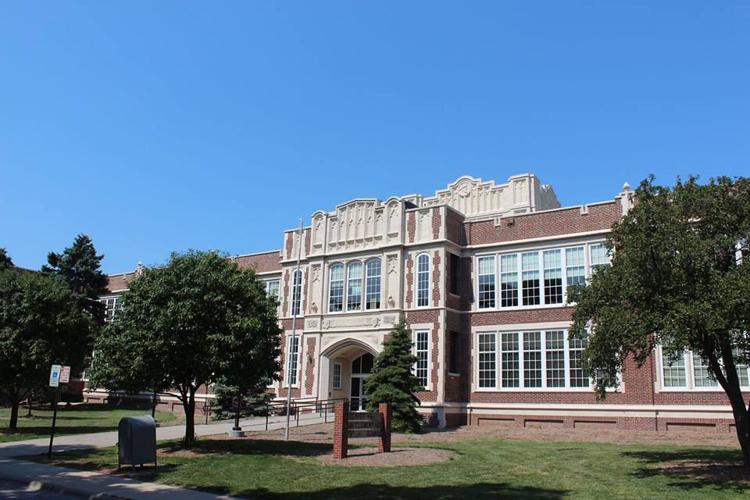 Everett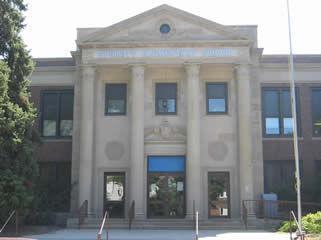 Fredstrom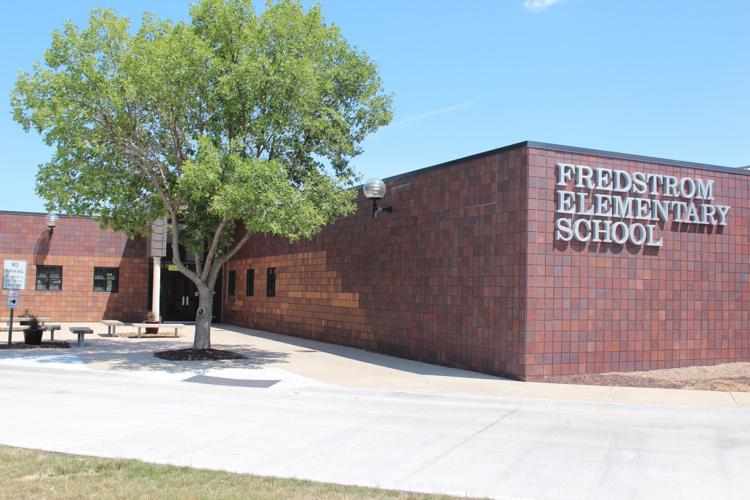 Hartley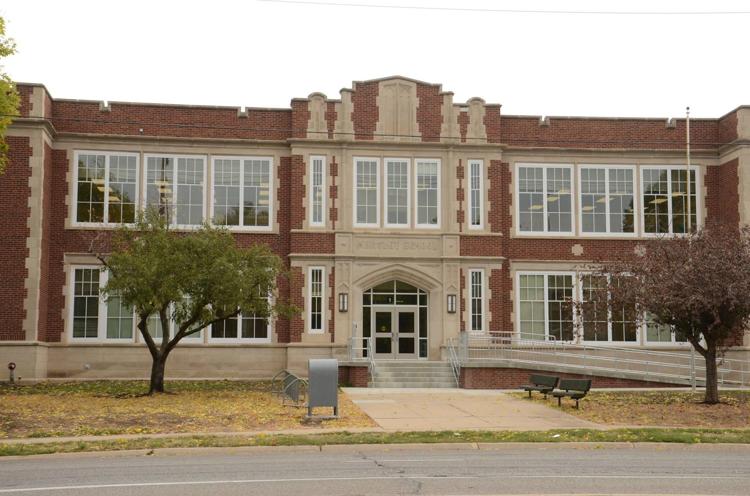 Hill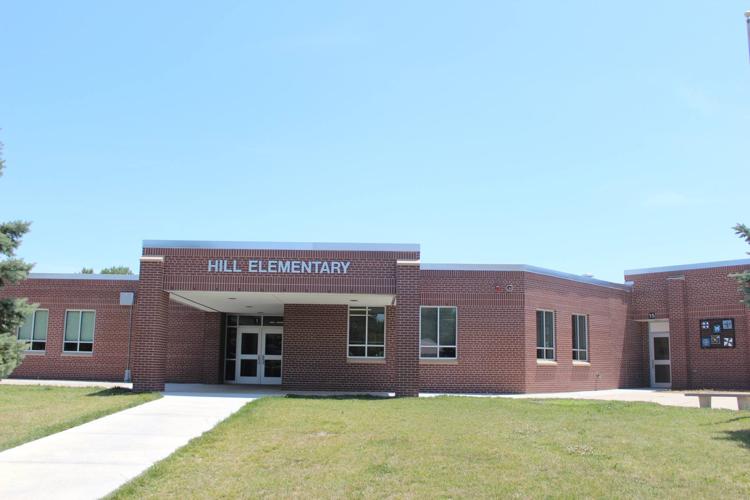 Holmes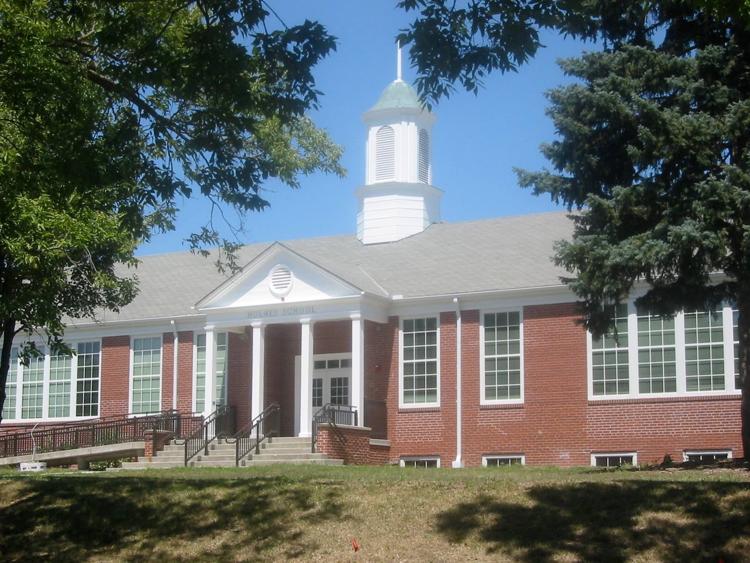 Humann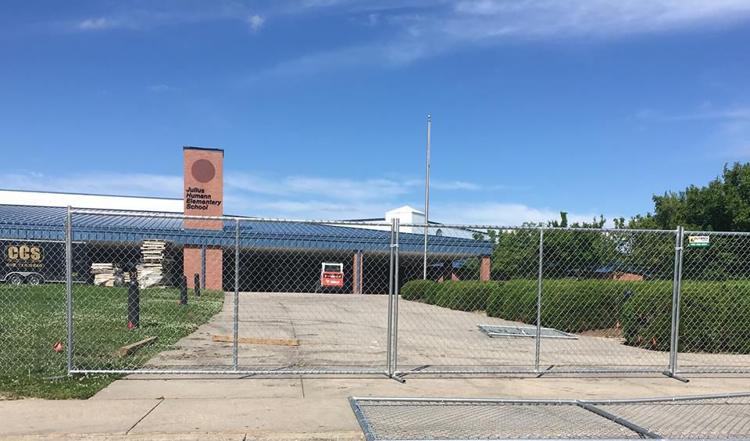 Huntington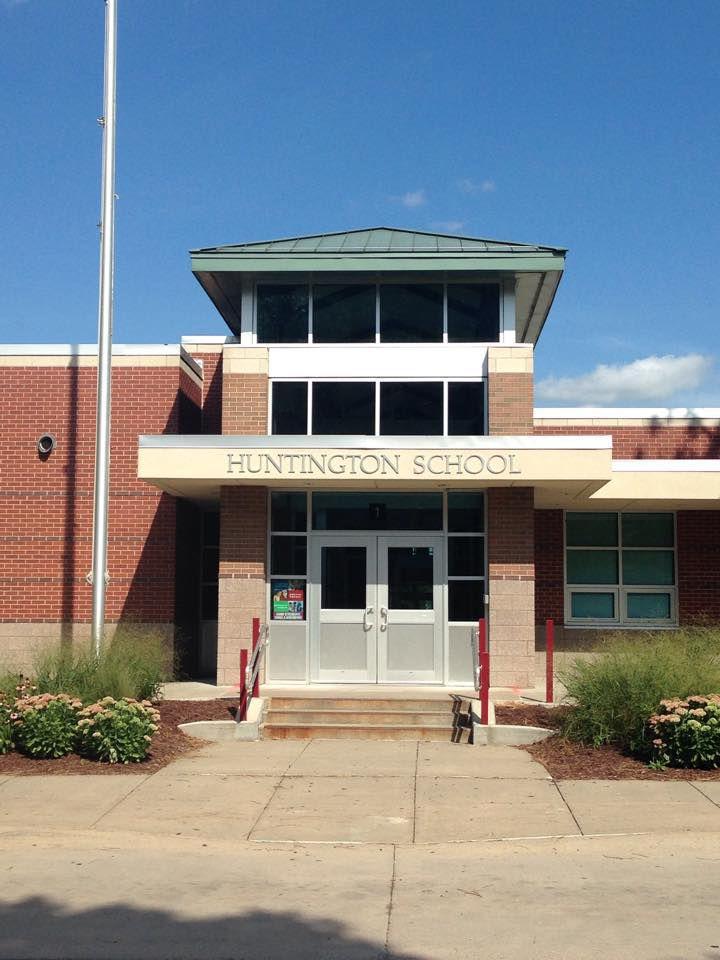 Kahoa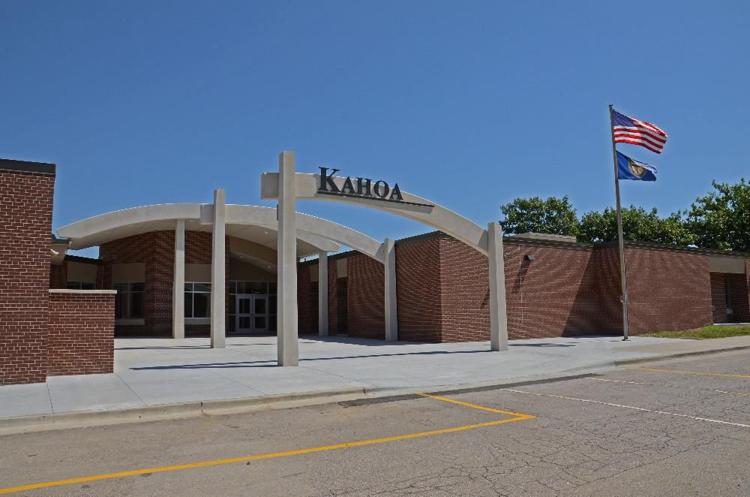 Kloefkorn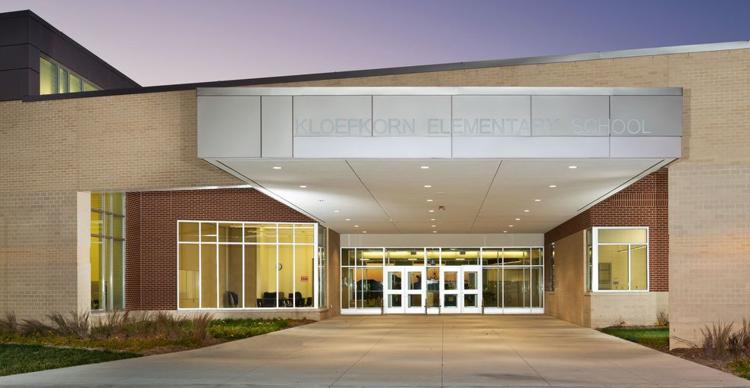 Kooser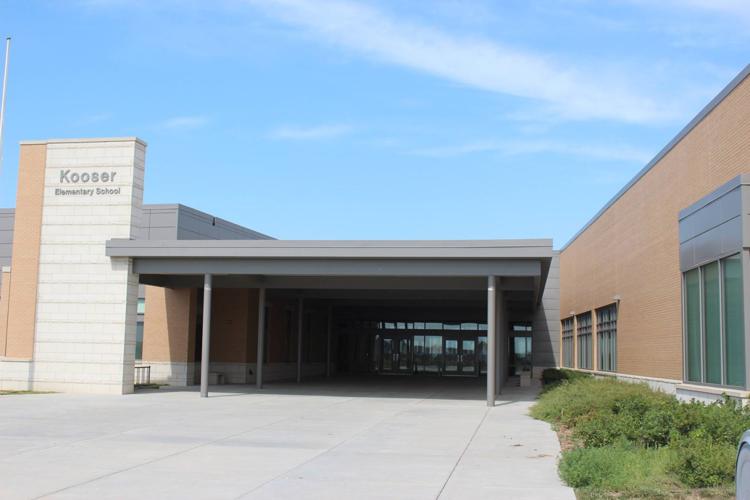 Lakeview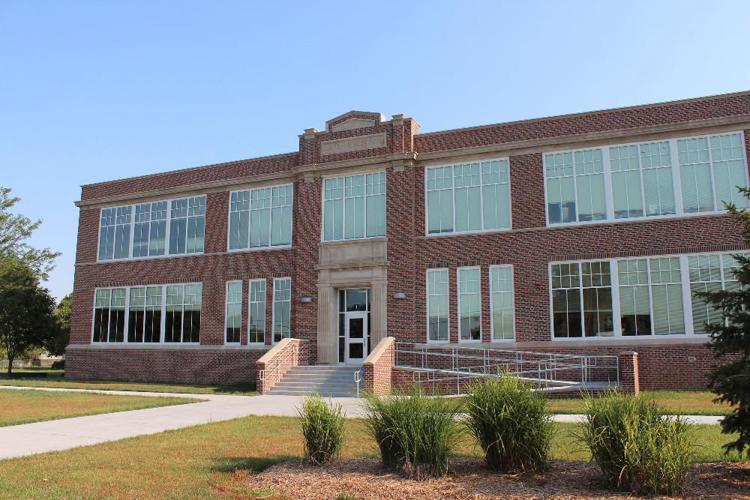 Maxey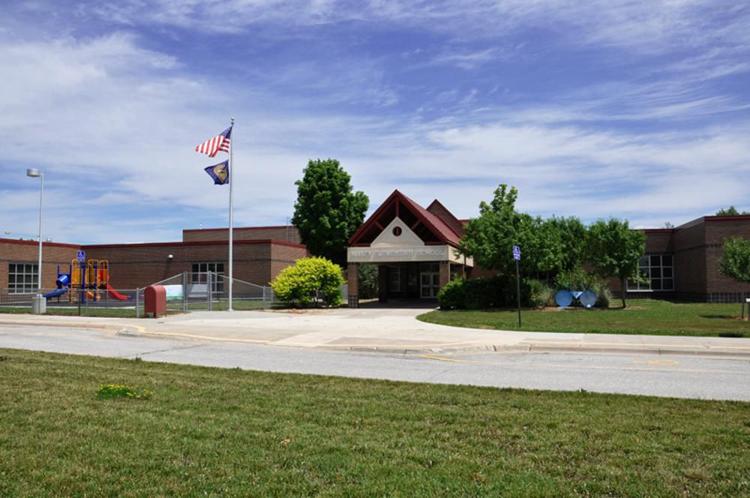 McPhee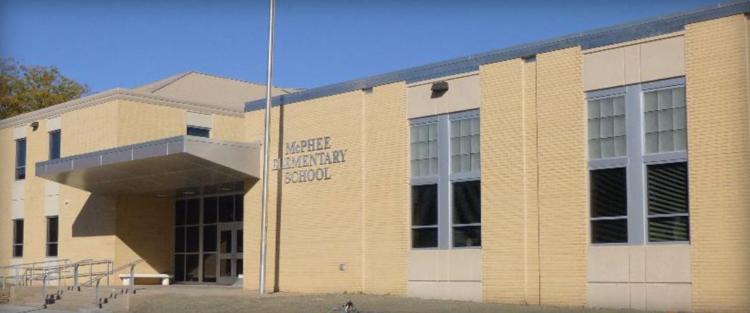 Meadow Lane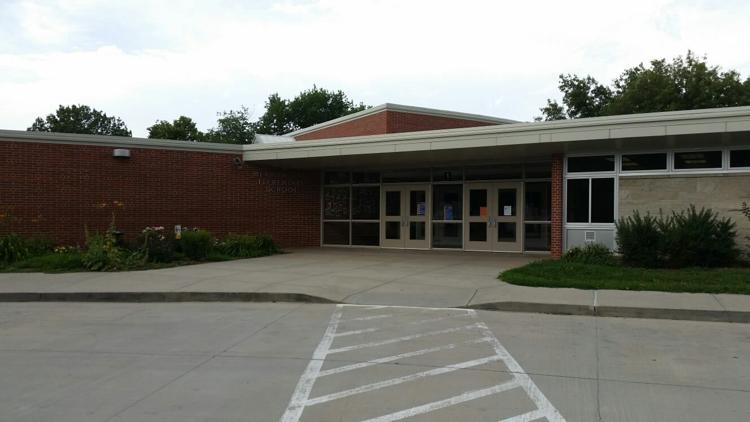 Morley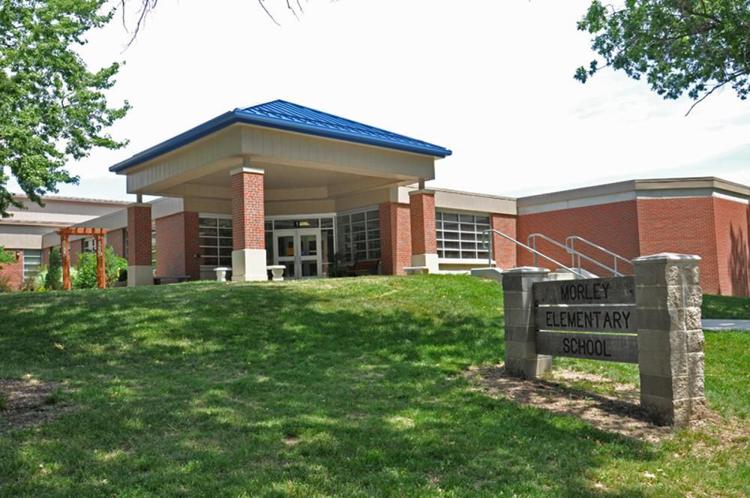 Norwood Park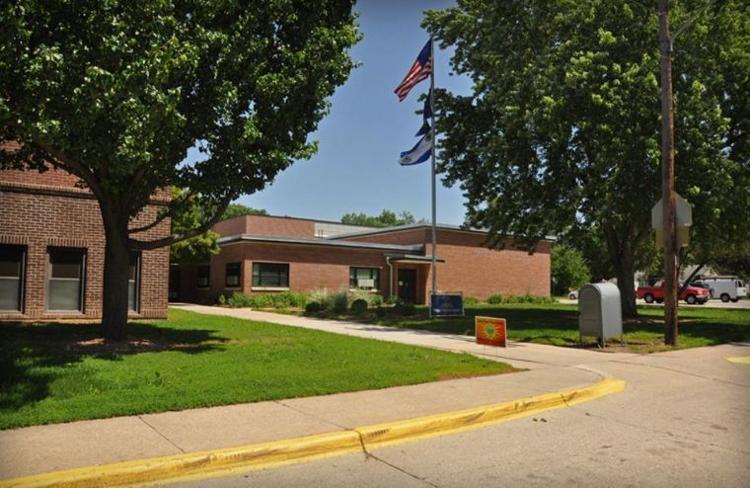 Pershing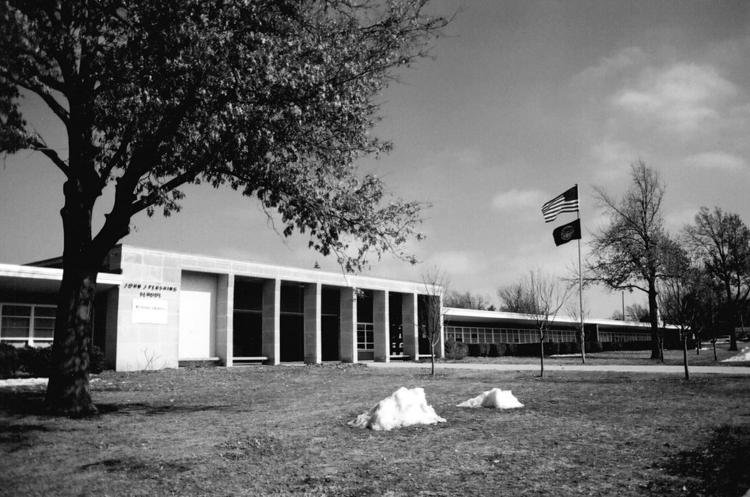 Prescott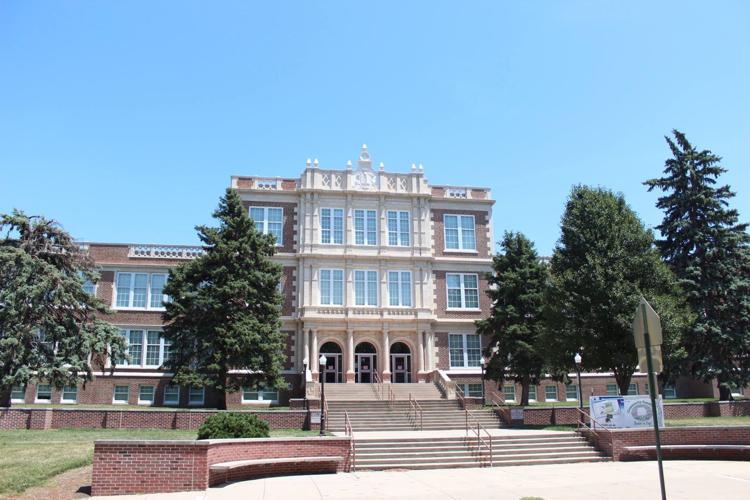 Pyrtle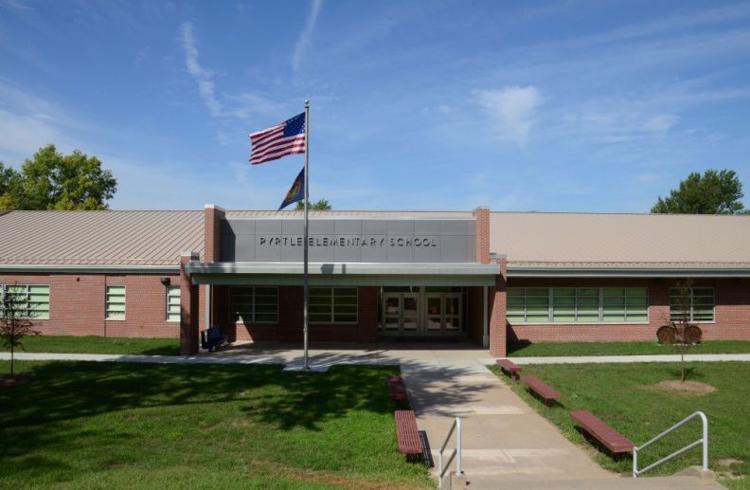 Randolph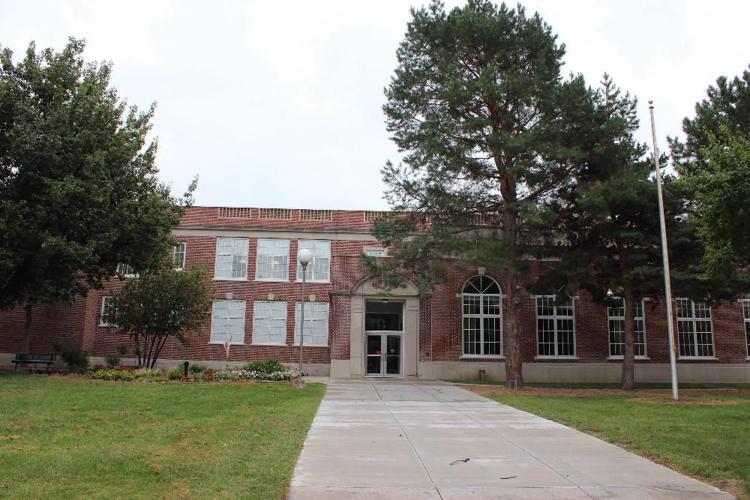 Riley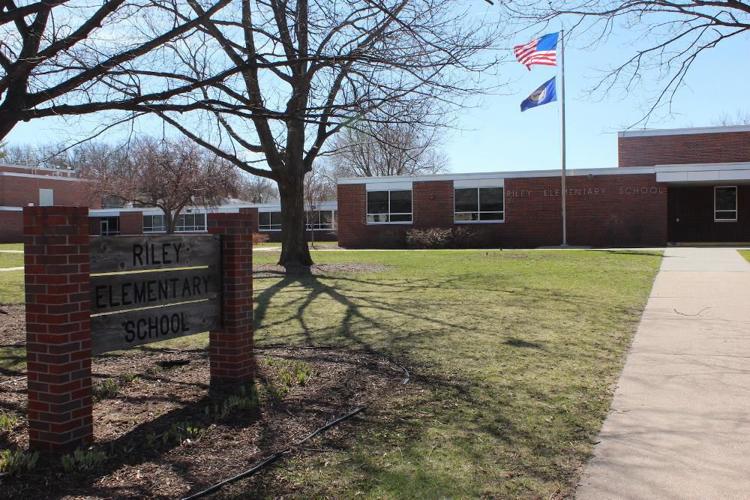 Roper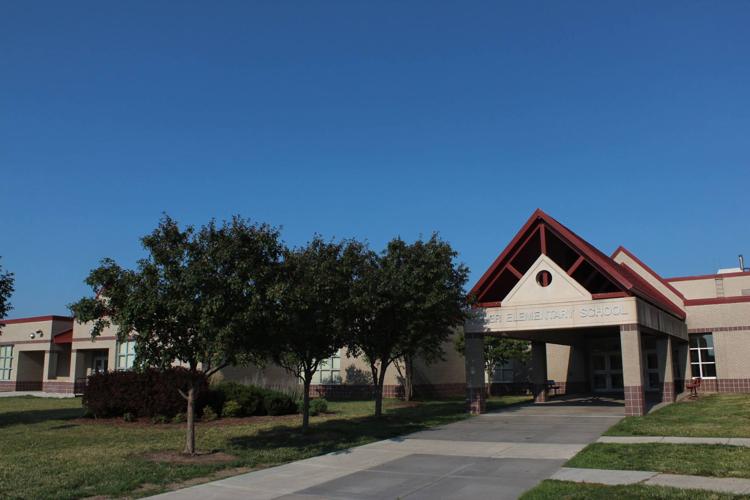 Rousseau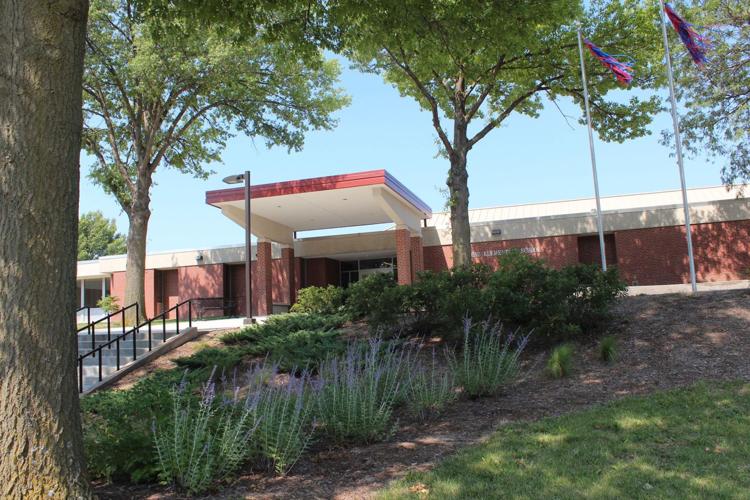 Saratoga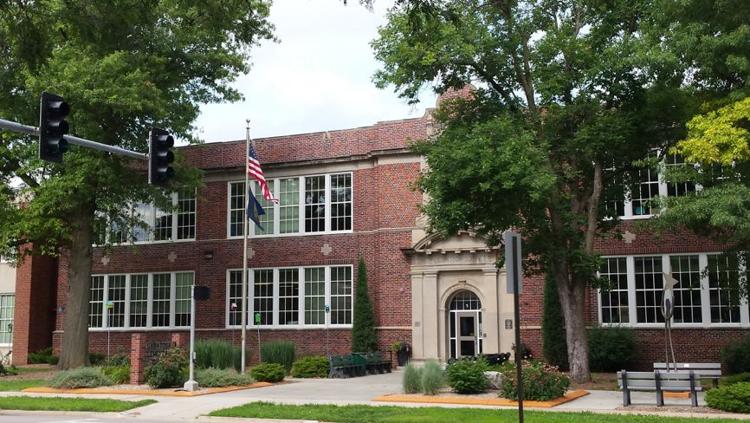 Sheridan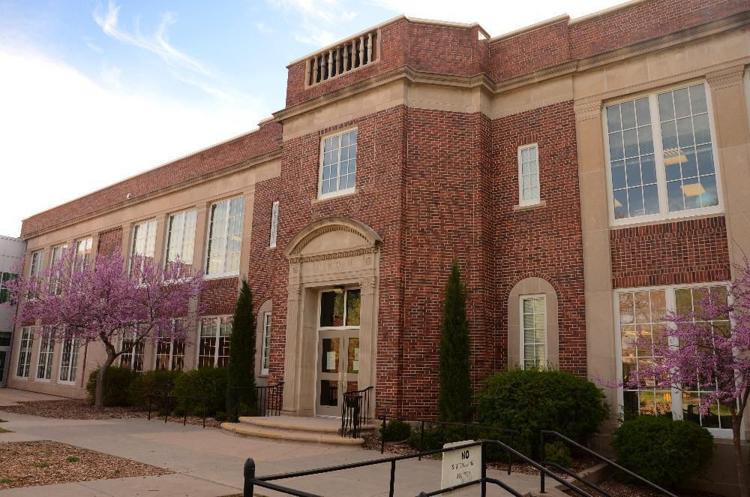 West Lincoln

Wysong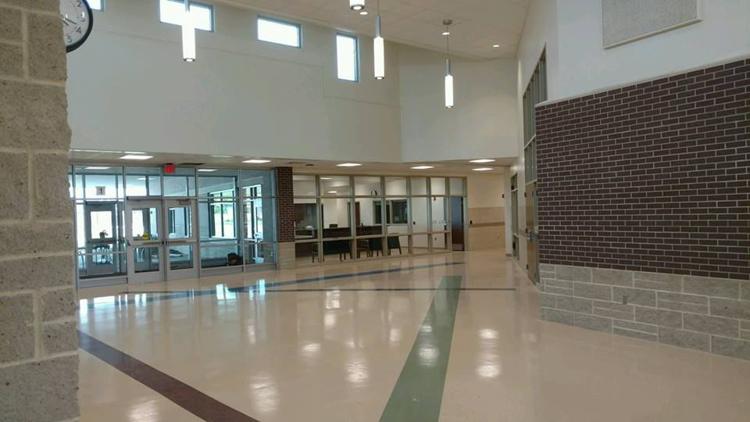 Zeman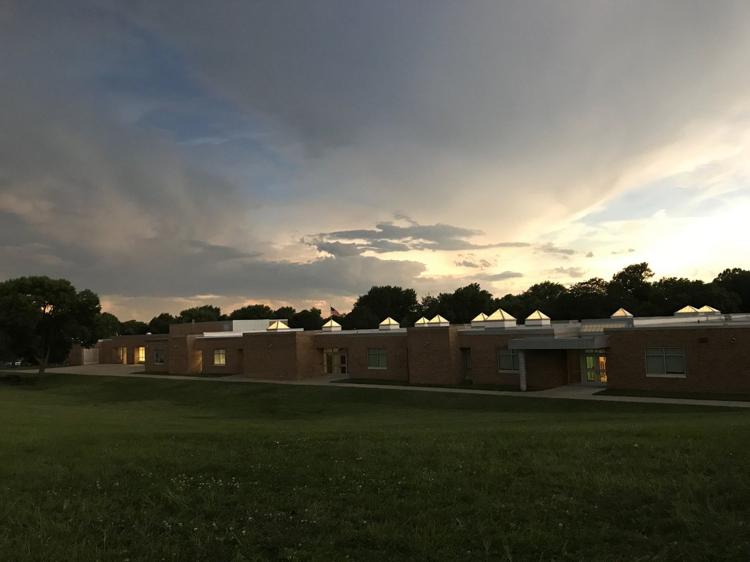 Culler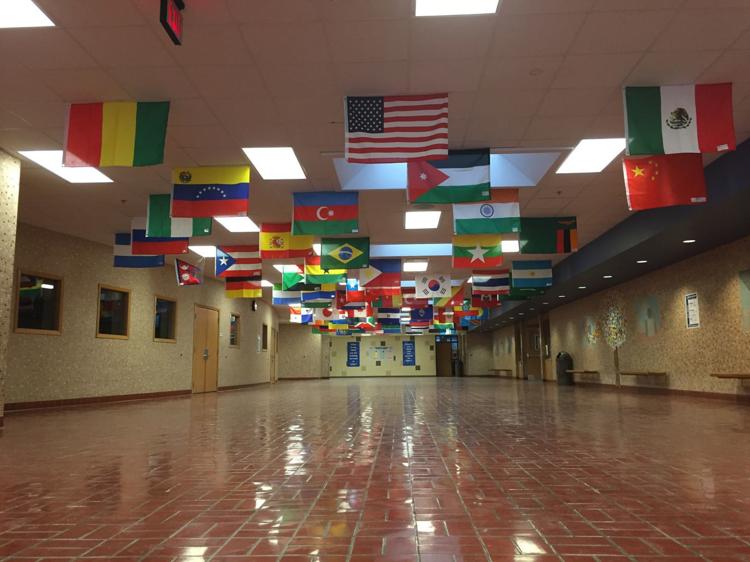 Dawes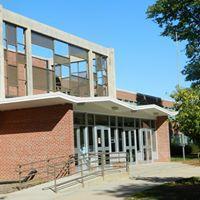 Goodrich

Irving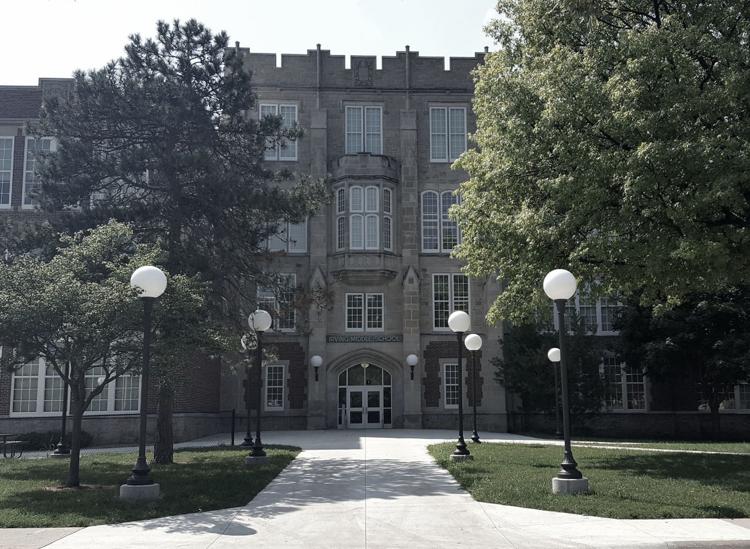 Lefler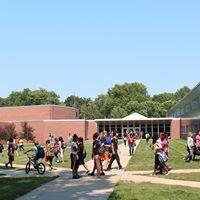 Lux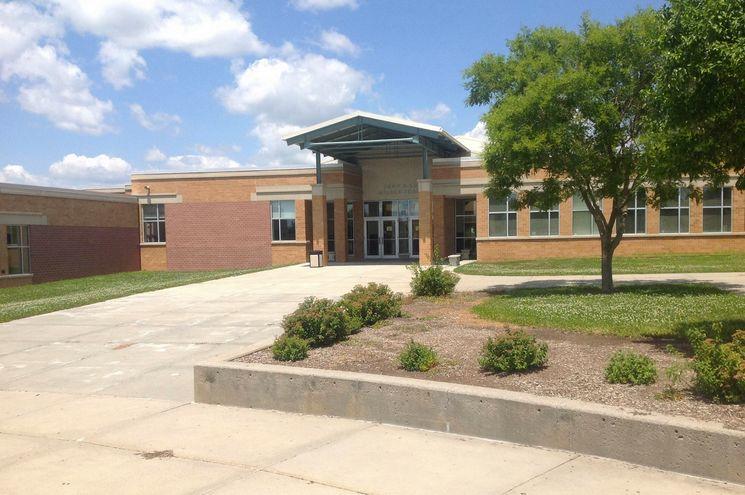 Mickle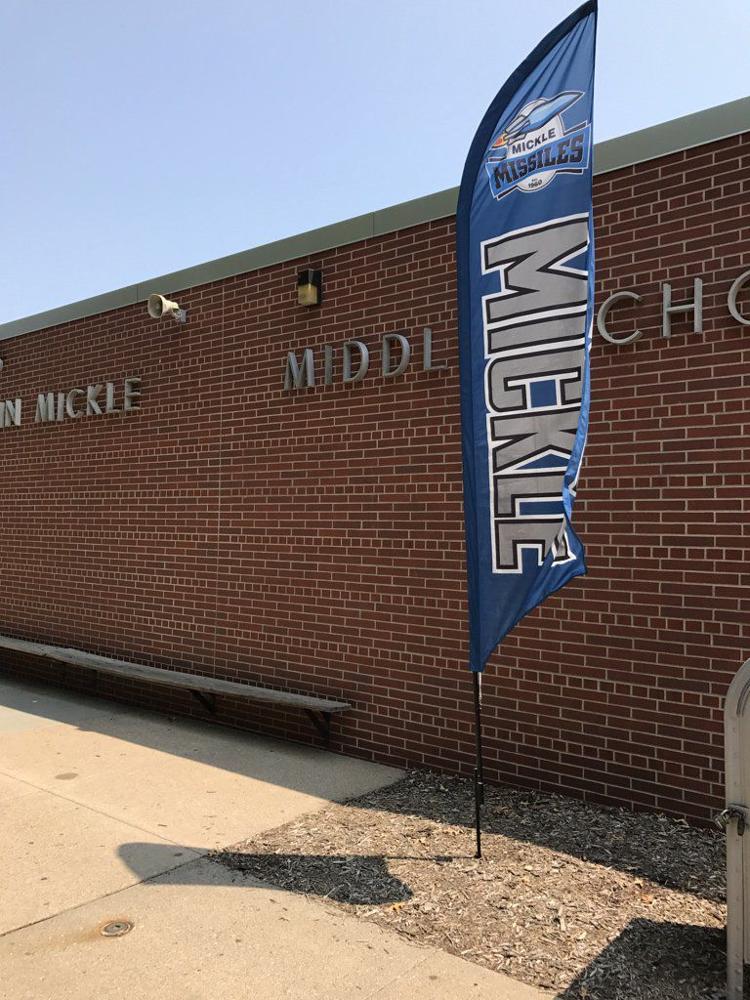 Moore

Park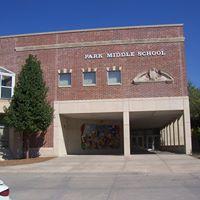 Pound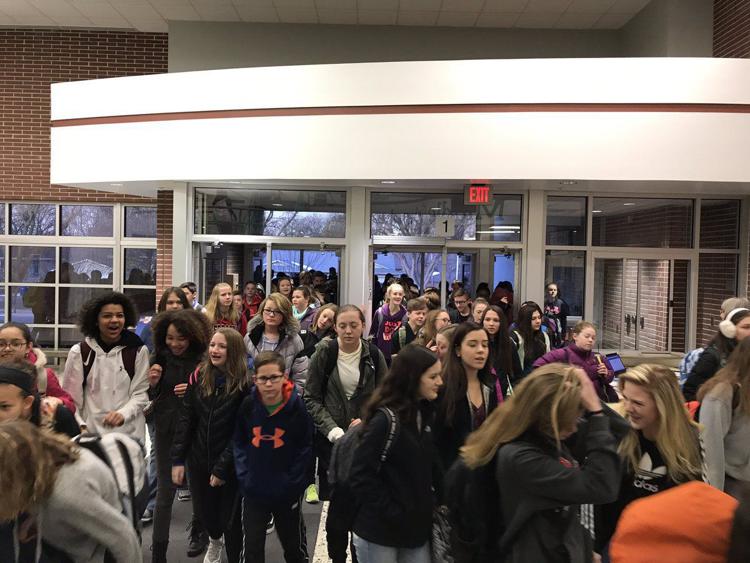 Schoo

Scott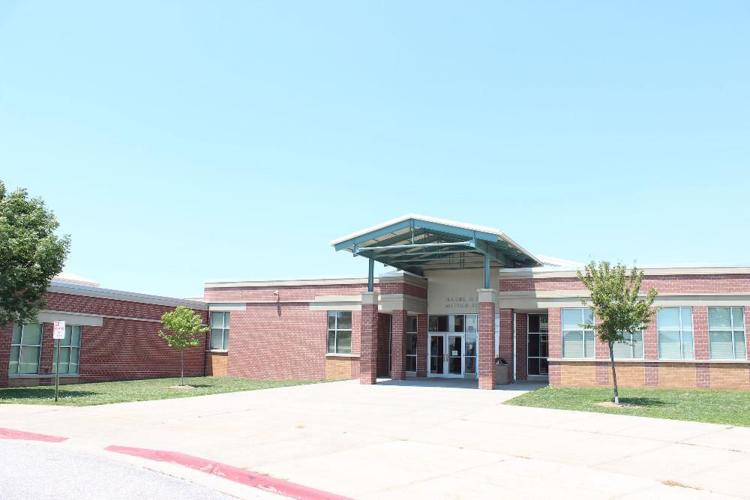 East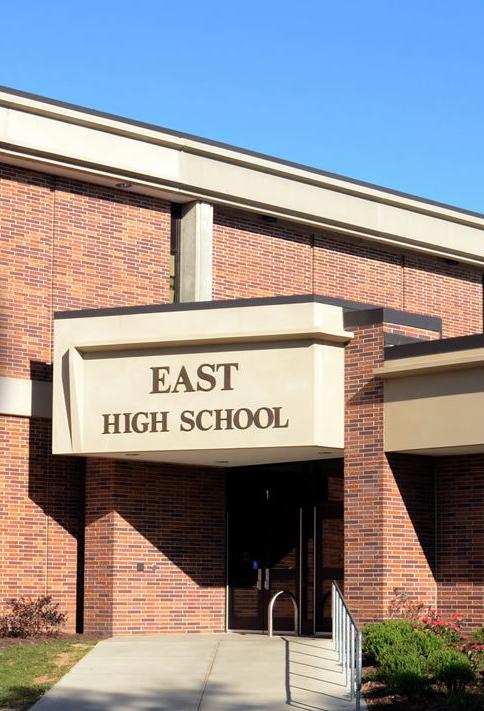 Lincoln High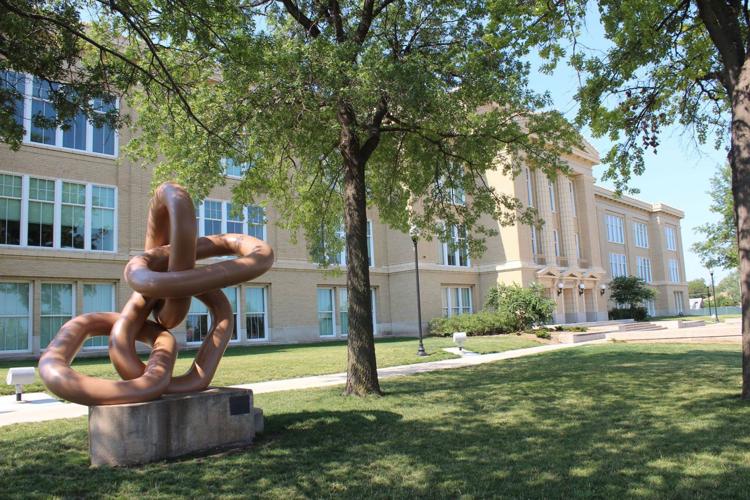 Northeast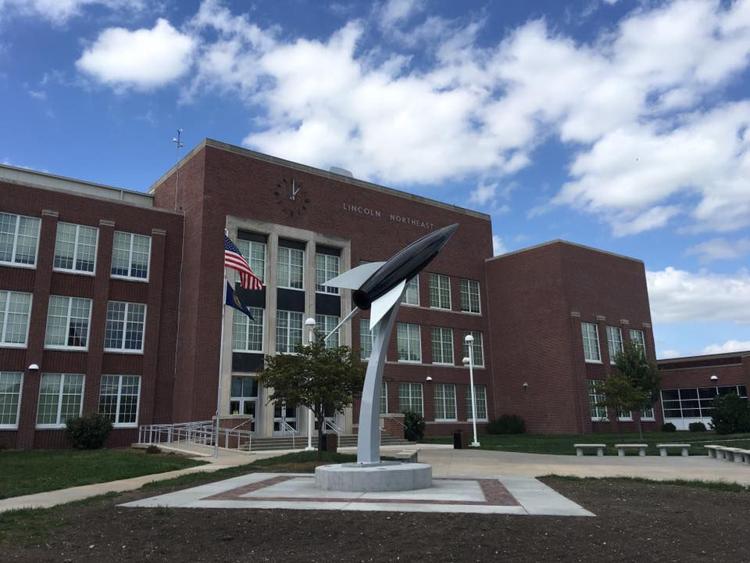 North Star

Southeast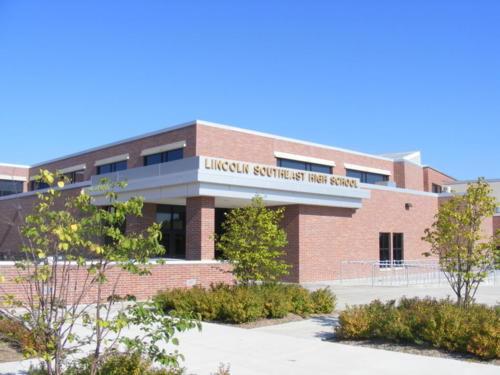 Southwest