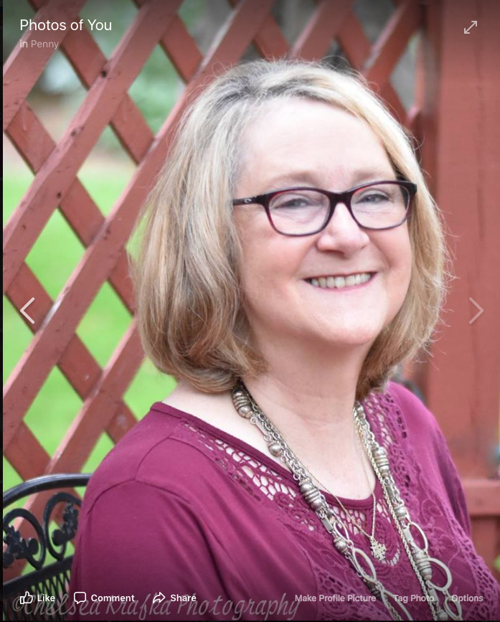 In the early 1960s, "That Was the Week That Was" was one of the first political satires on British television, later picked up in the U.S., but not before it launched the careers of David Frost and Graham Chapman and John Cleese of Monty Python fame.
But the show was best known for its catchy tune, "That was the week that was. It's over; let it go ..."
Many people here in Nebraska and from Canada to Texas and from Montana to Ohio might echo the same. Here in Lincoln, with unprecedented lows of minus-16 on Feb. 15 and minus-31 on Feb. 16, the Lincoln Electric System executed power interruptions at the request of the Southwest Power Pool on Feb. 15, affecting 3,000 customers, and on Feb. 16, affecting 45,000, representing approximately 8% of its power generation.
However, in Texas, it's not so easy because the failure of the standalone state power grid was so catastrophic that 4.5 million customers were at one time without power. Although rotating power outages ended on Friday, boil water orders remained in effect for over 12 million people on Sunday night. 
Two state governors were quick not to let it go, and they cast blame on what they considered to be the problem.  
Nebraska's Gov. Pete Ricketts was quick to castigate the Southwest Power Pool's emergency load shedding requirements as "unacceptable" since we are not a "third-world country." Nebraska had experienced extreme cold before and had never experienced load dumping, at the behest of the "feds."
He enjoined that our energy mix needed to be dominated by "coal and nuclear," since the sources were "on site." Natural gas and wind were problematic because their delivery mechanisms had "frozen up" and the "wind was not blowing."  
In an interview with Fox News' Sean Hannity, Texas Gov. Greg Abbott went further, blaming "solar and wind," which are "not reliable" unlike gas, oil, coal and nuclear sources. Then, he claimed President Biden's efforts to move us toward renewable energy would just produce more situations like these.
To identify some common themes -- wind and solar, the most prominent renewable energy sources, coupled with a higher authority's efforts to regulate a greater whole judiciously, were considered major problems. And as long as these trends continue, we're in trouble. Some fact-checking is in order. 
For LES, wind was only 13% of its energy production for the emergency periods, while natural gas was 30% and coal was 45%. In the Omaha Public Power District, only one of 10 wind facilities that generate power for the utility froze and was unable to deliver power, since Nebraska's wind turbines have been winterized.
Finally, in 2011, several federal agencies warned Texas to winterize all aspects of their power delivery system after a major winter storm froze gas wells and affected coal plants and wind turbines. Since winterizing was voluntary, many utilities did not make the investment. The catastrophic failure could have been prevented or mitigated.
Winterizing wind turbines is standard in many colder parts of the world with special motors, gear boxes and batteries enabling operation in conditions as cold as minus-22. Further, helicopters can de-ice the blades when it's colder.
And so, were these frigid temperatures a rare fluke? Climate scientists would say, "No."
First, the Arctic has been warming more than twice as fast as the global average, contributing to a dramatic melting of sea ice and snow. And the more the melting, the less the sun's energy is reflected back into the atmosphere, so the warmer it gets at the surface, the more the melting. Scientists are actively exploring how this affects our weather.
Second, there is strong evidence for the relationship between the rapid Arctic warming and a slower, more wavy jet stream -- better able to bring the Arctic air to the lower 48 states, depending on many other factors that can fall into place.
When asked on CNN how to prevent these devastating events, renowned climate scientist Katharine Hayhoe replied: "It's as if we humans have been driving down a pretty straight road ... looking only in our rear-view mirror. We have designed almost every aspect of our lives based on conditions that we experienced in the past.
"... But today, climate is changing faster than at any other time in the history of human civilization. ... We actually control the steepness of a future curve through our carbon emissions which determine how much climate will change in the future ..."