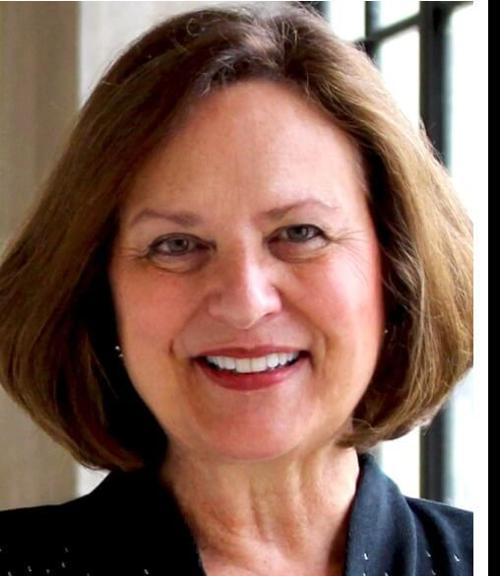 Whether it is the significant demand at the Food Bank of Lincoln or long lines at food pantries elsewhere in our state, the images of people struggling to put food on the table are alarming reminders of the vulnerability faced by millions of people across the U.S.
COVID-19 has upended the lives of millions of individuals and families already struggling to make ends meet and many more who find themselves asking for help for the first time. Given the overwhelming need, I embarked on a bipartisan effort to support a partnership between the U.S. Department of Agriculture (USDA) and nonprofits like United Way Worldwide (UWW) that provide last mile delivery of critical food supplies to vulnerable Americans.
Hunger in America is skyrocketing. Feeding America estimates that 54 million people (one in six) could face hunger this year, including 18 million children (one in four).
According to research by the Brookings Institution, 40% of households with mothers and children under 12 have reported household food insecurity since the onset of COVID-19. In approximately one in five of such households, children are experiencing hunger "to an extent unprecedented in modern times." Demand at food banks has increased by an average of 70% compared to the same time last year, with nearly 40% of customers having never used food banks before the pandemic.
Equally important is the fact that today's food crisis is happening while there are ample food supplies in the United States. USDA recently projected wheat production to be up 2% this year. Production of eggs and milk is also expected to be higher than usual this year. Many Americans are going hungry not because of a lack of food, but because disruptions to the food system have made delivering food to those in need more challenging.
As a member of the Senate Agriculture Committee, I believe that it is imperative that USDA help ensure that America's food supply is accessible to those who need it the most.
This is why I support the Farmers to Families Food Program, which helps provide meat, dairy and produce from America's farmers and ranchers who themselves have seen markets shift as a result of COVID-19. The difficultly is ensuring the prompt and safe delivery of these boxes of food to those who are food insecure, especially the elderly, the sick, people with disabilities, caretakers of children and low-income essential workers. This is also why nonprofit programs like the UWW Ride United program are so important.
Through the support of philanthropic organizations like the Rockefeller Foundation and corporate partners such as Albertson's and Safeway, UWW has expanded its Ride United program, which provides transportation solutions for vulnerable communities. UWW has also enlisted DoorDash to provide fast and safe food delivery to households by leveraging DoorDash's data platform and fleet of delivery workers to transport food from food pantries and food banks to clients who cannot leave their homes.
Thanks to this partnership, more than 330,000 meals have been delivered in eight U.S. cities. However, this is just the start, and we need to scale up solutions like Ride United beyond those eight initial cities.
Nebraska's own former USDA Secretary Mike Johanns and former USDA Secretary Dan Glickman have endorsed the program. Their bipartisan advocacy in seeking funding for the Last Mile delivery program underscores the importance of this cause.
Delivering food boxes to Americans – whether they are quarantining, sick, elderly, or caring for children – is critical to ensuring access to healthy food.
No American should go hungry. During this time of crisis, it is important that Republicans and Democrats come together to find innovative ways to care for citizens in need.
U.S. Sen. Deb Fischer is Nebraska's senior senator and a member of the Senate Agriculture Committee.
Concerned about COVID-19?
Sign up now to get the most recent coronavirus headlines and other important local and national news sent to your email inbox daily.