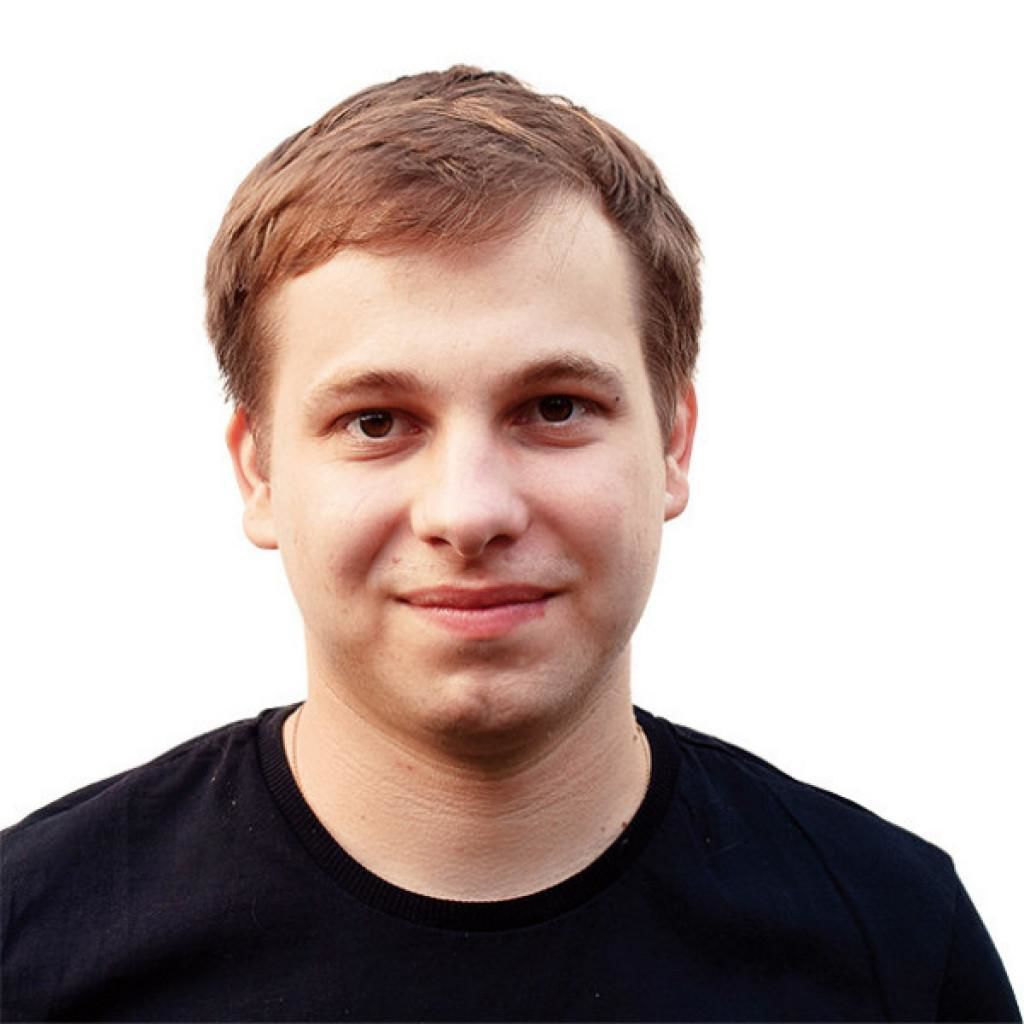 When I arrived in Nebraska last August, I didn't know much about it. But now, after almost a year spent here, when it's time to go home, I am going to miss it. There are a lot of things Nebraskans should be proud of.
Let me explain how I got here. I am a recipient of the Robitschek Scholarship, a program for talented Czech and Slovakian students at the University of Nebraska-Lincoln, which brings a handful of us to Nebraska every single year. It started back in 1996 thanks to Czech émigré Paul Robitschek, and over the course of more than two decades, the scholarship changed the lives of a few hundred students from my home country.
"This is a free year," said Greg Jensen, the last one from the scholarship who remembers Paul. "Make a good use of it," he added.
And I think I did fulfill Paul's call, but what is more important for readers of Journal Star is that in your core, you have a small group of dedicated people who for years have changed the lives of several students every single year by taking them to the US and letting them study at UNL. And they've done all of this in their free time. When I realized this, I also realized for the first time that Nebraskans have a big heart and are always willing to help when they think the cause is worth it.
But there's more to it. Even though just slightly fewer than 2 million of people live in Nebraska, there are some stunning individuals that are able to produce world-class things and I was lucky enough to interact with them. Did you know that chair of the history department at UNL, professor James D. Le Sueur, shot a film called "The Art of Dissent" that collected many awards around the U.S. and is highly anticipated in the Czech Republic as well? And he is just one of the world-class scholars teaching at UNL who is passing his knowledge to students every single year.
Nebraska is also home to one of the kindest, most dedicated photographs in the world in Joel Sartore, a man, who dedicated the last two decades to his project The Photo Ark. His goal is to capture every single animal species and raise awareness about the ongoing challenges for nature via his work.
"I love where I live. The people are nice, there's still a huge section of virgin prairie out in the west, in the Nebraska Sandhills, and I've finally found a great plumber. I'm not going anywhere," he told me in an interview, when I asked him why he likes Nebraska.
This may not come as a surprise to some of you, but Nebraska has also some great breweries. Last fall. I spoke with Tom Wilmoth, co-founder of the Zipline Brewing Co. Trust me: Some of their beers are excellent, and Tom is a great guy, who took great care of his employees and customers during these hard times. And when a Czech guy makes a praise for an American beer, it's one hell of a compliment.
A lot of Nebraskans have at least a drop of Czech blood in their family history. I cannot even count the times I've been asked if I've ever eaten kolaches or visited Wilber. Speaking of Wilber, in this small town, you find a small, yet dedicated, group of Czechs who tries to keep this valuable cultural heritage going and every single year puts together a Czech festival that goes for four days attracts more than 20,000 people. Also, they have great food and beer.
This year, the first weekend in August, they are having their 60th annual festival. If you are a Czech or you are just Czech-Curious, give it a go. It's worth it.
The pandemic was the number one topic last year, and thanks to UNMC in Omaha, Nebraska was at the forefront of dealing with COVID-19 from the beginning. One of the first COVID-19 patients was sent to Omaha and treated there, and outstanding physicians like Professor Ali S. Khan worked around the clock to keep Nebraskans safe. And a lot of you listened, because UNMC is an institution that is respected within the state and rightfully so.
Another thing in regards to the pandemic that you may have not heard about, the Nebraska National Guard also sent a small team of their members back to the Czech Republic to help my home country with the pandemic and share their experience. That is another reason to be proud of Nebraska.
When I was leaving Europe last summer in August, many people were skeptical. America was in shambles due to the virus, and Europe looked much better. Yet the situation switched quickly. And sadly, during the fall and winter, there were many days when the Czech Republic was the country with the most cases and deaths per capita in the world.
And on the other side of the Atlantic, America once again proved the world what it can do when it focuses on one thing. It was the U.S. pharmaceutical industry that produced lifesaving vaccines for the rest of the world. I've seen the successful vaccination rollout with my own eyes, and the true story is that Europe and other parts of the world apart from Britain have not been able to replicate it.
Thanks to the swift vaccination campaign, I learned a lesson and understood the true meaning of the phrase "Never bet against America" that Omaha-born Warren Buffett used in his letter this March.
Last but not least, throughout the year, I've seen many people wearing Nebraska football team merchandise, but I was unable to visit Memorial Stadium myself. This changed with the spring game, and it was a great experience.
Europeans tend to view American sport fans as boring and lifeless. It was not the case with the Huskers. They were tremendous. I am just sad that I was not able to see the full Memorial Stadium during the regular season. Keep up the spirit and your trust in Scott Frost. The Huskers need every single bit of your enthusiasm.
Apart from other things I failed to mention, there are awesome places in nature, like Indian Cave State Park, that are worth visiting. Take good care of them. Sadly, there are many more things I was unable to experience and failed to mention due to the lack of time and space.