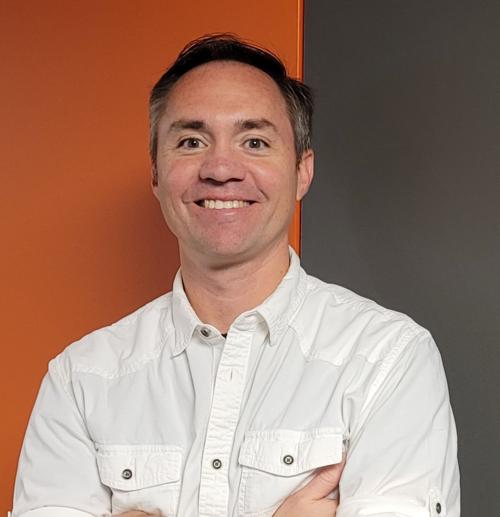 I am a Christian and a conservative, and I oppose the proposed Nebraska Health Education Standards. As I spoke at the last state Board of Education meeting, I also listened. What I heard were three groups that all have valid arguments.
The LGBT community is asking for their voices to be heard, for their rights to be upheld and are seeking to be valued, loved and accepted in this community. To them: You deserve this, both morally and constitutionally. Hear my voice when I say, I do love you, I value you and want you to be a part of my community. I do not share your beliefs on these items, but that is OK.
To the Christian community: Shame on you, and shame on me. We have obviously not provided a community in which these individuals know that they are safe, loved and accepted, not for what they believe but for who they are. I know of a God who loves them for just that, who they are. I know because He has shown this love of me and you. We have failed and must do better.
To the State Board of Education: I applaud you for hearing the cry of the LGBT community and for seeking equity, love and acceptance for all. That is noble and right. But there is a fundamental difference in beliefs of these groups. In choosing one over the other, you are not providing equity and love of all, no matter which side you choose. That is why these standards fail, harm children in the process and must be drastically rewritten -- not just softened.
Constitutionally, you cannot force the beliefs of some on all. Without a doubt that is what these standards seek to accomplish, no matter the good intentions.
Morally, for you to sexualize our children in this way is not healthy. Let children be children. At age 6, they aren't sexual. They are just children who dress like they dress and like what they like, no matter what that is. Why sexualize them and put the pressure of placing a label on themselves and others? That isn't healthy to the children of the LGBT community either.
Even at the age of 15, they are still just wanting to be loved and accepted, not labeled. They have their whole lives to decide who they are and what they believe. Don't make childhood more difficult and demanding than it needs to be.
I also don't want to understate the harm that I believe will come from this oversexualization when innocent children are sexualized. I think we all know that when children are exposed to sexual content it causes harm. Incest, child pornography, pedophilia, sexual acts of older children on younger ones, sex trafficking, all are likely to increase if we ask children to process this sexual content before they are mature.
Many who spoke for the standards talked of preventing abuse, but these standards will oversexualize the next generation and create more abuse. Please do not do this to future victims.
I also do not believe that these standards will bring us together but further divide. These standards force parents, kids and teachers to pick a side. There will be more charter schools, and the labels, hate and us-vs.-them mentality will escalate.
So how do we provide schools that are equitable, just and loving? That are safe for all, teach respect and tolerance for all, especially for those you disagree with, without the state picking a side? This is not easy, but I know the board can do better. It must do better.
There is one more group that I wish to address: the children in this state and, ultimately, the world. To you I say, I am sorry. I am sorry that we the adults are willing to sacrifice what is best for you to push what we think is best for us and our agenda. I pray we do better.
Jim Lange lives in Lincoln and has three children who attend public schools.