Date Committed: June 24, 2017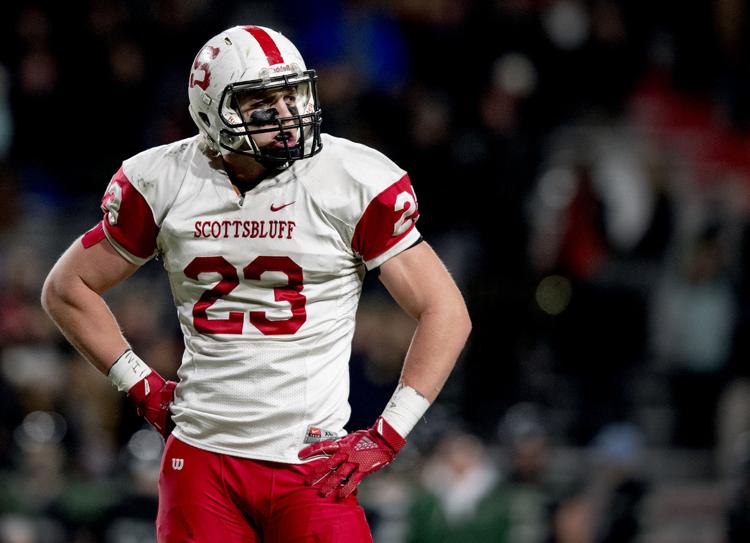 Offers of note: South Dakota, South Dakota State.
Lead recruiter: Barrett Ruud. 
The longest-tenured member of the Huskers' 2019 class, Nelson committed to Mike Riley's program well before the 2017 season began. He played defensive end at Scottsbluff, but is an outside linebacker in Erik Chinander's 3-4 scheme. He plays with abandon and is one of the binding forces of this class. Nelson is an early enrollee.
Outside linebacker Jovan Dewitt's take
"Garrett's one of those kids that's all go, no stop. He's an old-school player as you could possibly imagine. I think when you think back to the heyday of Blackshirt football, you think of guys like Garrett Nelson, guys that are from the state, guys that don't know how to stop. Guys that just keep on going, keep on going. You may get him on one play but he's going to get you on the next here. We're really excited what he brings to the table, not just from an ability standpoint, but from an attitude (and) effort standpoint."