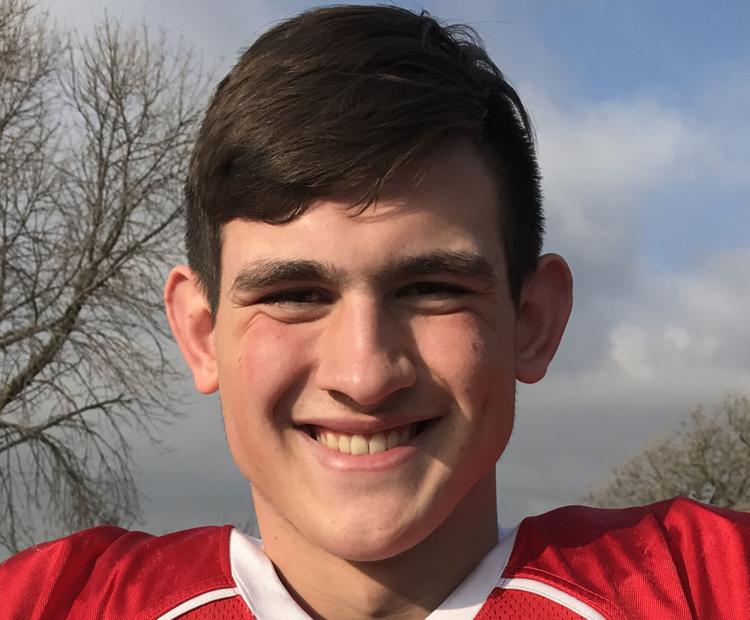 Offers of note: Iowa, Ohio.
Lead recruiter: Barrett Ruud.
Piper was a two-way standout at Norfolk Catholic and is the type of explosive athlete the Huskers covet. He dominated his level of competition and has the type of twitch and power that make him a prime candidate to thrive under the guidance of strength coach Zach Duval. Piper doesn't get the same publicity as some other in-state commits, but he's got a chance to be the best of the bunch.
Defensive line coach Mike Dawson's take
"The thing that jumps out about Ethan is he has the flexibility to probably play six different positions, maybe three on offense, three on defense. You can play him all over the defense. He's a guy, if you want to say born to be a Husker, this is one of them. We had him in camp this summer and the thing that surprised me was his speed and athleticism."