Donald Edelman: Clyde Rice, 31, runs over Donald Edelman, 40, on April 10, 1976, with his truck during an argument over CB radios in the parking lot of the VFW Post parking lot. Because detectives are working another homicide, it becomes Casady's first murder case.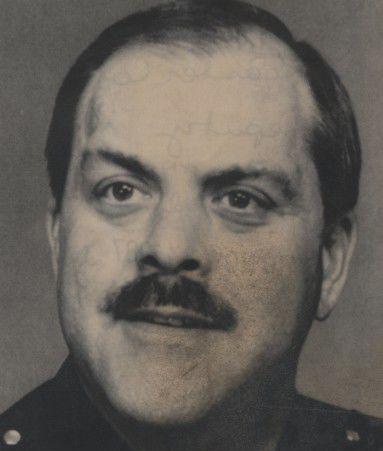 Craig Dodge: Lancaster County Sheriff's Deputy Craig Dodge, 43, is shot on March 14, 1987, by Terry Reynolds, 26, while responding to a domestic disturbance at an apartment in Hickman. Dodge was the last officer killed while working in Lancaster County.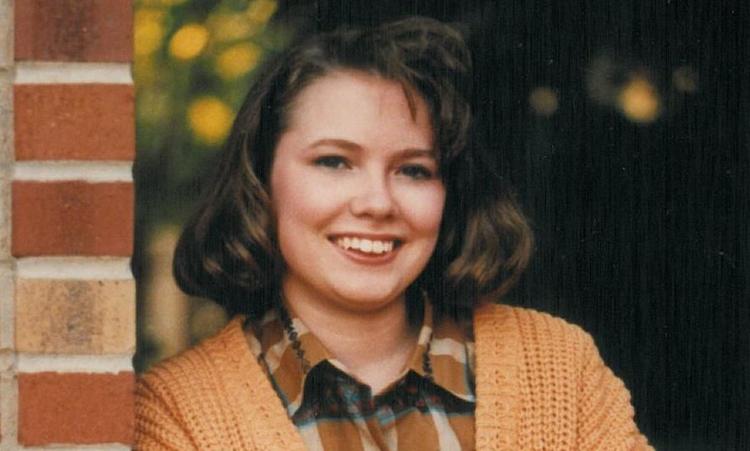 Candice Harms: Candi Harms, an 18-year-old UNL student, vanishes on Sept. 22, 1992, and her abandoned car is found in the county the next day. On Dec. 6 — after Roger Bjorklund and Scott Barney are arrested for a string of robberies — Barney leads authorities to Harms' body. Both are convicted.
Keep reading for FREE!
Enjoy more articles by signing up or logging in. No credit card required.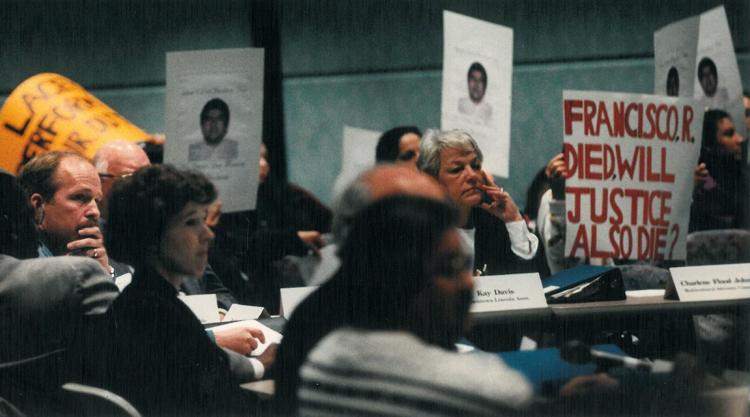 Francisco Renteria: Police looking for a domestic violence suspect mistakenly stop Francisco Renteria on Sept. 30, 1994. After a struggle, he is hospitalized and dies the next day, a day before his 29th birthday. Controversy over the death erupts. A special prosecutor indicts Casady for official misconduct along with a fire captain and two police officers. A judge later throws out the charge against Casady and an attorney general's investigation exonerates Casady in 1996.
Tina McMenamin: 18-year-old Tina McMenamin is sexually assaulted and stabbed to death in her apartment in July 1995. Charges against the lead suspect are dropped because DNA on a hair found clutched in her hand isn't linked to him. No one has been arrested.
Roosevelt Erving: A plan dubbed "Roll the Dice" is hatched to catch a serial bank robber in January 2004. It takes only 20 minutes for officers to arrest Roosevelt Erving at a Wells Fargo bank branch when he tries to commit his 13th robbery.