Newspapers Education
Teaching students key literacy skills while they learn about their world and their community through reading and interpreting the newspaper.
Donate today!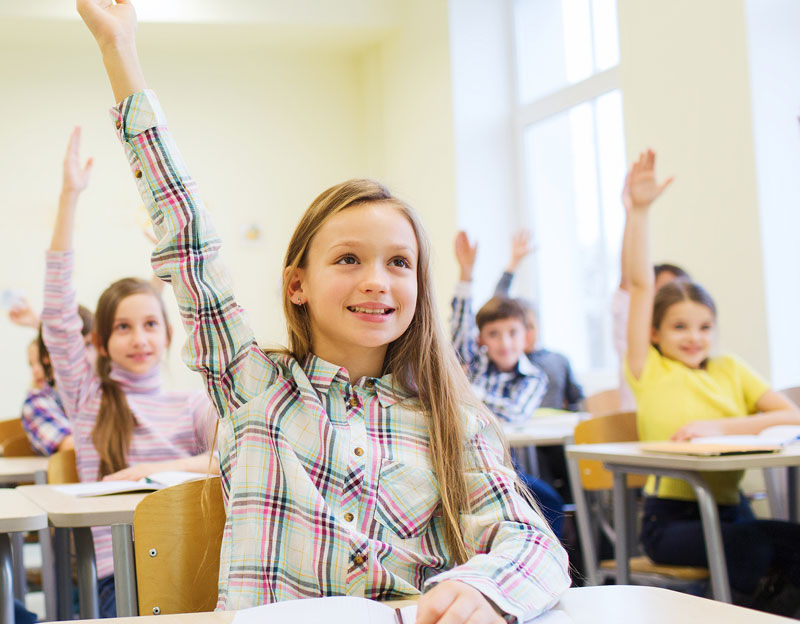 What is it?
Newspapers In Education (NIE) is a cooperative program that has been developed between educators and the newspaper industry, and is funded entirely by business sponsors and private donations.
Our goal is to reach all students in southeast Nebraska and beyond, teaching them how to read the newspaper, learn about their world and community, and apply what they learn to their daily lives.
The Newspapers in Education program provides over one million copies of the Lincoln Journal Star to students in Southeast Nebraska each year.
What does it teach?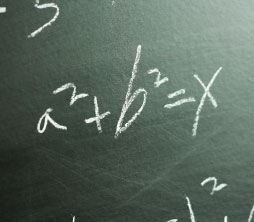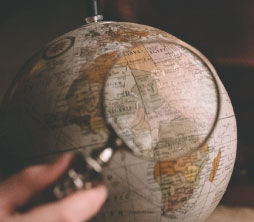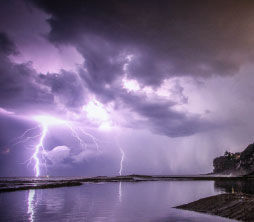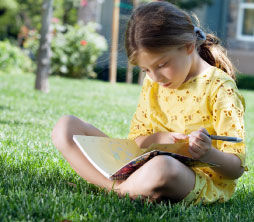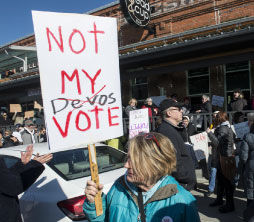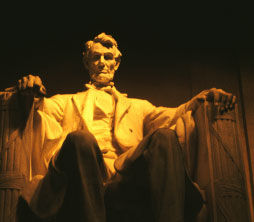 How can you help?
Your contribution can help put the most up to date textbook available, the daily newspaper, into the hands of Nebraska students each day. We have several options to help.
Husker Tailgate Spaces
This tax deductible donation option not only gets you a great tailgating spot two blocks from Memorial Stadium, it also helps children learn how to read.
Tailgating spots are $1,200 per season.
View details »
Downtown Parking
Lease a parking space downtown (conveniently located and 9th and R street behind the Journal Star production facility).
100% of proceeds go to the Newspapers in Education program. Parking spaces are $35 per month.
View details »