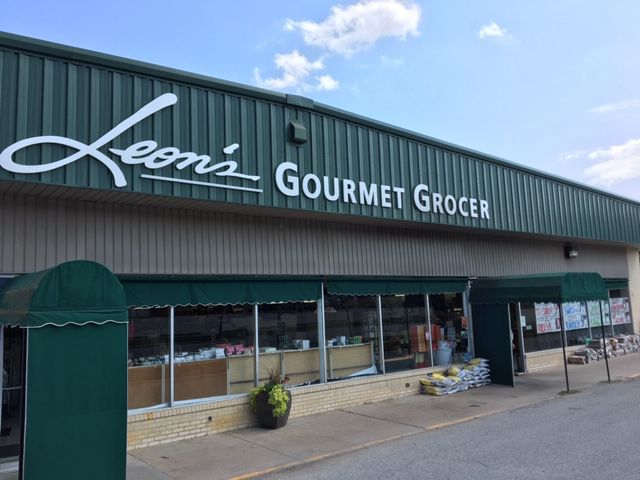 The Star City Optimist Youth Foundation has announced its 2019 Friend of Youth Award winners for their volunteer efforts on behalf of Lincoln's youth.
They will be recognized at an awards dinner at 6 p.m. Tuesday, Nov. 12 in the Sheridan Lutheran Fellowship Hall, northwest door No. 4, at 70th and Old Cheney Road. Reservations for this dinner are $10 and must be made by Nov. 9 at 402-474-4492.
You have free articles remaining.
The 2019 Bob Lund Optimist Sportsmanship Award recipient is Jim Hansen, retired teacher and coach at Lincoln Pius X High School. Jim taught 32 years at Pius, where he was the head baseball coach for 18 years and still is an assistant football coach. He was a finalist for the national 2019 NHSACA Assistant Coach of the Year Award.
Hansen started the Junior Saltdogs baseball program in 2007 and integrated it with the Babe Ruth baseball program in 2009 to place more emphasis on recreational baseball. He has been involved over 20 years (1999 to 2019) in volunteer service to youth athletics through Junior Saltdogs, Babe Ruth baseball, Babe Ruth Commissioner duties, track and field activities, annual coaches clinics, YMCA activities, and Lincoln Football Coaches and Nebraska Coaches Association activities.
The 2019 Hartley Doane Optimist Mentor Award will be presented to Judi Yost, who retired from Lincoln Public Schools last May, and her two-decade volunteer role as Dawes Middle School TeamMates facilitator. She believed that mentoring and TeamMates of Lincoln could transform lives and assisted in developing the TeamMates program within Lincoln Public Schools by serving on the "Ventures in Partnerships" Committee in the mid-1990s. During her years as TeamMates facilitator, Judi created an enthusiastic mentoring culture and was responsible for matching hundreds of TeamMates mentors with students in need of support.
Yost built life-changing relationships with her students and mentors. She remains in contact with many of her previous students because they know that she cares. Her impact rippled through Dawes Middle School and into the Lincoln community time and time again. Her passion for the program continues today. Yost will continue to assert her influence to support the new facilitator, promote TeamMates and invest in relationships with the mentors and students she impacted over the years.
The 2019 Optimist Corporate Friend of Youth Award recipient is Leon's Gourmet Grocer, an original sponsor of Lincoln Midget Football over 60 years ago. Leon's support of Midget Football goes back to 1954, when it supported Lincoln Jaycees Midget Football. Of Leon's three owners, Rob Toy, Topher Vorhies and Chad Winter, Vorhies actually played Midget football for Leon's during his youth.