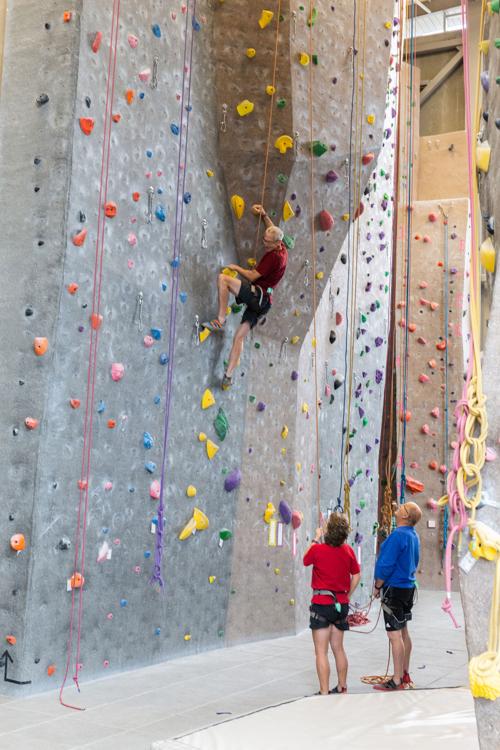 The thrill of discovery, the aha moment of learning, the new dive into old knowledge — from a tour of the Nebraska Capitol to the architecture of Aztec and Mayan cultures, from the early history of our democracy to today's politics — that's the Osher Lifelong Learning Institute (OLLI) at University of Nebraska-Lincoln experience. OLLI offers courses, events, travel opportunities, and social activities designed for men and women age 50 years and older.
OLLI will kick-off the 2021-2022 academic year with its Showcase event on Aug. 12, from 12:30-4 p.m., at the Nebraska Innovation Campus, Conference Center, 2021 Transformation Drive, in Lincoln. The event is free, open to the public, and will be held in person and via Zoom live stream. Everyone attending must pre-register either online at olli.unl.edu or by calling the OLLI office at 402-472-6265. The registration deadline is Aug. 5.
The Showcase event offers an opportunity to sample abbreviated OLLI classes taught by OLLI instructors. In-person attendees will select two, 45-minute presentations out of eight mini-courses. Those on Zoom will have two pre-selected mini-courses. Whether attending in-person or on Zoom, attendees will learn about OLLI travel opportunities and hear about OLLI's interest groups. At the end of day, there will be a social hour for people to connect and engage with each other. On Zoom, there will be an opportunity to ask questions and chat.
"It's exciting to start off the new year with an event where we can once again meet face-to-face," said Bob Michl, OLLI director. "The last 16 months have been challenging, but some good did come from our experience with COVID-19: It forced us to find new ways to provide courses, allowing us to reach a broader audience across the state of Nebraska," he said. "One thing is for certain, gone are the days where OLLI offers only in-person classes."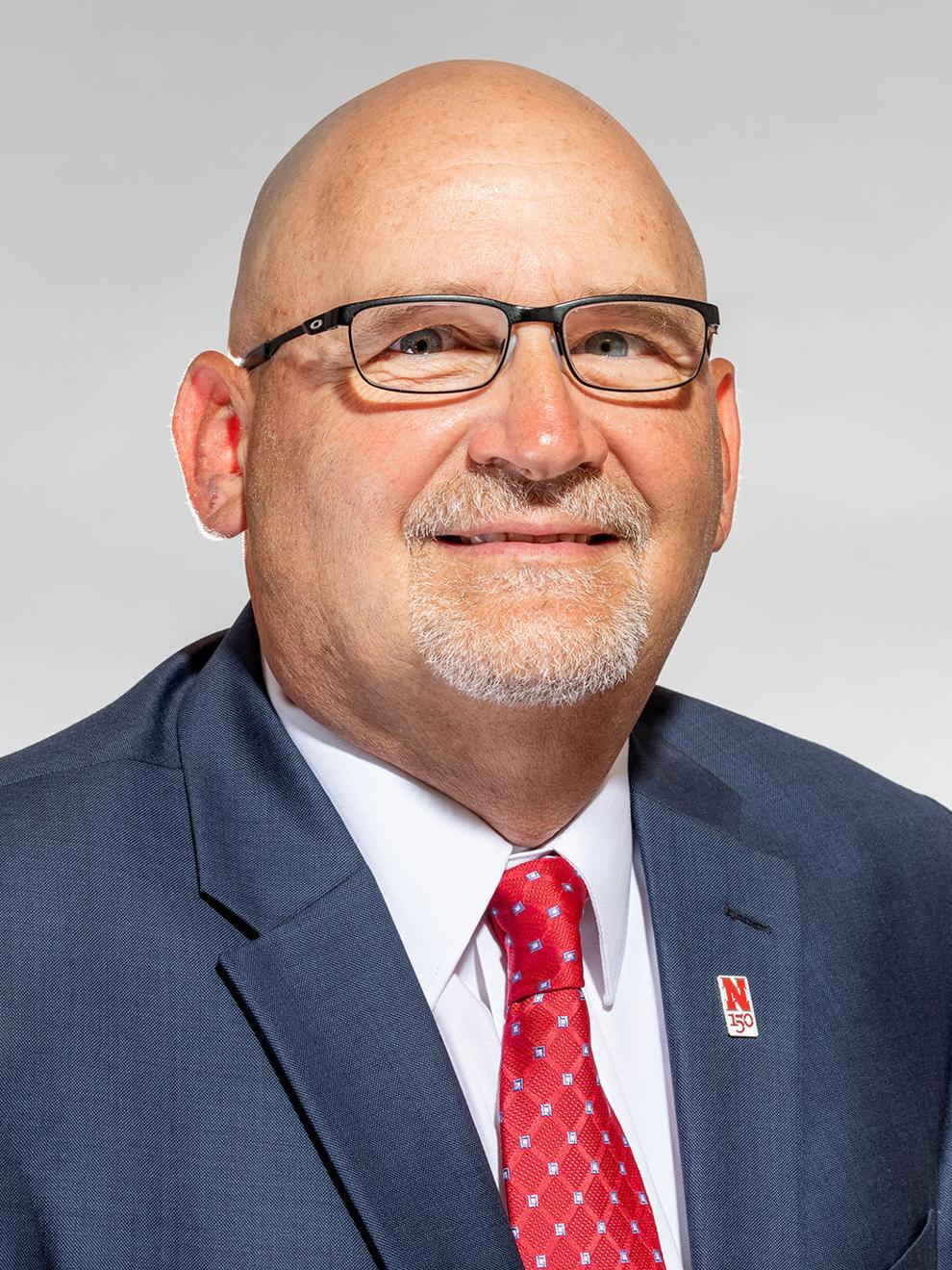 Membership is required to participate in most course and events. Some events and activities may be open to the public. A $75 membership is good from August 1, 2021 to July 31, 2022. Fall term 1 registration begins August 17.
This fall OLLI, is offering classes in four formats: in-person; Zoom livestream; a hybrid of in-person and Zoom; and recorded programming on the online platform Canvas. If you have a computer, smart phone or tablet, you can participate on Zoom. If you're new to Zoom, the OLLI website has training videos and instructions to help you get started.
Jeanette Wellsandt, program coordinator, is new to OLLI, having been hired in April of this year.
"In the short time I've been with OLLI, I've learned our members' boundless curiosity is the inspiration behind the wide array of subject areas we offer," she said. Working with a curriculum committee of OLLI members, Wellsandt has organized a fall term 1 schedule of courses and events ranging from outdoor activities, literature, history, science, the arts, special tours and more.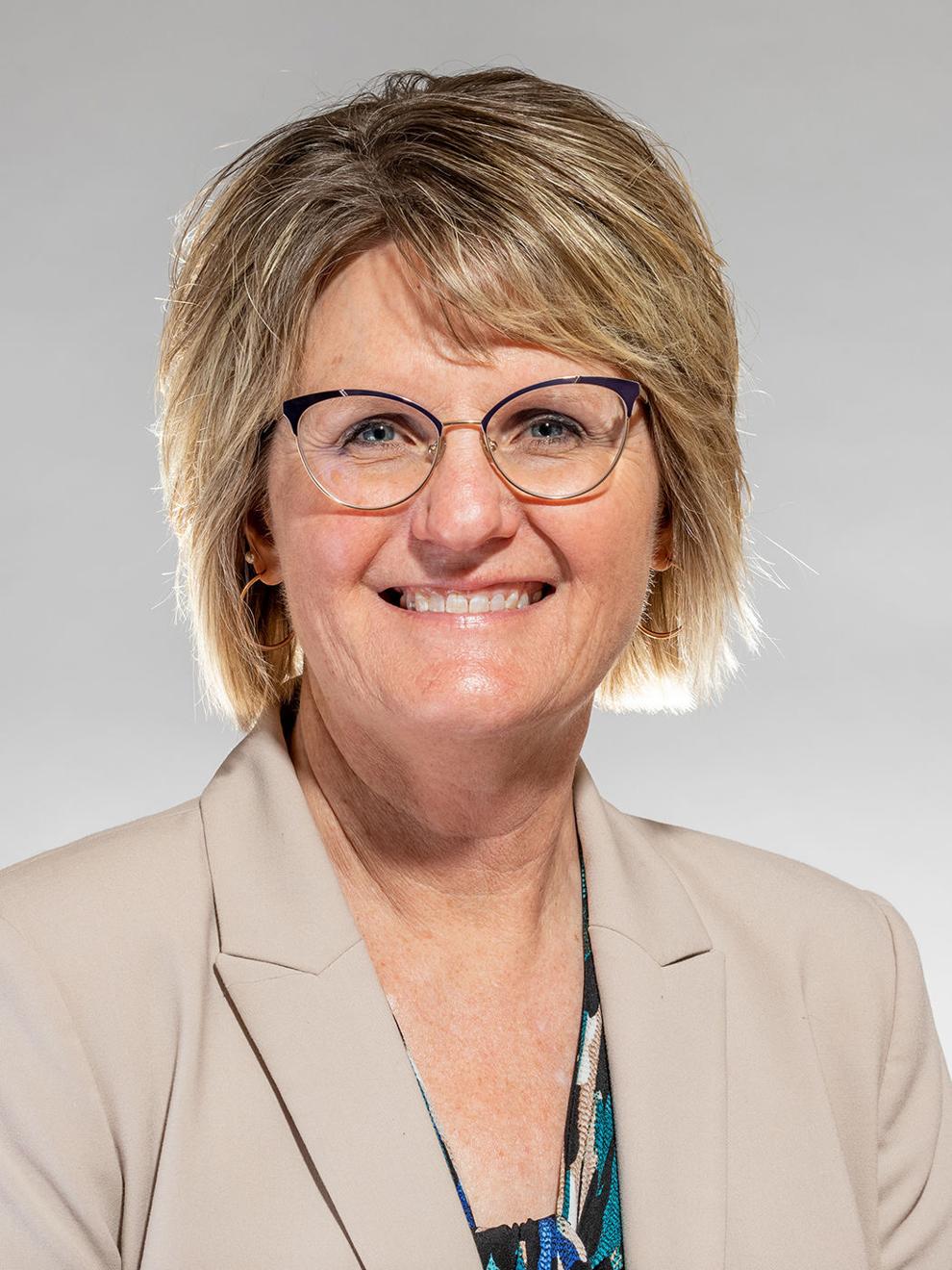 "Aging in America: Planning for your Future," is an online event on Aug. 17, 5:30 p.m., open to the public and hosted by OLLI, Nebraska Public Media and the Department of Gerontology at the University of Nebraska at Omaha. The discussion will focus on caregiving and end-of-life planning, with information about resources available in Nebraska.
The "OLLI/Winter Lecture Symposium: The Fragile Future of Democracy" takes place on Oct. 23, 9 a.m.-2:30 p.m., in-person at the UNL East Campus Union and on Zoom live stream. Scholars and national experts will discuss the trends affecting global democratic stability and recent efforts by congress to ensure the long-term survival of democracy.
To get more information and to view a catalog online go to olli.unl.edu or call the OLLI office at 402-472-6265 to have a catalog mailed to you.