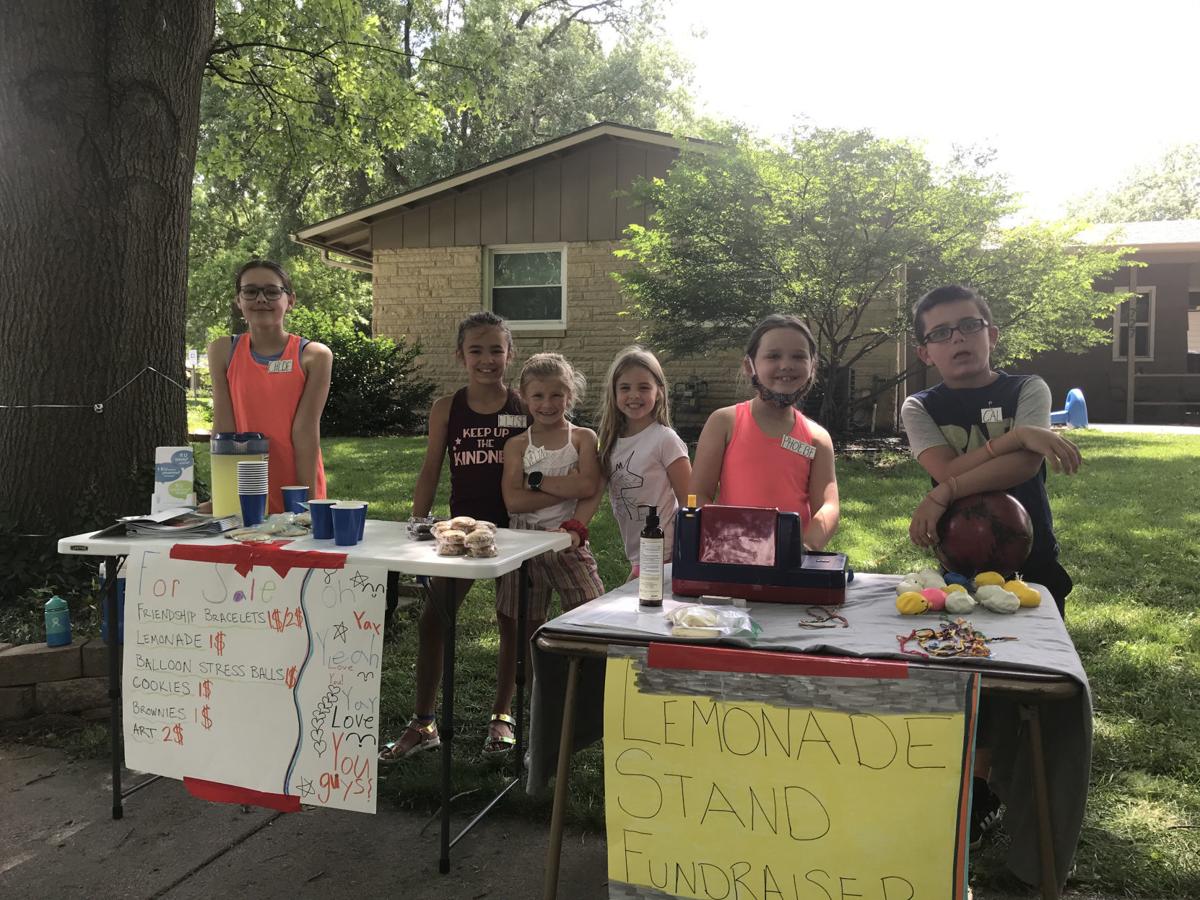 Six neighborhood friends got together on a Saturday afternoon to put on a lemonade stand complete with cookies, brownies, homemade art, stress balls, friendship bracelets and, of course, lemonade.
What's special about this, you ask?
The kids donated all of their hard-earned proceeds to a local nonprofit as a way to pay it forward in the Lincoln community and help those especially affected by isolation or lost income in the pandemic.
"We are pretty transparent with our kids about what is happening in the world," said Jenn Mattison, one of the parents involved in the lemonade stand. "When they wanted to do a lemonade stand, I told them we could do one and donate the money to someone who needs it most. We researched local places with mental health services, and we found CenterPointe."
In total, the four families involved were able to raise $400 in just two hours of selling lemonade, among other items. This gift was made complete with some donations sent in all the way from Indiana.
Mattison noted that mental health is close to her heart. She is especially aware of its importance in light of recent events. The families also made sure to provide tangible items in addition to the food and drink options, as they knew not everyone would be comfortable eating homemade baked goods at this time.
CenterPointe received their donation on Tuesday, with grateful thanks to the children and families who participated.
Be the first to know
Get local news delivered to your inbox!