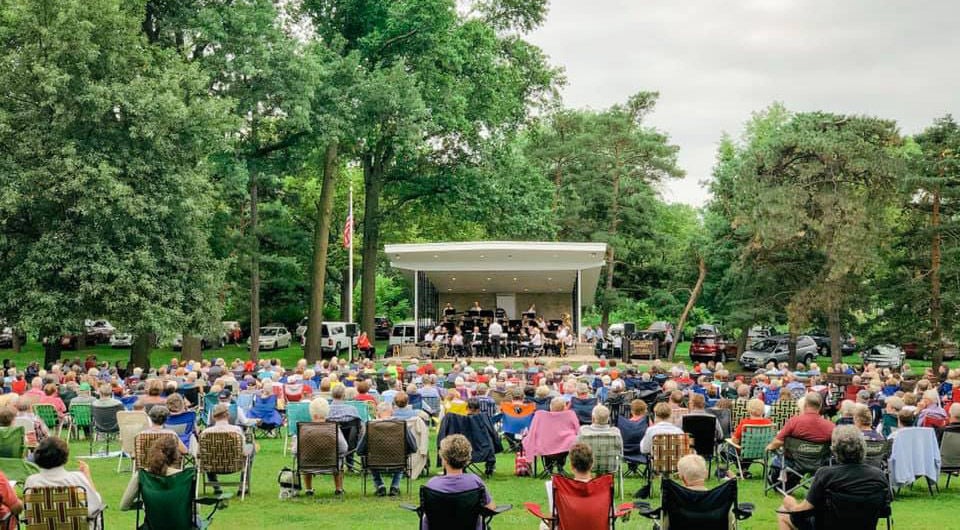 The Lincoln Municipal Band will perform "It's a Small World After All: 50th Anniversary of Disney World" from 7-8 p.m. Sunday, July 18, in the John Shildneck Memorial Bandshell at Antelope Park.
Bob Krueger will conduct the concert, which will feature the Nebraska Brass performing music inspired by Disney movies and shows.
The concert series will continue Sunday evenings through Aug. 22. For more information, visit artsincorporated.org/lmb or call 402-477-7899.