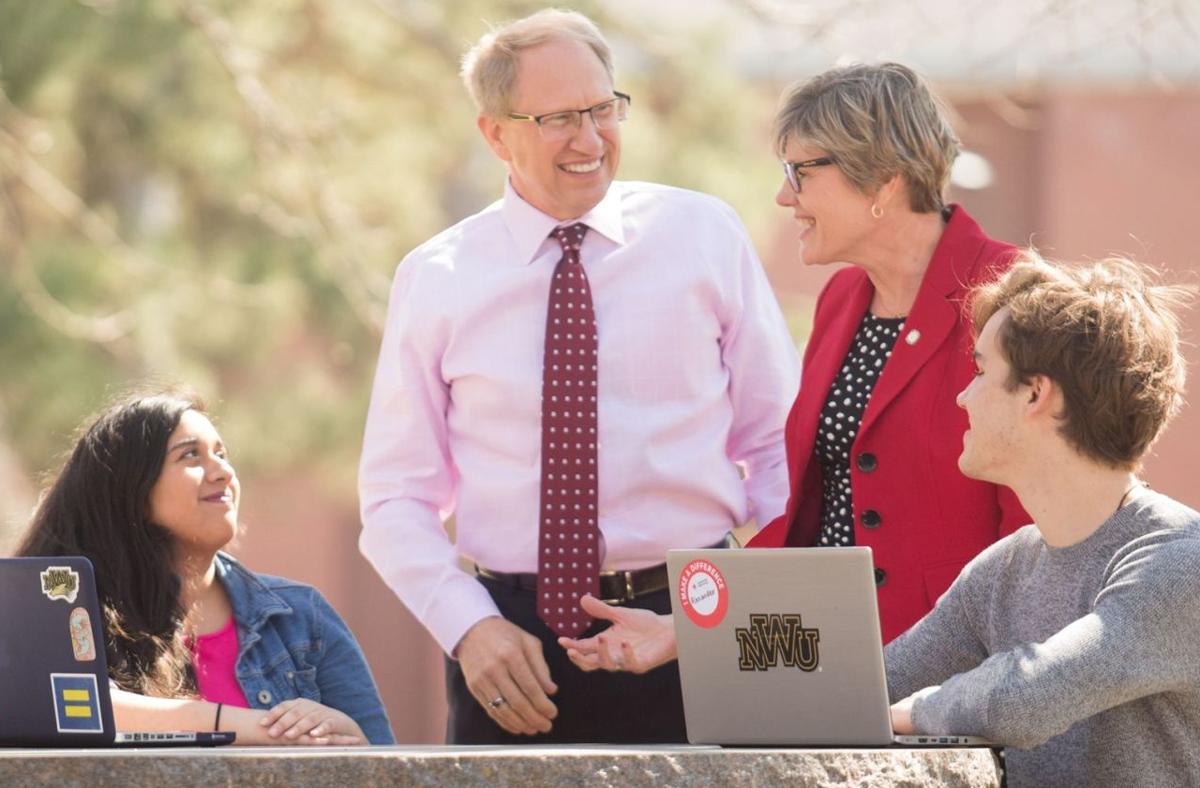 "Things were good and, in many ways, thriving before mid-March this year," said Dr. Darrin Good about the 16 months he's been president of Nebraska Wesleyan University. "I have absolute confidence we'll be thriving again very soon."
After arriving July 1, 2019 from a top-level administrative post at Whittier College in California, he was fortunate to have nine months before the pandemic-forced disruptions to get to know the Lincoln community and build relationships.
"That allowed me to have a solid foundation to make difficult decisions in a position of trust and confidence, and with an administrative cabinet composed of really seasoned, smart and collaborative people."
As a biologist who taught courses that included epidemiology, he may have dug in deeper on the science of COVID-19 and asked more questions than what some experts may have wanted or expected. But he stayed out of the weeds, didn't get in the way, and let the leaders lead.
NWU is open this fall, with a small dip in enrollment (3%) from last year. Classes are mostly meeting face-to-face, and professors are on campus with some exceptions to accommodate health issues.
To thank students for their vigilance about wearing masks and social distancing and to keep them on campus, Good, his wife Diana, and NWU food service staff engineered a miniature state fair over the Labor Day weekend. With all best practices in place, there was a dunk tank, yoga on the lawn and lots of fair food.
When Dr. Fred Ohles announced his retirement, NWU's Board of Governors embarked on a nationwide search for their new president.
"We had many fine men and women interested in the position, but there was something very, very special about Dr. Good. I think his energy, genuine nature and authenticity impressed the board," said Bob Bartle, a board member, Lincoln attorney and NWU grad. "He's just a wonderful leader. He rolls up his sleeves and leads by example and deeds."
Good thinks the board was wanting somebody to initiate the strategic planning process to uncover what direction NWU should be going.
"They were careful not to say they had a vision planned," Good said. "And I was careful and, yes, authentic, when I said I didn't have a plan for them. I worry about the new president that knows within months where they think they know a university should go. I'm happy to say I've been able to let the community, students, faculty, staff and alumni lead the strategic planning process."
That process has slowed a bit since March. There's nothing specific he's ready to talk about yet, but there are themes. One he's particularly excited about is community engagement.
"We want to deepen our relationship with the city of Lincoln, but especially northeast Lincoln," Good said. "One of my mantras is we want to be a catalyst for lifting up northeast Lincoln and helping the neighborhoods thrive."
The programming side has not slowed down. NWU is launching a master's in social work program and working on a master's in athletic training. The renowned theater program is even coming back one step at a time. In late September, it was Shakespeare under the stars. "It was perfect, except Diana and I forgot our lawn chairs," Good chuckled.
He was born and raised in small Aledo, Ill. His dad taught junior high science, and his mom was a teacher's aide. He met his soulmate Diana, a Spanish major, at Augustana College in Rock Island, Ill. She was a freshman and he was a junior. Their romance started on a chance encounter in his dorm room – her peer mentor was his roommate. "After we got rid of that old high school boyfriend of hers, we started dating."
His plans began to pivot with his father's premature death, a semester abroad traveling in Asia, and Diana. Good was accepted into dental school his senior year, but decided he wouldn't be contented as a dentist.
"I thought about my dad and how happy he was as a teacher, and that made me rethink my motivations for being a dentist," he explained. "OK, to be honest, I think I was drawn to dentistry because I didn't want to be poor."
Good earned his master's and doctorate degrees in biology from the University of Kansas.
By all accounts, Good was a popular and successful biology professor and he treasured his career. Going into higher education administration was not something he'd planned. An opportunity to be part of the college's tenure and promotion committee started him on the path to where he is today.
Good describes himself as very positive and optimistic.
"Yes, hard-working, and positive and optimistic to the point of being annoying," Diana Good chimed in with a smile. "He forgets how approachable he is, too, and, he's funny!" He nods, "I'm definitely a rose-colored glasses, glass-half-full kind of guy. I'm not sure about funny."
He's not a hero-worshiper, but many people he highly regards have been teachers, particularly ones that challenged him. "I think people that invest in other people are the ones that I admire and tried to emulate," he said.
Good gets great joy from working, but tempers that with numerous personal interests, embracing his new city and … biking.
Good loves making connections with people and helping them connect with each other.
"One of my passions is figuring out 'How do I connect people or programs to make them better?' I'm always looking for win-win opportunities," he explained. "I get a lot of excitement and pleasure out of that. And especially when students are at the center of it."
Breaking down Nebraska's colleges and universities
Breaking down Nebraska's colleges and universities
Bellevue University
Bryan College of Health Sciences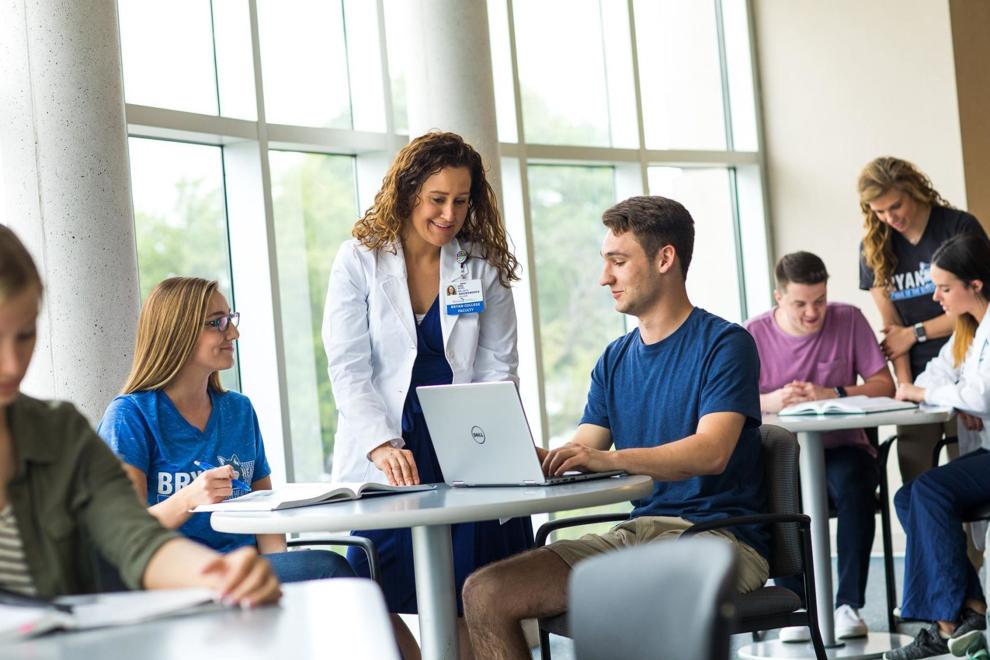 Central Community College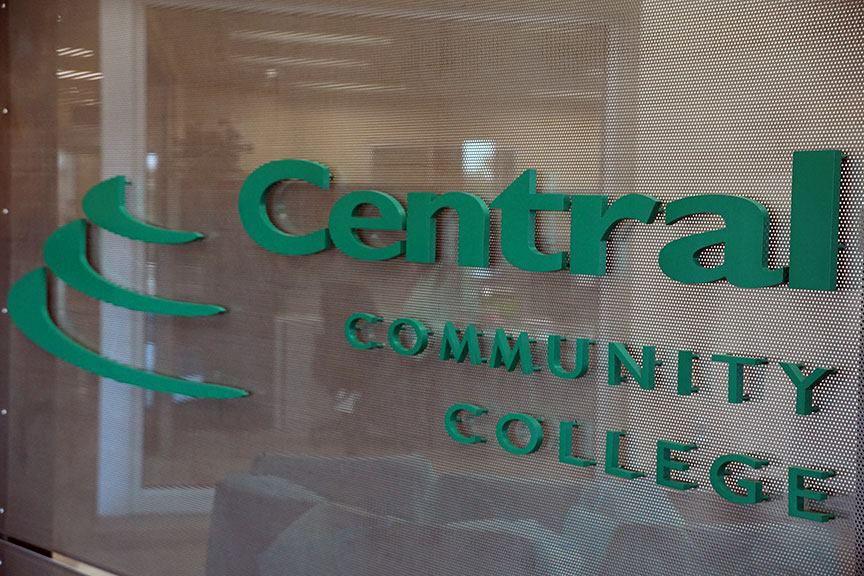 Chadron State College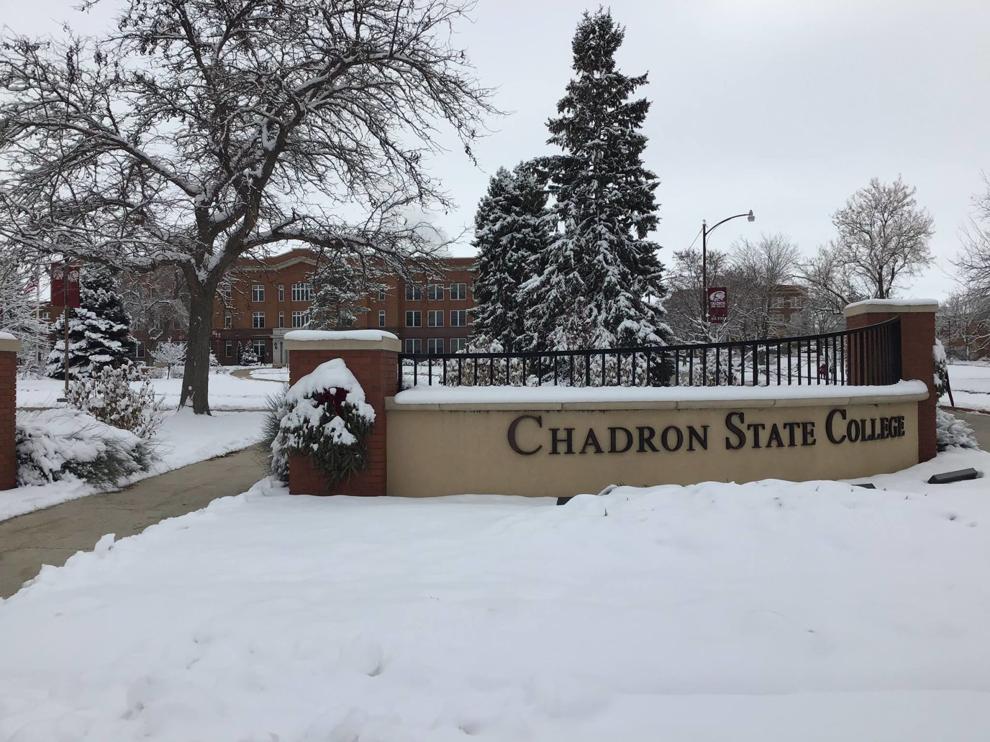 CHI Health School of Radiologic Technology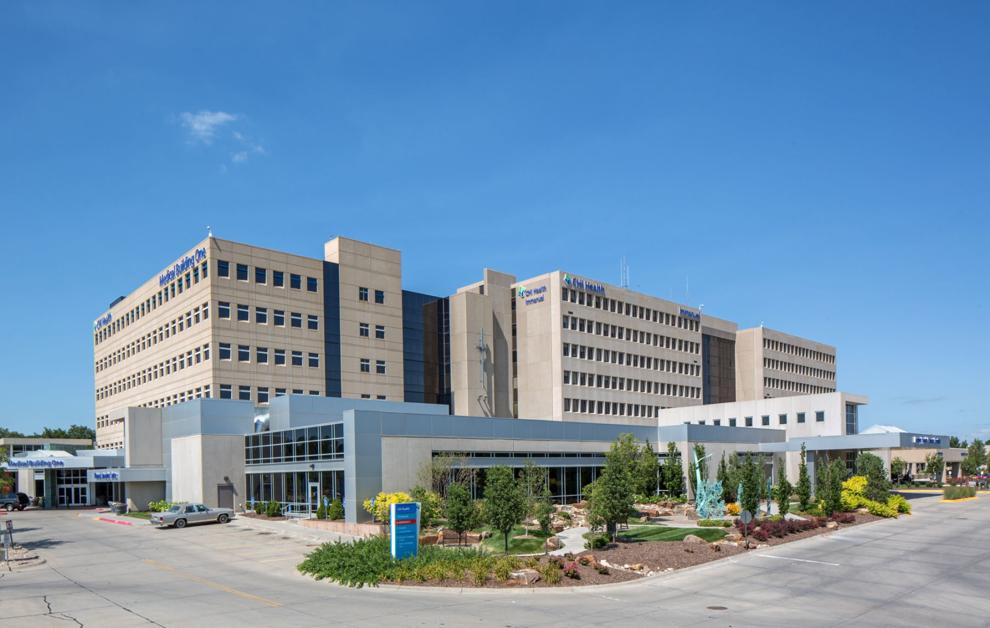 Clarkson College
College of Hair Design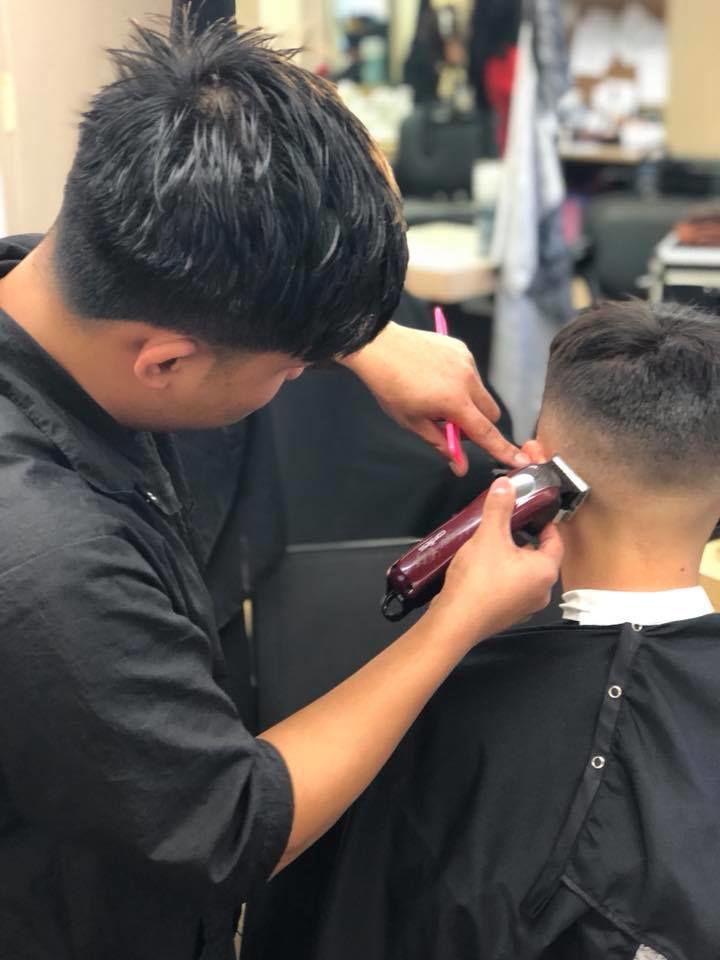 College of Saint Mary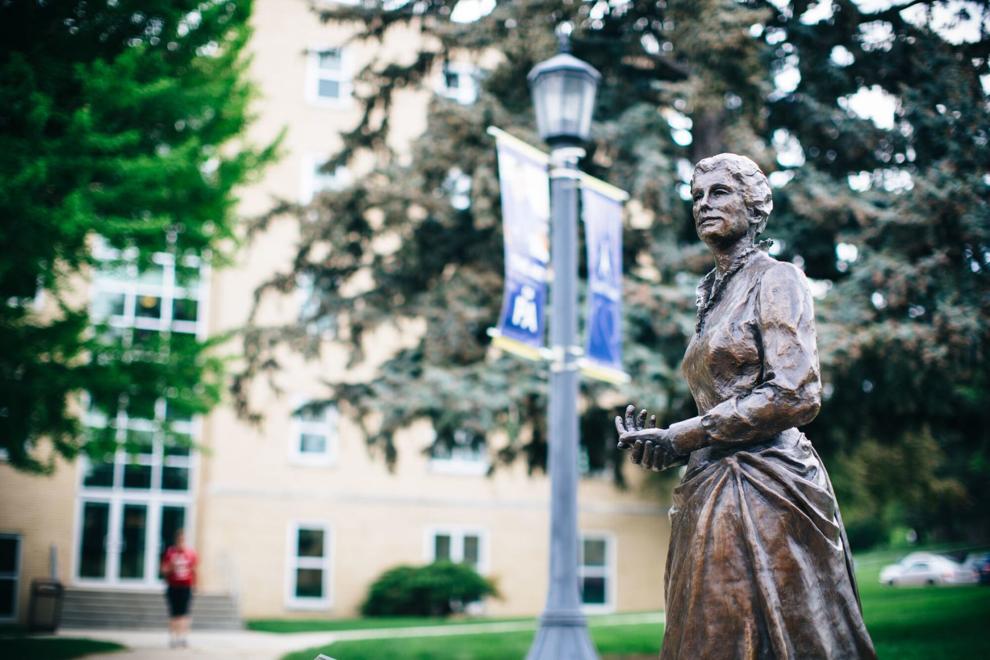 Concordia University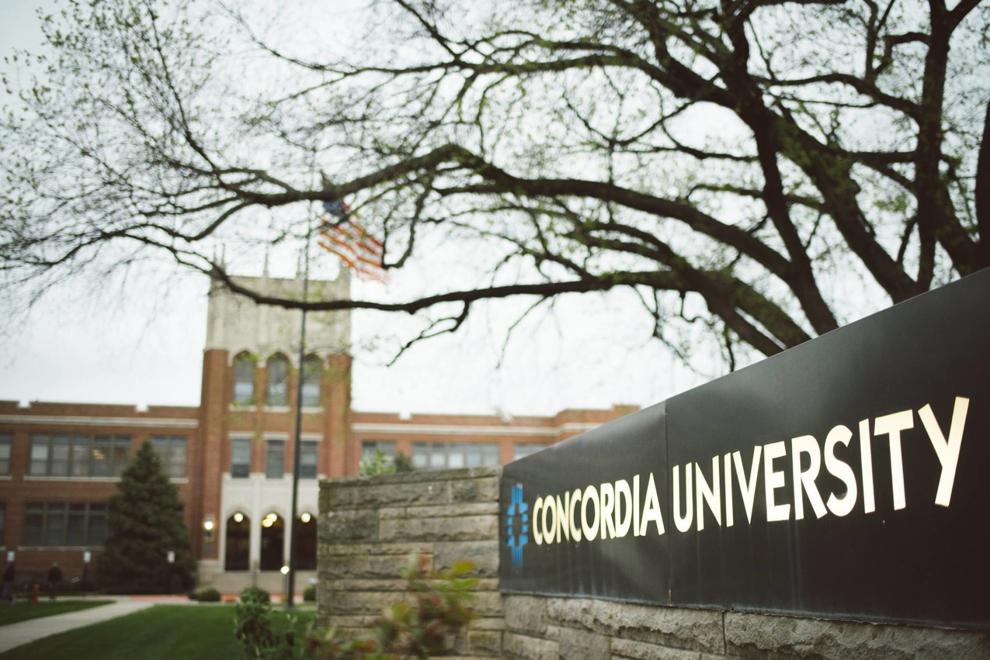 Creighton University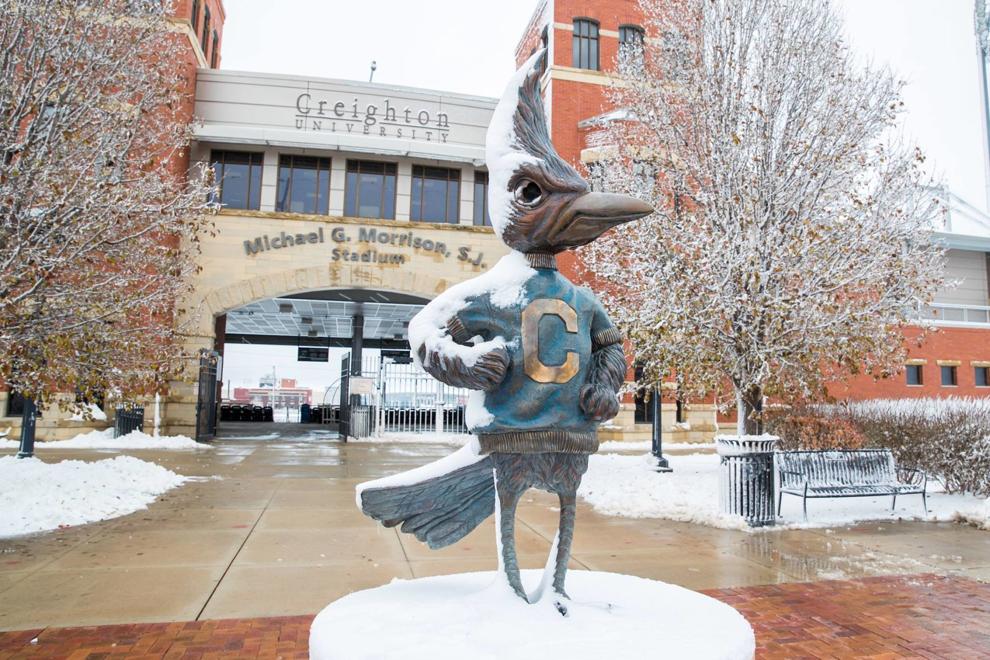 Doane University Crete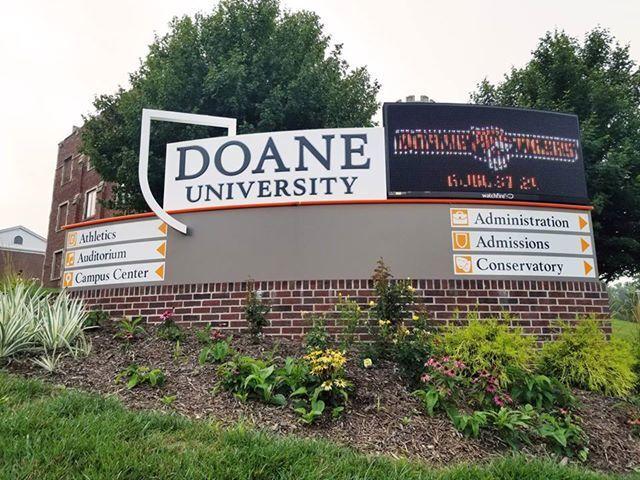 Grace University
Hastings College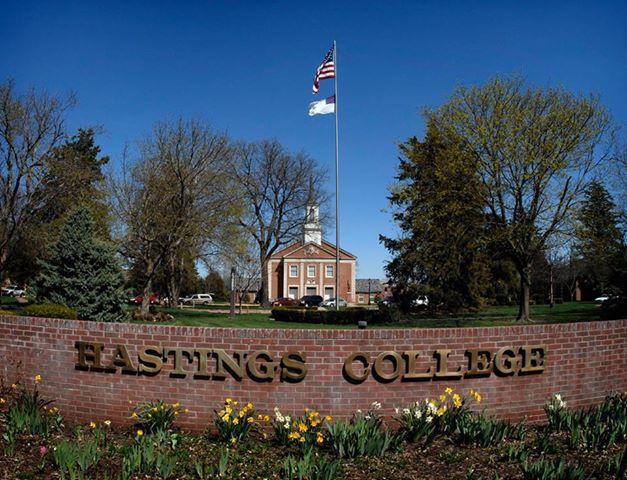 Joseph's College Cosmetology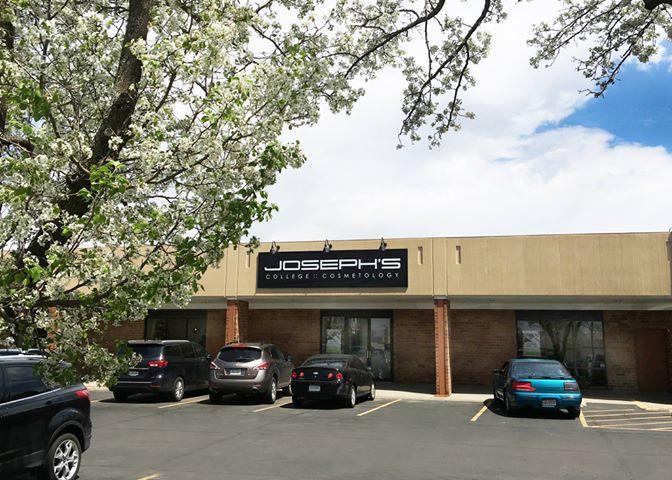 La'James International College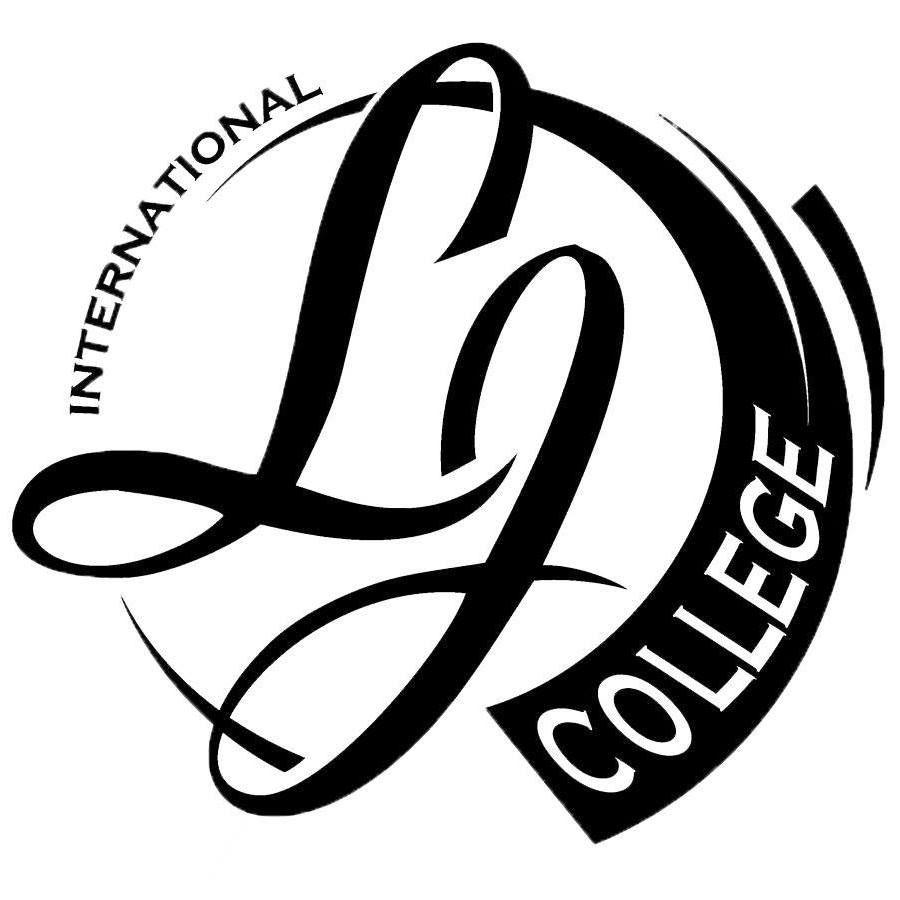 Metro Community College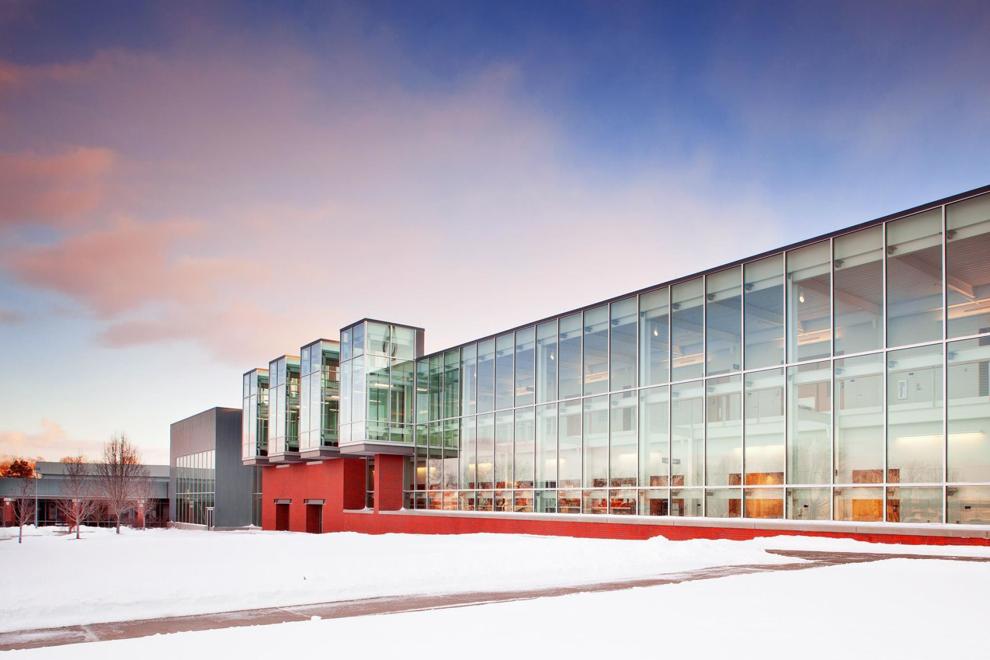 Midland University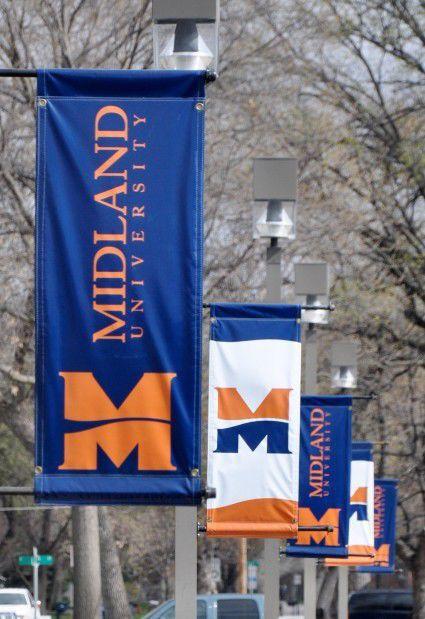 Mid-Plains Community College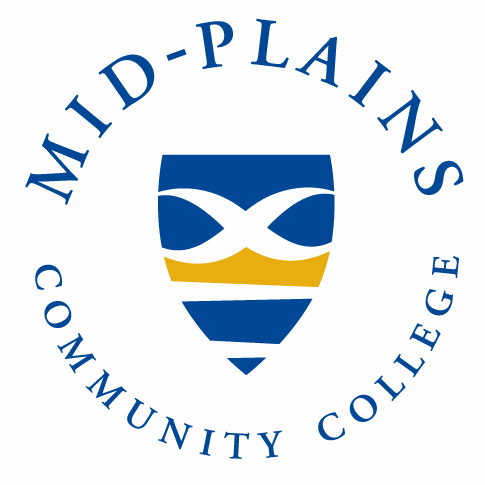 Nebraska Christian College

Nebraska College of Technical Agriculture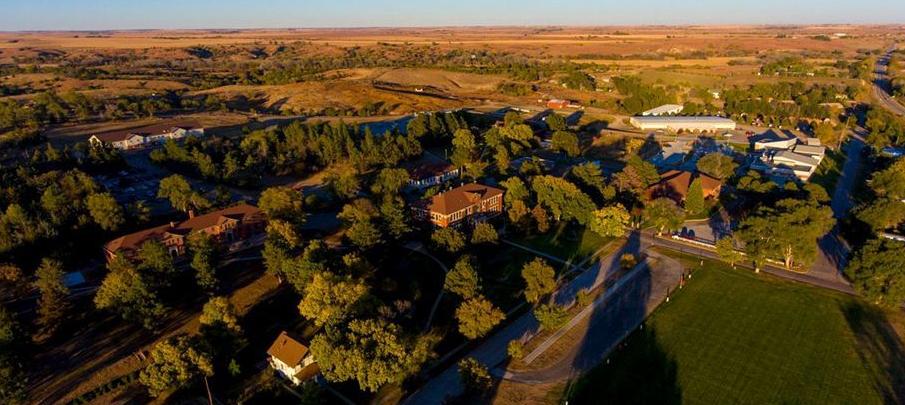 Nebraska Indian Community College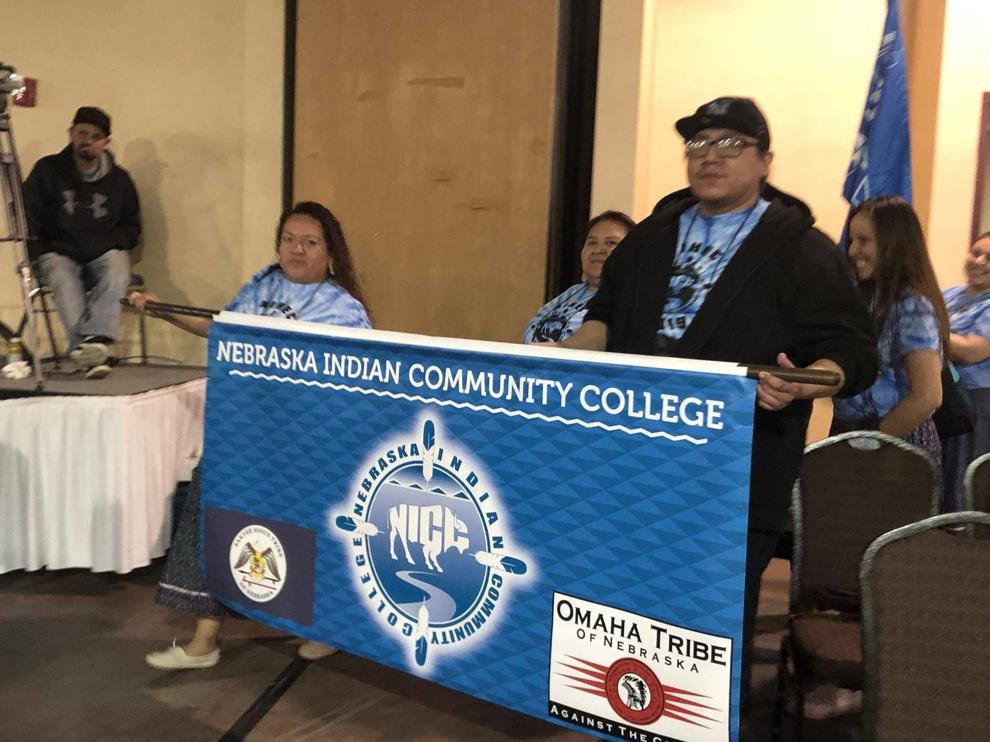 Nebraska Methodist College of Nursing & Allied Health

Nebraska Wesleyan University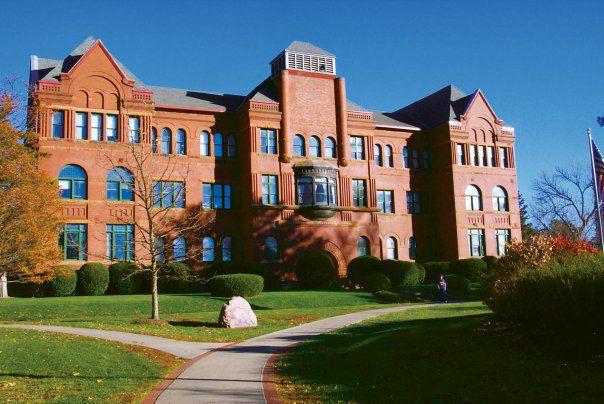 Northeast Community College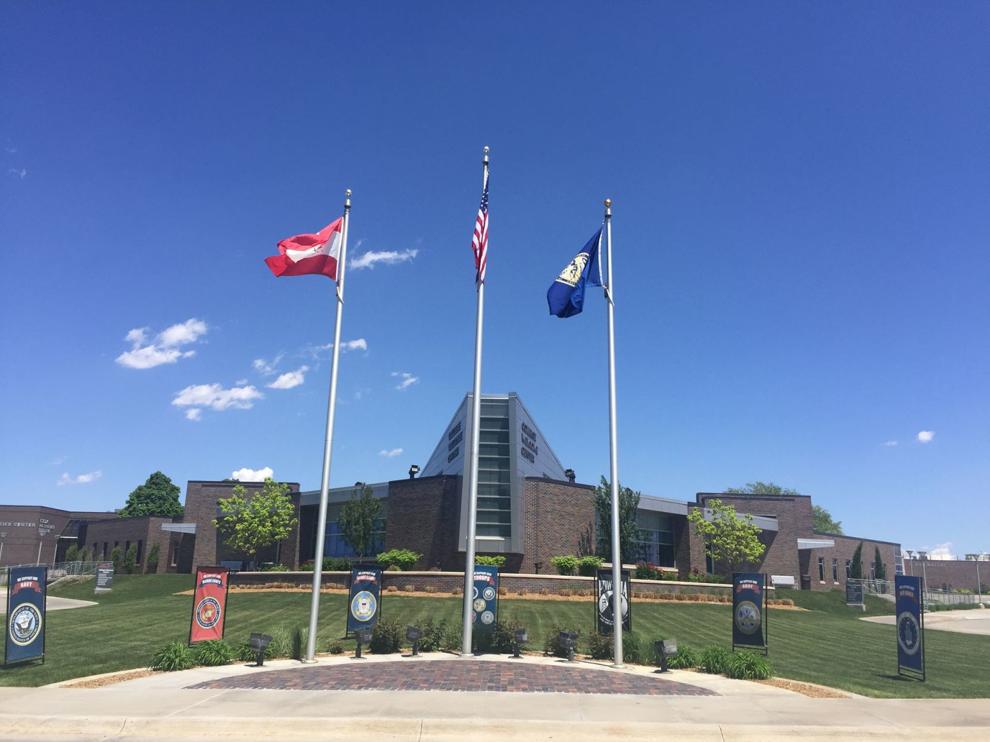 Peru State College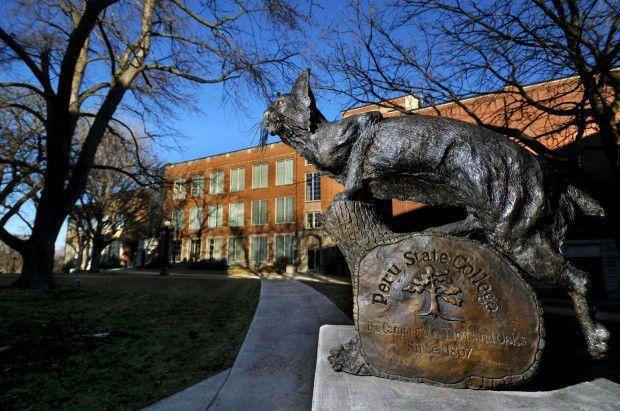 Southeast Community College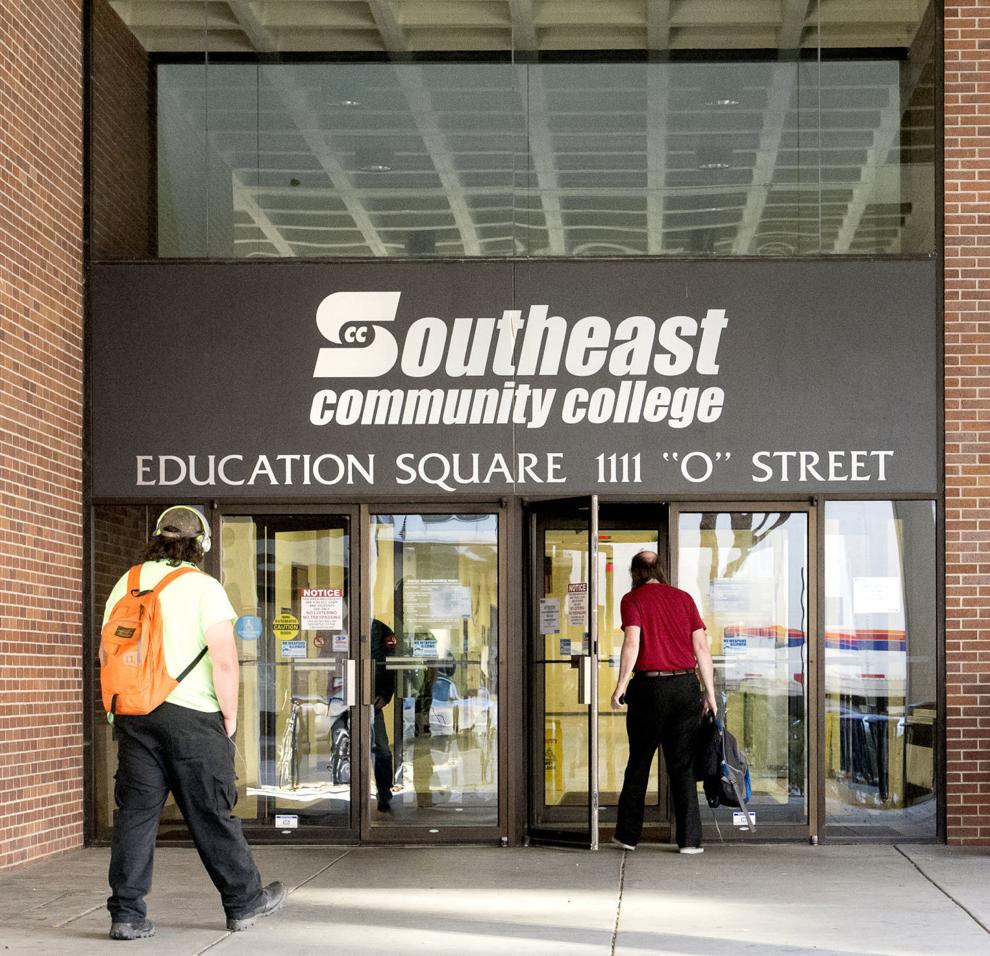 Union College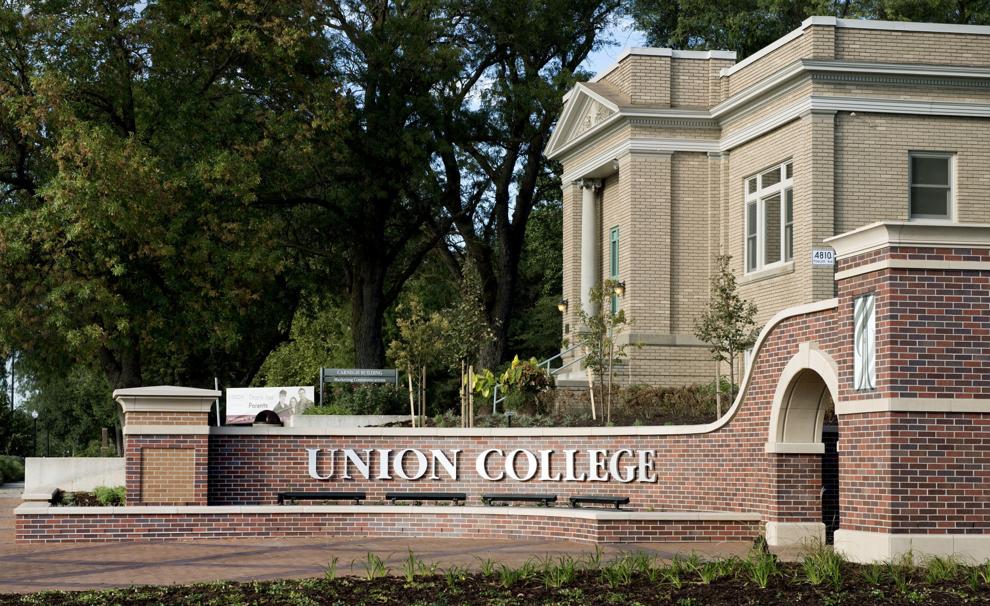 University of Nebraska at Kearney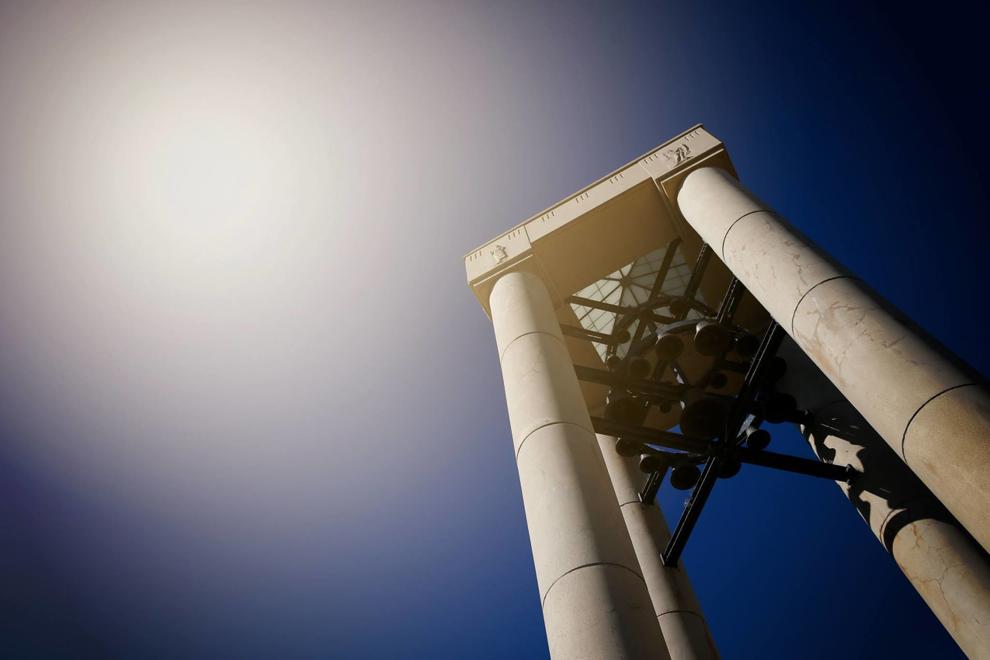 University of Nebraska Medical Center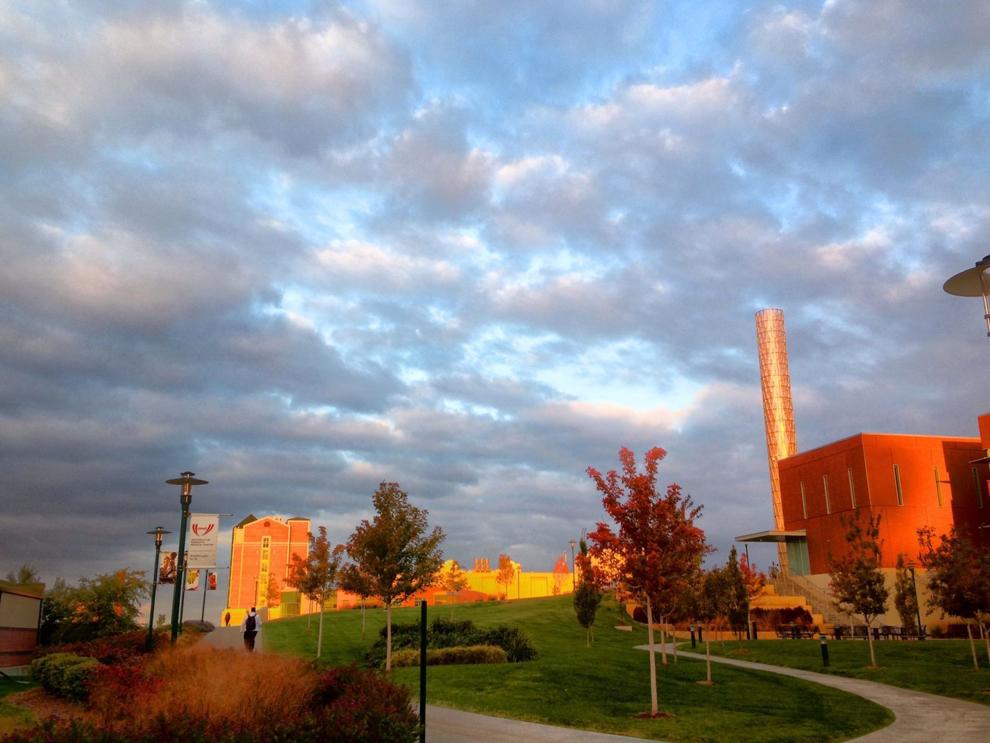 University of Nebraska at Omaha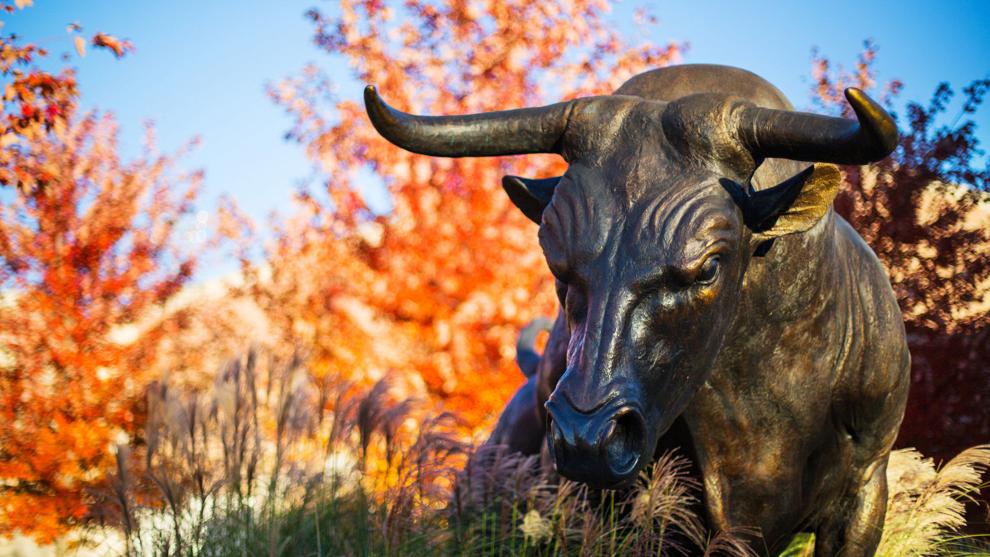 University of Nebraska-Lincoln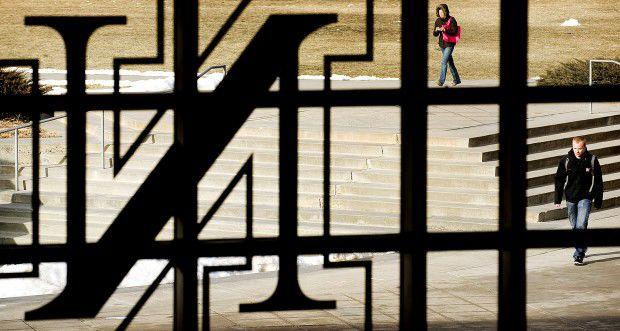 Wayne State College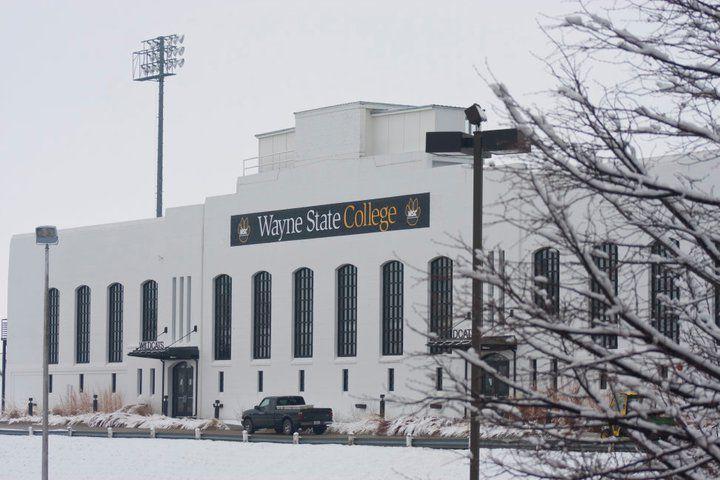 Western Nebraska Community College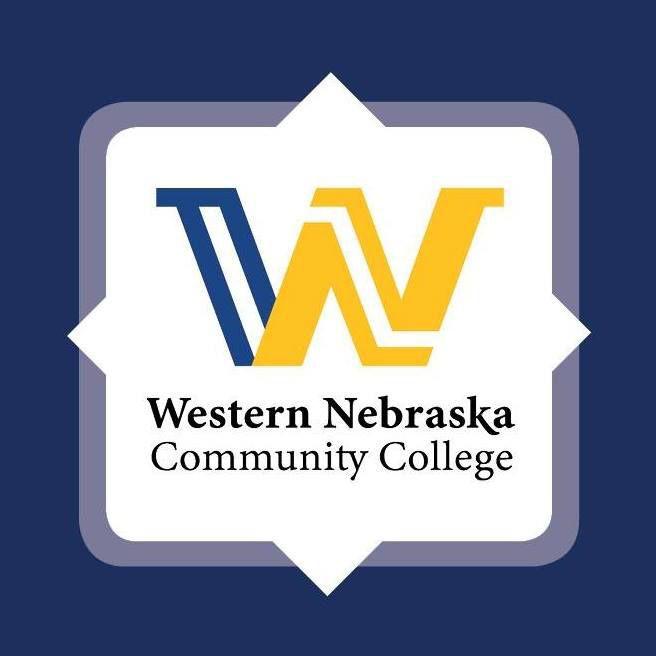 York College