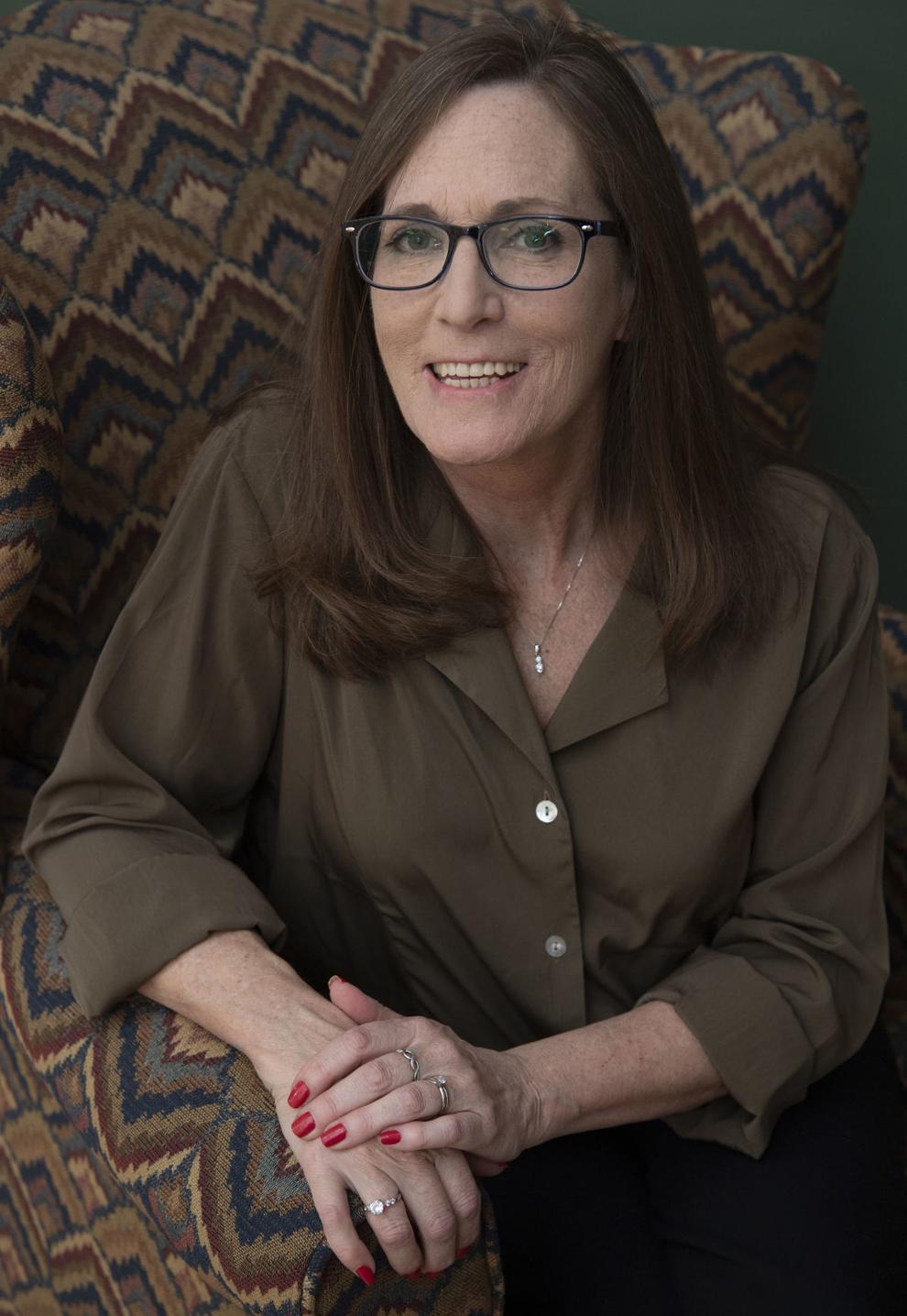 Professional memberships and community activities:
• Appointed seat on the State Advisory Committee on Mental Health Services;
• Member of the Mental Health Association Consumer Advisory Board;
• Recipient of the Homeless Coalition Human Services Worker of the Year 2019.
Who has inspired you?
The most inspirational woman in my life was my mother. She was the strongest woman I have ever known. She was intelligent, independent, honest and kind. She always modeled the importance of acting with integrity. This is a value exhibited by my sisters for whom I also have a great amount of respect. Collectively, they represent everything I consider invaluable to women. Traits like honesty, humility, and above all, compassion for others.
Whom do you hope to inspire?
Women coming through the doors of Fresh Start, as well as the employees who pass through the doors. I do not know of a greater power than the power of women inspiring women. For women who have not had that experience, it is difficult to define the power that comes with being a part of a support system that does not judge, that is honest and open, and always acting in your best interest. Inspiring them to allow others into their world is all I can hope for.
What does leadership mean to you?
Leadership is mentoring others. It leaves room for mistakes, and the opportunity to recover and learn from them. Leaders do not ask others to do things they are not willing to do. Leadership also requires an open mind. Leaders need to be willing to learn as well. A good leader inspires others to grow and develop to be the best they can be.
What is your favorite quote or motto?
"Always be a first-rate version of yourself, instead of a second-rate version of someone else." – Judy Garland. My mother, along with Charles Colton, often said imitation is the sincerest form of flattery. But we spend enough time trying to please others, and it is imperative we do not lose ourselves.
How would you describe a great day at work?
It is always a great day when the house is full of residents and staff who are working to reach their goals and are also working at supporting their peers in reaching their goals. It does not require great events – just a sense of calm, an environment of belonging that we strive for every day for every woman.
What is the best advice you have received, and who gave it to you?
I often think of a situation I experienced working with a woman I struggled with. The executive director at the time asked me how I would want someone to treat my sister if she were in this particular situation. It is a question that set the bar for the way I try to treat every woman I come into contact with. It commands respect, dignity, compassion and patience at every turn. No one deserves anything less, no matter what else is occurring or what my feelings are.
What's the highlight of your career (so far)?
It was having an employee write a speech about me. She invited me to her speech class and shared a tribute she wrote that left me speechless. She was a former resident, student, then employee who I know will go on to inspire others. It is always a compliment to hear an employee use one of my lines on someone they are working with and having it get through to them.
How have you changed over the course of your career?
The biggest change in me is the genuine understanding of what it means to be trauma informed. To really understand the effects of events and be able to help others see the impact. It has made me calmer and much more compassionate. I understand people's behavior and choices far better. The other area that has changed is a deeper understanding of other cultures and the impact that has on people's lives – their experiences and their upbringings and how it all affects everyone's world view.