How did a woman from Grinnell, Iowa (way over east of Des Moines) end up being such a significant leader in Lincoln, Nebraska? Well, the story involves meeting a guy in college, moving to his hometown, participating in and meeting people through Leadership Lincoln and answering the call to lead.
That, in a sentence, is the story of Meagan Liesveld, executive director of United Way of Lincoln and Lancaster County. But there's quite a bit more … read on.
"I met this guy in college in Orange City, Iowa, and we got married when he was in law school here in Lincoln," Meagan commented about how she ended up in Lincoln. And that law school graduate, with the gift for gab, has ended up on the radio.
"He's gregarious, a lot of fun and loud," she replied when asked to describe husband Jack Mitchell, morning host on KLIN radio. "We were both working on the college newspaper, got engaged when we were doing internships in Washington, D.C., and here we are in Lincoln."
Meagan moved to Lincoln in 2001 and accepted a position as donor relations coordinator with CEDARS, a child-service organization that offers help for kids unable to live at home, support for foster families, an emergency shelter and a transitional living program for children.
"Not long after I started at CEDARS, they suggested I participate in Leadership Lincoln's Fellows program," noted Meagan. "That exposed me to the people who were in leadership positions in Lincoln and helped me realize you could lead from where you are."
Along the way, Meagan and Jack had children. Johnny is at Lincoln East High School and Norah is at Morley Elementary. Yet this woman, while busy raising her family and working with donors at CEDARS, was exhibiting leadership in other ways as well. She has coached her daughter's volleyball team, sits on the Lincoln Community Learning Centers Board, serves on a number of other committees and is a new member of Rotary 14.
After a number of years and promotions with CEDARS, in early 2020 she was selected as executive director of United Way of Lincoln and Lancaster County.
"Talk about a challenge. Just a few weeks after I started with United Way, we had the COVID pandemic," she said. "So much of what we do calls for personal interaction, but we were in a quarantine. Yet, the people of Lincoln and Lancaster County really came through and helped us meet the challenges of supporting so many nonprofit organizations."
One illustration of how we care for one another in our community occurred in 2020, when the United Way's significant donor pool, called the Tocqueville Society, had the best ever participation in the agency's history. That means more people stepped forward and gave significant amounts for the United Way to share with participating agencies.
One question I like to ask during interviews is "What would you do as mayor of Lincoln?" Meagan's response was, "I'd do the same thing that Mayor Leirion has been doing. I'd focus on the well-being of our people, give them opportunities to be successful and work to prepare our city for the exponential growth I see on the horizon."
Another point that Meagan observed about Lincoln is how we seek to stay connected with one another.
"COVID gave us a reason to pull back," she said. "But as much as it gave us an excuse, instead we sought ways to stay connected. I think that's one of the strong values of Lincoln, people wanting to stay connected to help one another."
So, whether you're asked to donate to the United Way campaign, to coach your child's team, or even when you're given the opportunity to participate in one of Leadership Lincoln's programs, just remember the example set by this woman from Grinnell, Iowa. Say "yes" and step forward to be a leader.
Top Journal Star photos for August
Top Journal Star photos for August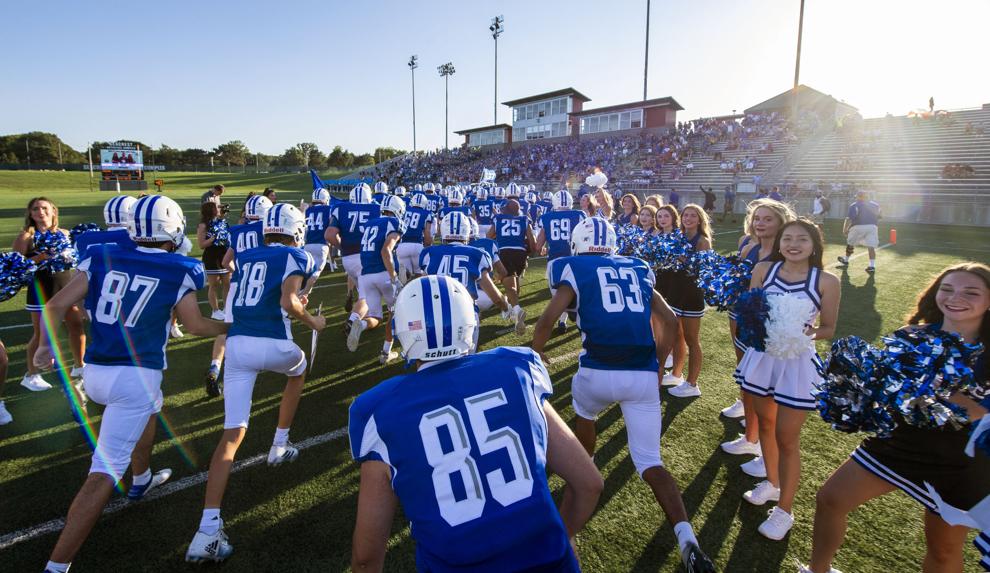 Top Journal Star photos for August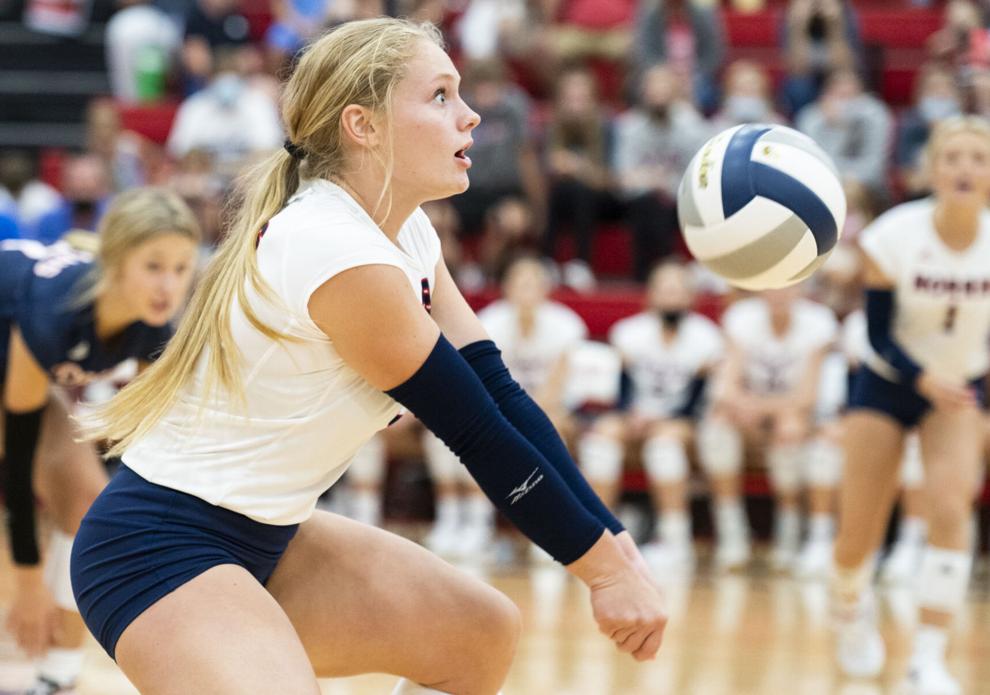 Top Journal Star photos for August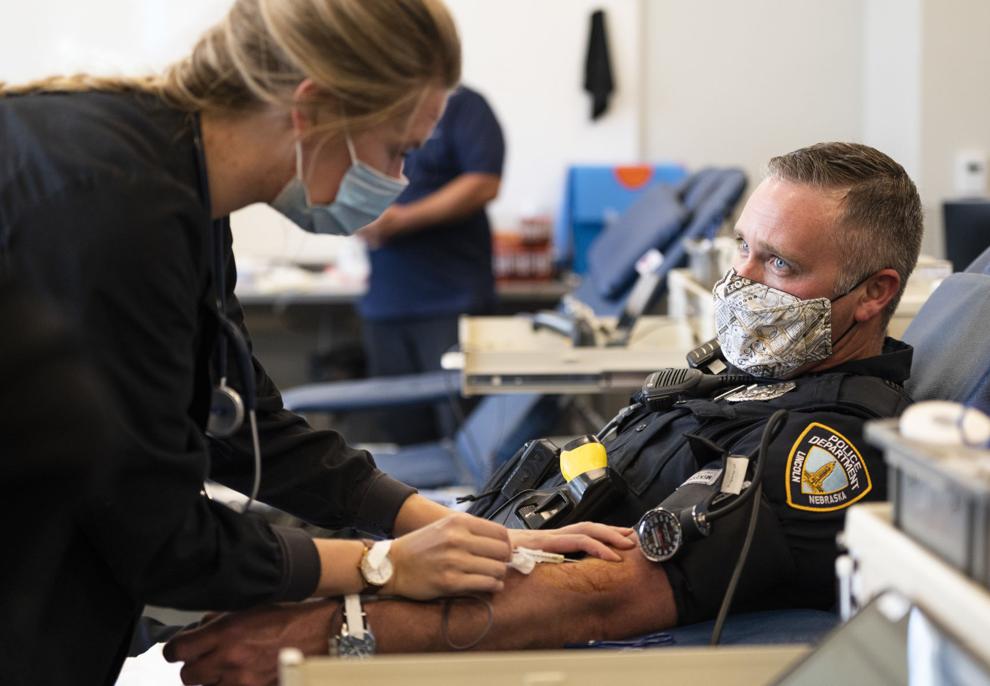 Top Journal Star photos for August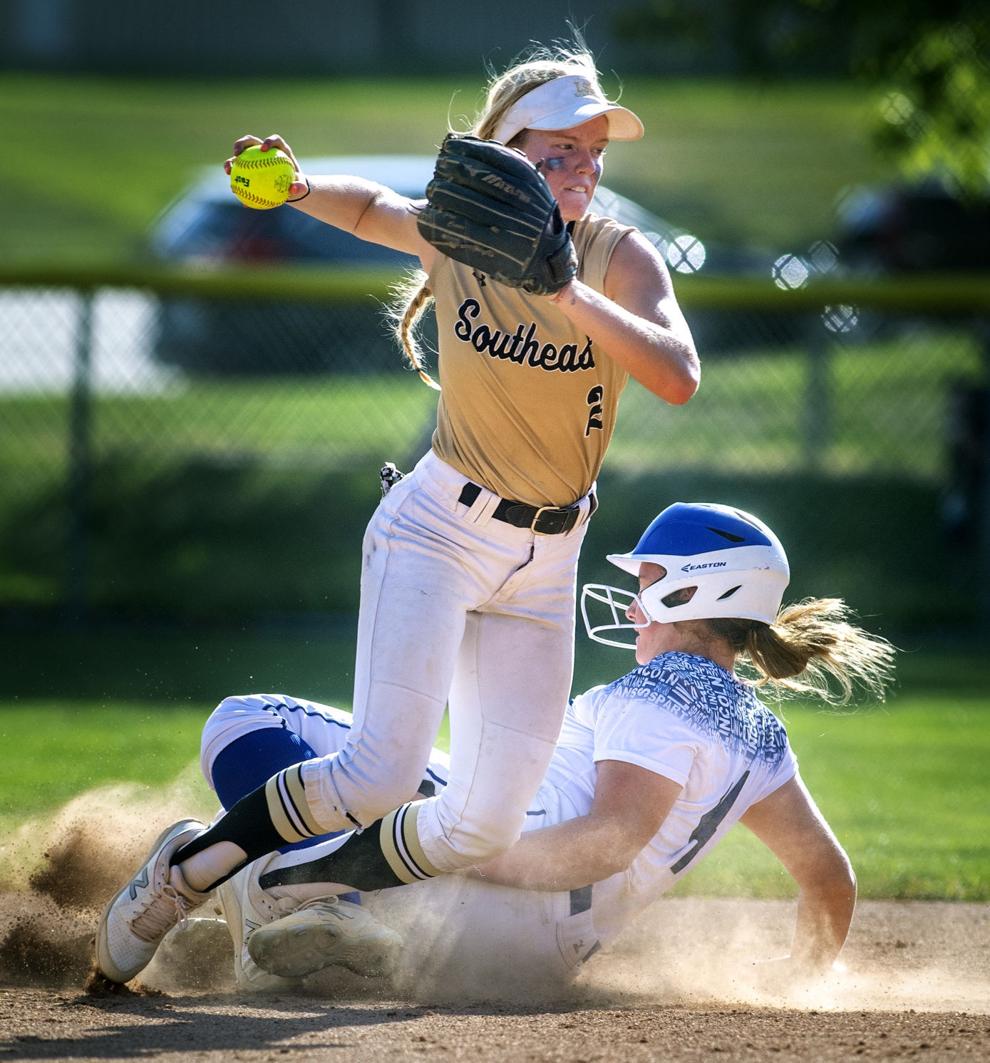 Top Journal Star photos for August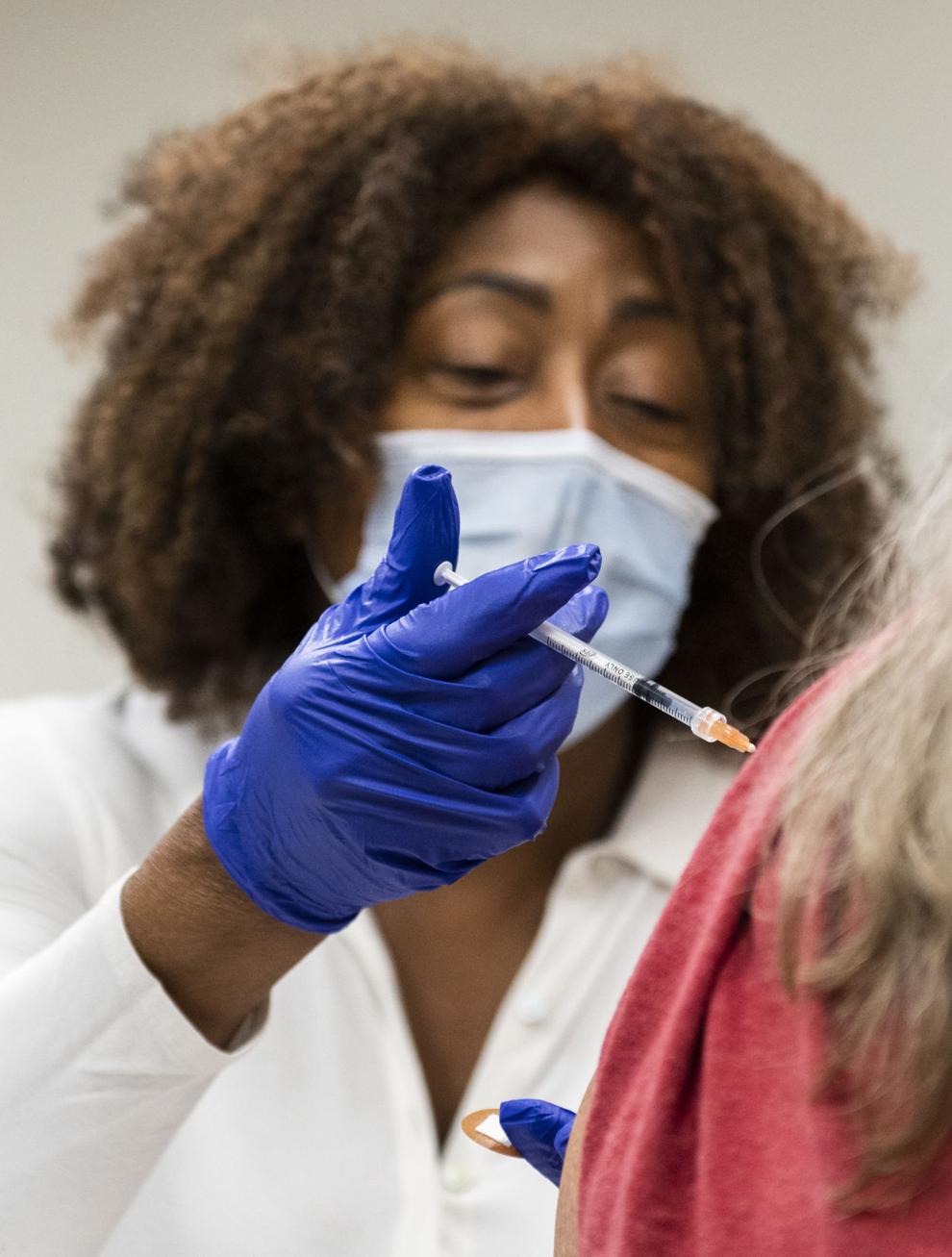 Top Journal Star photos for August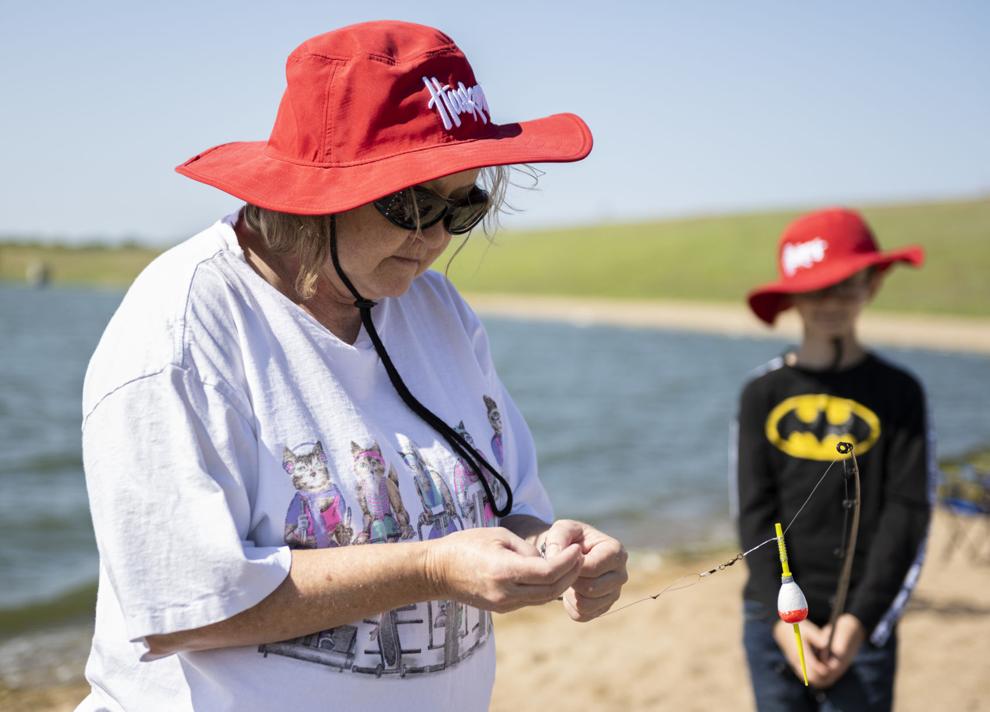 Top Journal Star photos for August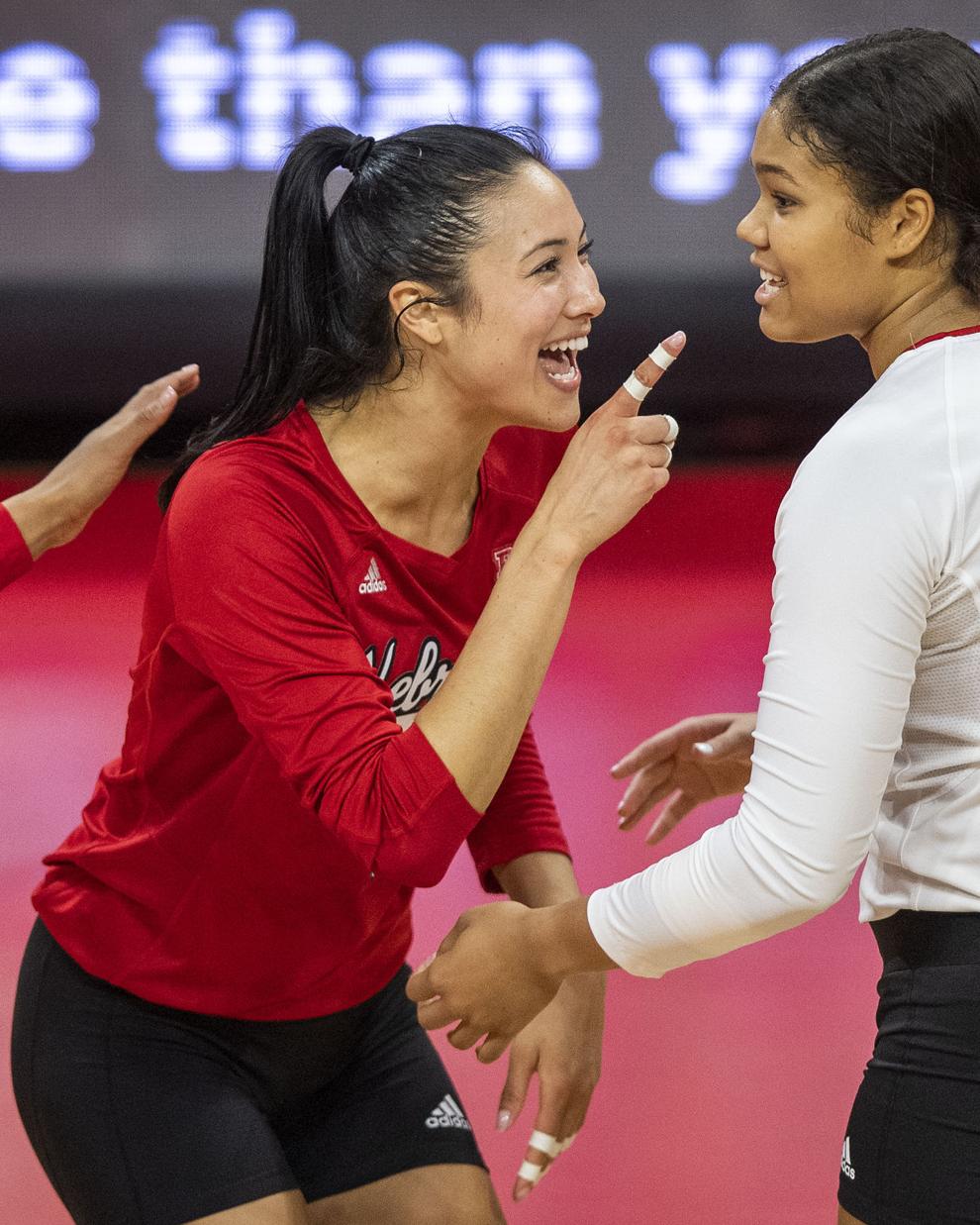 Top Journal Star photos for August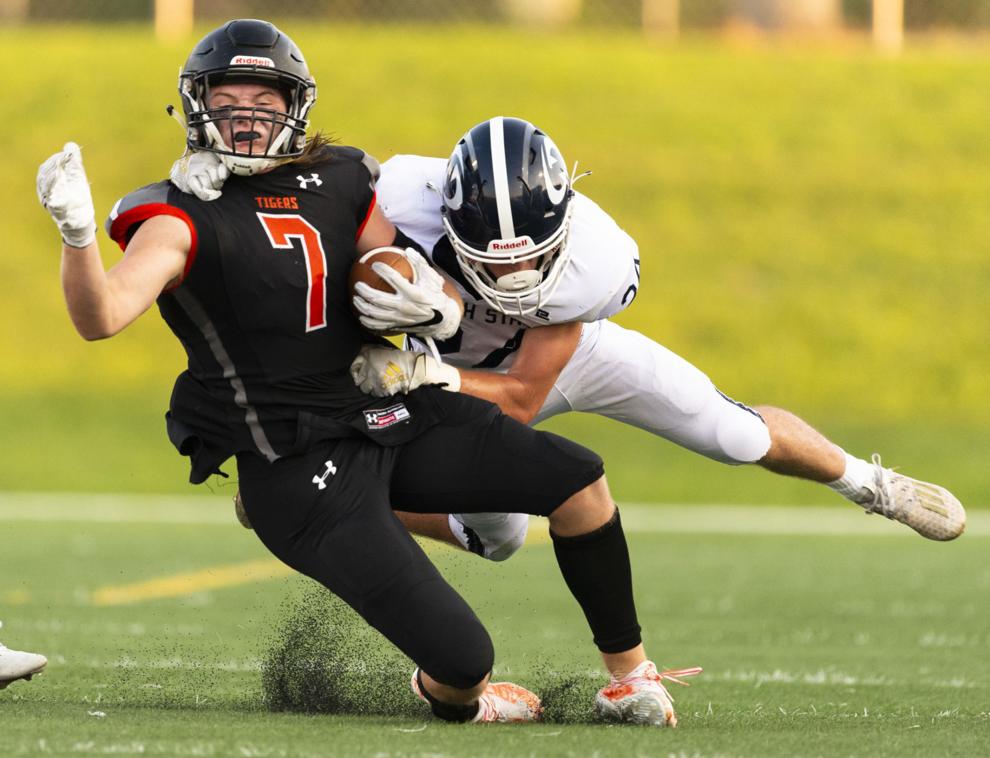 Top Journal Star photos for August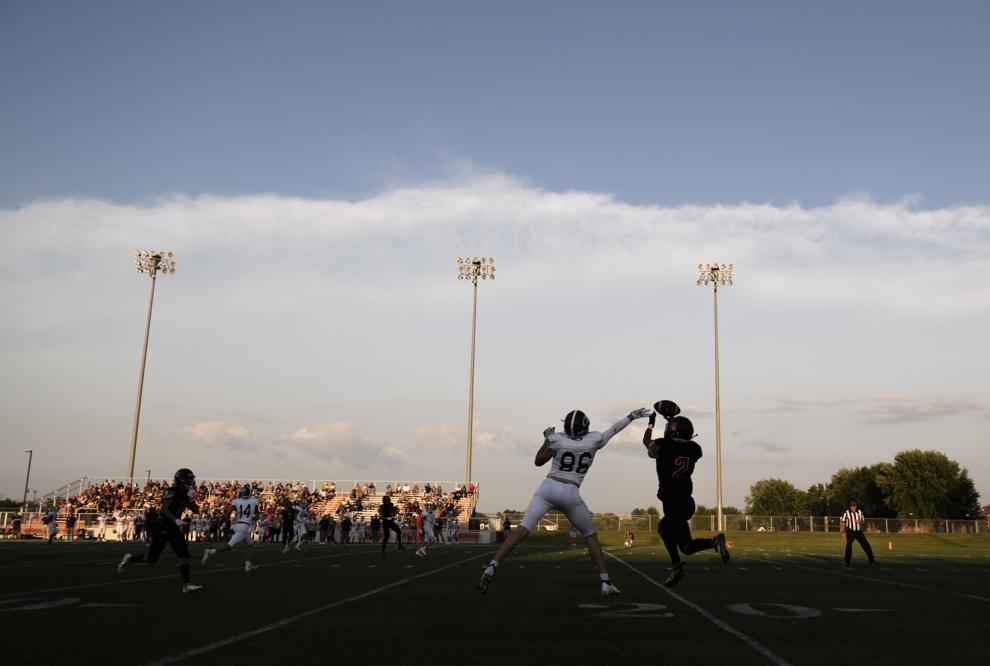 Top Journal Star photos for August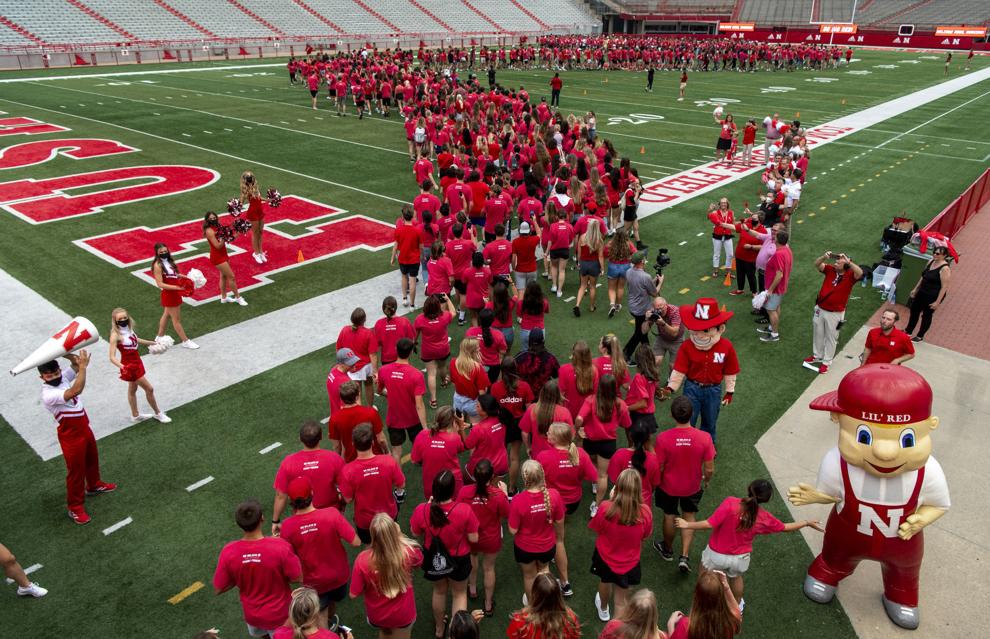 Top Journal Star photos for August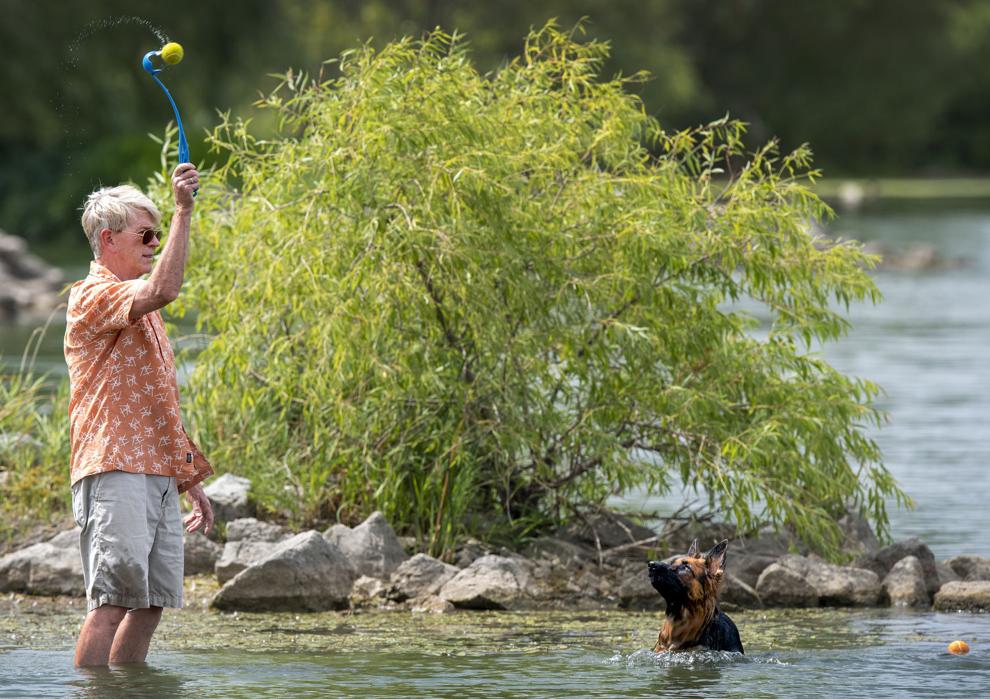 Top Journal Star photos for August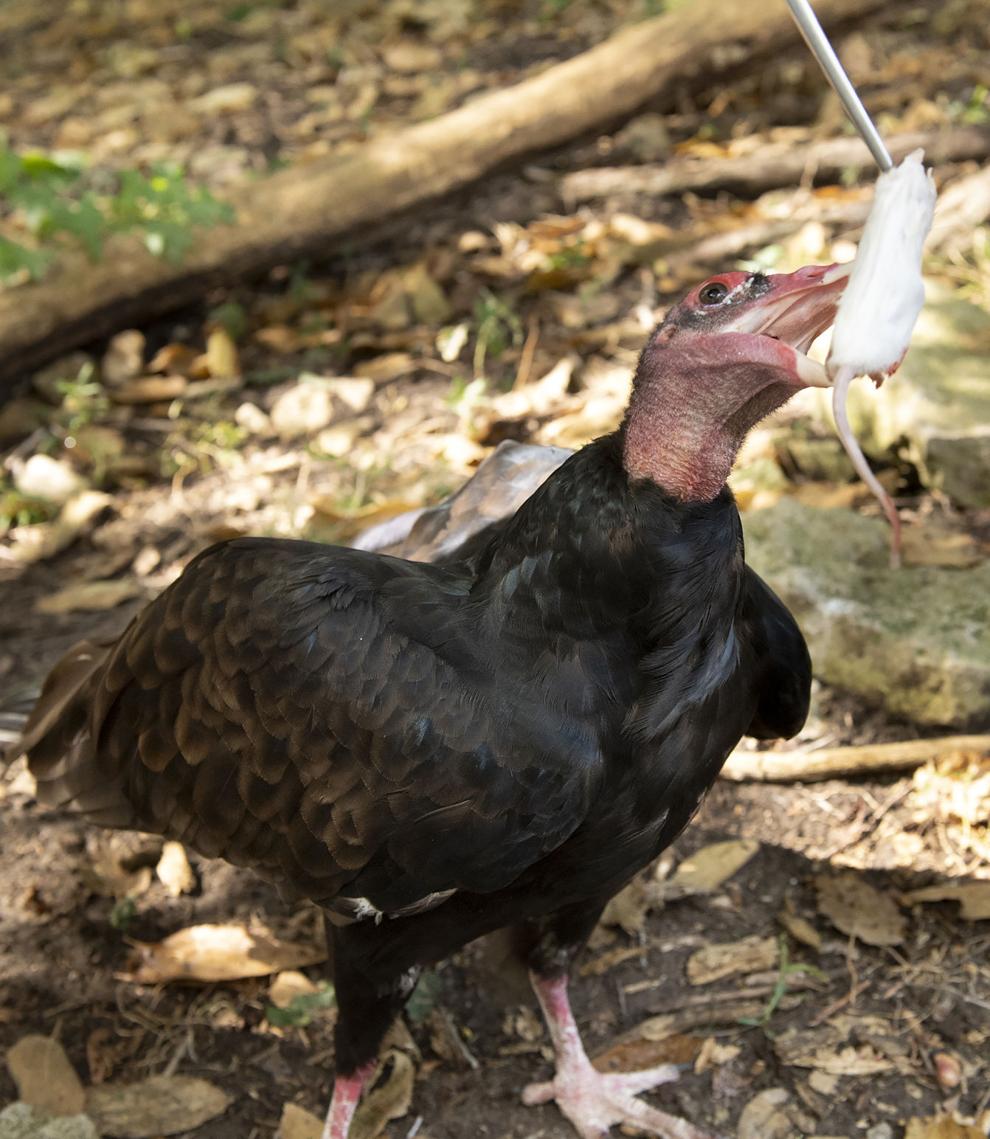 Top Journal Star photos for August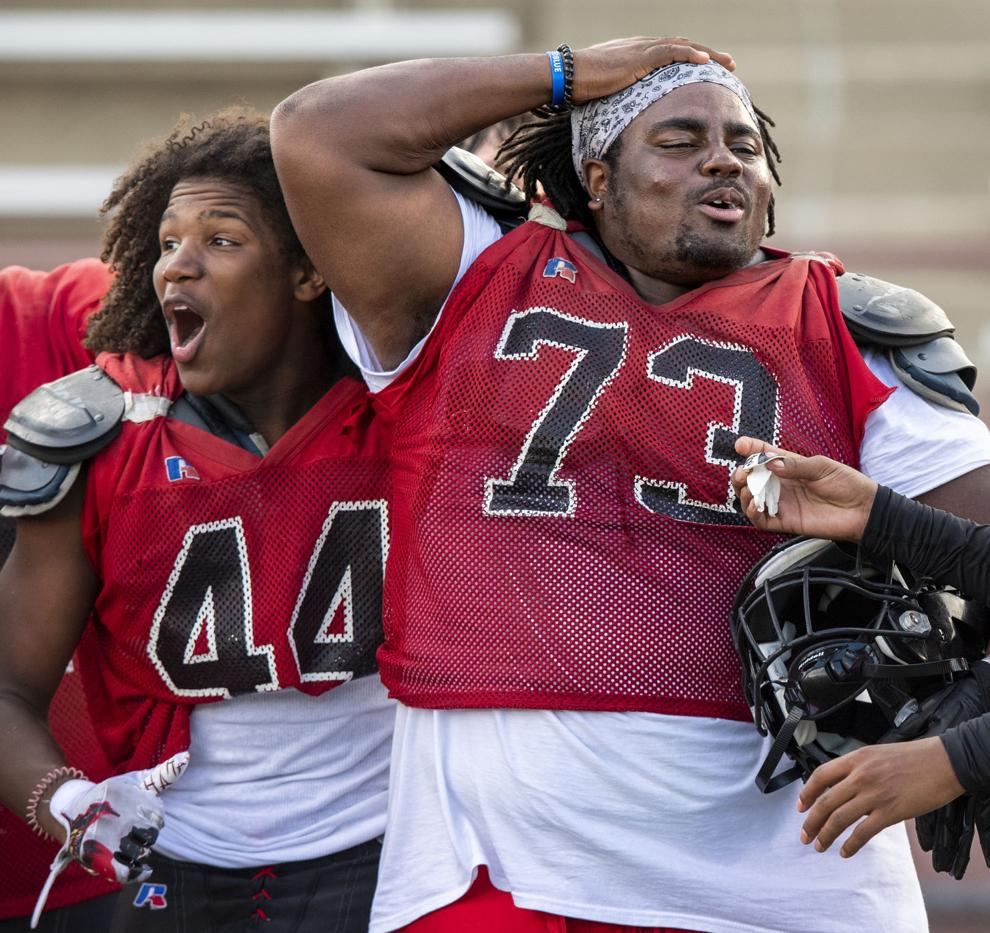 Top Journal Star photos for August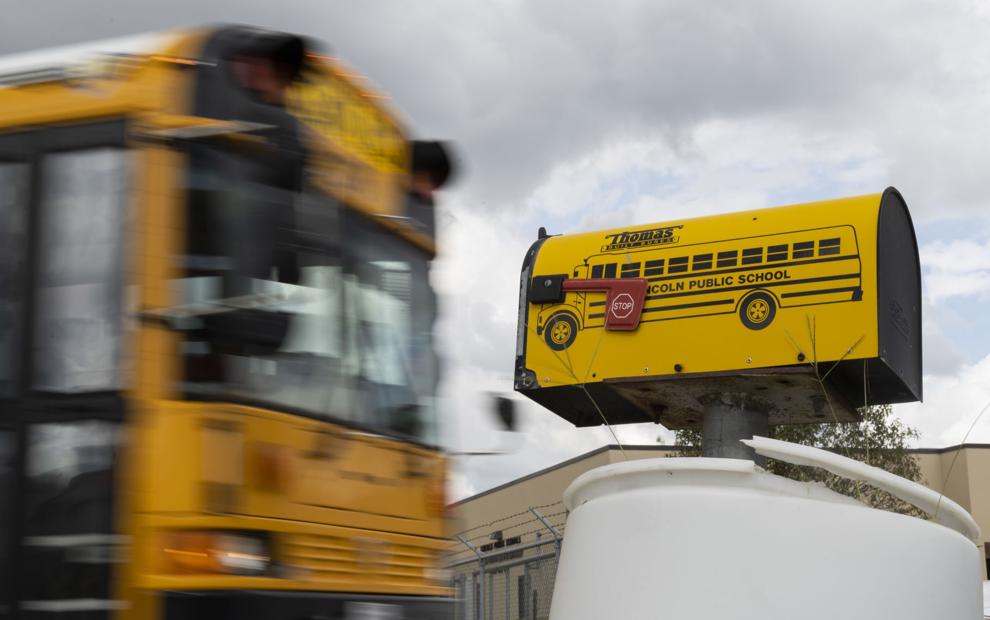 Top Journal Star photos for August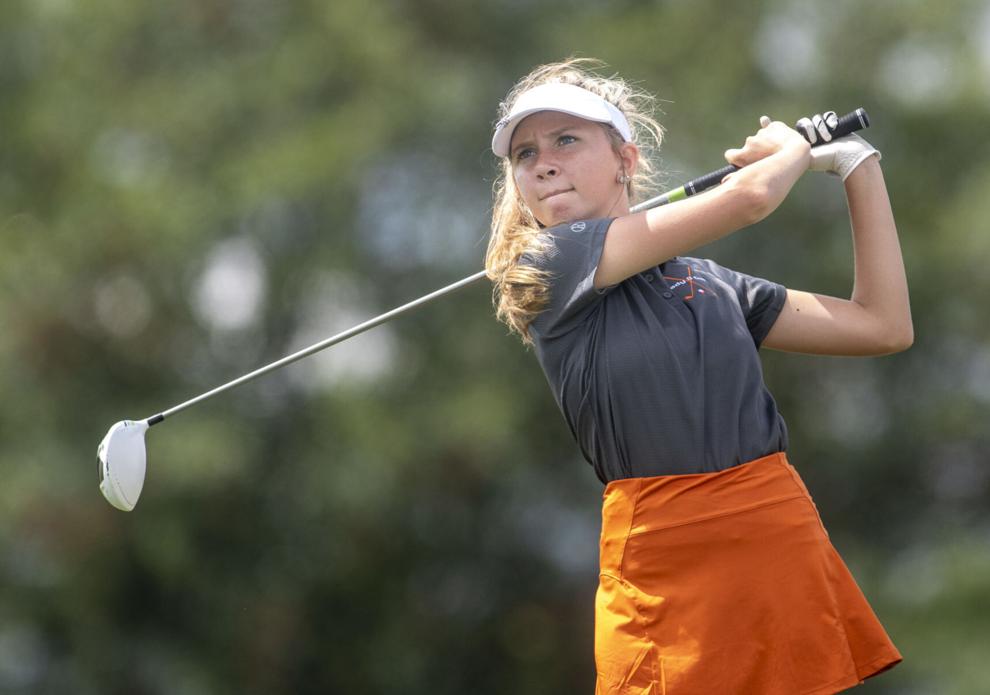 Top Journal Star photos for August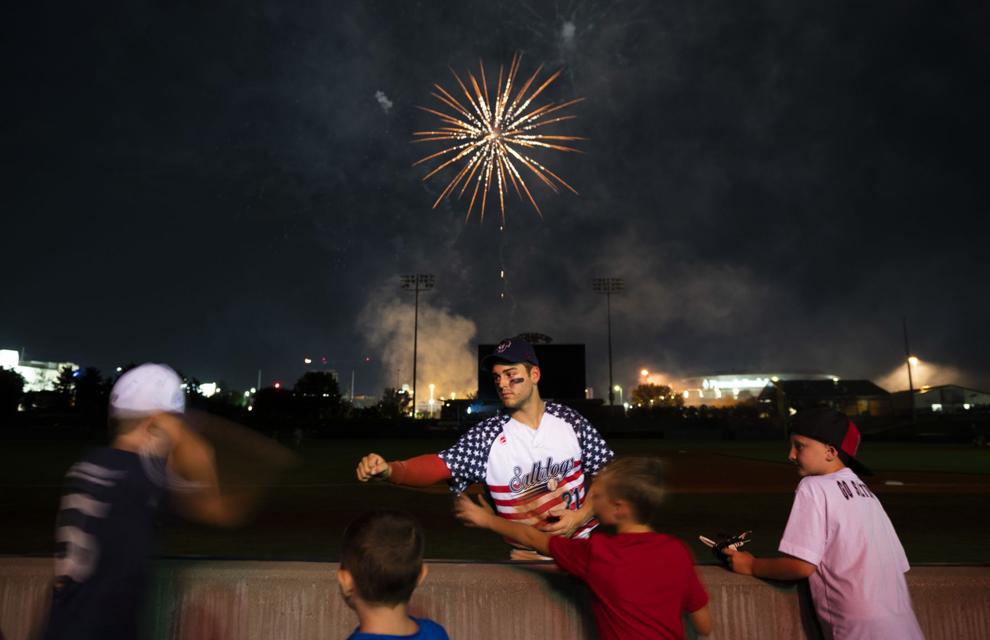 Top Journal Star photos for August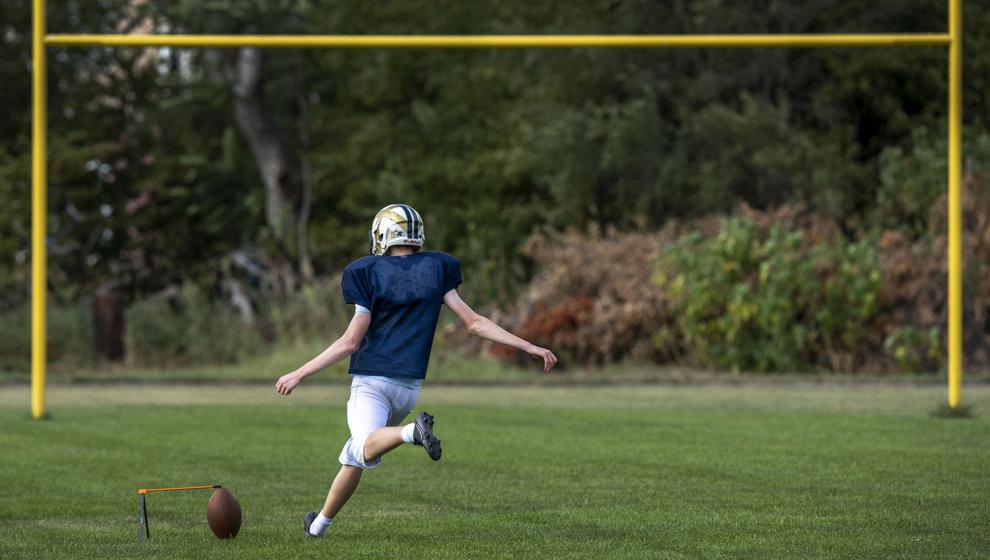 Top Journal Star photos for August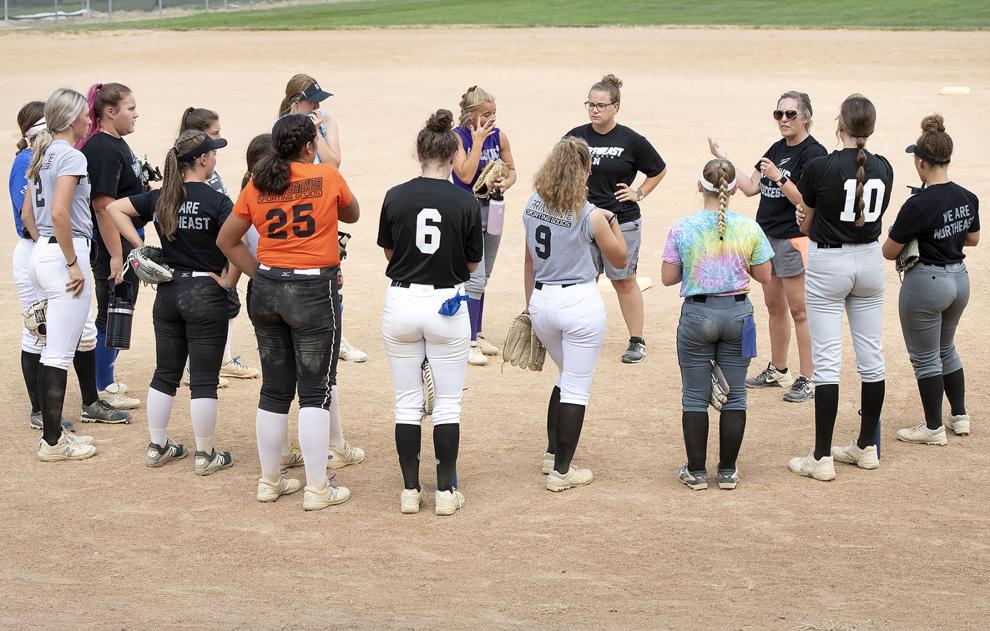 Top Journal Star photos for August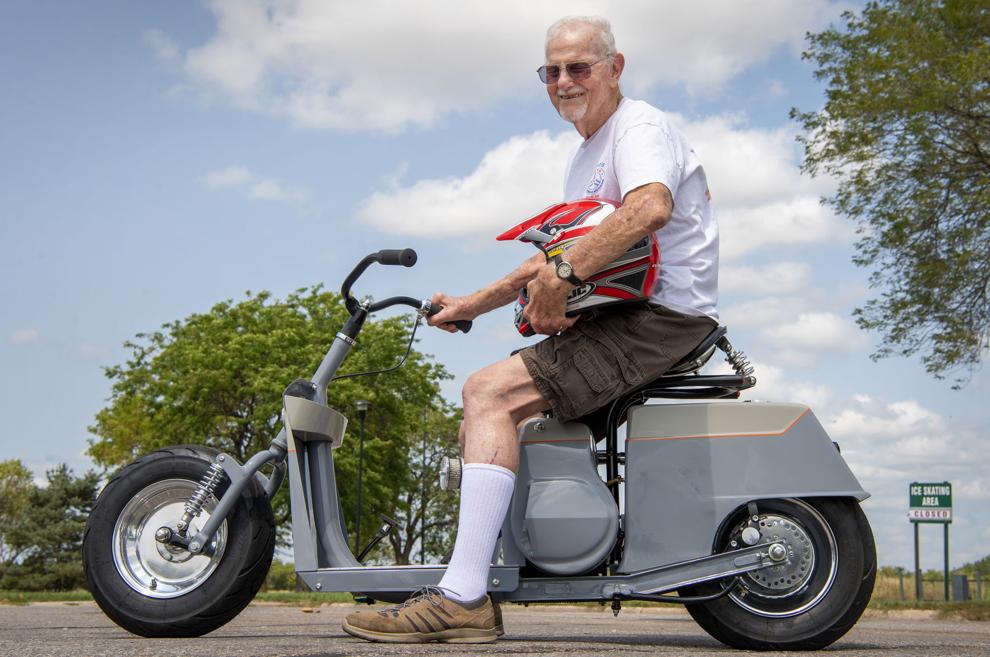 Top Journal Star photos for August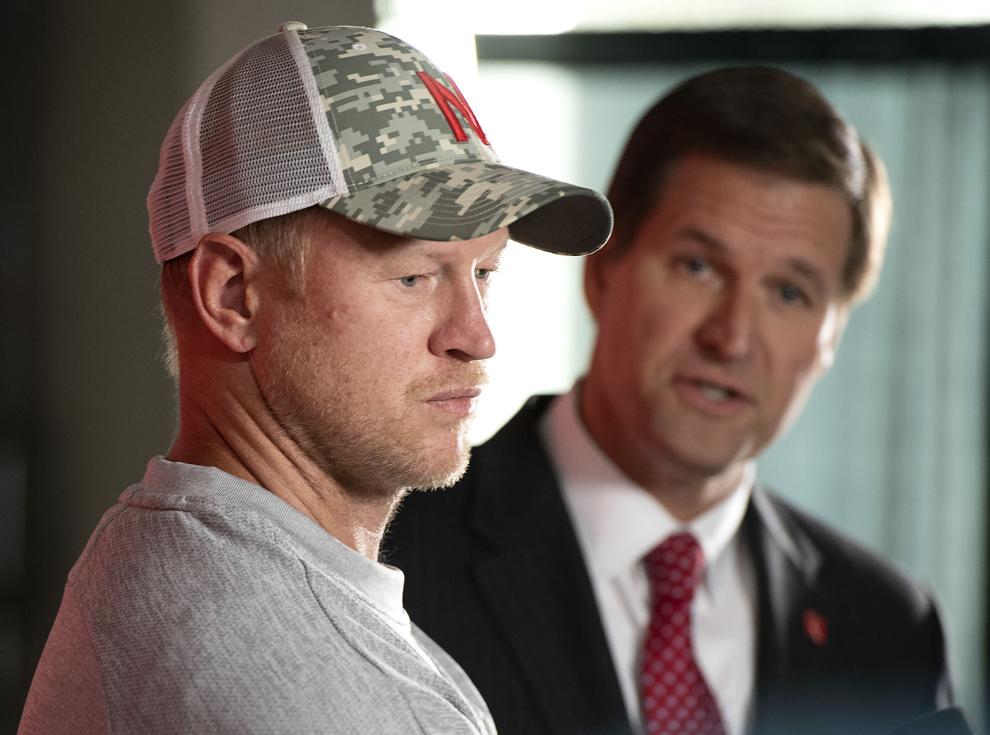 Top Journal Star photos for August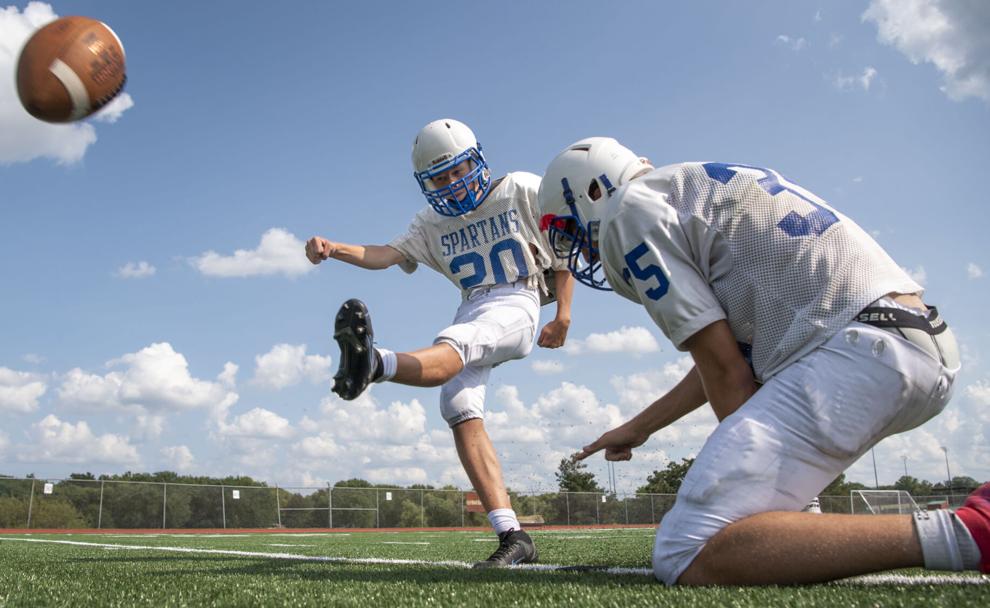 Top Journal Star photos for August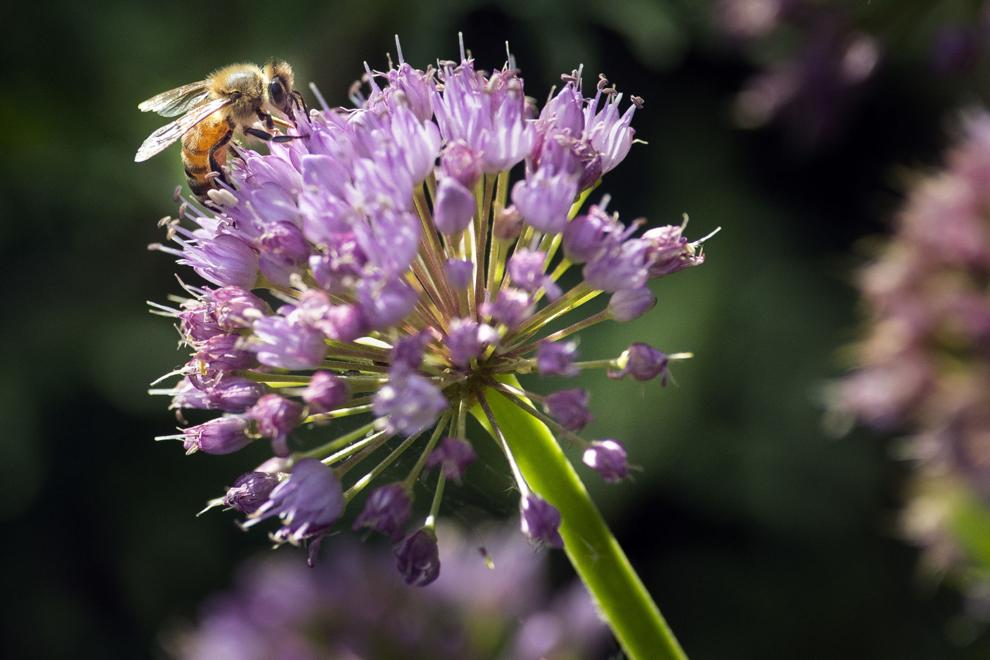 Top Journal Star photos for August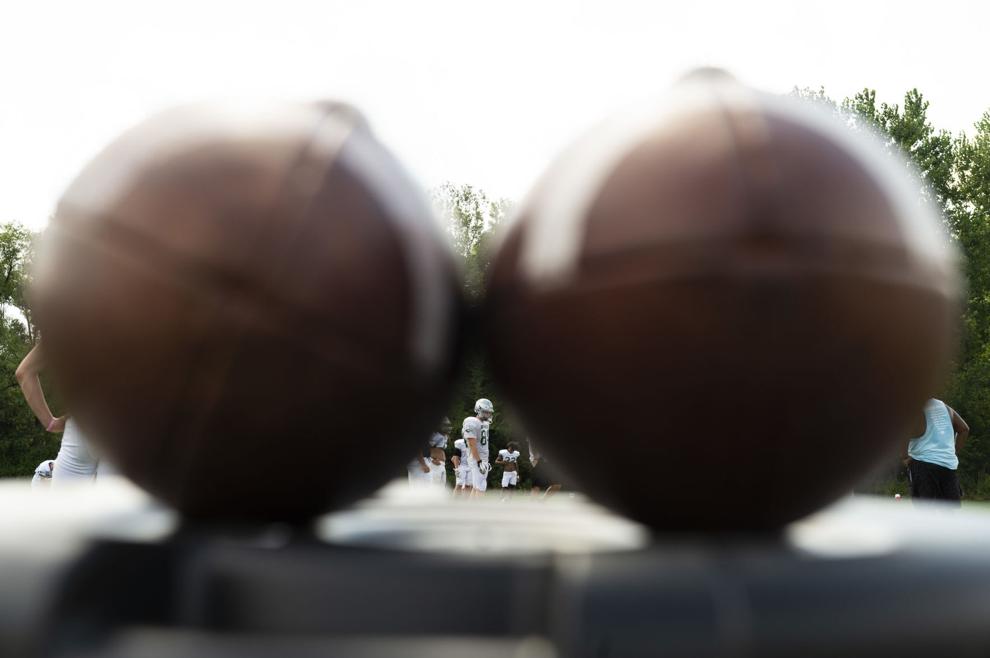 Top Journal Star photos for August
Top Journal Star photos for August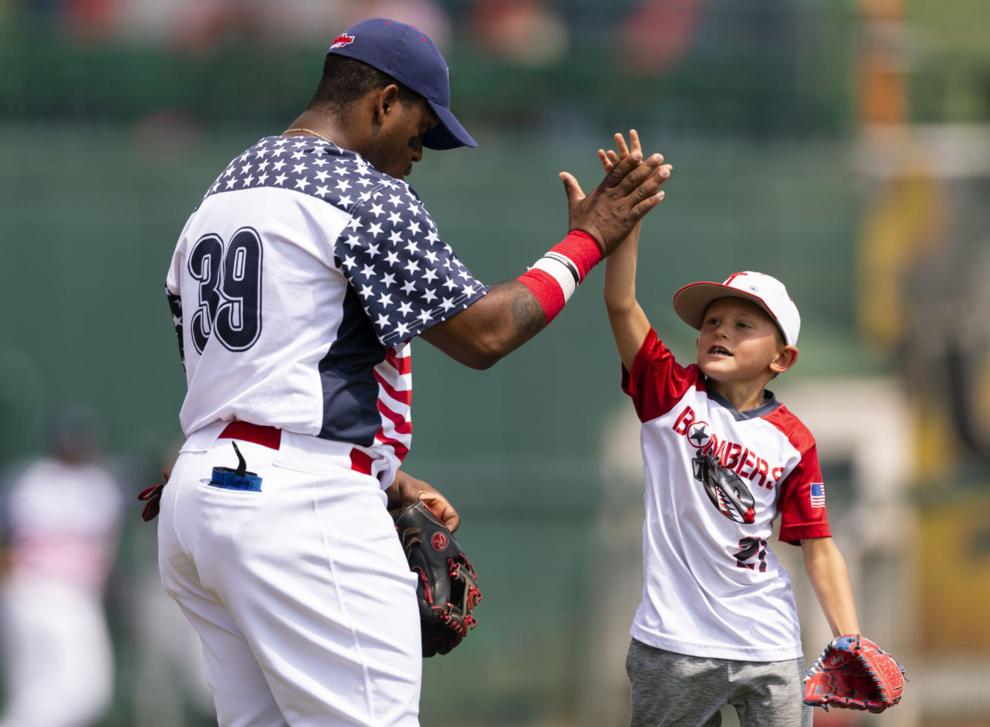 Top Journal Star photos for August
Top Journal Star photos for August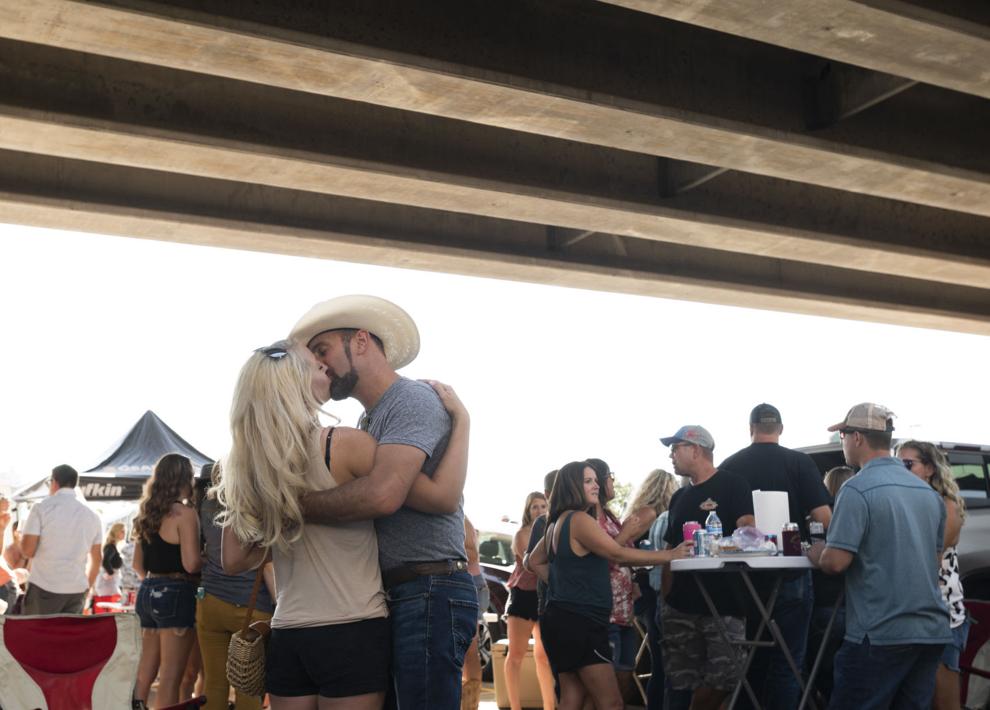 Top Journal Star photos for August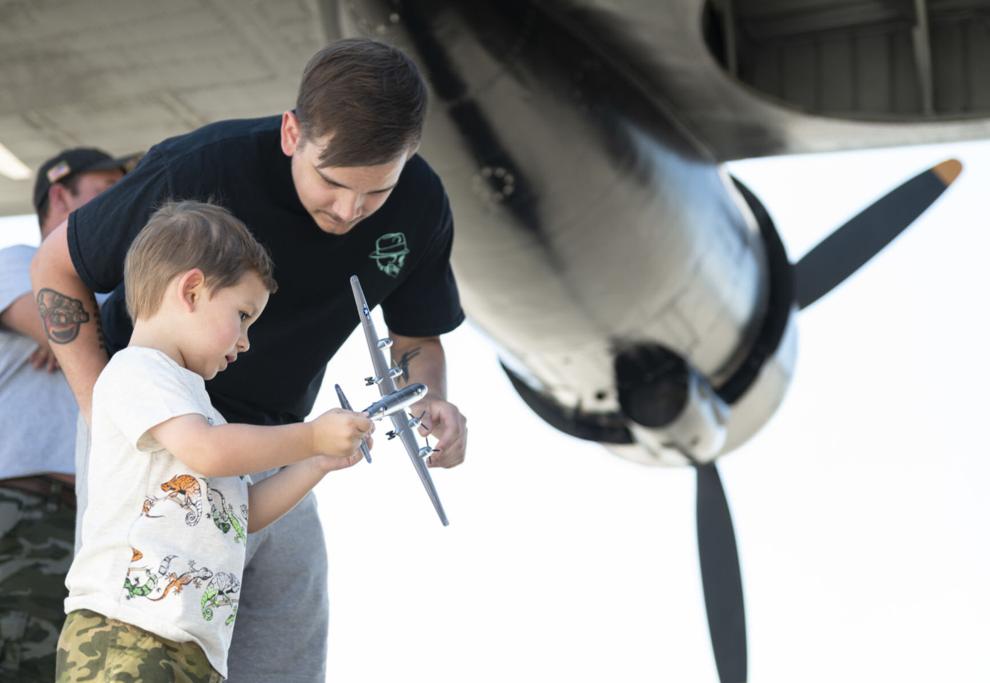 Top Journal Star photos for August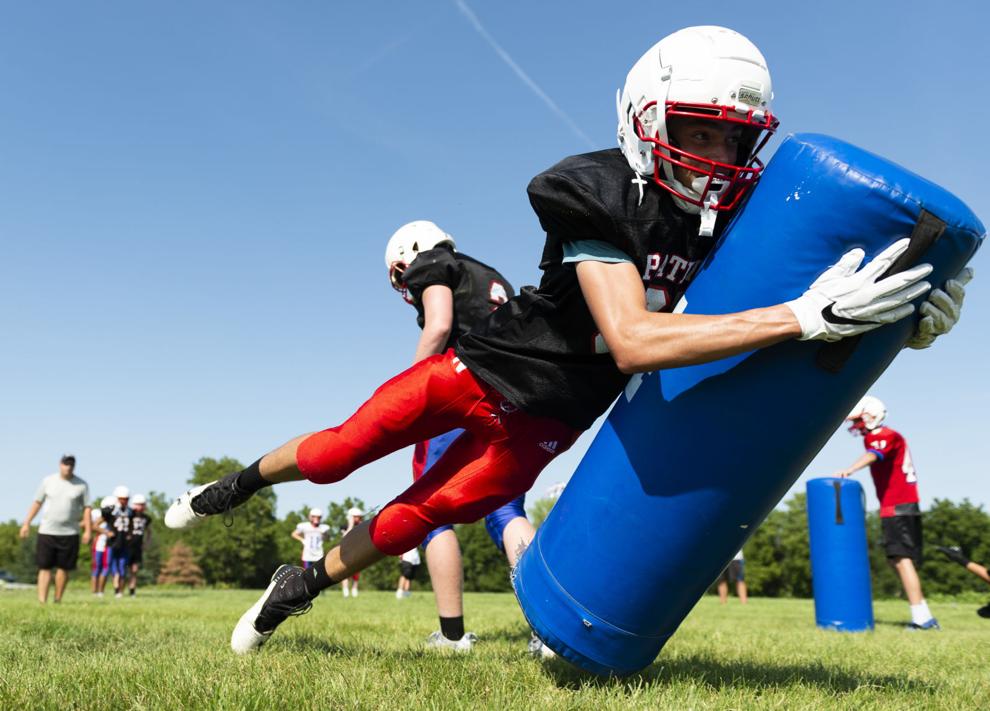 Top Journal Star photos for August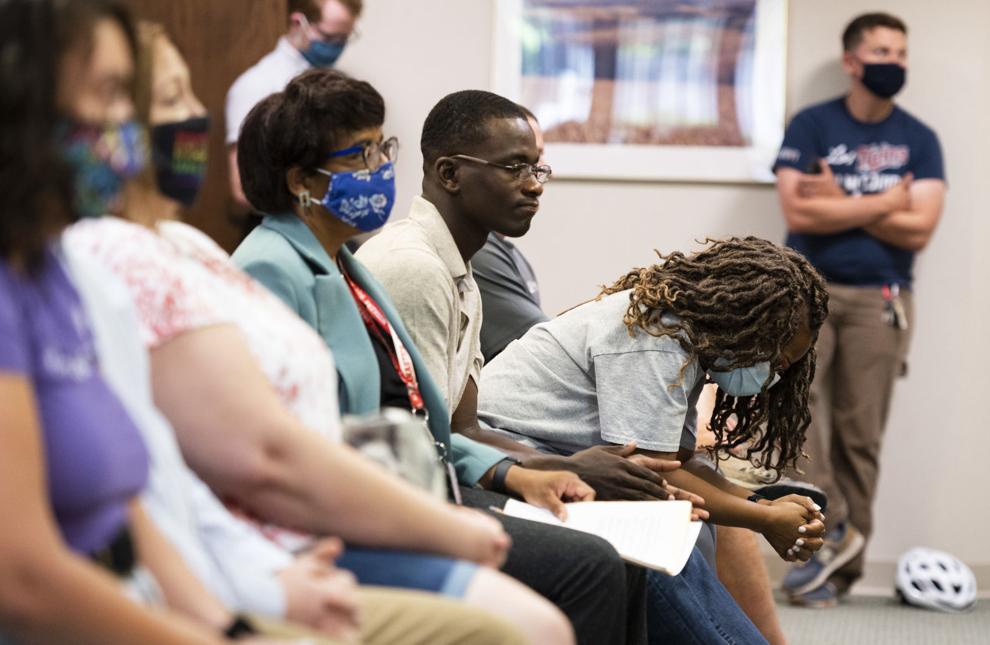 Top Journal Star photos for August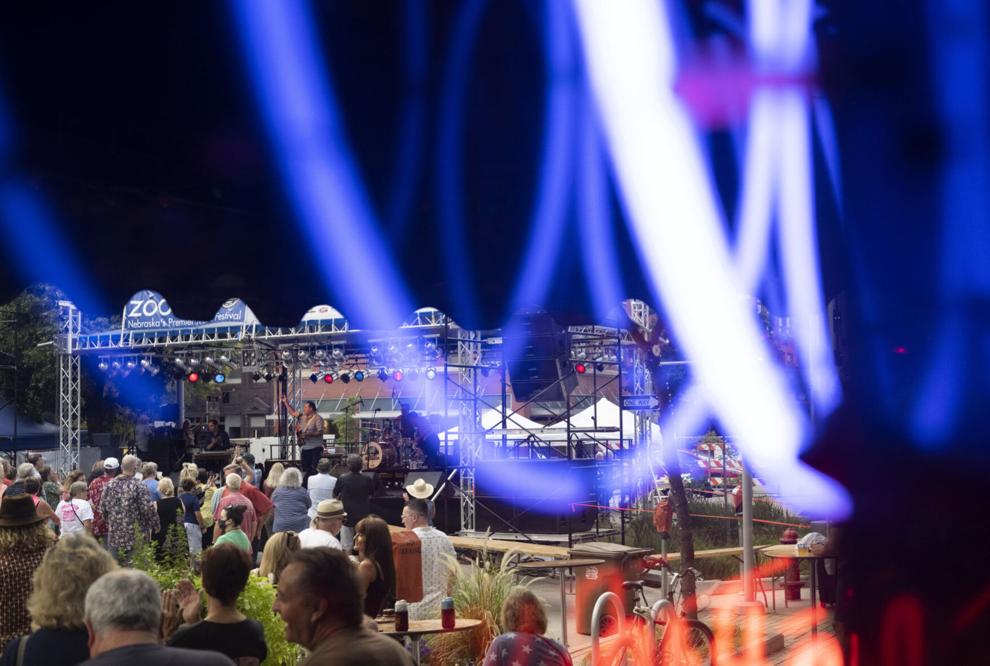 Top Journal Star photos for August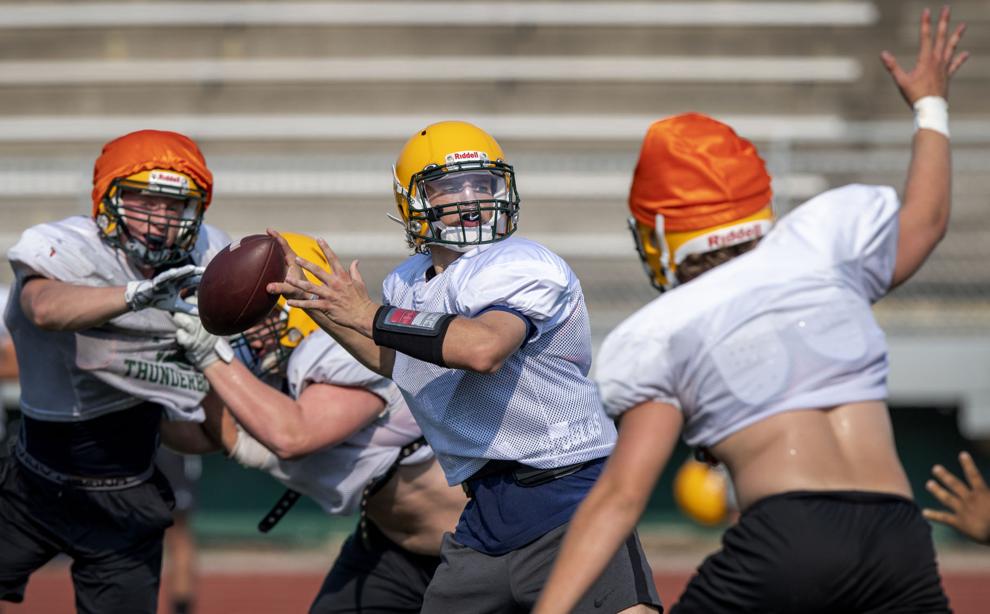 Top Journal Star photos for August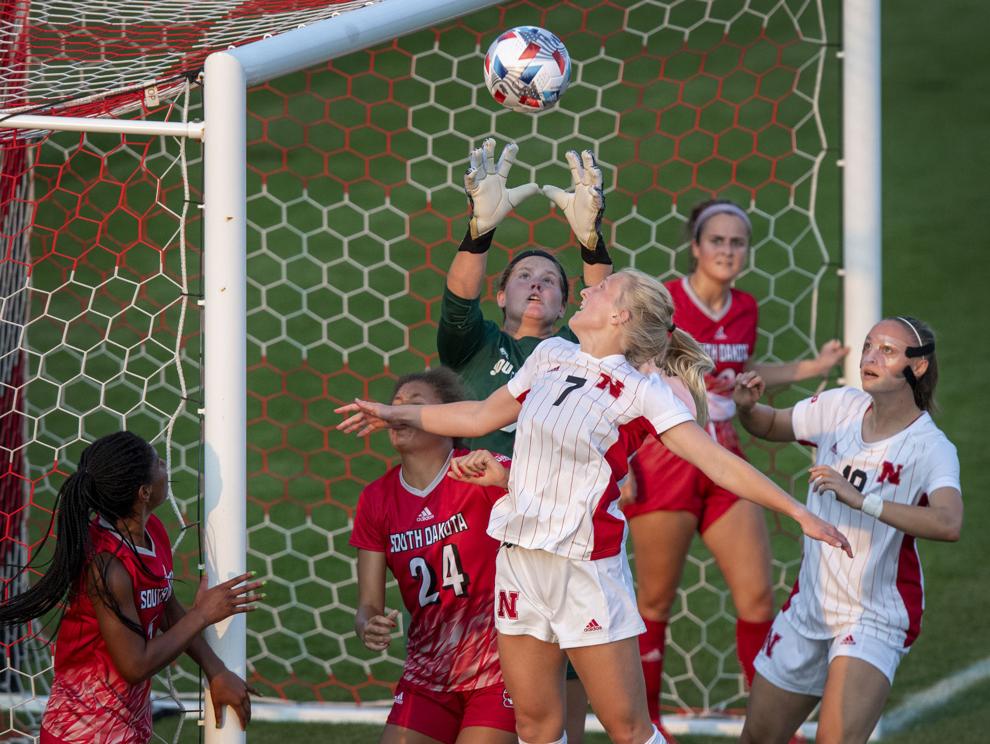 Top Journal Star photos for August
Top Journal Star photos for August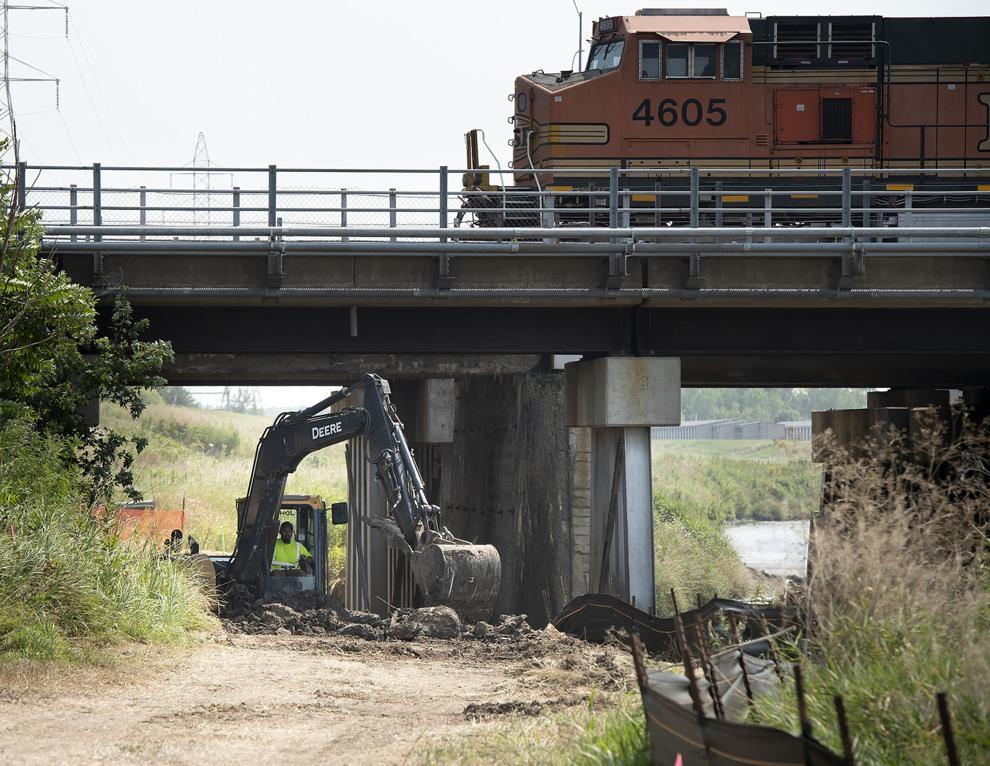 Top Journal Star photos for August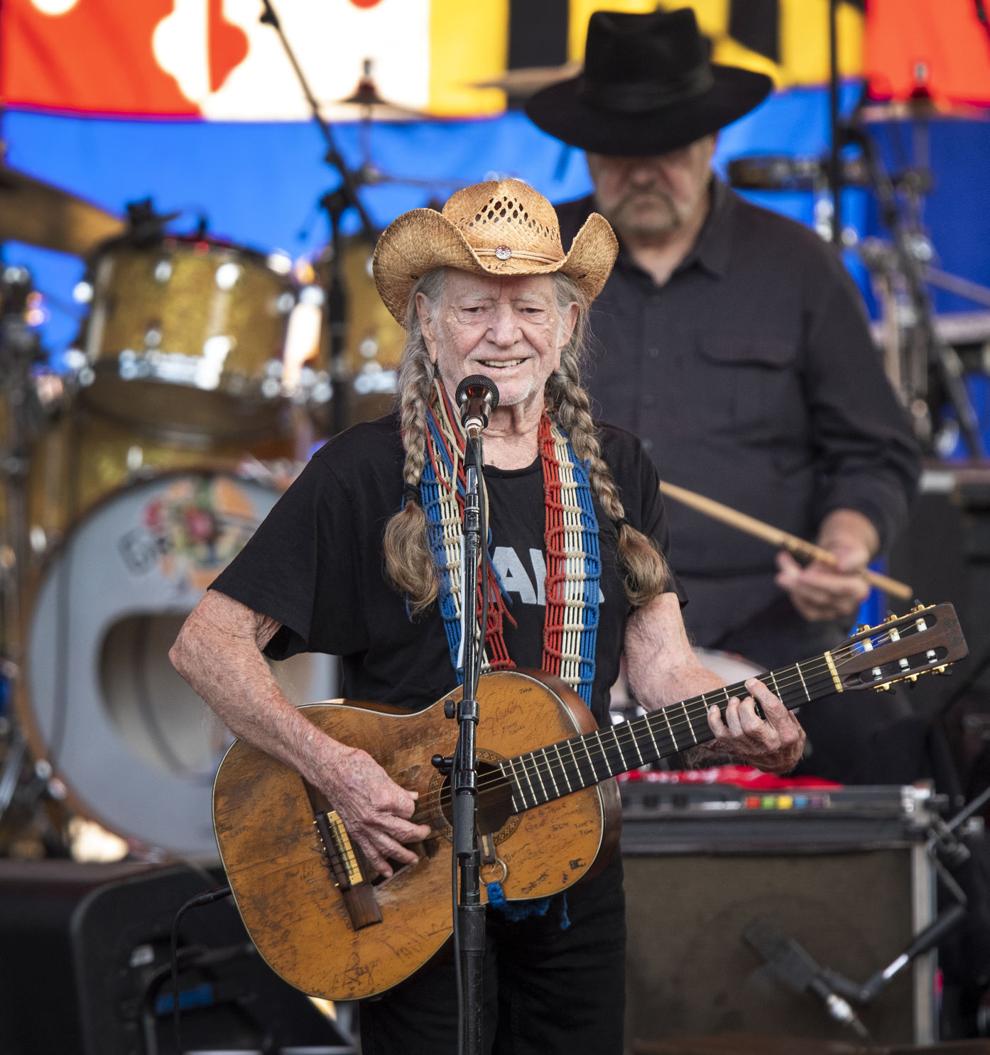 Top Journal Star photos for August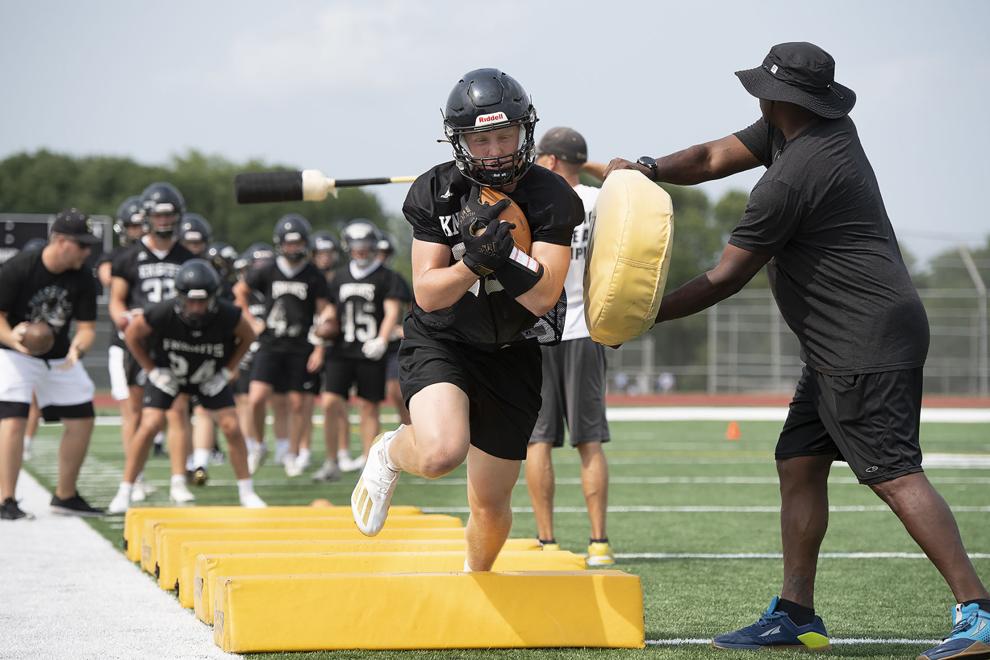 Top Journal Star photos for August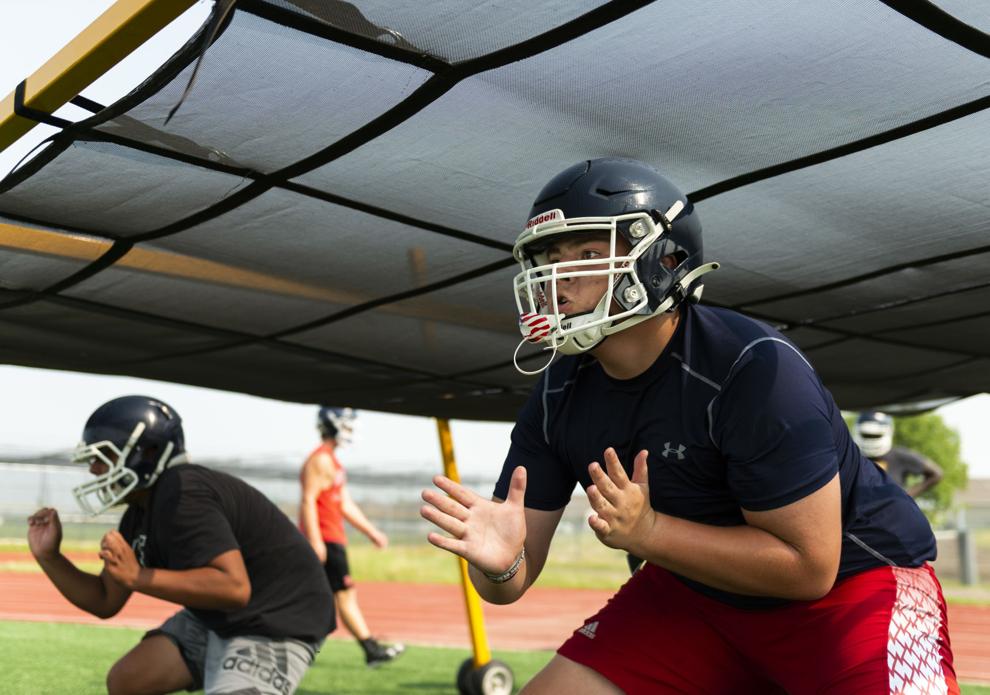 Top Journal Star photos for August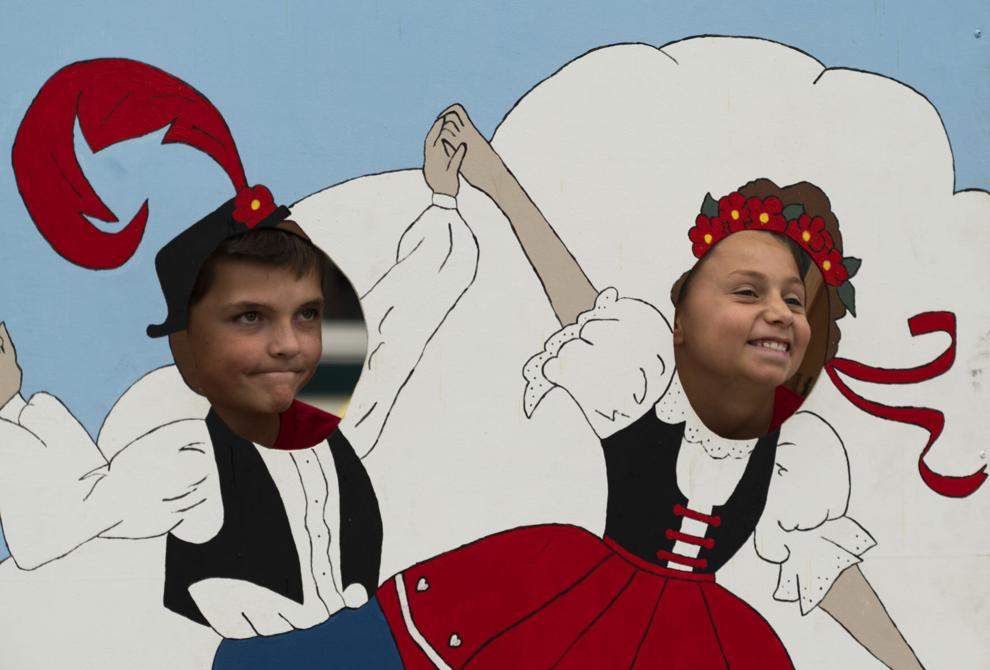 Top Journal Star photos for August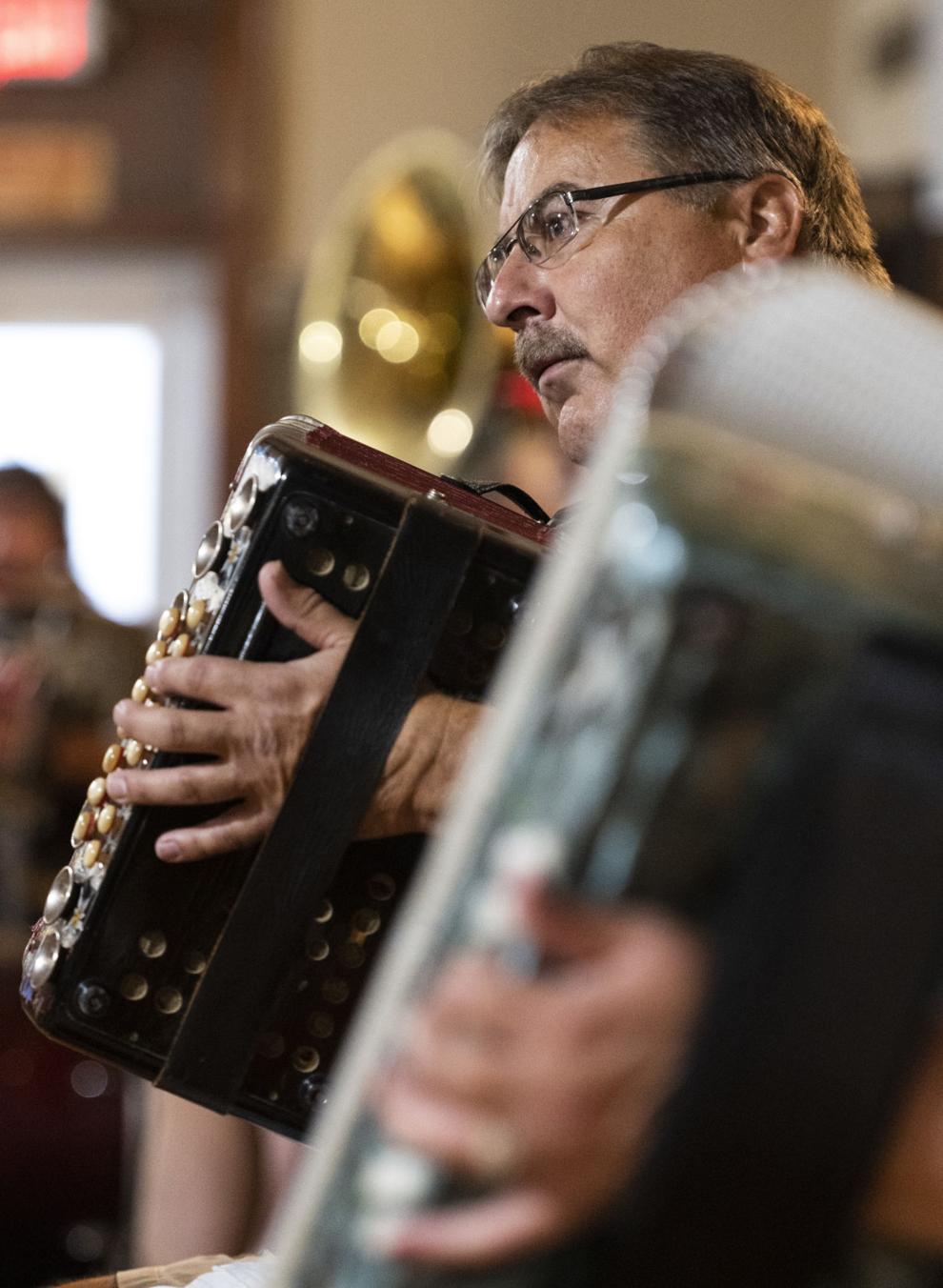 Top Journal Star photos for August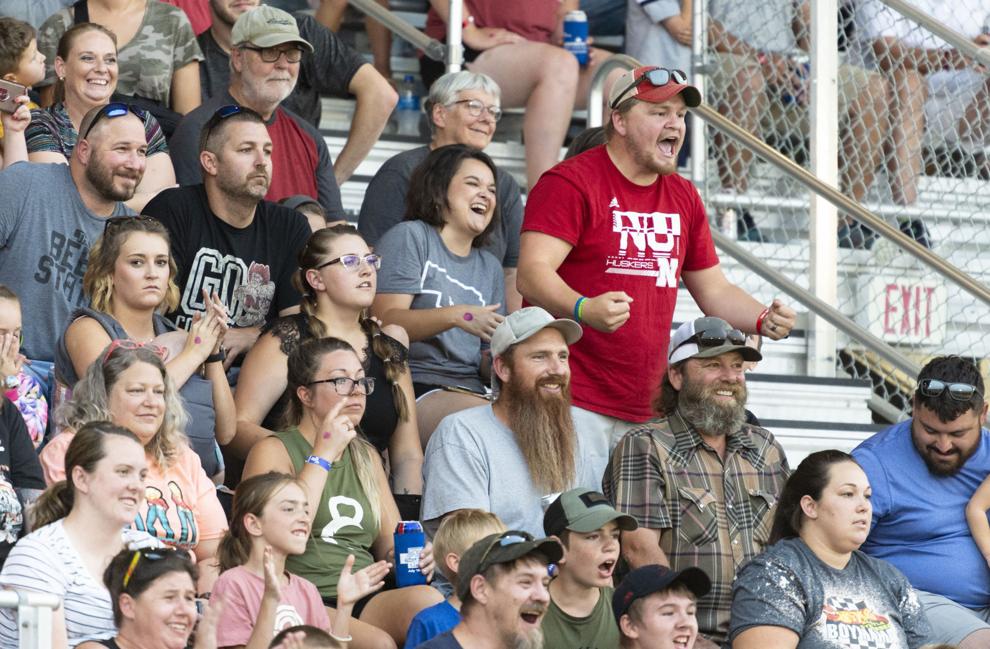 Top Journal Star photos for August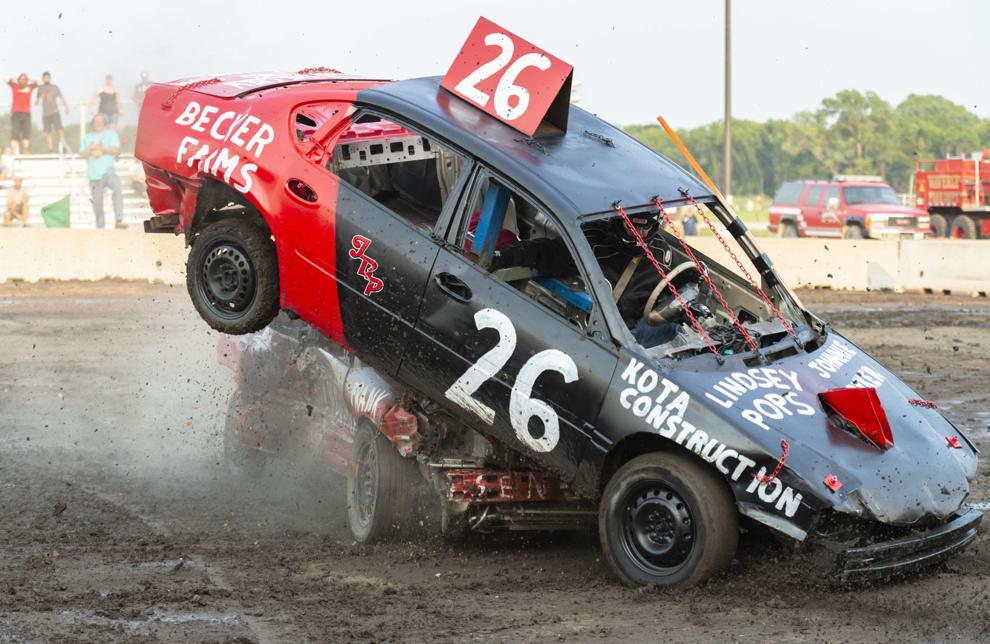 Top Journal Star photos for August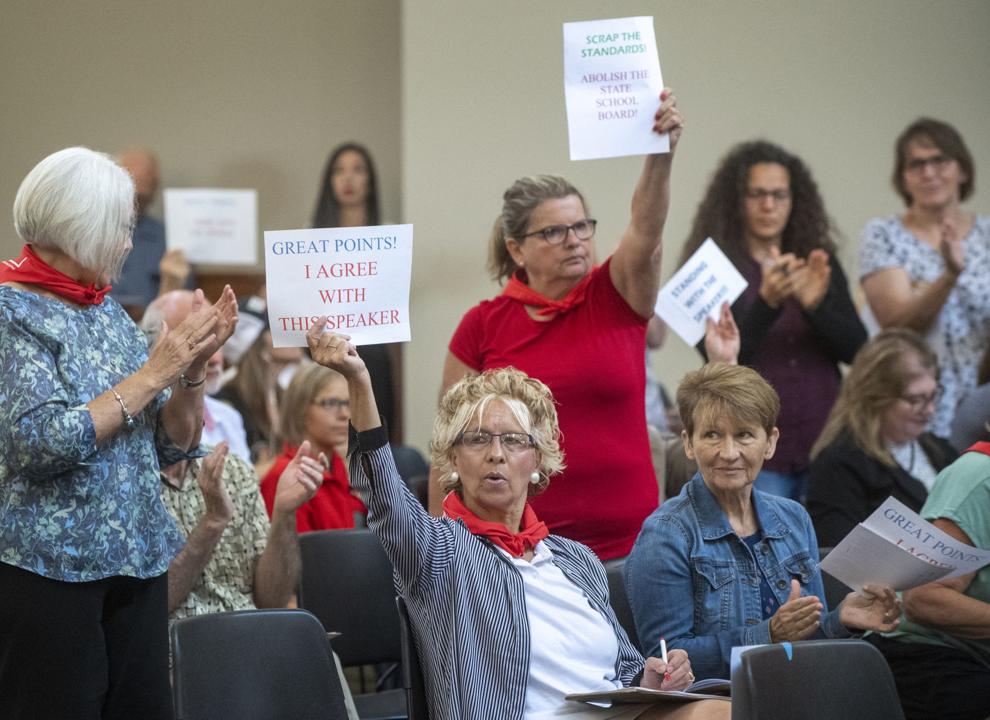 Top Journal Star photos for August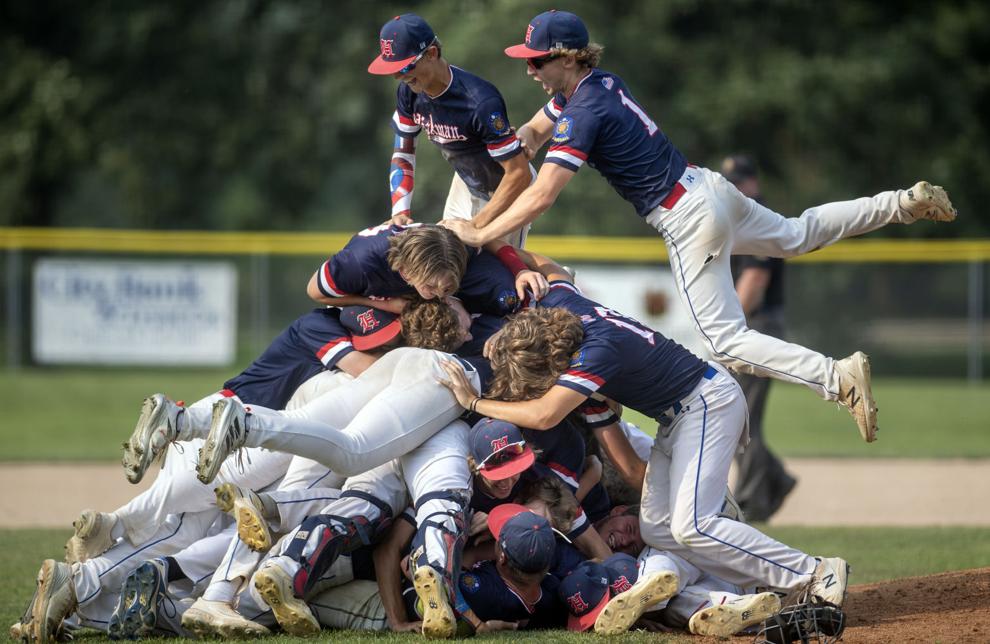 Top Journal Star photos for August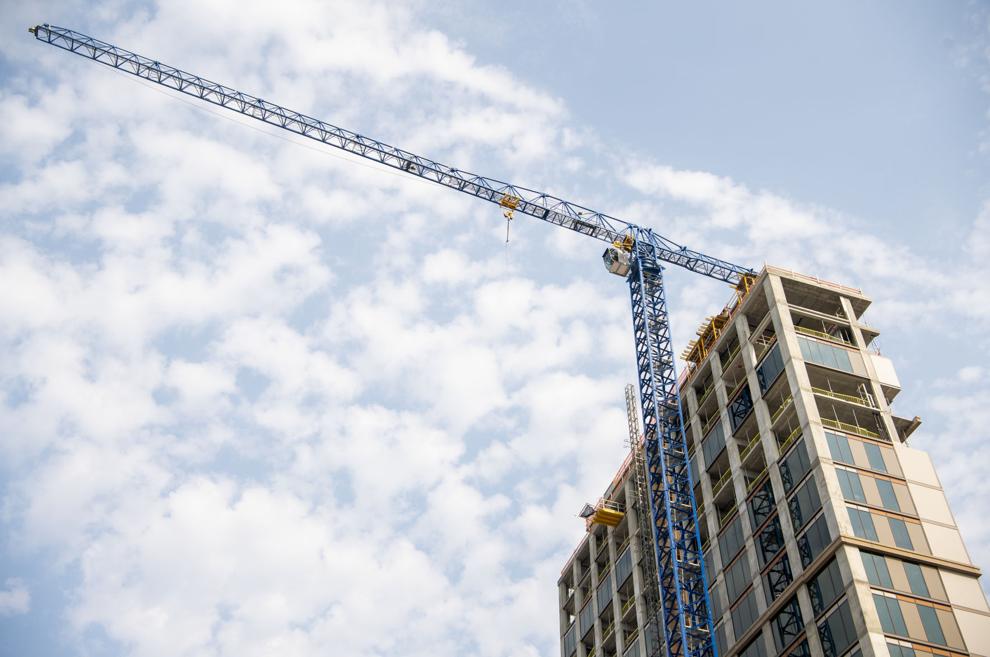 Top Journal Star photos for August
Top Journal Star photos for August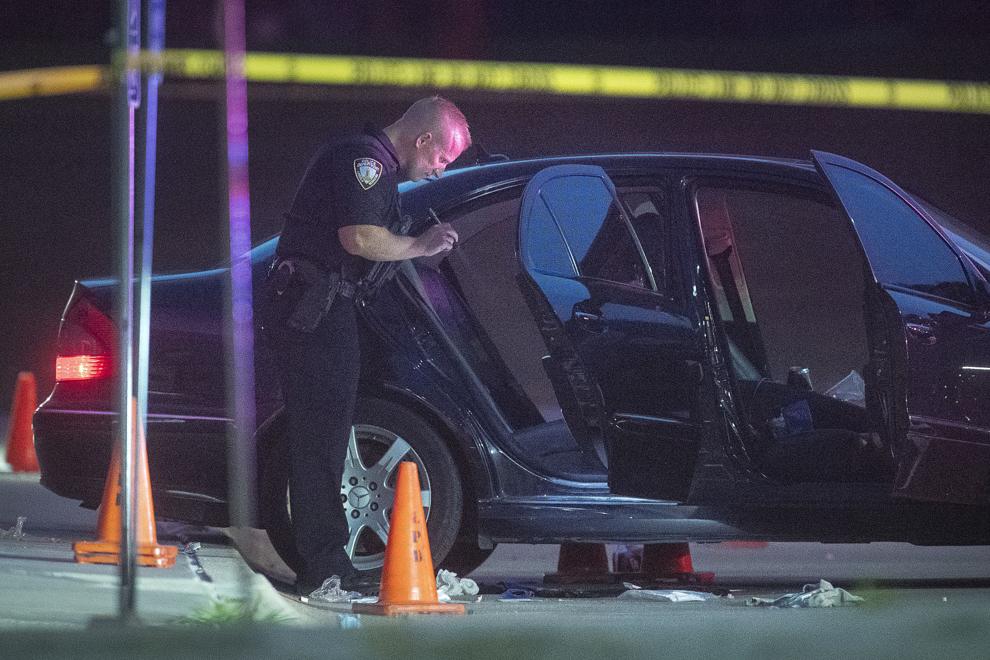 Top Journal Star photos for August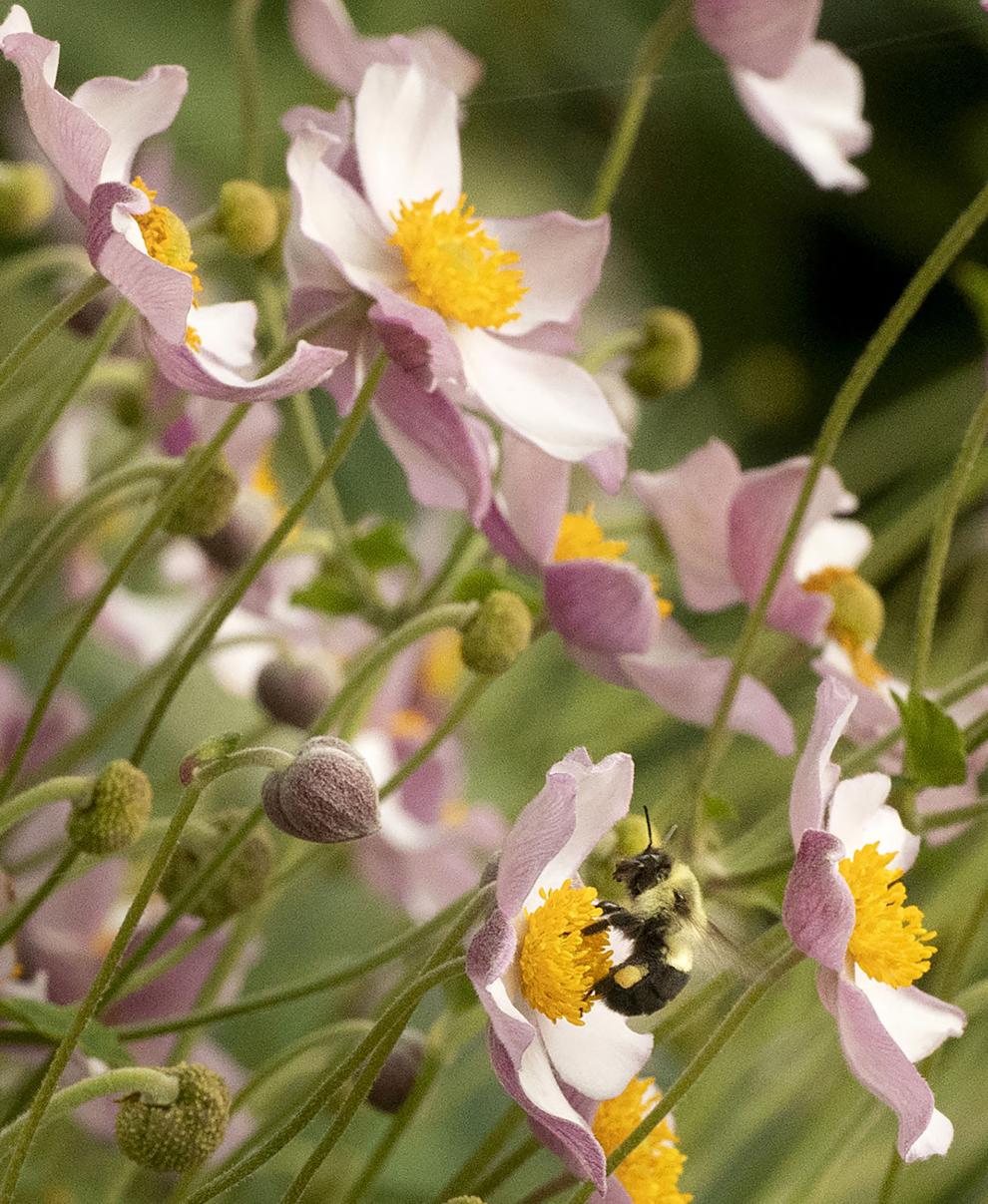 Top Journal Star photos for August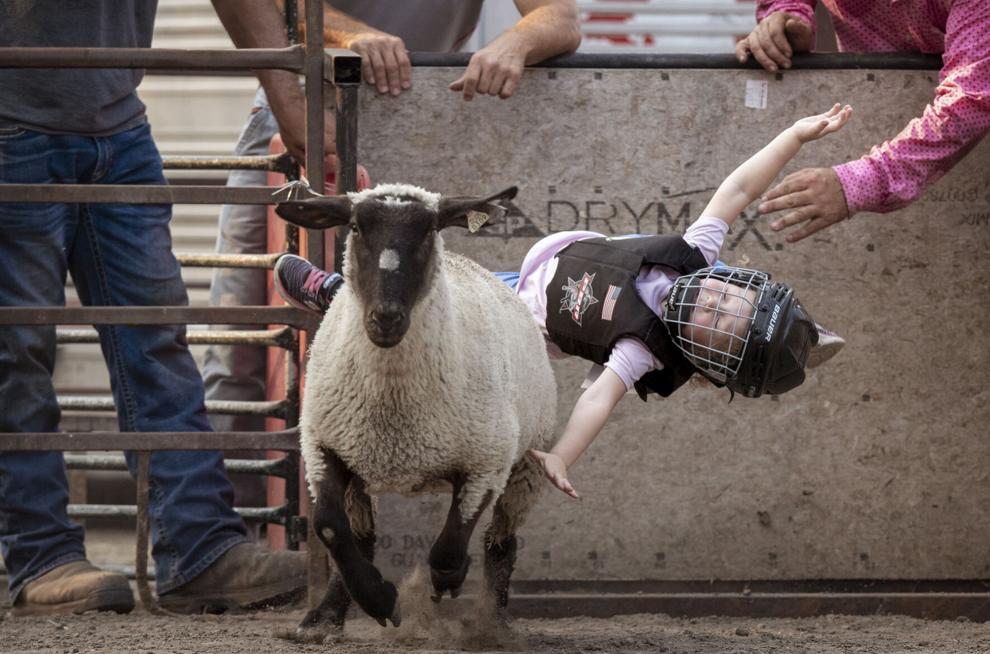 Top Journal Star photos for August