Most passionate reader. That's how Lincoln City Libraries Director Pat Leach wants to be known.
Others see her as much more: committed, consistent, anticipatory, and passionate about serving the community and promoting literacy.
As library director, Leach heads up Bennett Martin Public Library, its seven branches and 150 staff members. She was appointed to the role in 2008.
Retired assistant library director John Dale worked with Leach from the time she was a part-time youth services library aid in 1979 until his retirement in 2005, and even officiated at her wedding. During his initial encounter, Pat's gigantic smile and congeniality struck him.
He recalled when she took a year off in the late '80s to get her master's degree in library and information science at the University of Illinois. "My feeling was always that she would go as far as she wanted to go," Dale said. Over the years he found her to be really, really smart, he shared. "She can come into a situation, and she clicks immediately. She's good at reading the room."
When problems arose, budgetary or otherwise, "Pat was always looking at the best way to deal with things so we could move on," Dale shared. "She wanted to make sure the system was running well."
Dale has fond memories of Leach sharing her passion for reading with others at the Nebraska Library Association annual meetings. In preparation, she would read books from the group's book list and share reviews. "There was so much of her lovely personality mixed in with her reviews," he said.
"I really do believe in the power of reading," Leach shared. "The impact of reading on people is pretty remarkable."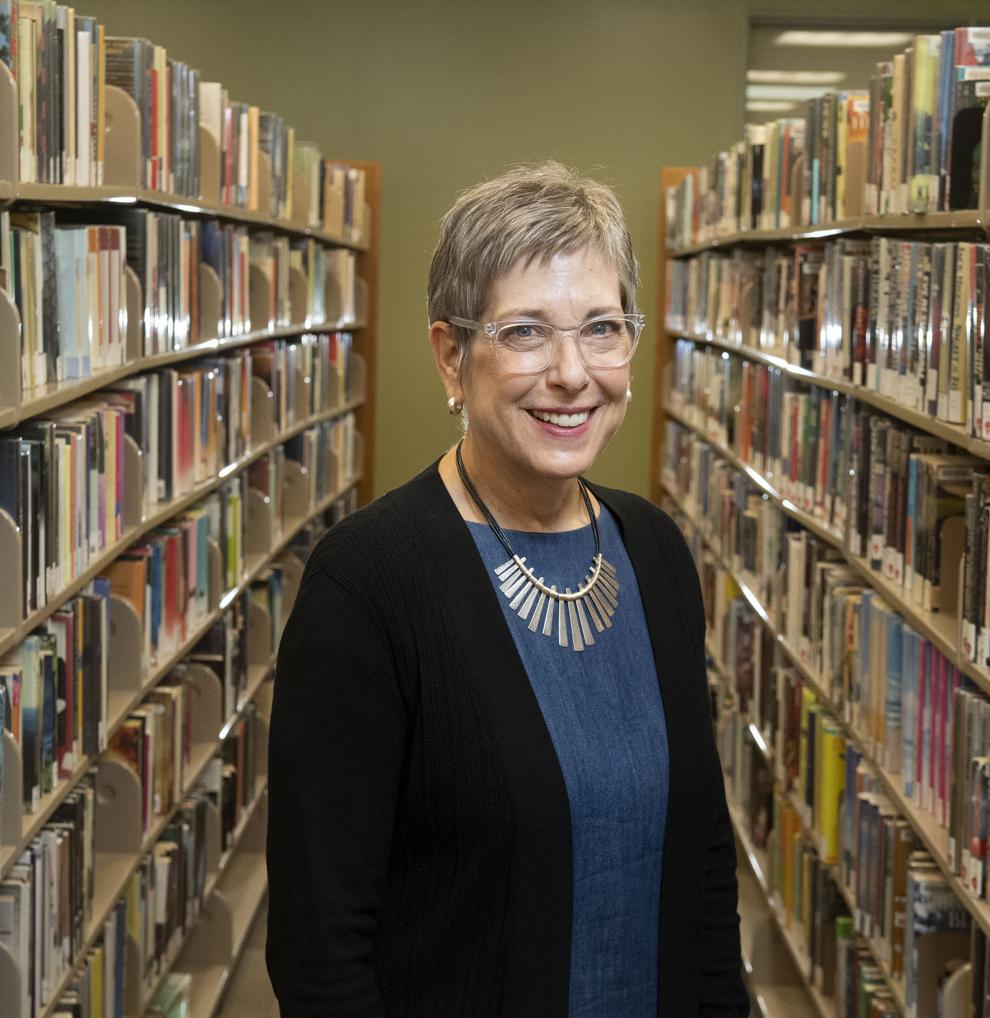 Vicki Wood, current youth services director and a 25-year employee, called Leach a consistent and competent director who is approachable. "She's always great for any kind of reflection or advice."
Leach often thinks aloud, allowing others the opportunity to share their thoughts, Wood added.
During COVID-19 conditions, the pair discussed how to adapt weekly story times. Virtual and out-of-doors presentations became the norm.
"We've actually added services we didn't have," Wood said, including going out to preschool sites to share books. "I know that a lot of that is Pat's leadership."
Library board member and architect Lowell Berg worked with Leach designing the Walt and Eiseley branch libraries when she was youth services director. "She's always been very committed to our library system and our city, and that's apparent the way she does her job."
"She's measured – She's the kind of person who anticipates questions," Berg added. As a board member, he appreciates that she usually has a solution for anything that comes up.
Plan for a central library
Leach has been an integral part of the plan for a central library for the past 20 years, Berg shared. "She's been a steady influence to keep us on track."
Currently, BVH Architecture is working on a schematic design to be completed in November. Funding sources for a new central library will include a public bond issue as well as a capital campaign headed by the Foundation for Lincoln City Libraries.
Just a stone's throw away from the existing library in the mixed-use Pershing Center redevelopment block, Leach envisions the new central library as a three-story Lincoln landmark that combines both function and beauty. Capping at 57 feet so it won't restrict the Capitol view, the library will be a bit larger than the current 64,000-square-foot Bennett Martin Library with 90,000 square feet, and built to last 75 years or more.
The library board hopes to have a bond issue to propose to voters in 2022. A big focus of the design will be including more places for the public to meet, as well as spaces that encourage play and families to take home books.
"It's an interactive place," Leach explained. "For me, it always goes back to the people."
Although the downtown library currently serves just over 63,000 people within a 2-mile radius, its programs reach well beyond that. That's something Leach hopes to expand even more.
"A central library works best when people from throughout the community use it," she explained.
Being able to better showcase two of the downtown library's "gems," the Polley Music Library and Jane Pope Geske Heritage Room of Nebraska Authors, is also part of the plan, as well as serving the public well through technology. A few years ago, the Library made a step in that direction by connecting to the city's fiber-optic network to ensure more reliable internet connections at all locations.
For overall guidance, Leach said the Central Library Committee is looking at how future generations will use the new library. Adaptability is a key focus, developing spaces that can be used in a variety of ways.
Leach said an investment in a new central library can be used as a springboard for strengthening all of Lincoln's libraries. Branch upgrades are also being considered and could be included in the bond proposal.
Other library system enhancements
Over the past few years, Lincoln City Libraries has already been working to create more space for people and gatherings by reducing collections throughout the system. One goal is to continue making improvements to children's spaces to ensure that they are appealing through a child's eyes, Leach said. Another is switching to RFID, the next generation of barcodes. The technology allows for less time spent on the check-in and check-out process.
Leach's passion for literacy and learning goes beyond the library's walls as she thinks about those customers who don't visit the library in person. Working with Lincoln Literacy, Humanities Nebraska and Prosper Lincoln, the library is putting people in touch with the library's resources. Bennett Martin now houses a part-time staffer who oversees Read Aloud Lincoln, a program that encourages parents to read to their young children 15 minutes a day. The Library has also launched Books with Baby, a program that emphasizes the importance of reading from birth and provides a small reading library for parents enrolled in WIC.
Clayton Naff, executive director of Lincoln Literacy, appreciates Leach's investment in promoting literacy throughout Lincoln, not only as library director but as a member of the Lincoln Literacy Board since 2015. In 2016, the library began partnering with Lincoln Literacy. Through its own Summer Outreach program, Lincoln City Libraries provides programming for English Language Learners and their children ages 3-12 two times a week at two city parks.
According to Wood, "The same things have always been important to her (Leach) – that we provide the best service to our community and support our staff."
The end result, Leach hopes, will be creating a community that reads.
150 Notable Nebraskans
1. Willa Cather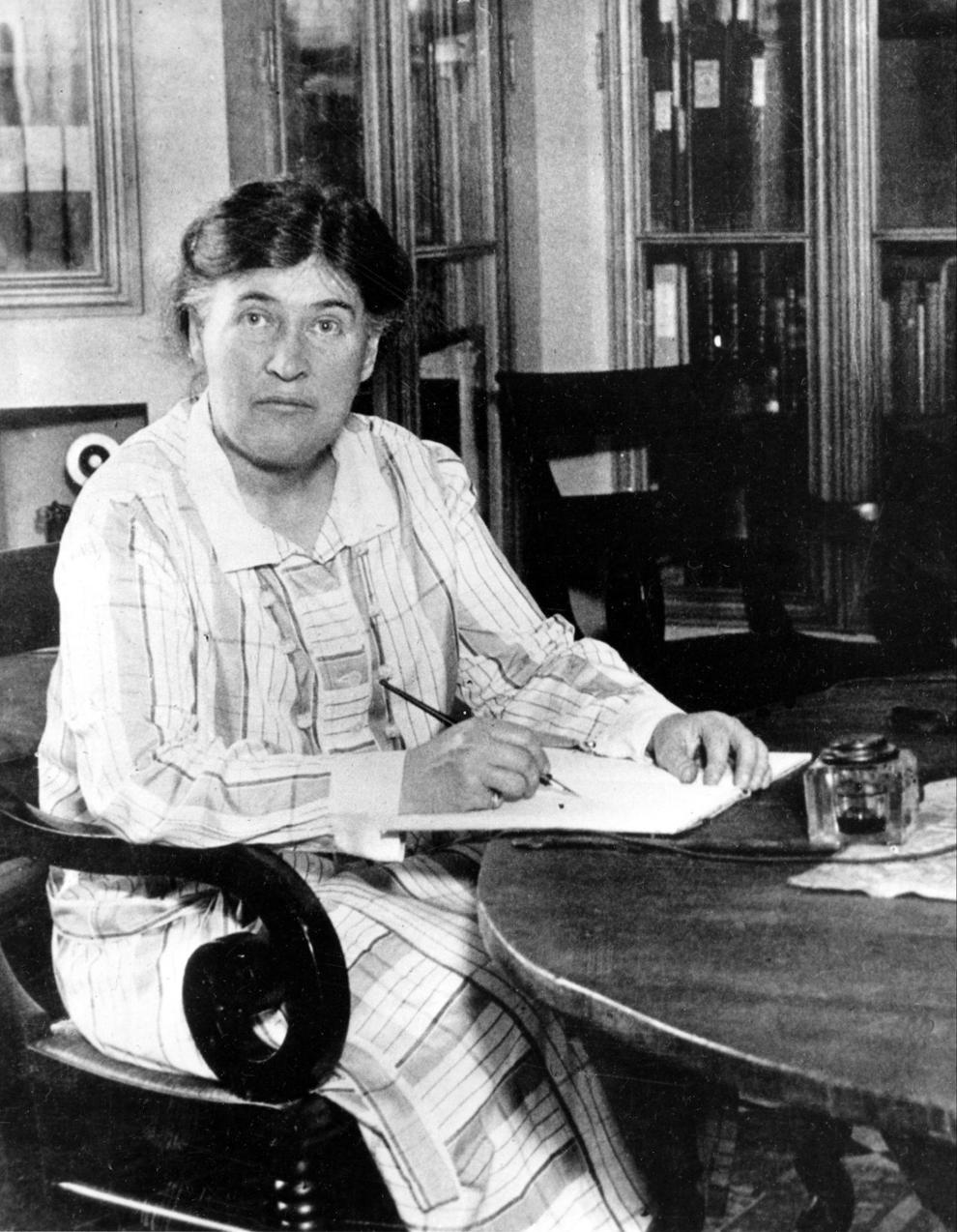 2. Standing Bear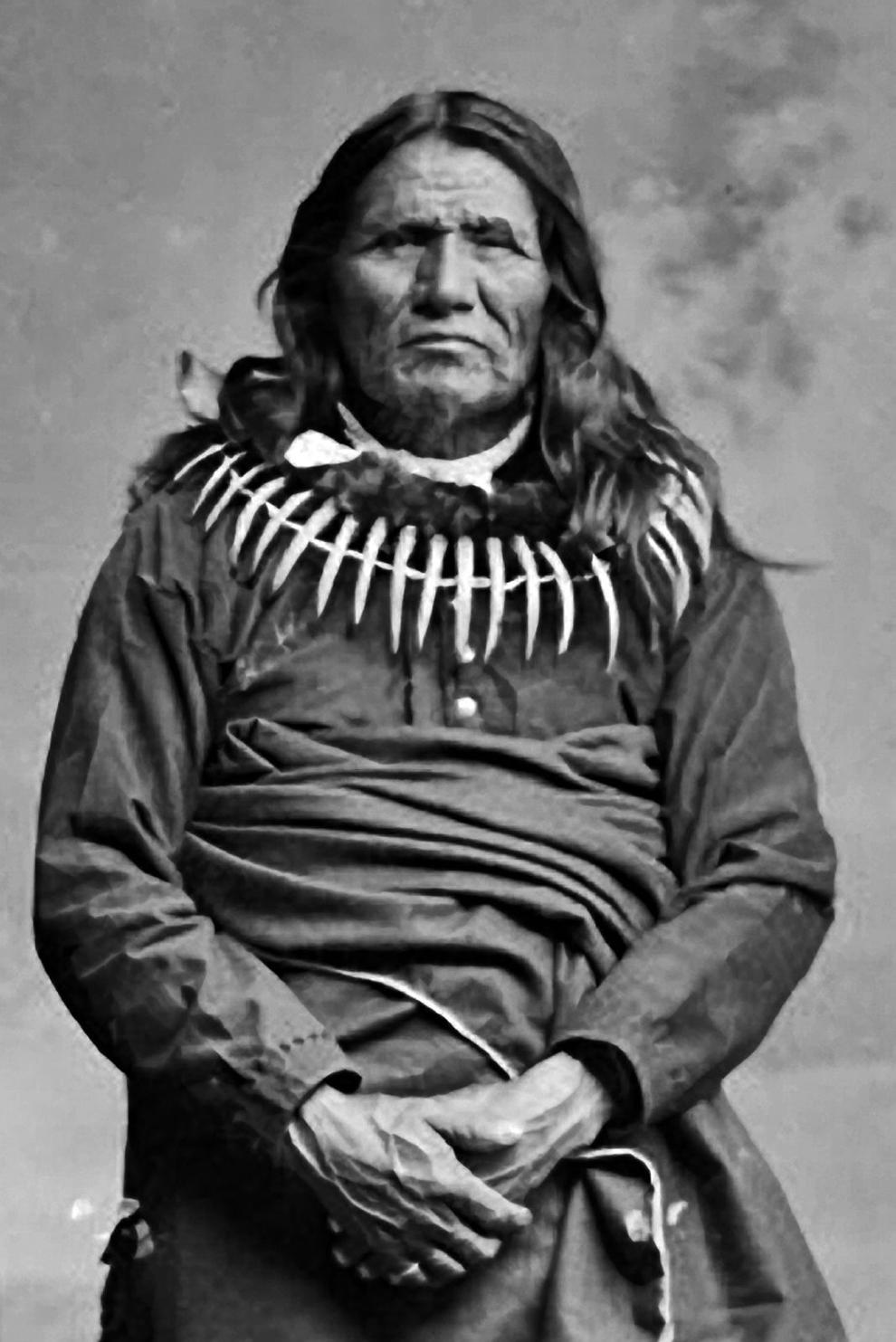 3. Johnny Carson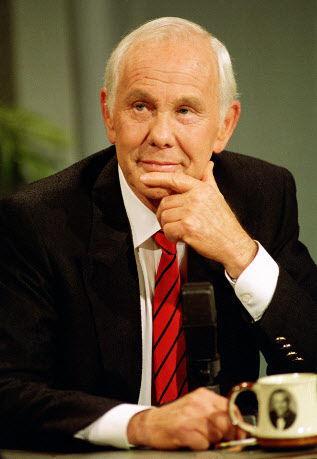 4. George Norris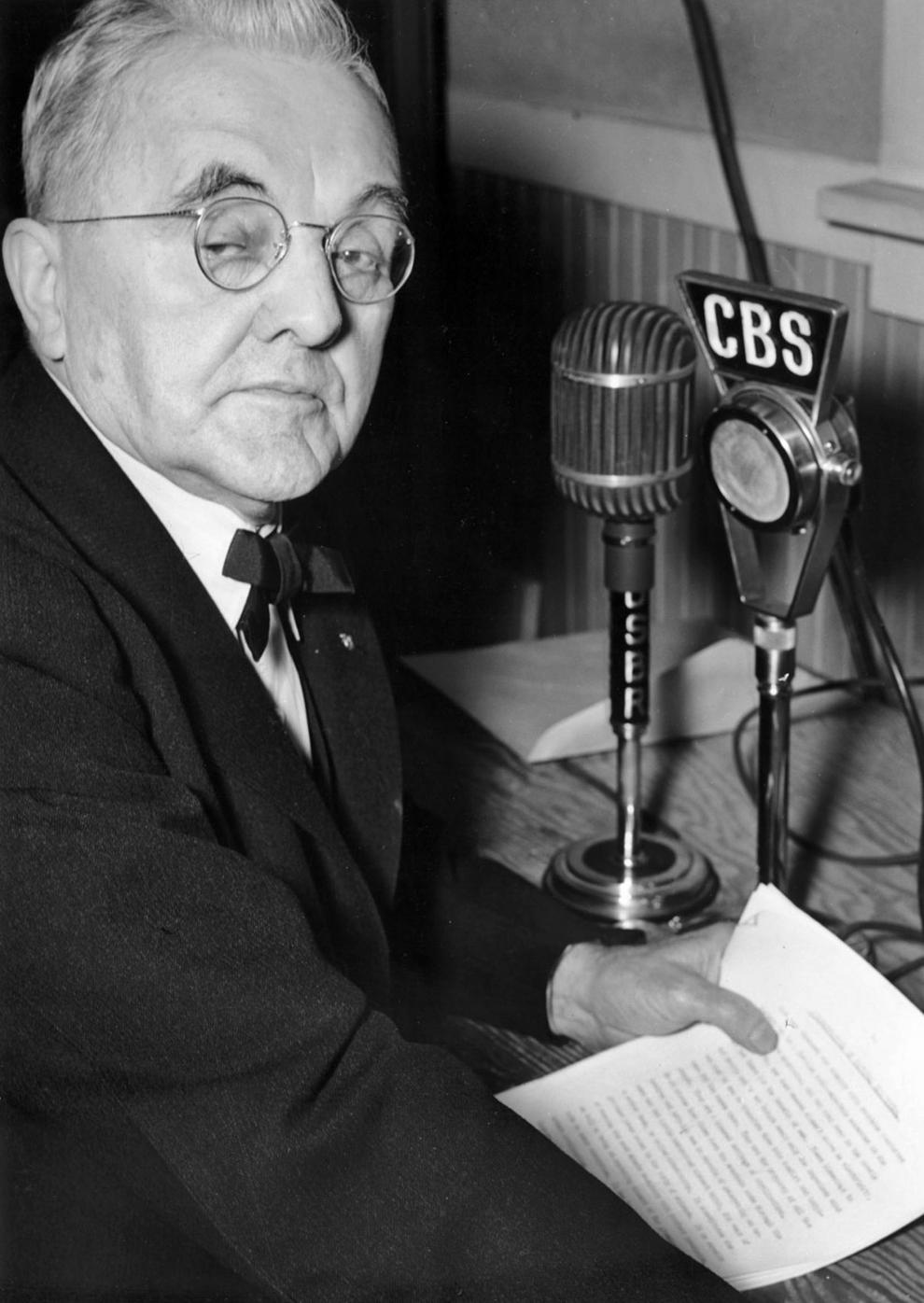 5. William Jennings Bryan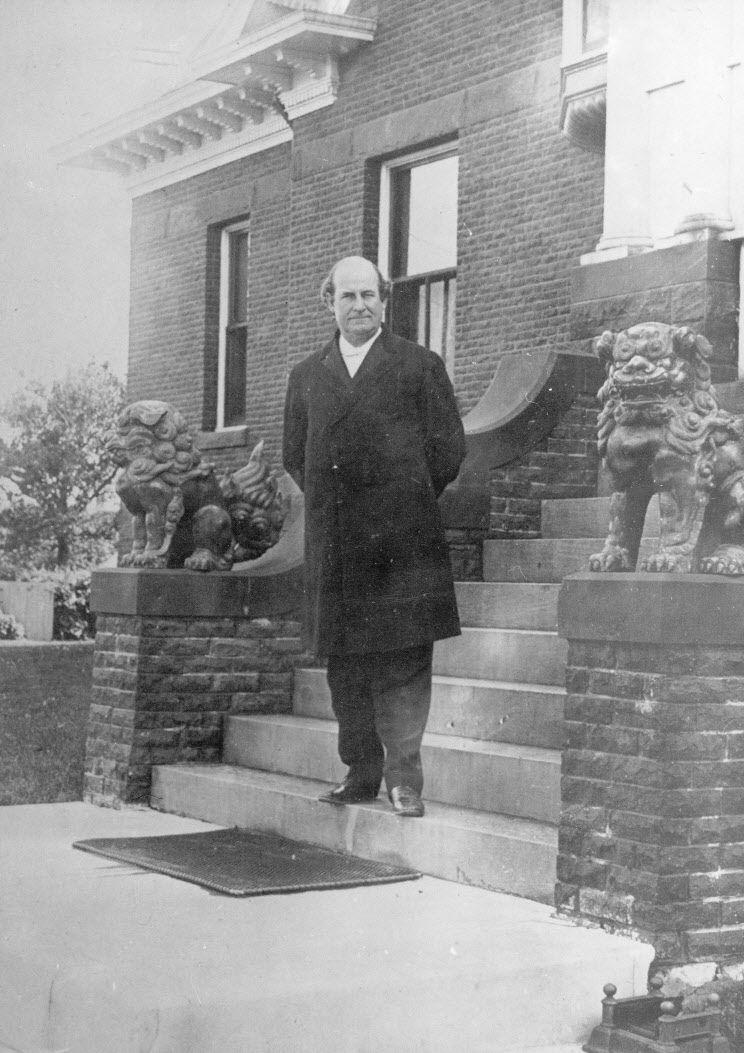 6. John Neihardt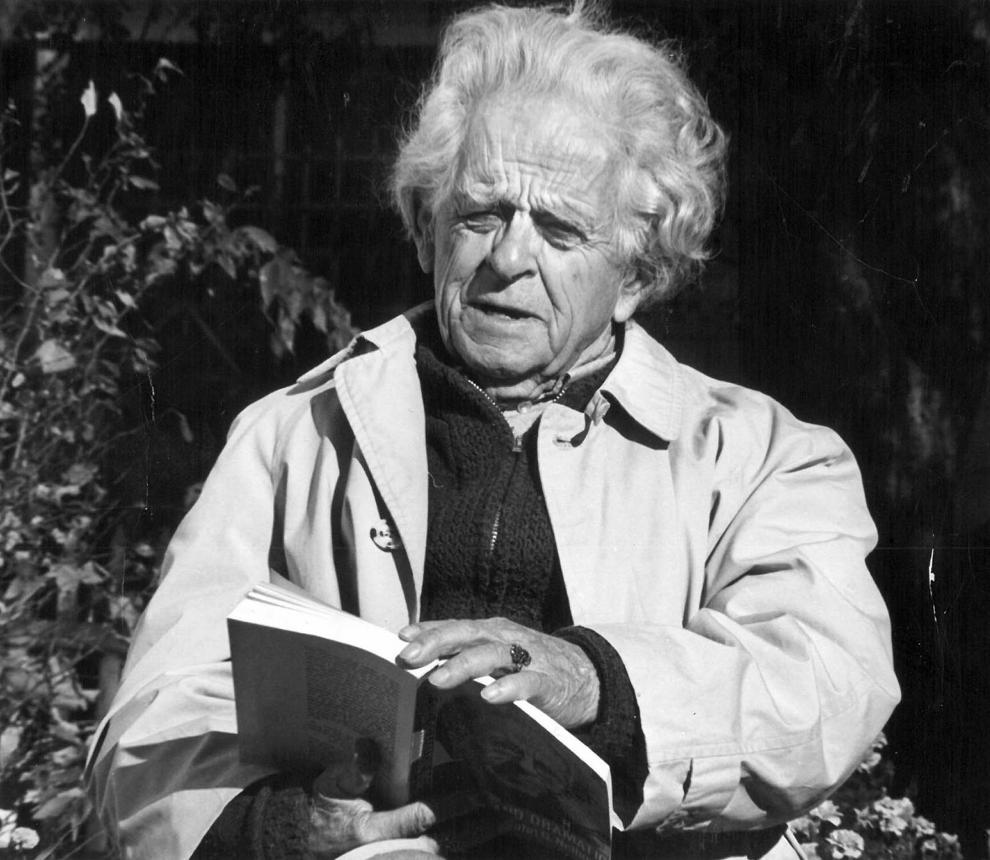 7. Warren Buffett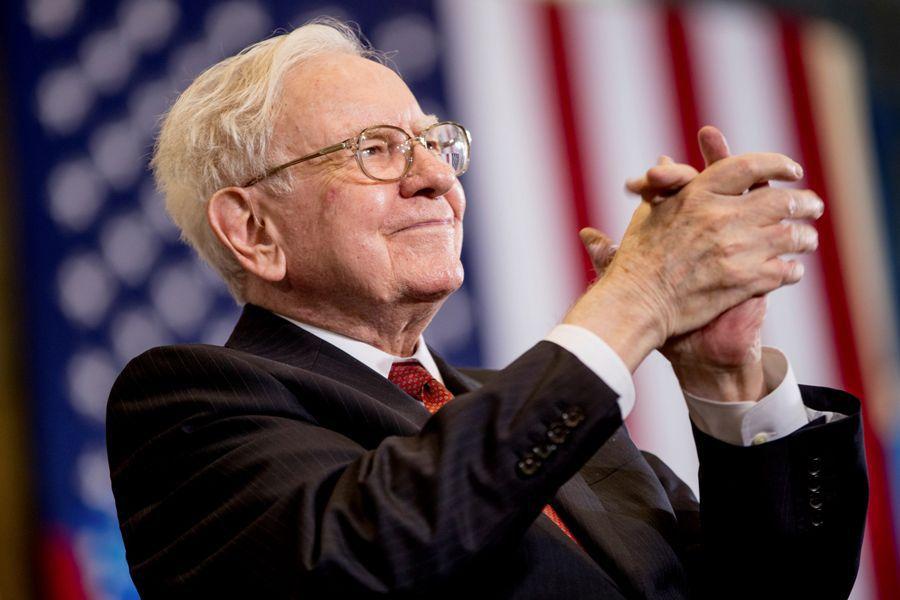 8. William "Buffalo Bill" Cody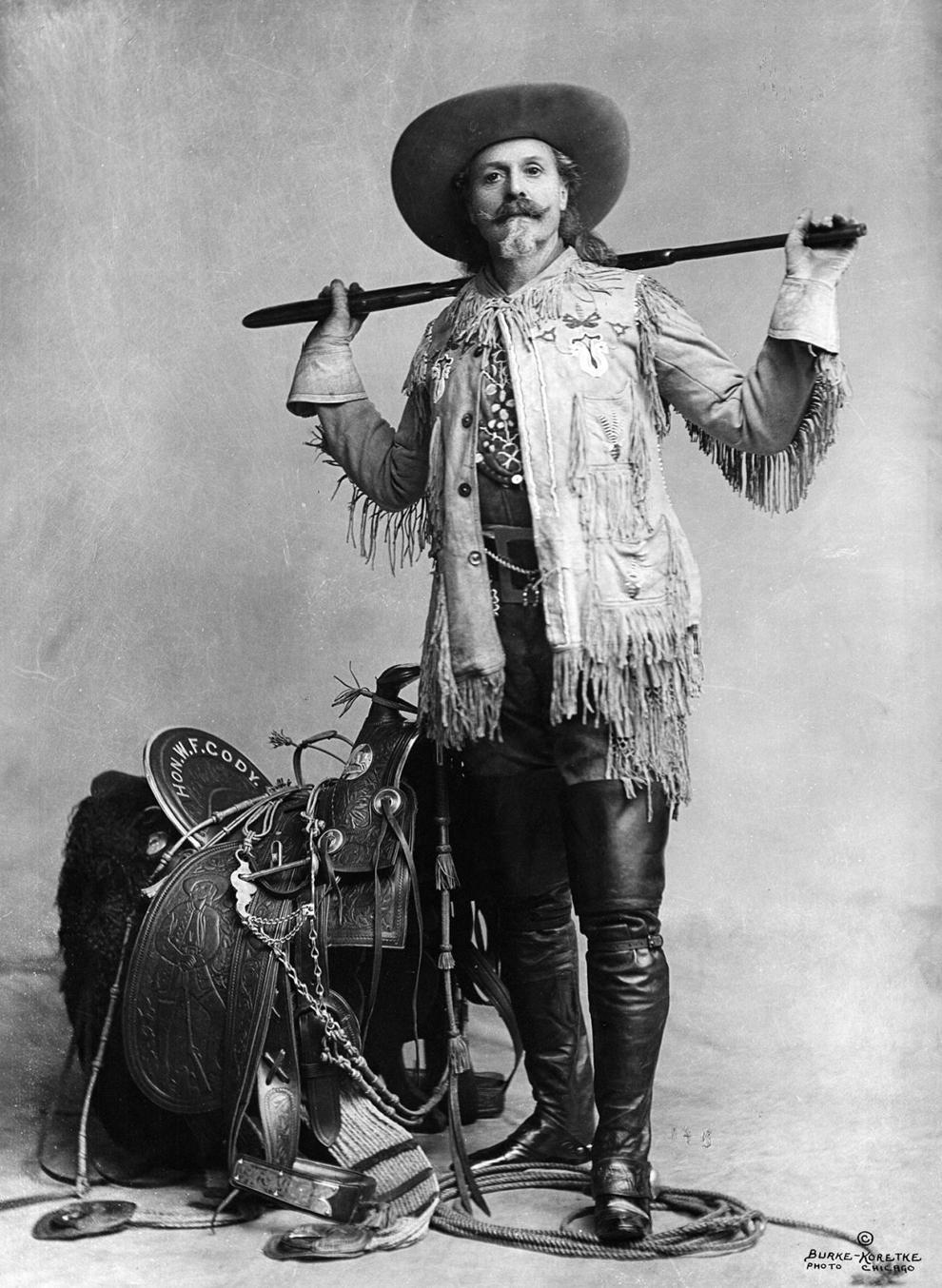 9. Charles Dawes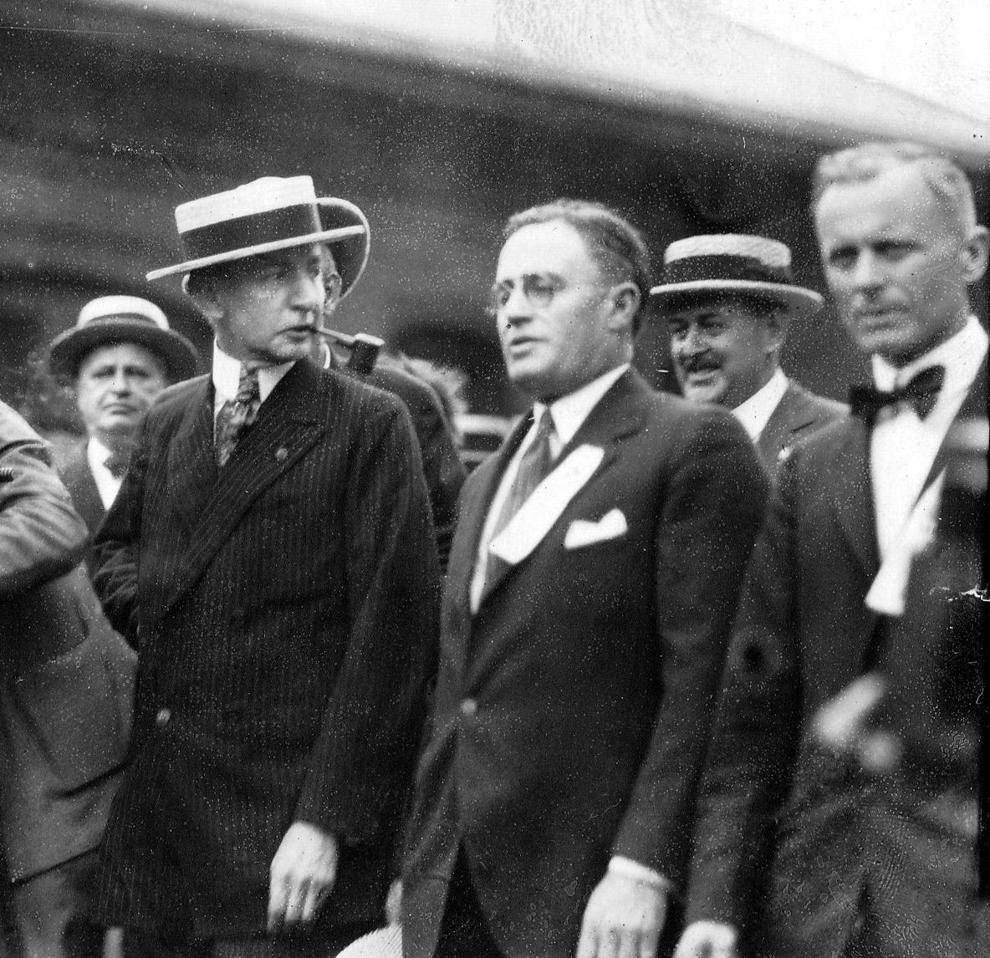 10. Ted Sorensen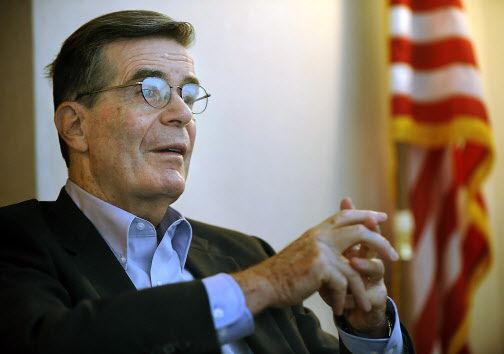 11. J. Sterling Morton
12. Tom Osborne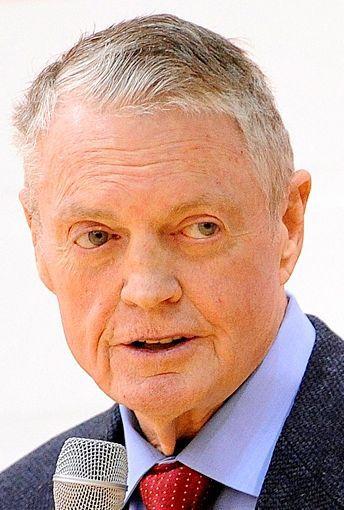 13. John J. Pershing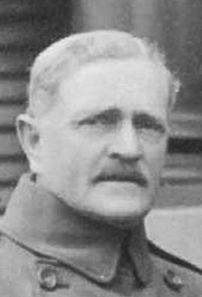 14. Harold Edgerton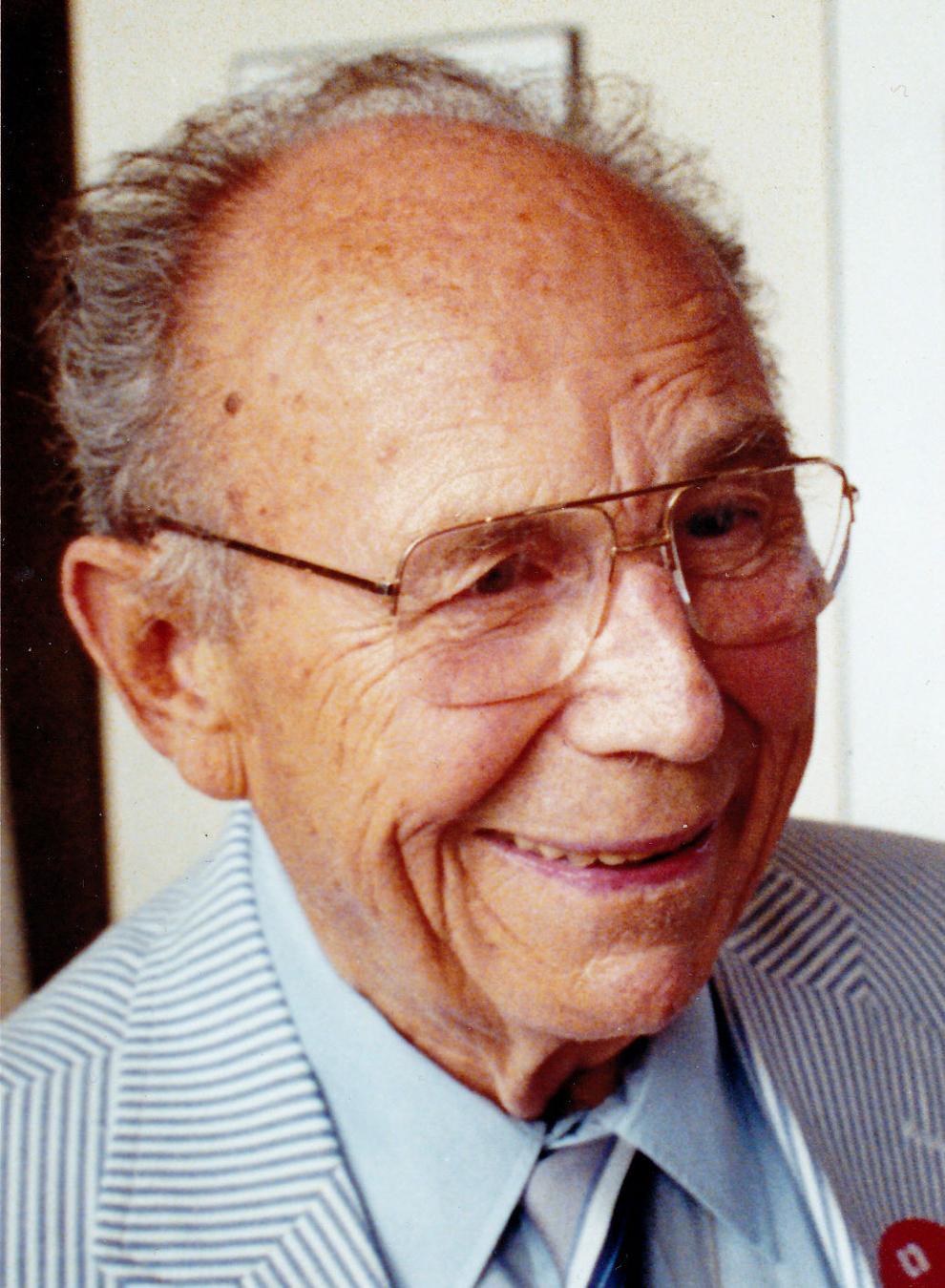 15. Loren Eiseley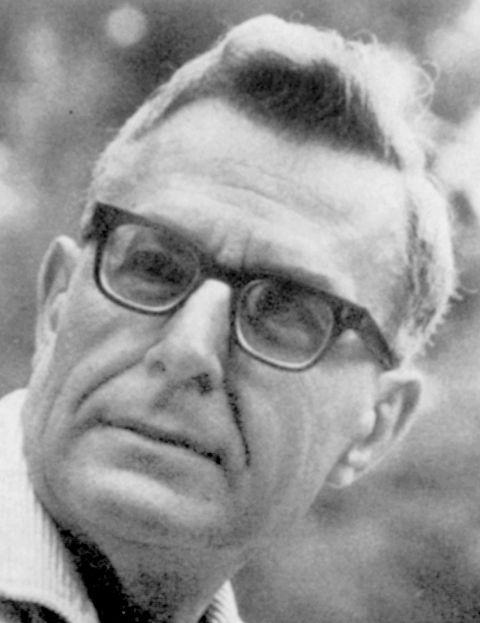 16. Dick Cavett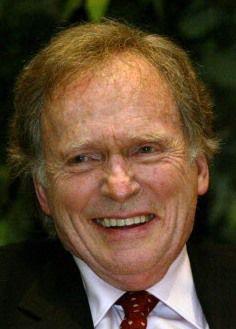 17. Bob Kerrey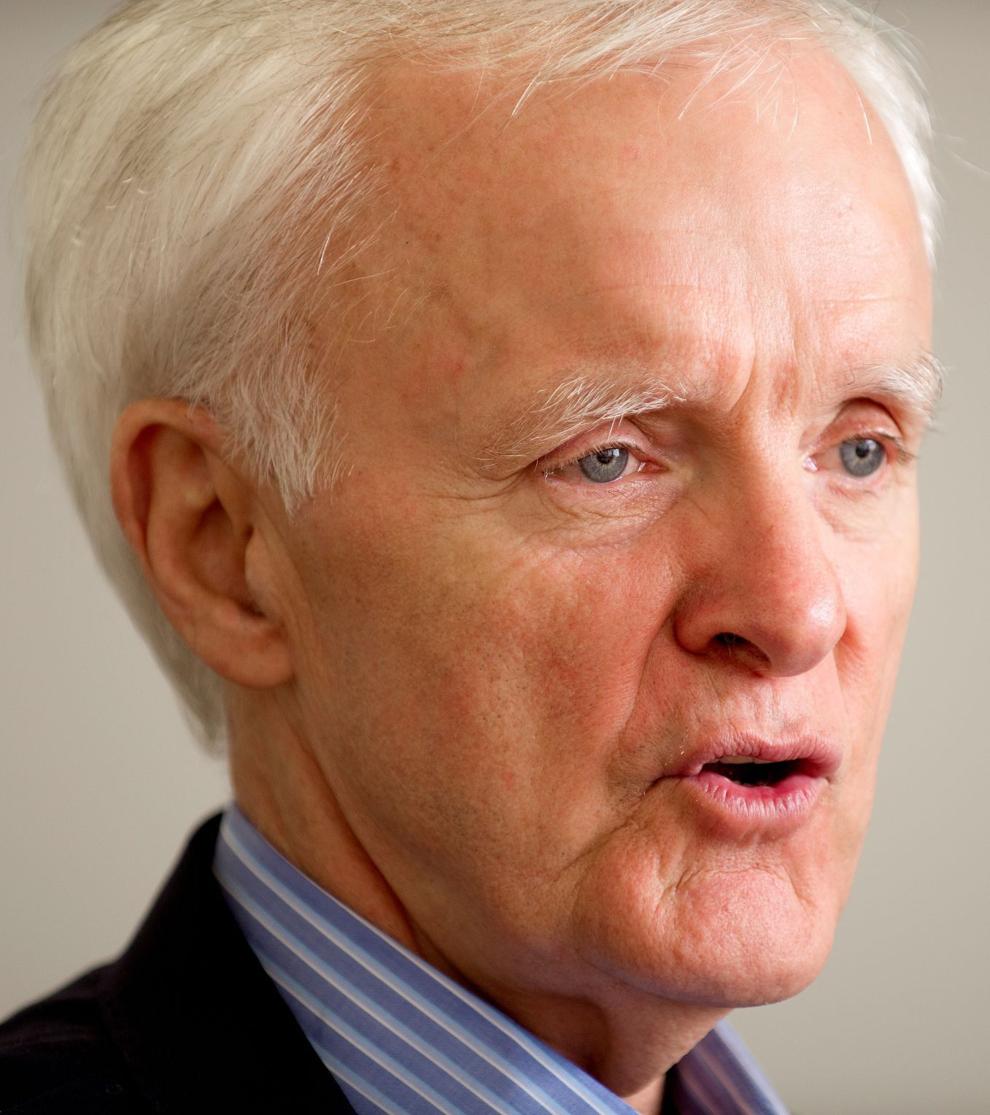 18. Henry Fonda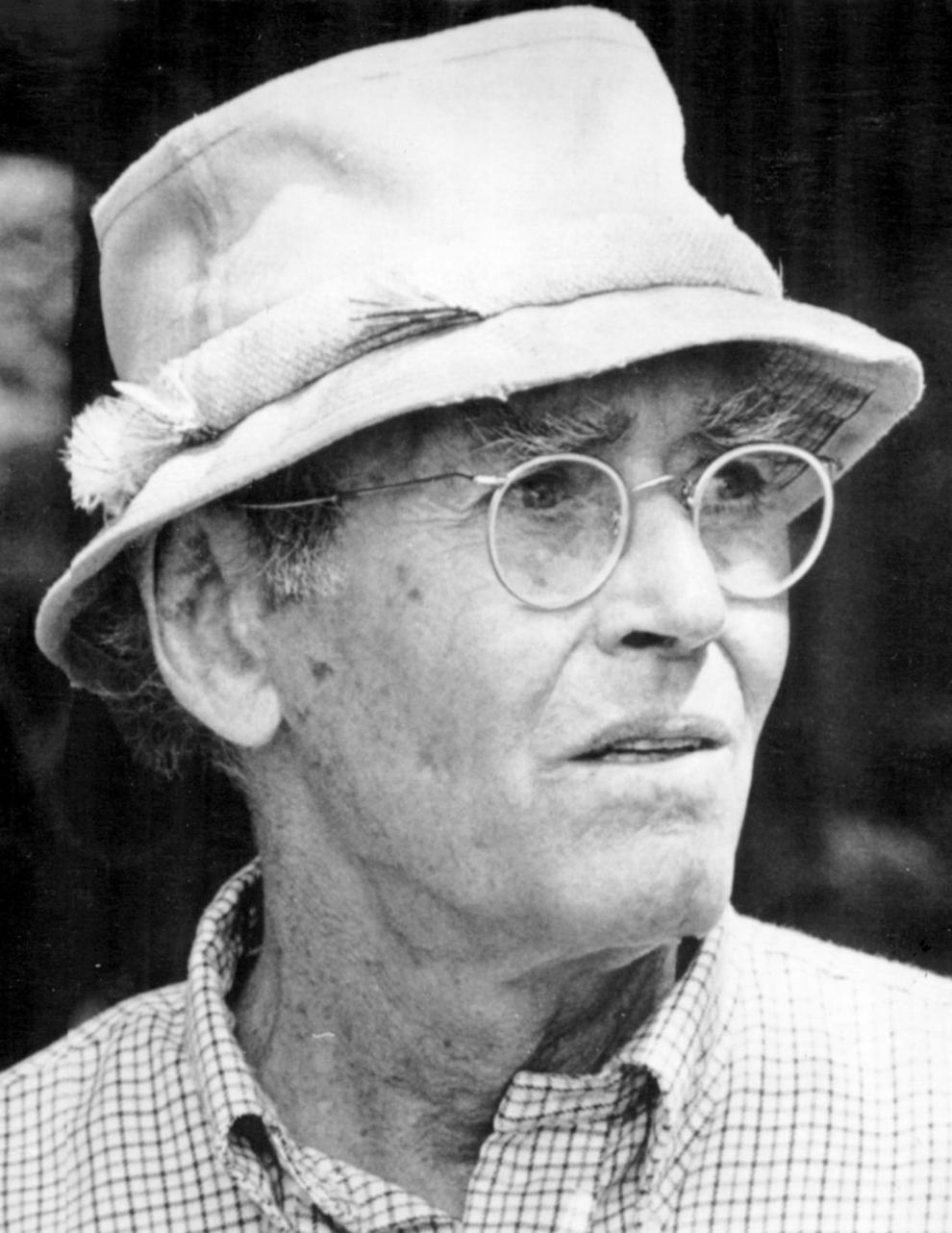 19. Roscoe Pound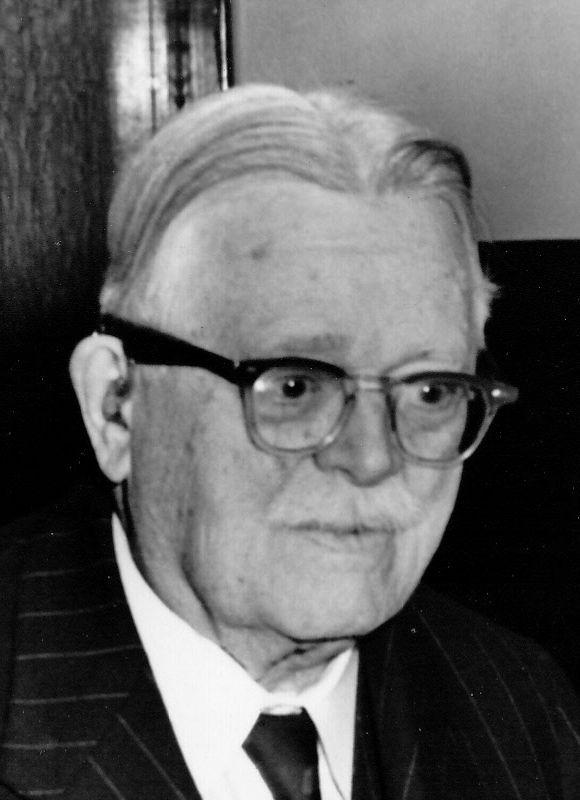 20. Ernie Chambers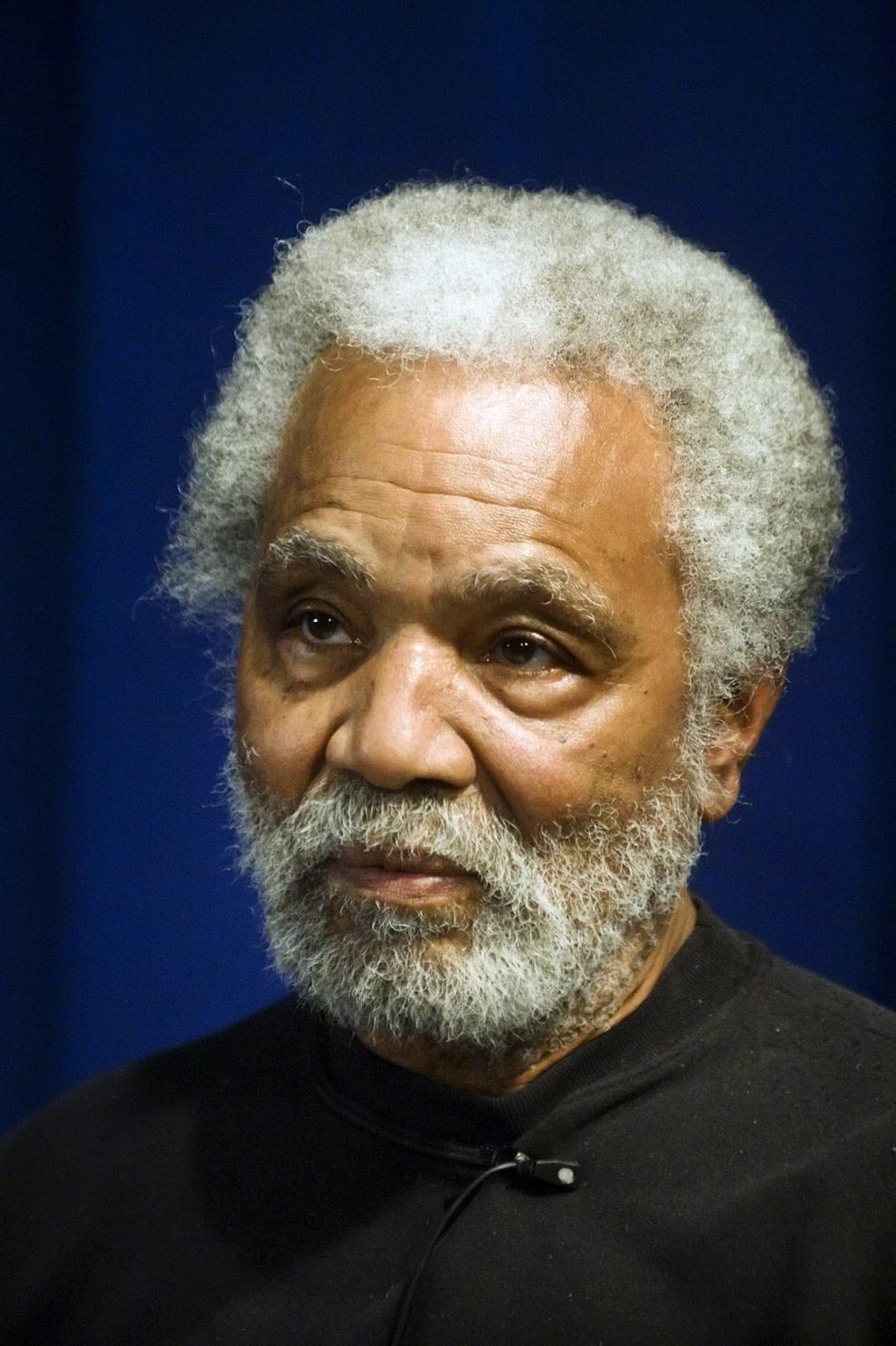 21. Bob Devaney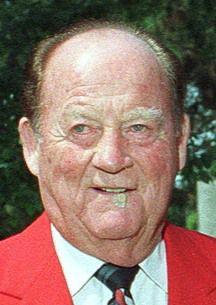 22. Crazy Horse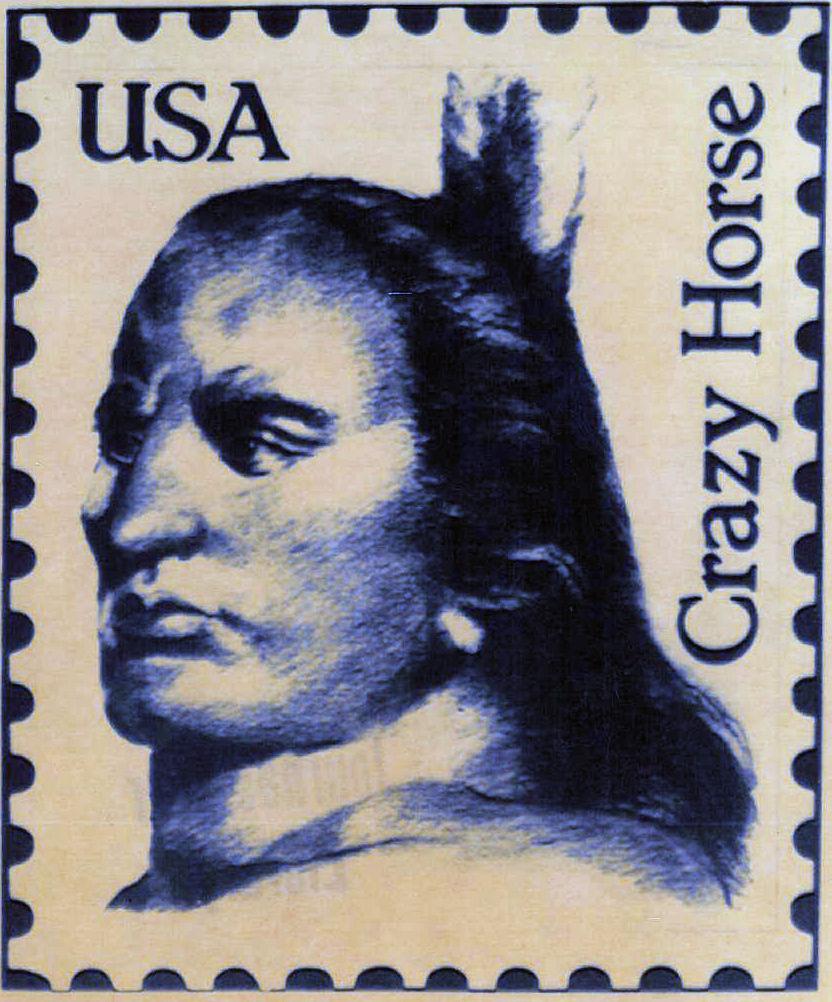 23. Susan La Flesche Picotte
24. Bob Gibson

25. Peter Kiewit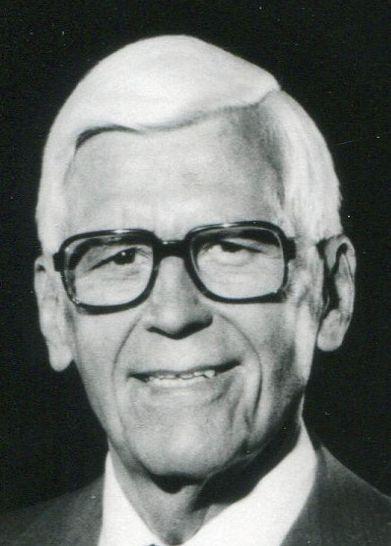 26. Marlon Brando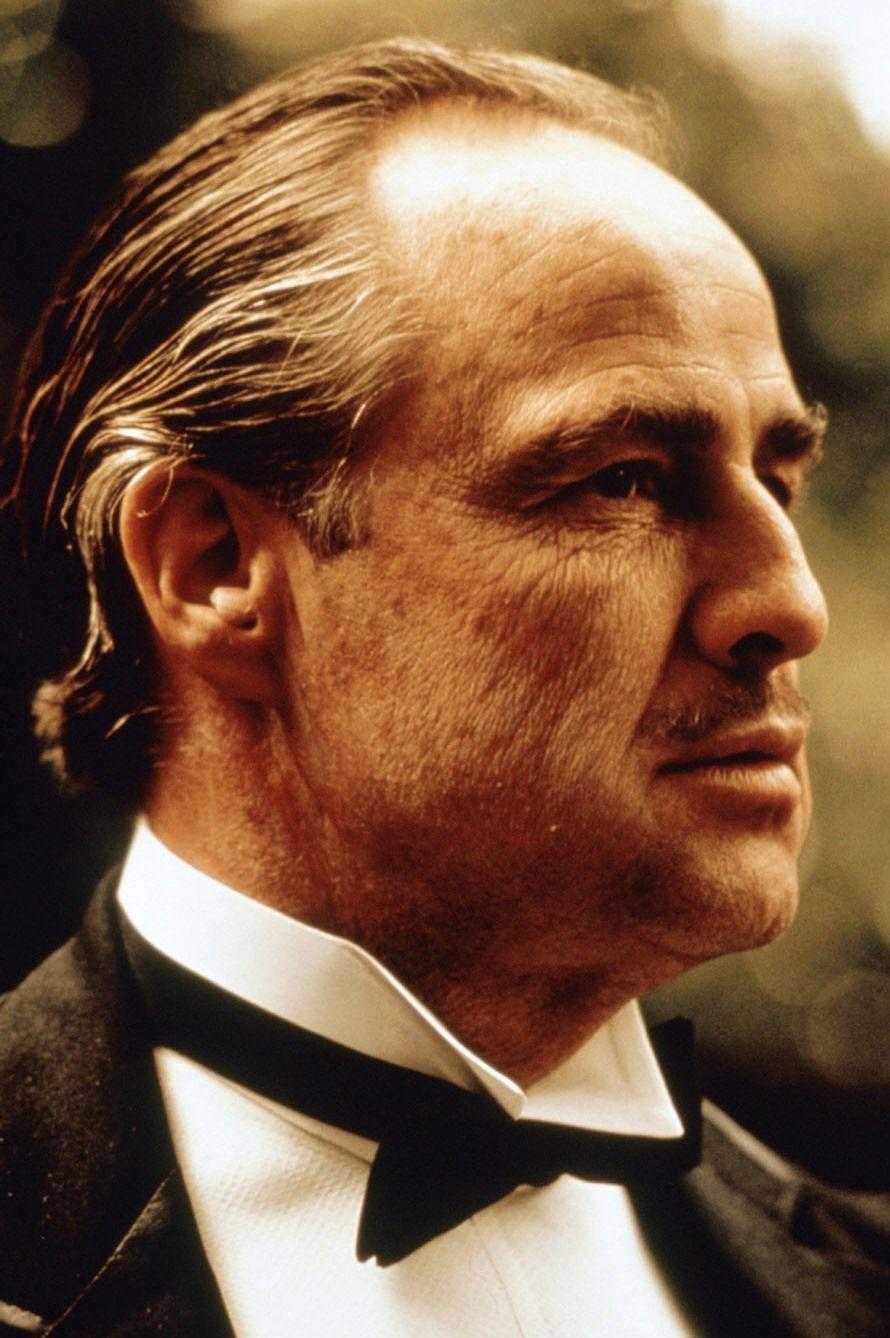 27. Charles Bessey
28. Louise Pound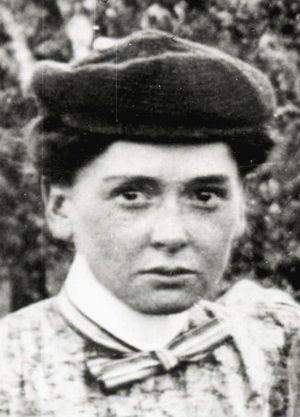 29. George Beadle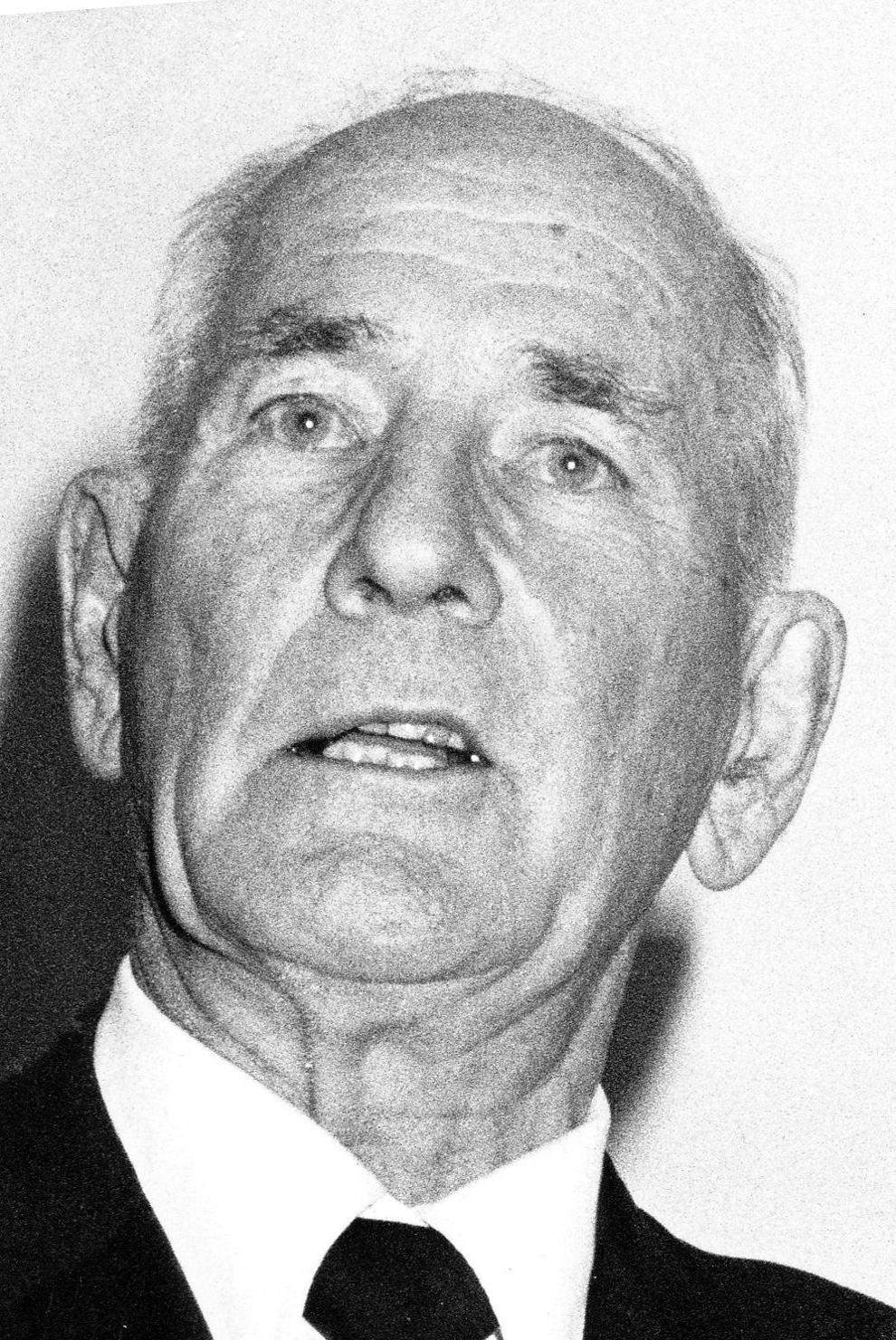 30. Hartley Burr Alexander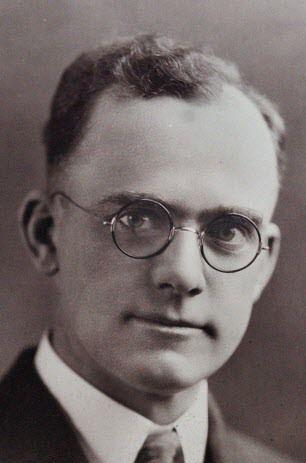 31. Solomon Butcher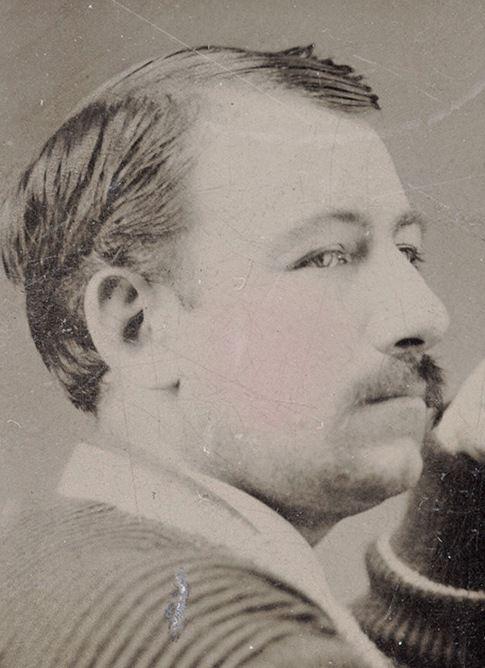 32. Bess Streeter Aldrich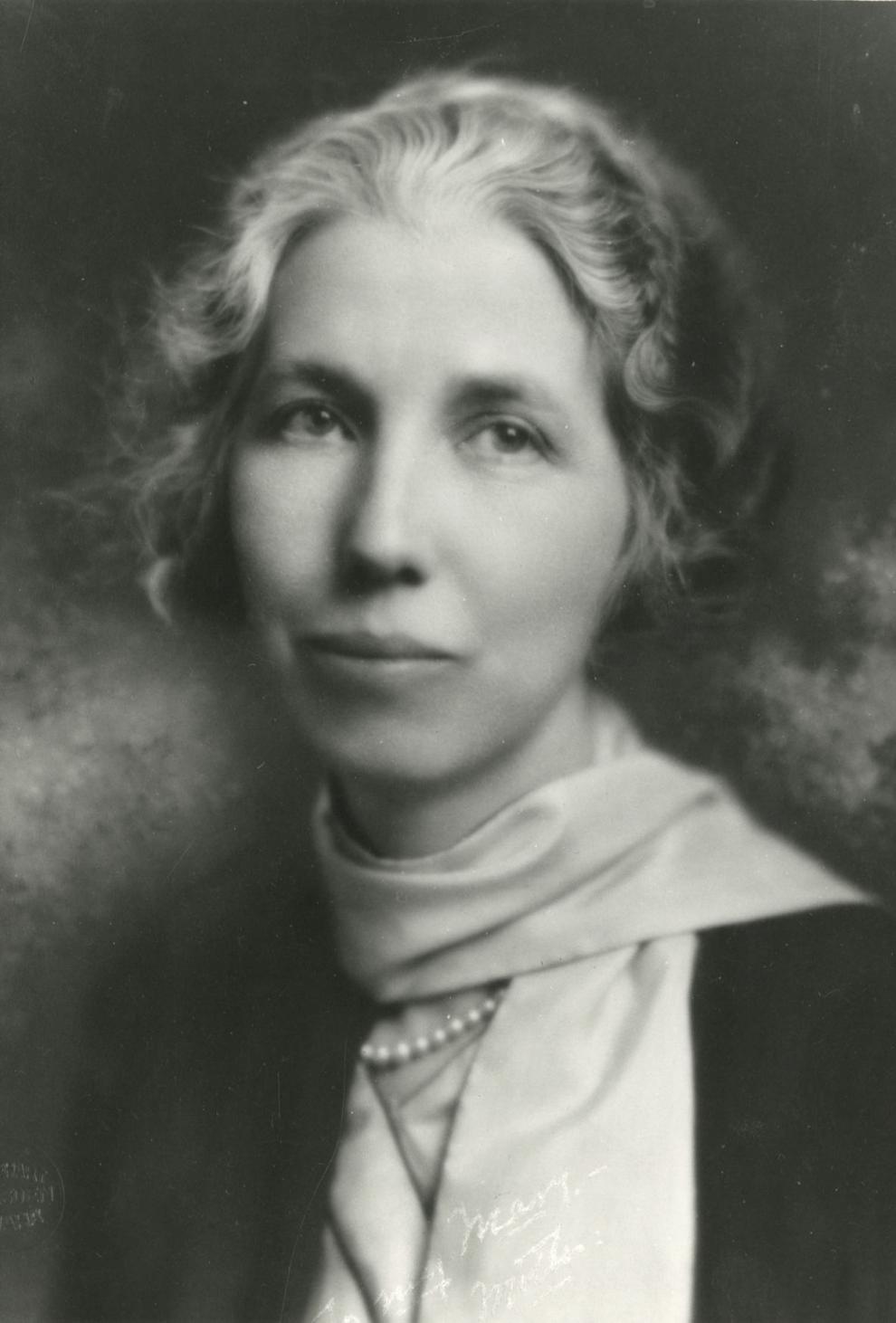 33. Joyce Hall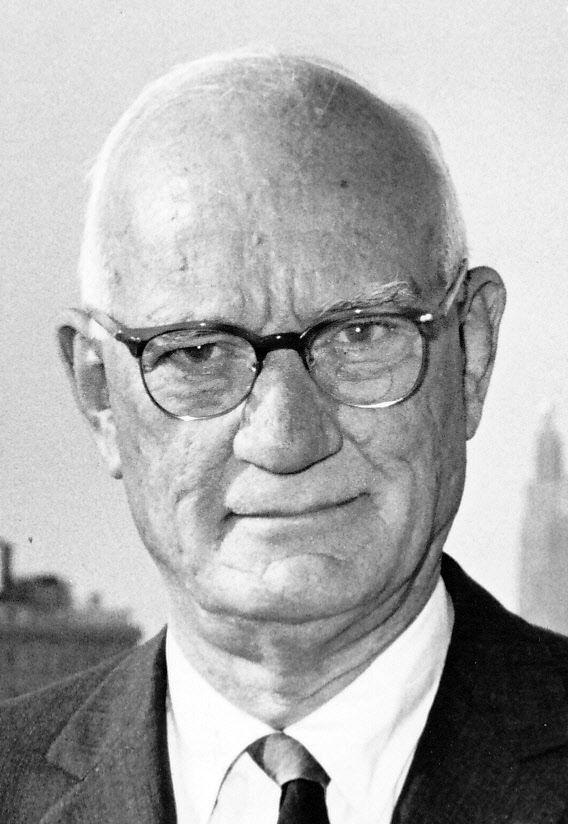 34. Ted Kooser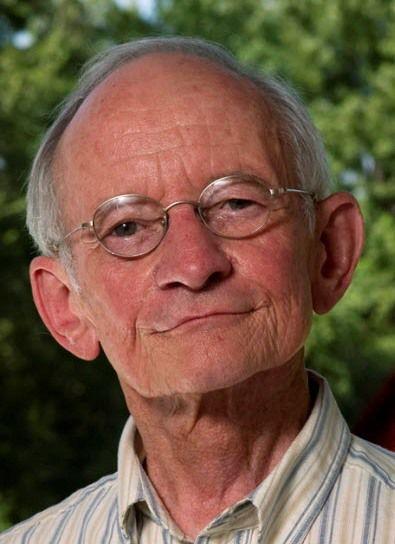 35. Mari Sandoz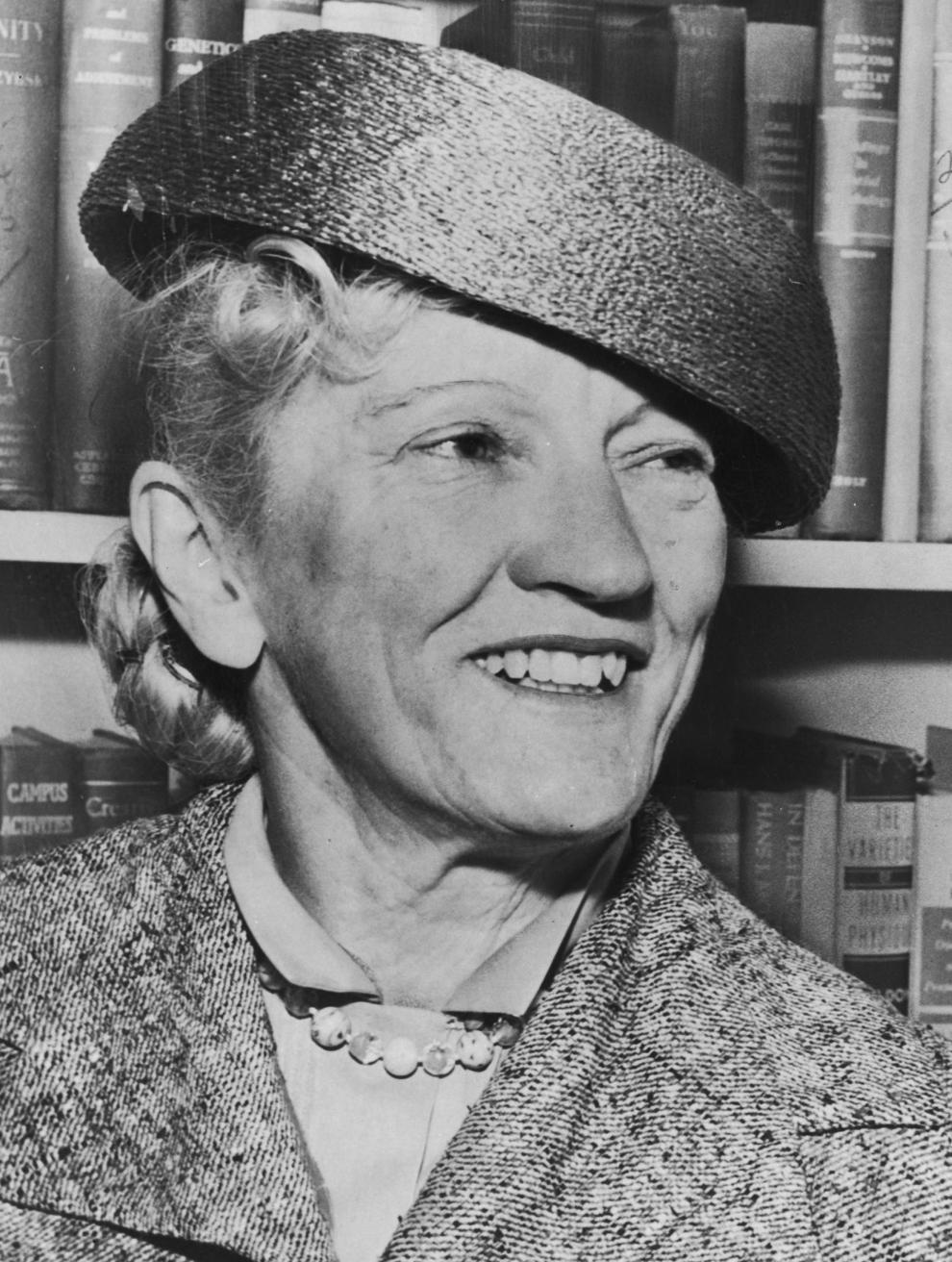 36. Robert Henri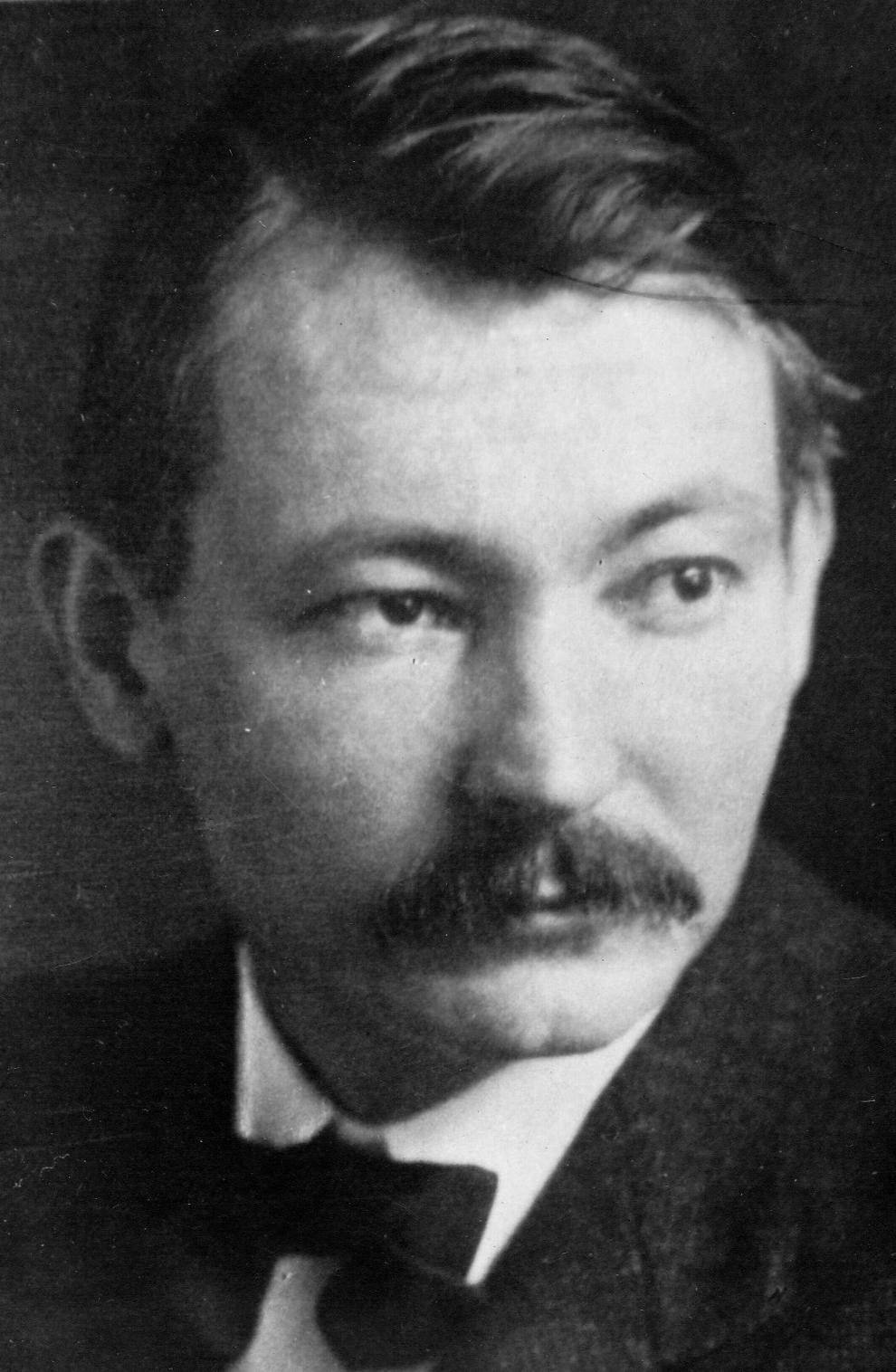 37. Grover Cleveland Alexander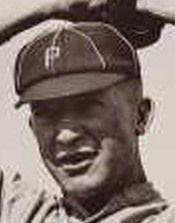 38. J.J. Exon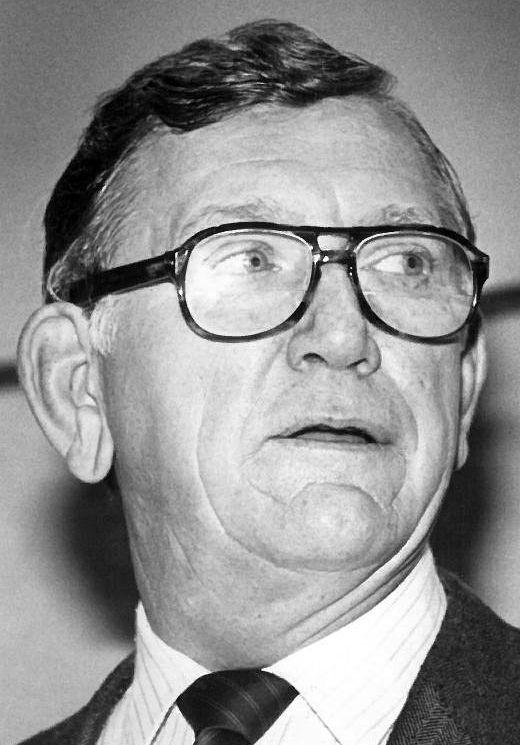 39. Alexander Payne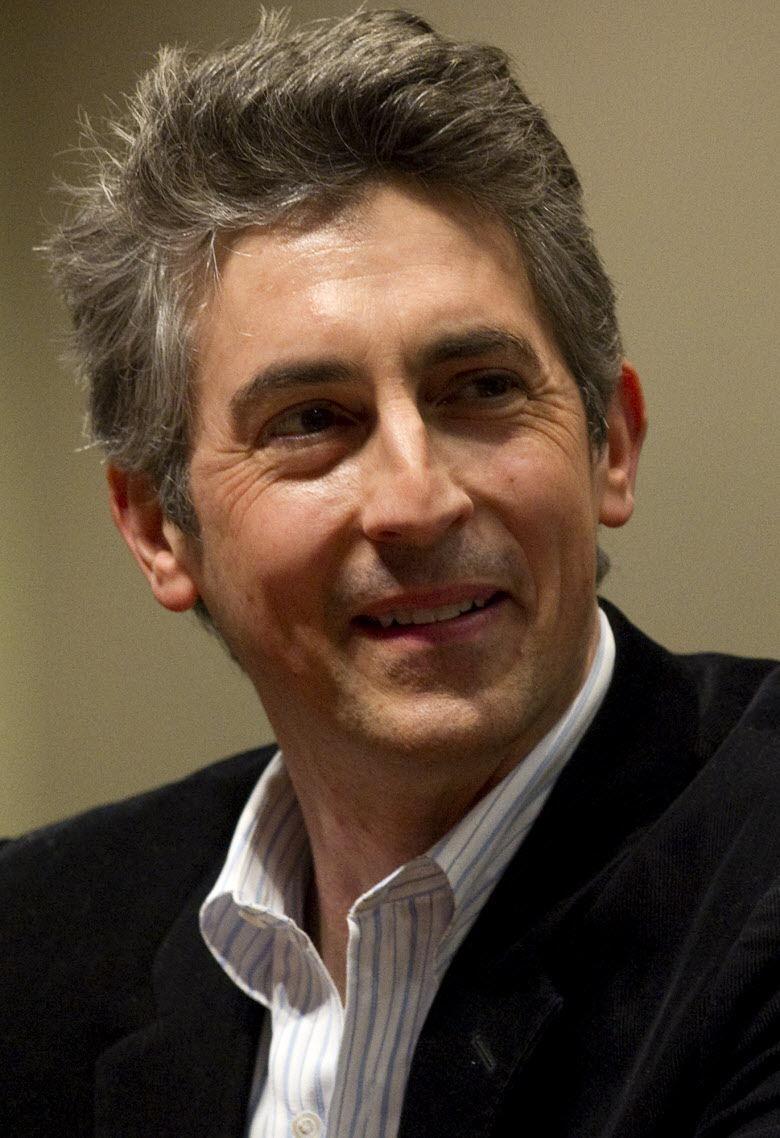 40. Daniel Freeman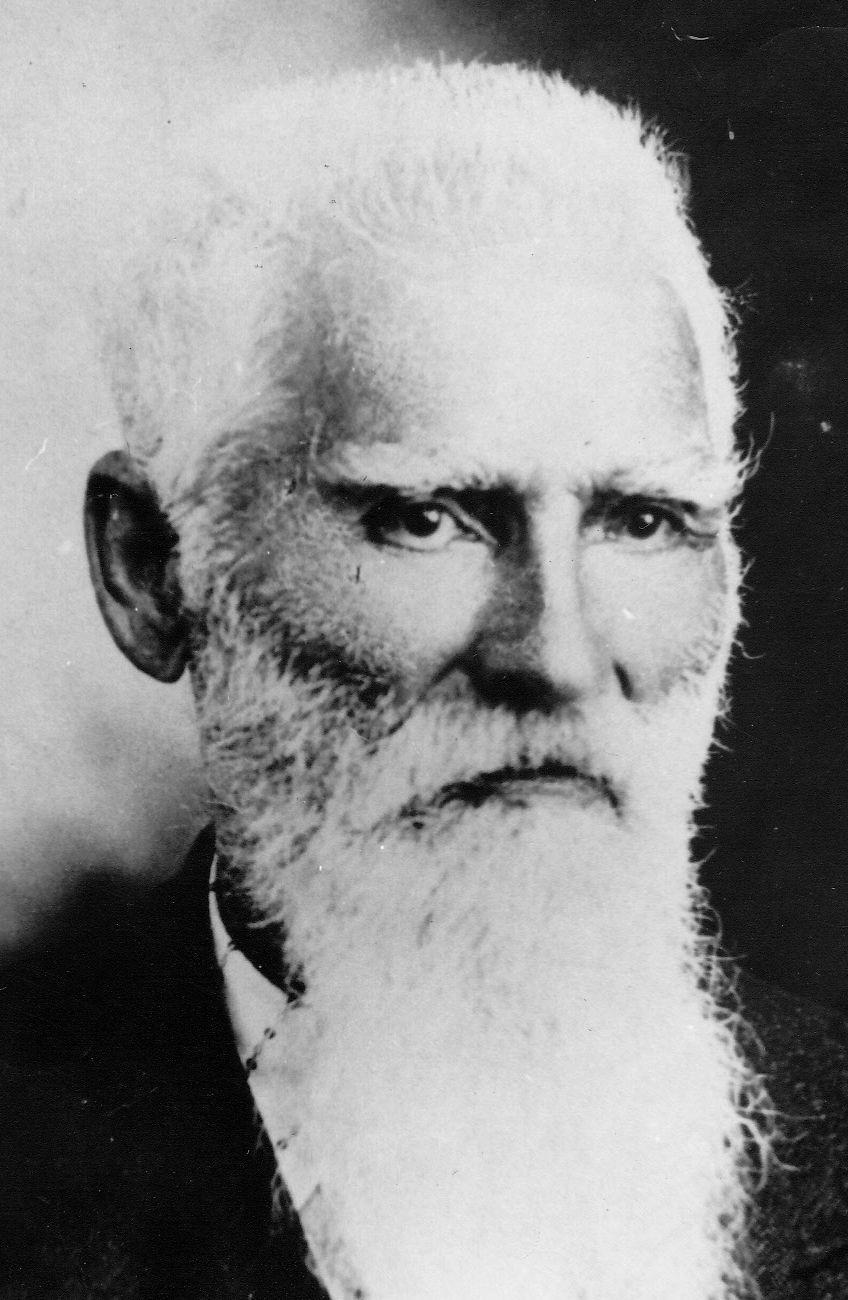 41. Fred Astaire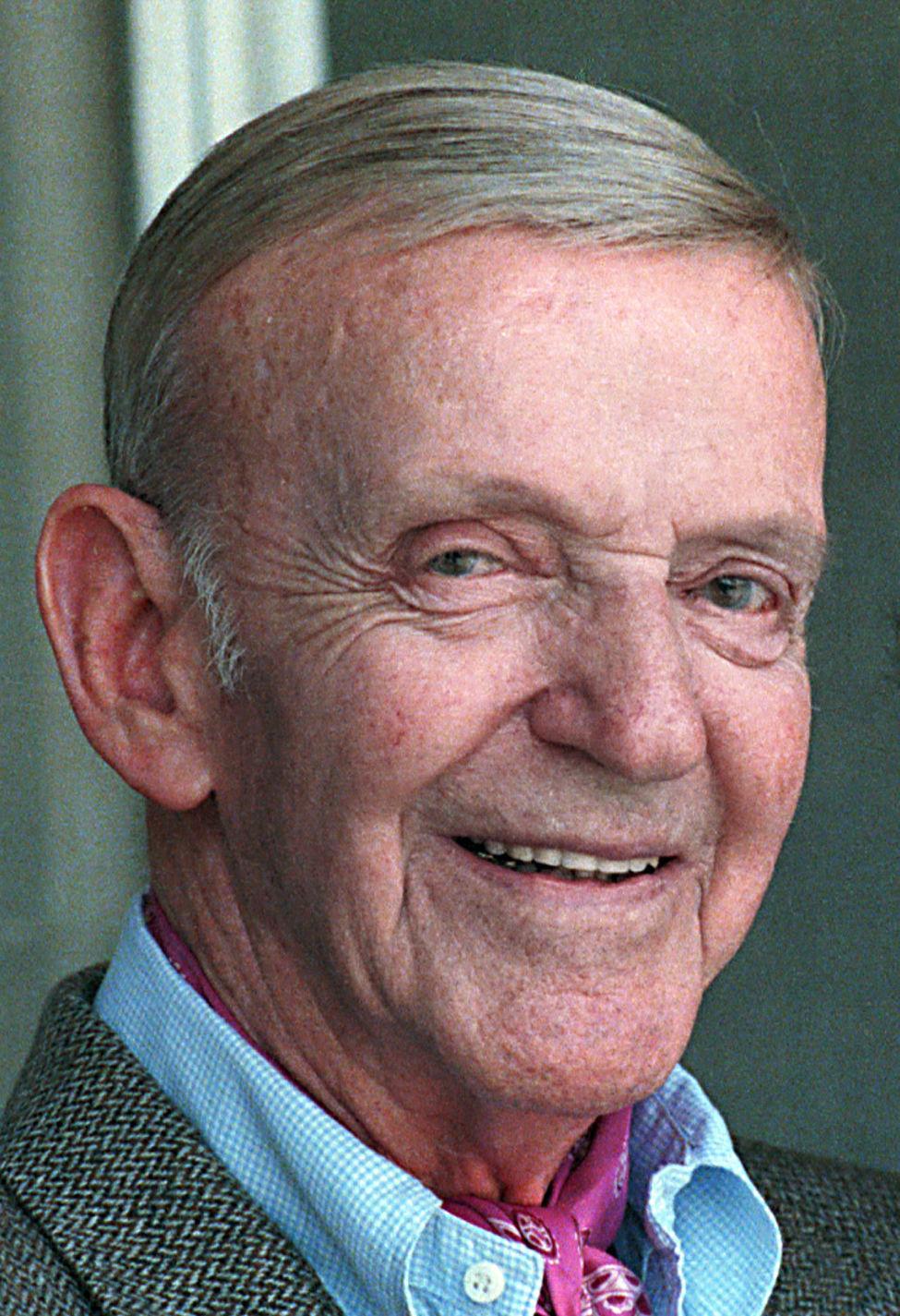 42. Edith Abbott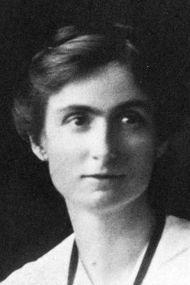 43. Red Cloud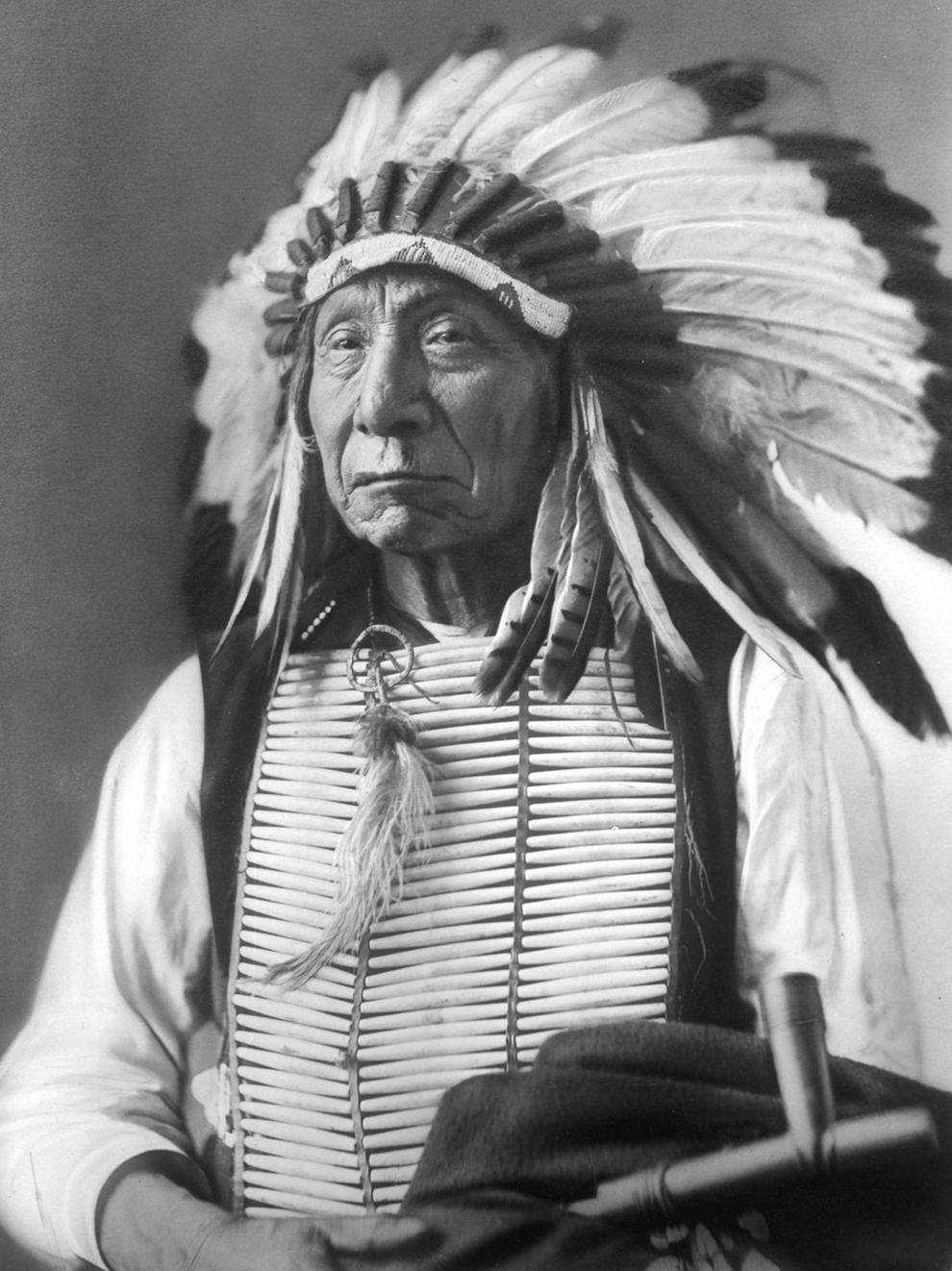 44. Darryl Zanuck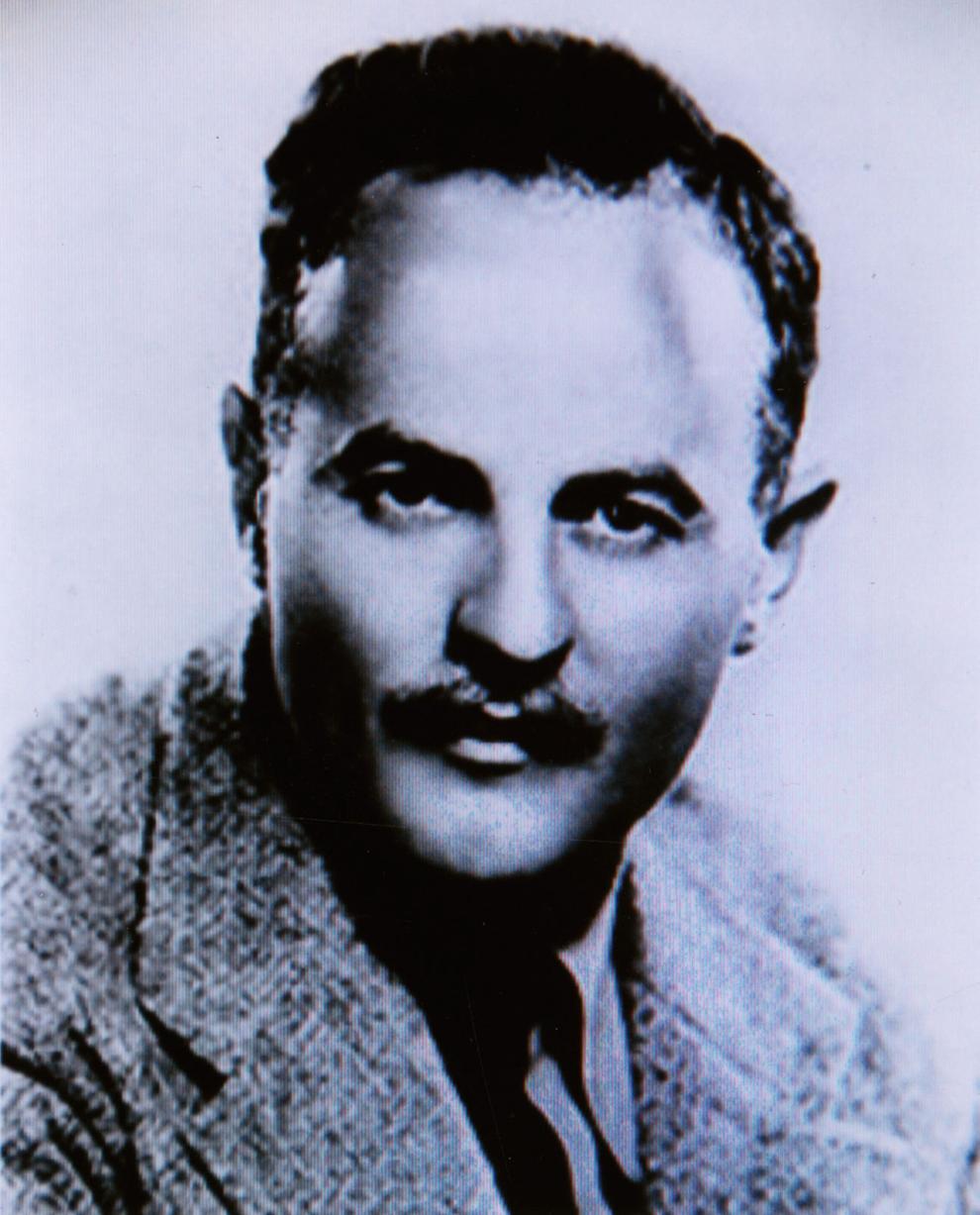 45. Chuck Hagel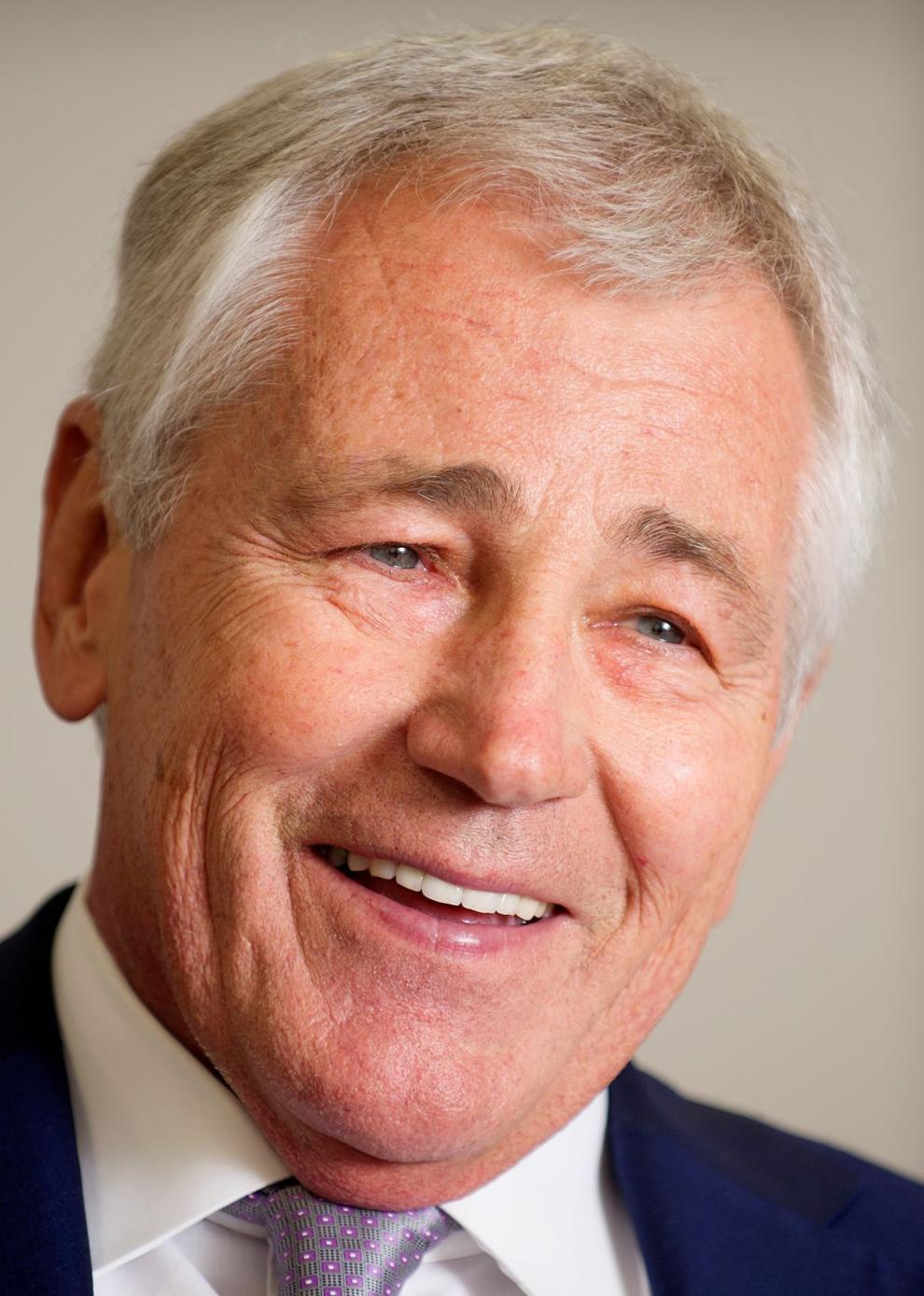 46. Walter Behlen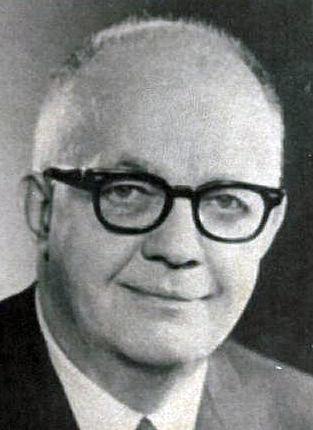 47. Roger Welsch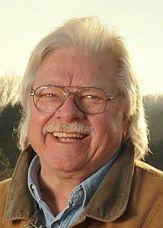 48. Cliff Hillegass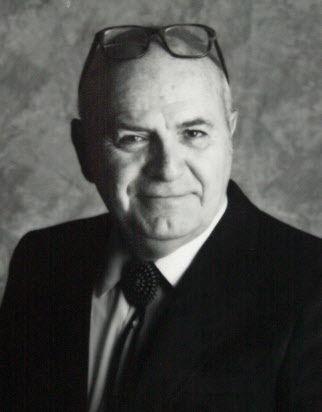 49. Kay Orr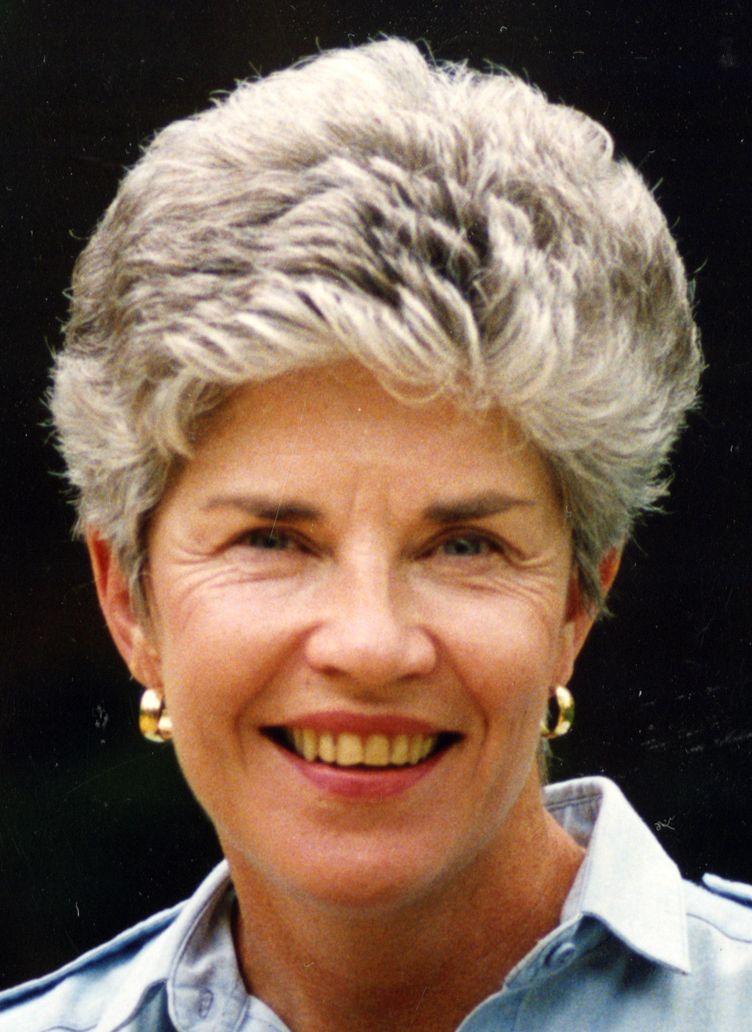 50. Ernst Lied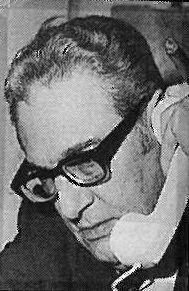 51. Grace Abbott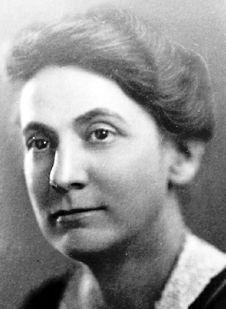 52. Terry Carpenter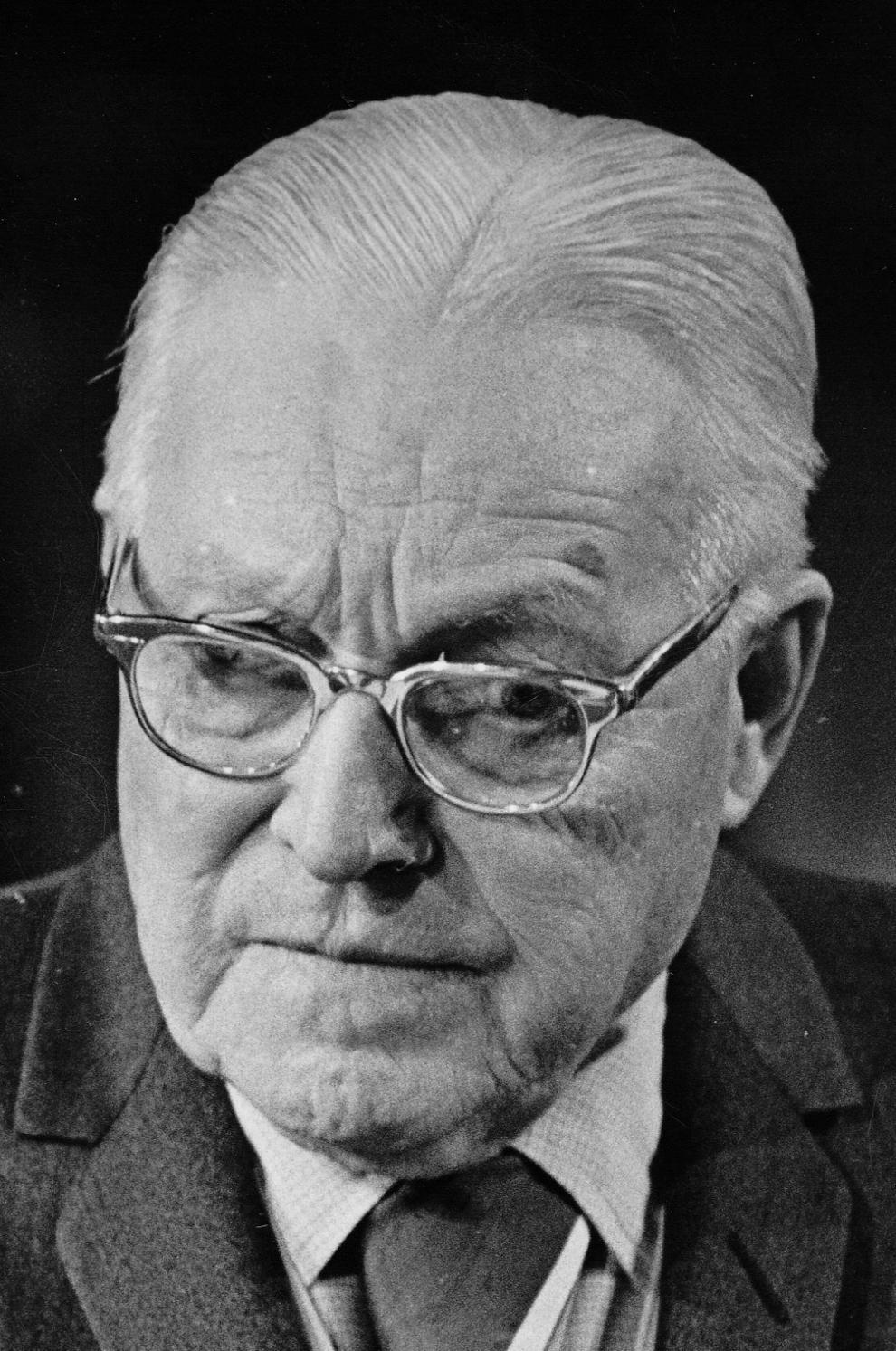 53. Paul Johnsgard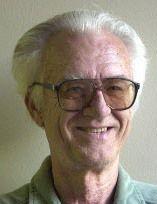 54. Malcolm X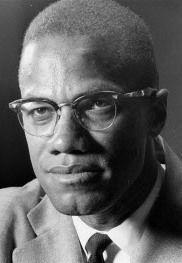 55. Robert Taylor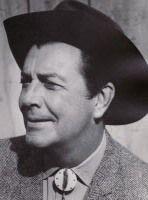 56. Harold Lloyd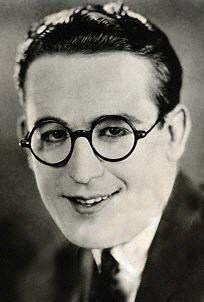 57. Johnny Rodgers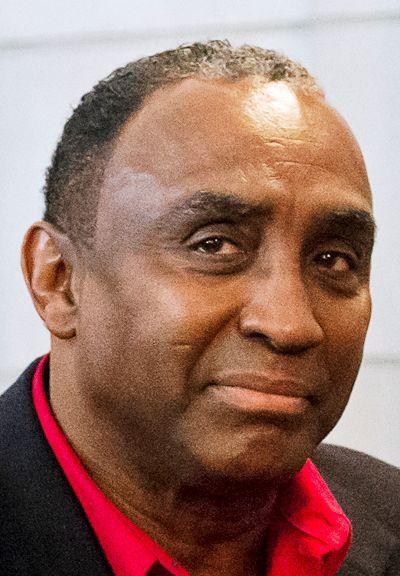 58. Rose Blumkin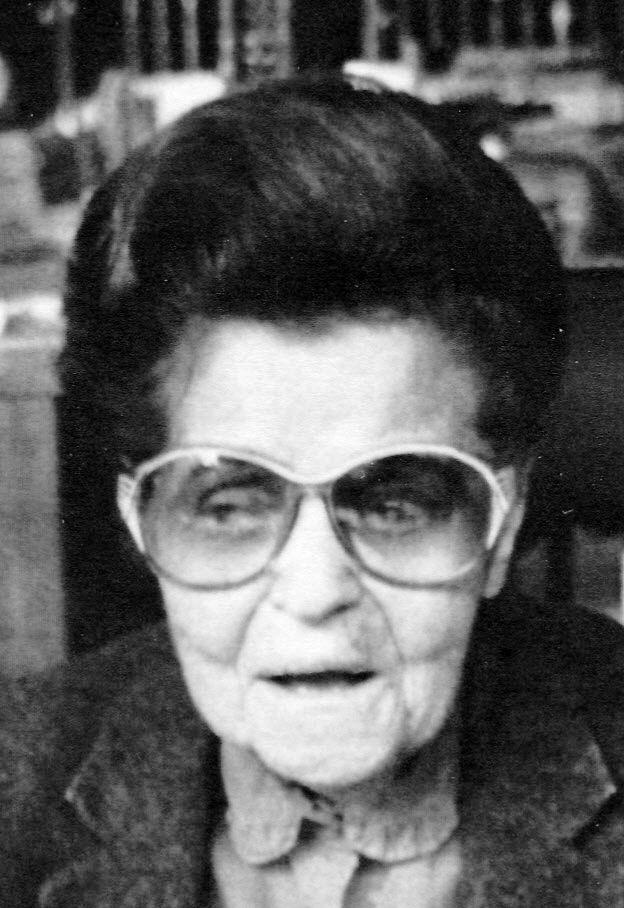 59. Harold Warp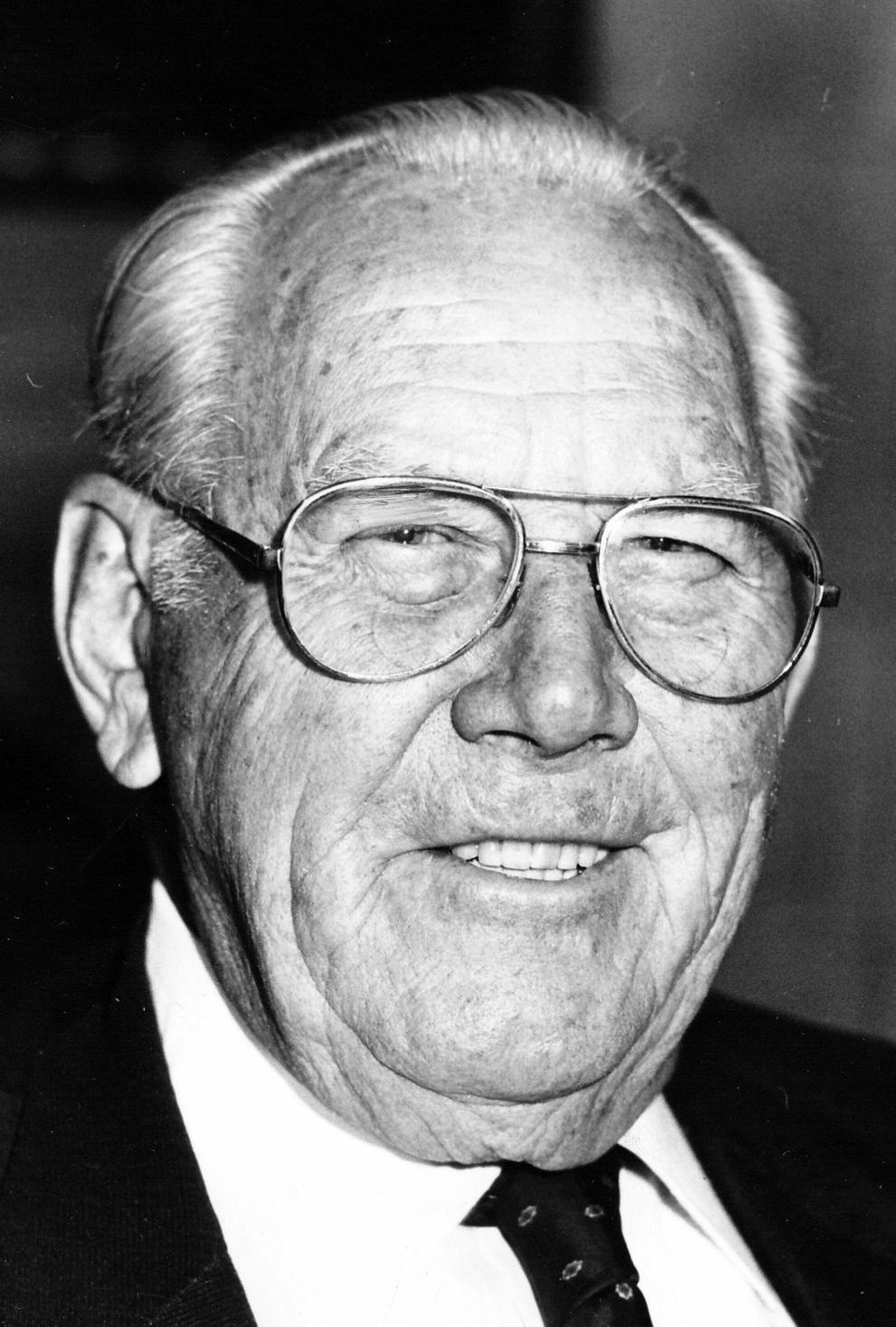 60. Mike Johanns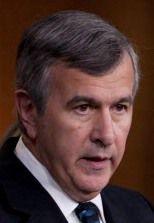 61. Sandy Dennis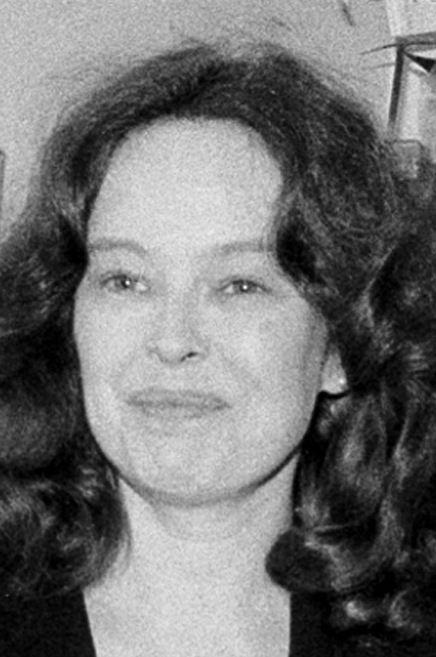 62. Chip Davis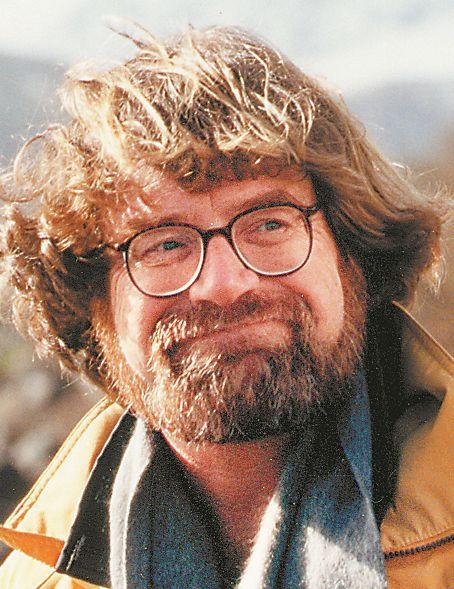 63. Larry the Cable Guy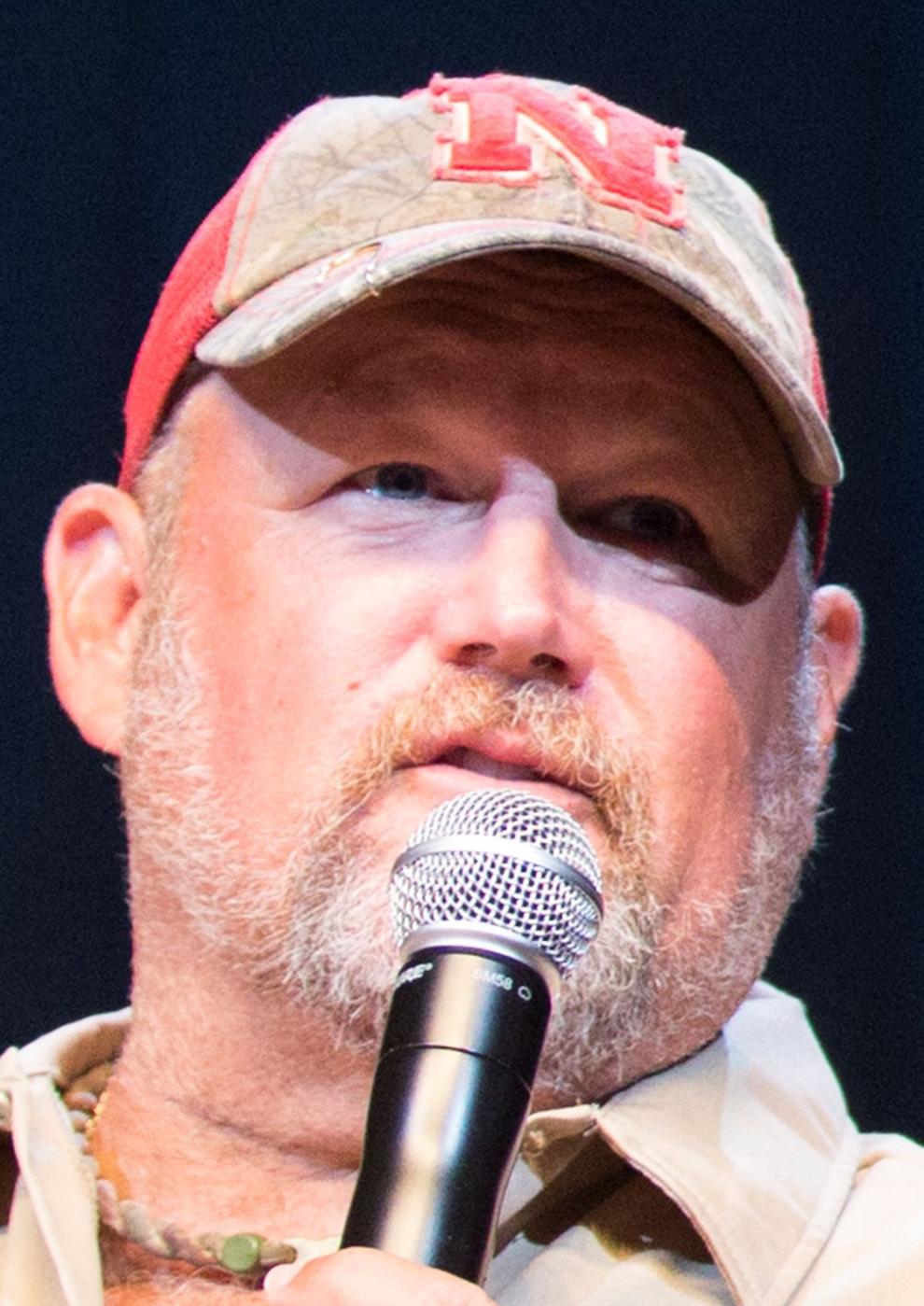 64. Walter Scott Jr.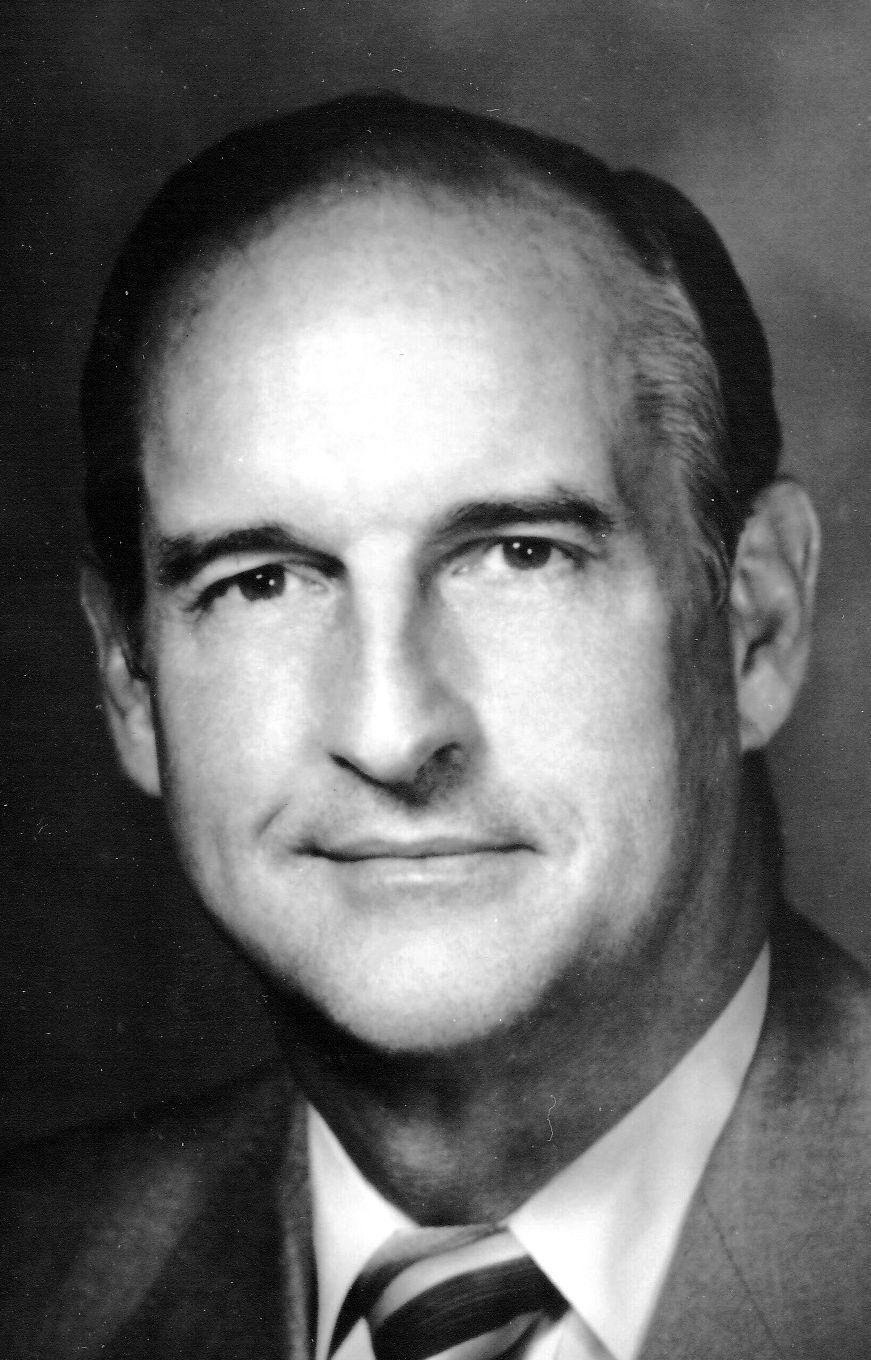 65. Wright Morris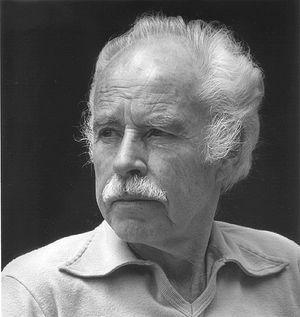 66. Gerald Ford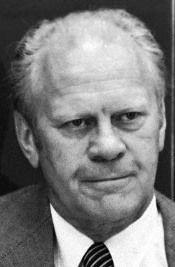 67. Gale Sayers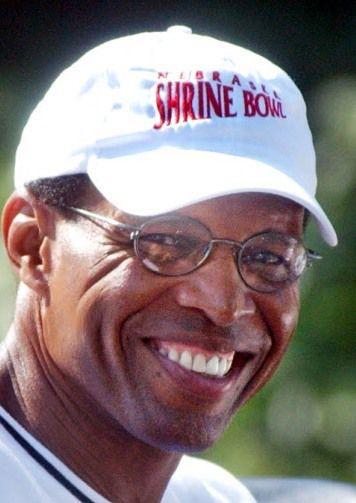 68. Virginia Smith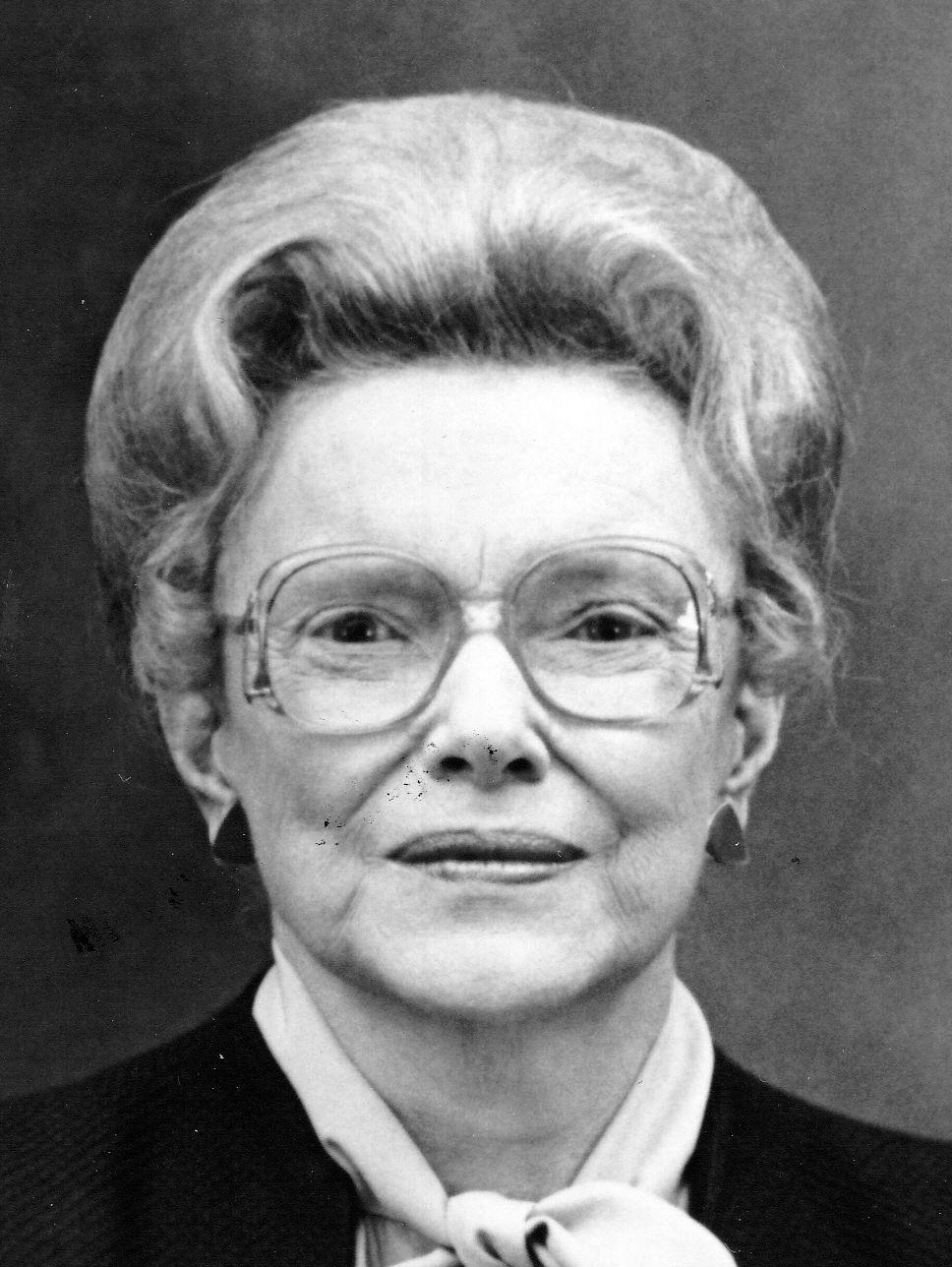 69. Clayton Anderson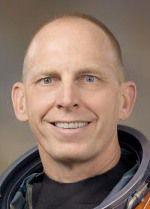 70. Edwin Perkins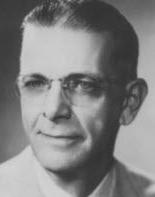 71. Matthew Sweet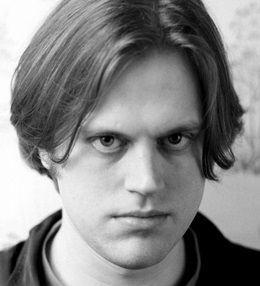 72. Bob Boozer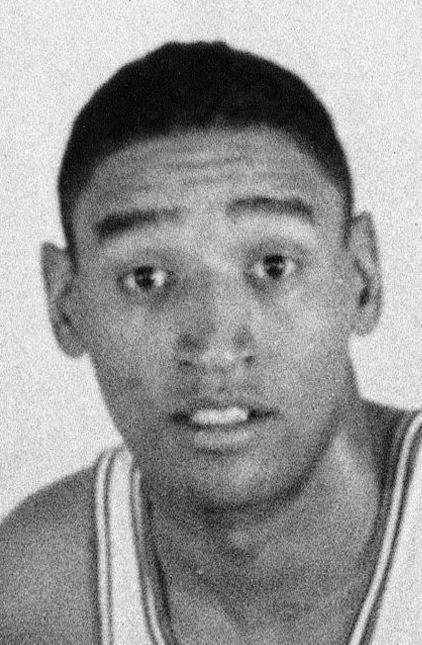 73. Susette La Flesche Tibbles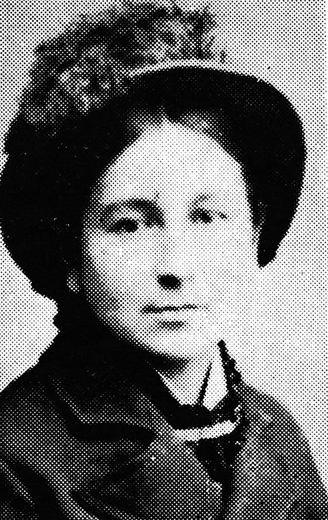 74. Alvin Johnson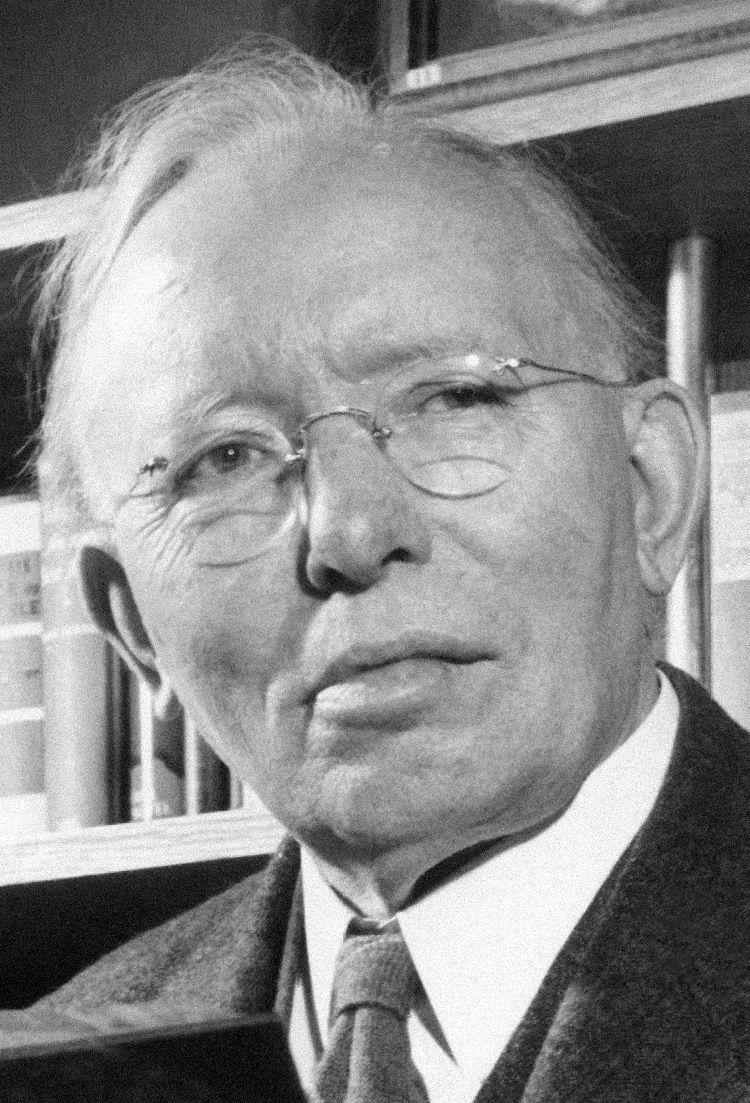 75. Father Edward Flanagan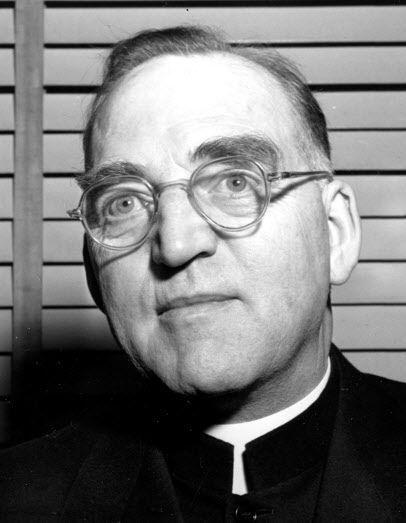 76. Moses Kinkaid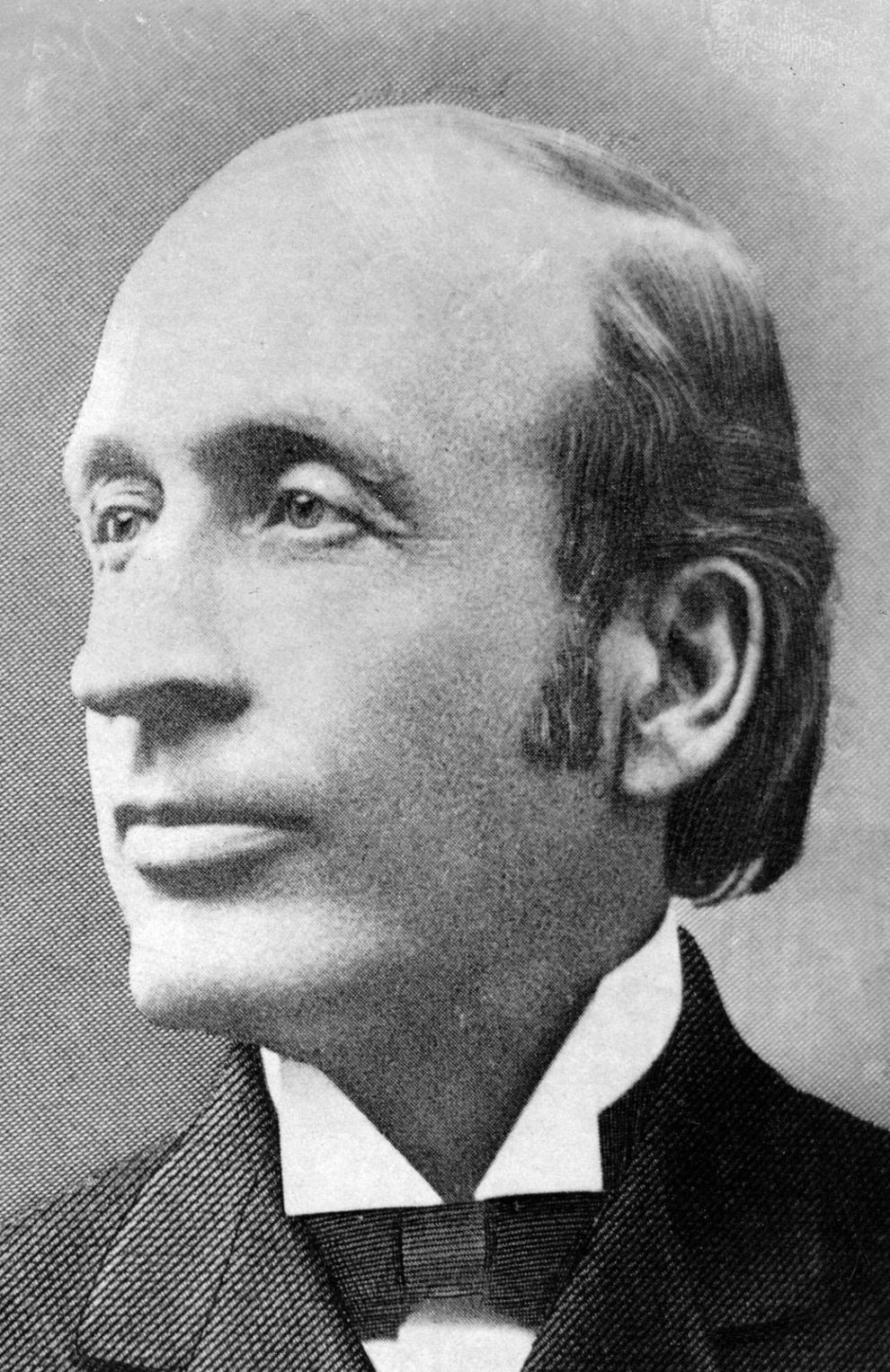 77. Robert Furnas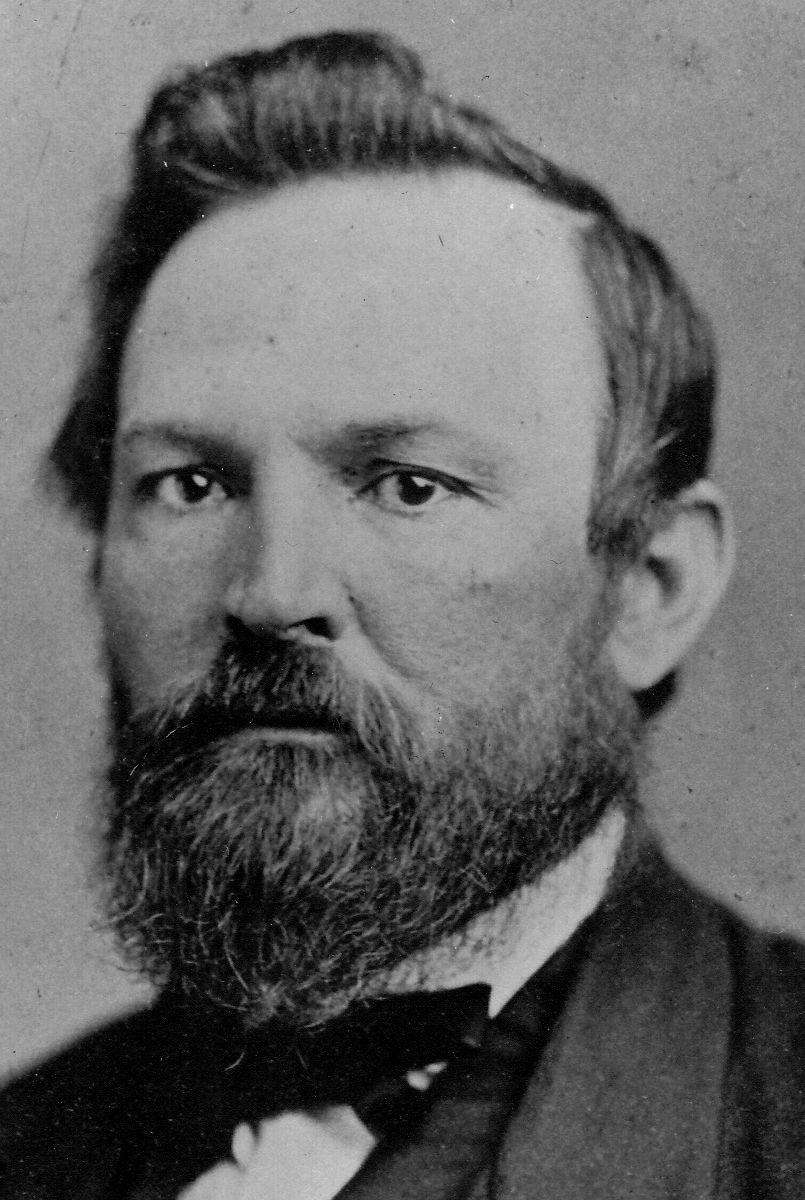 78. Jeff Raikes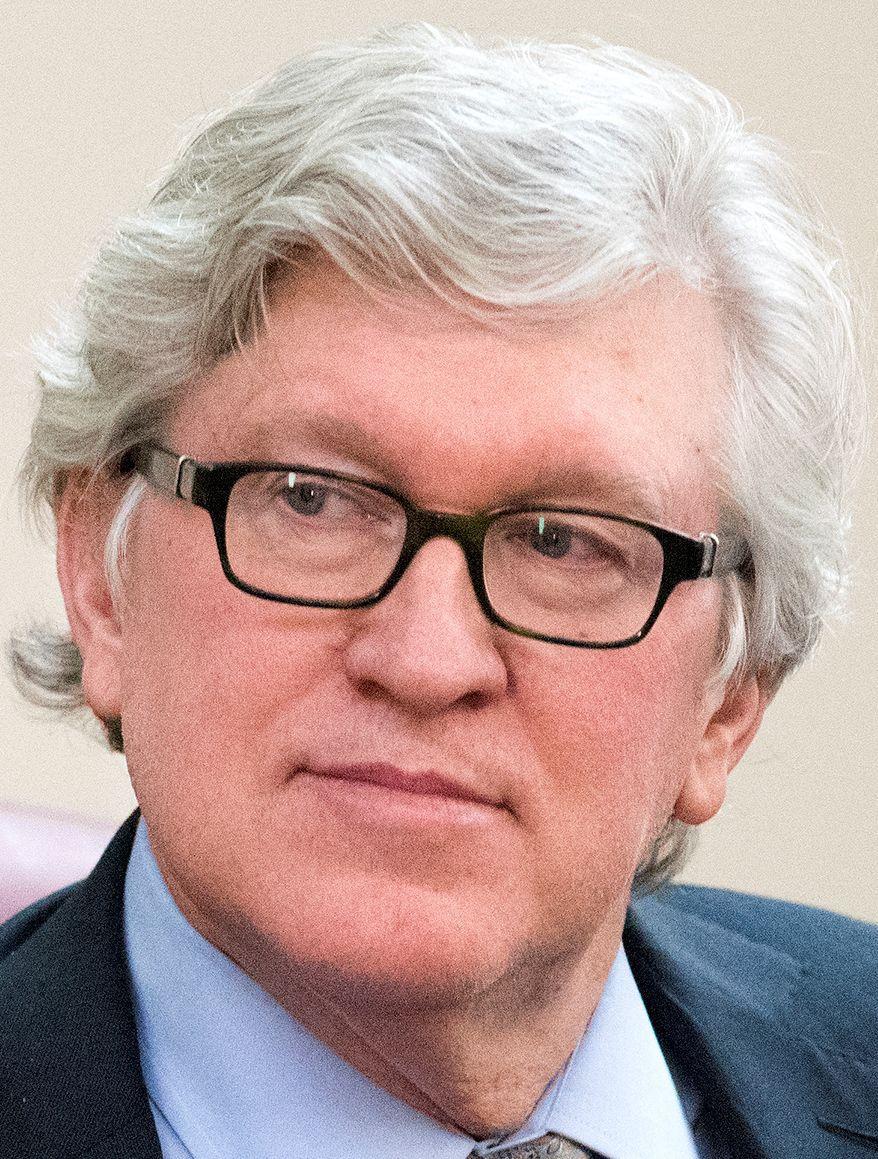 79. Joel Sartore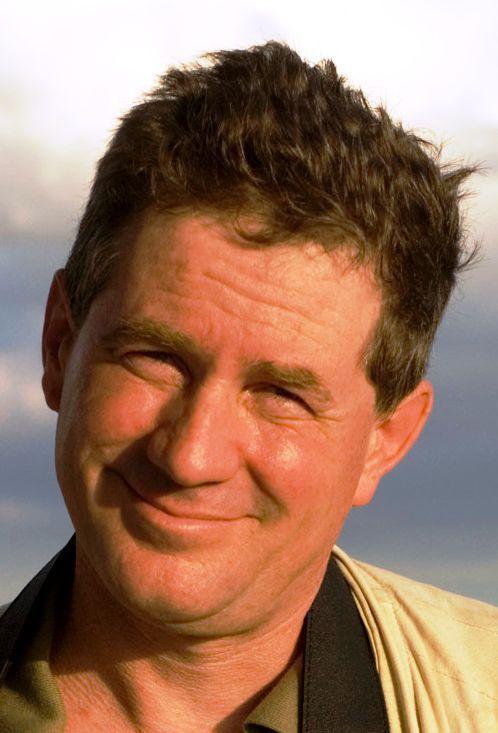 80. Donald Clifton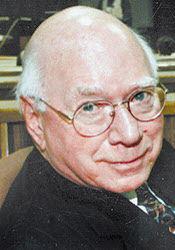 81. Sarah and George Joslyn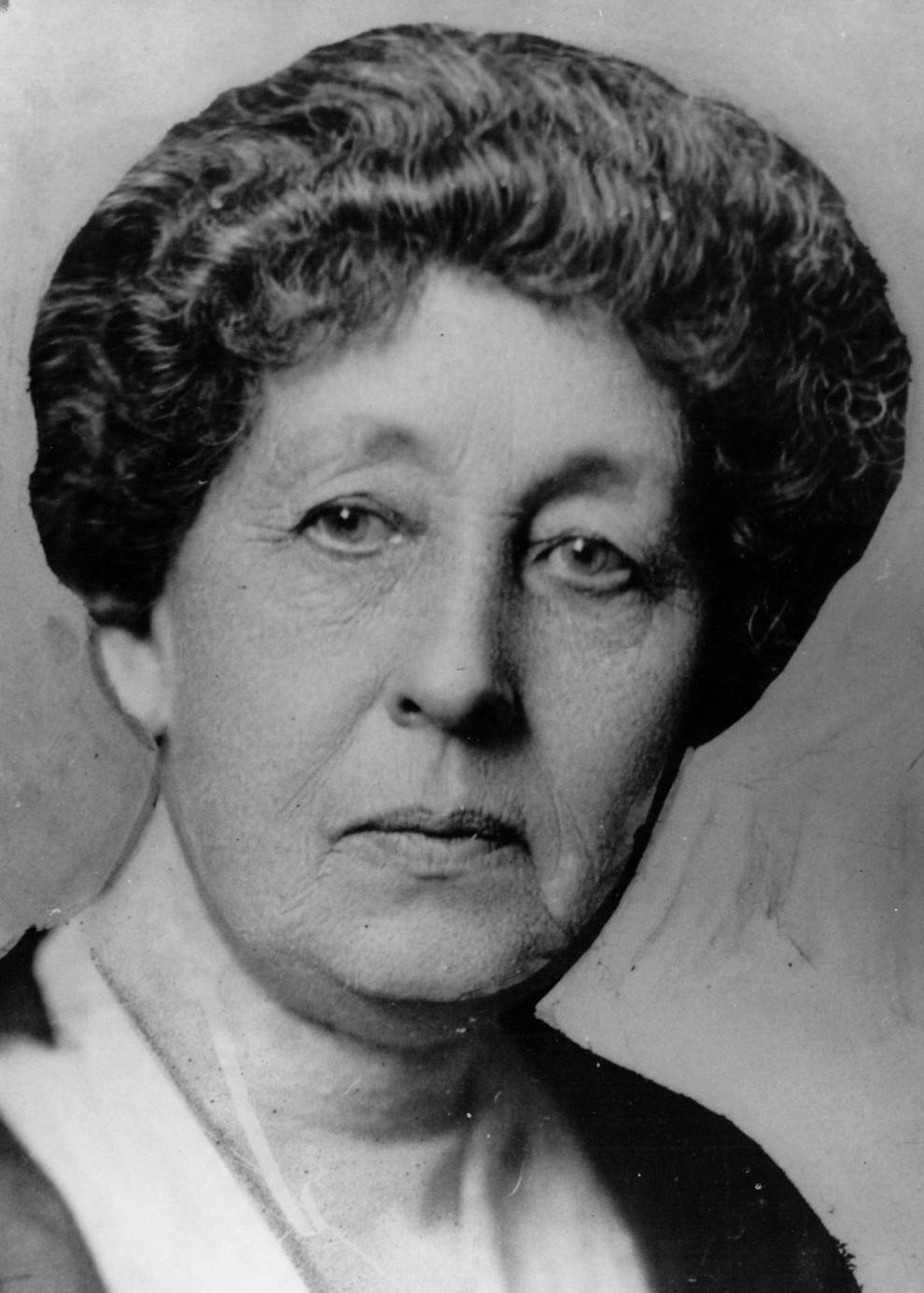 82. Robert Daugherty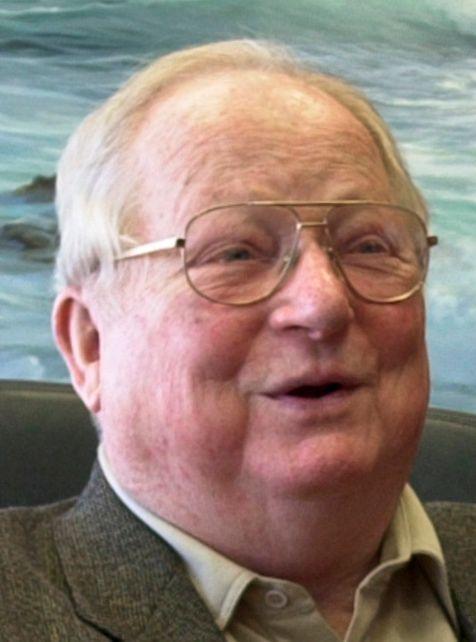 83. Dwight Griswold
84. Nathan Gold
85. Ben Kuroki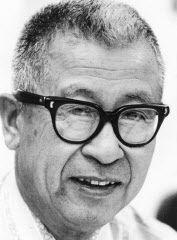 86. William Petersen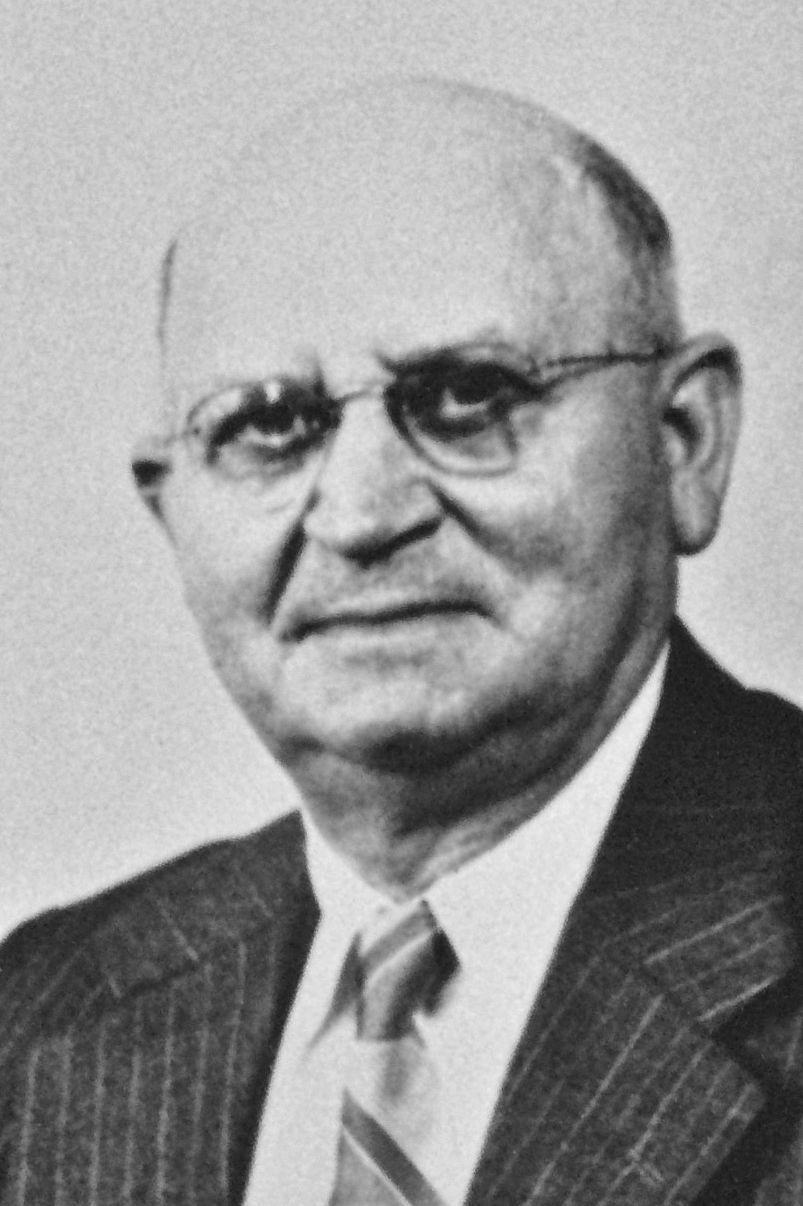 87. Terry Pettit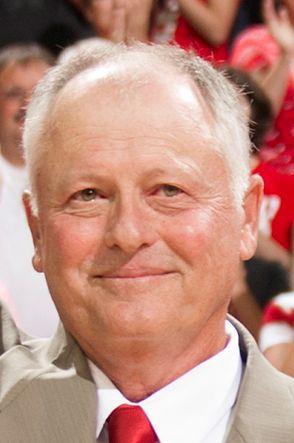 88. Preston Love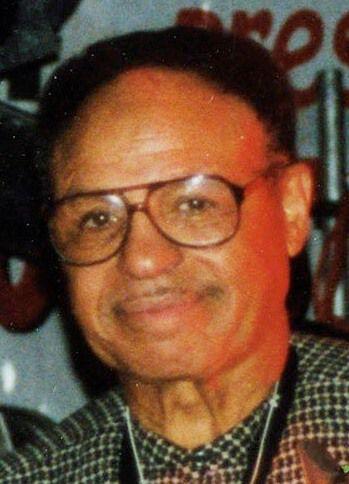 89. Evelyn Brodstone Vestey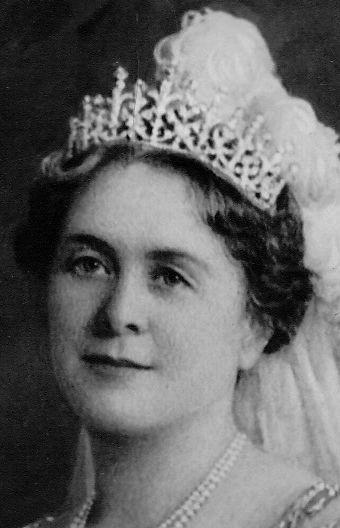 90. The Creightons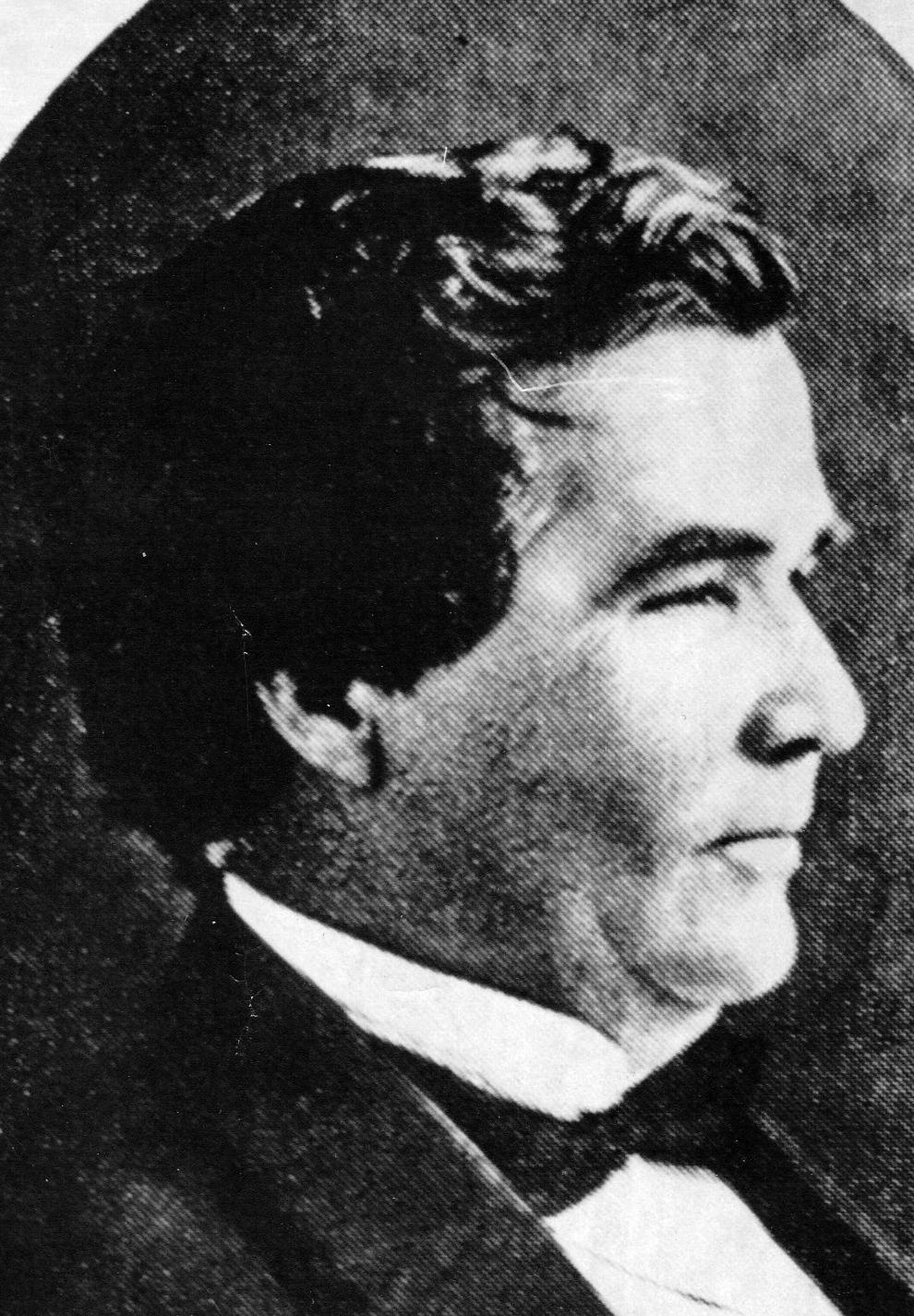 91. Grenville Dodge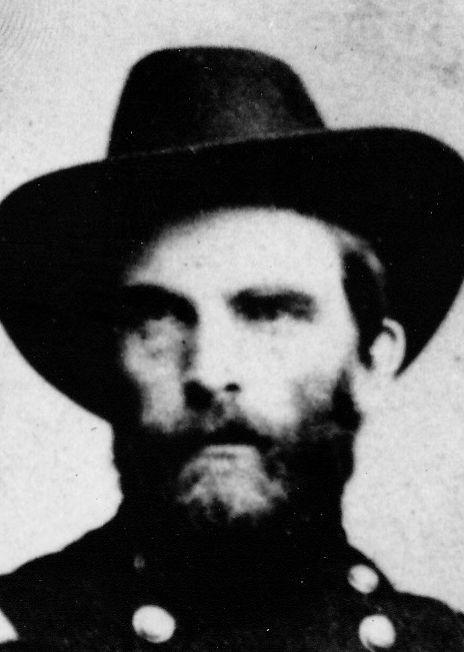 92. Norman Geske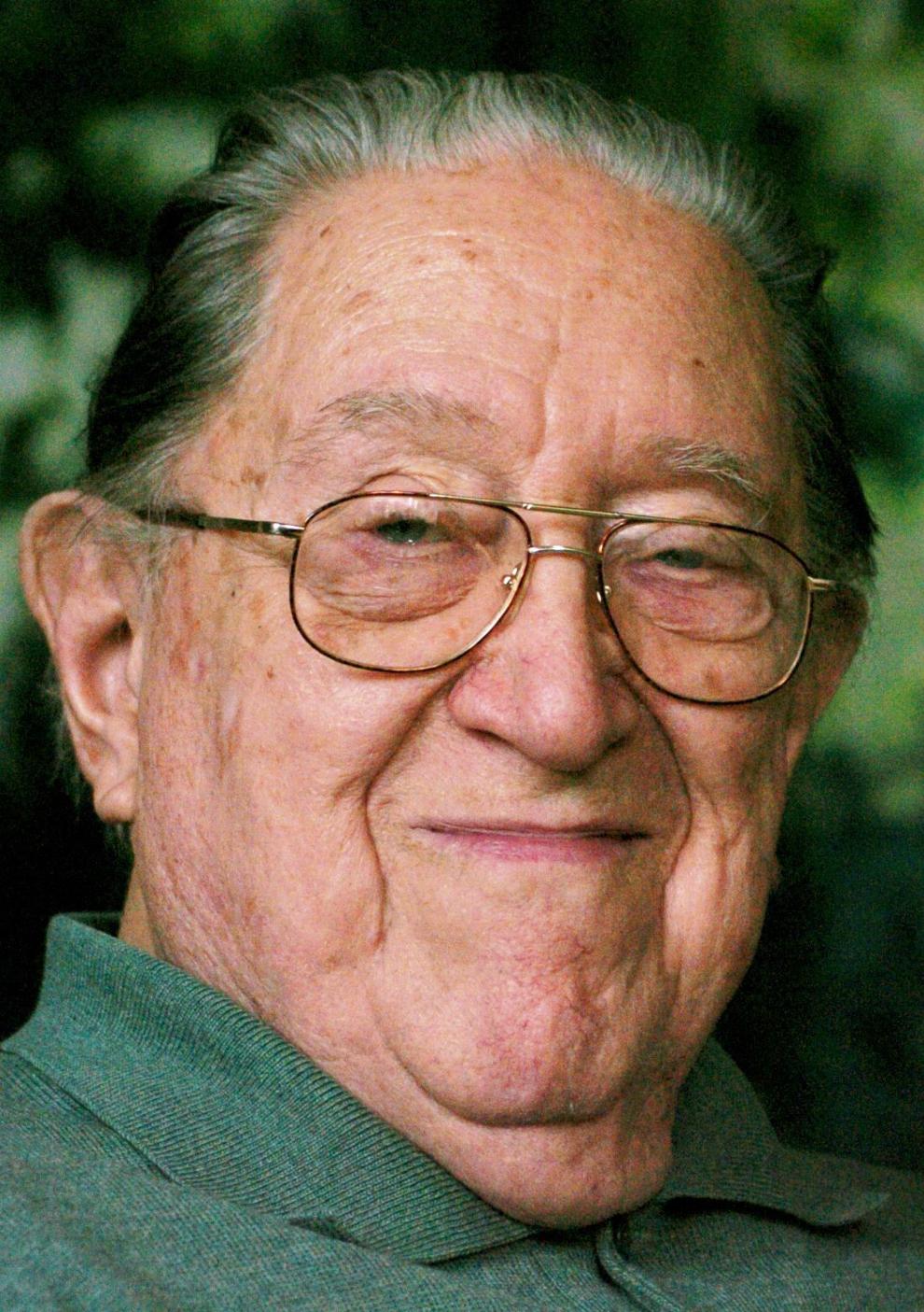 93. Frank Woods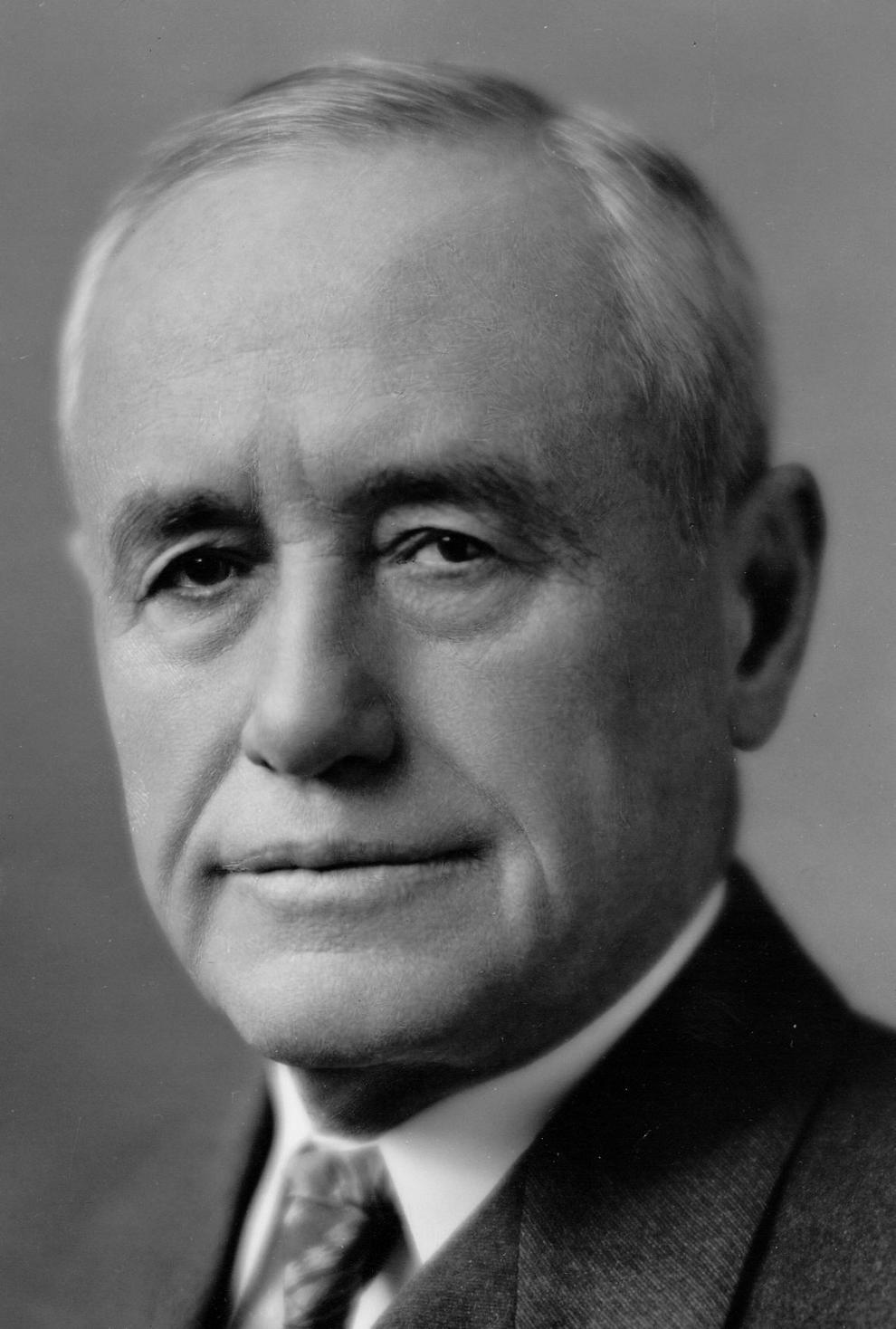 94. J. Lee Rankin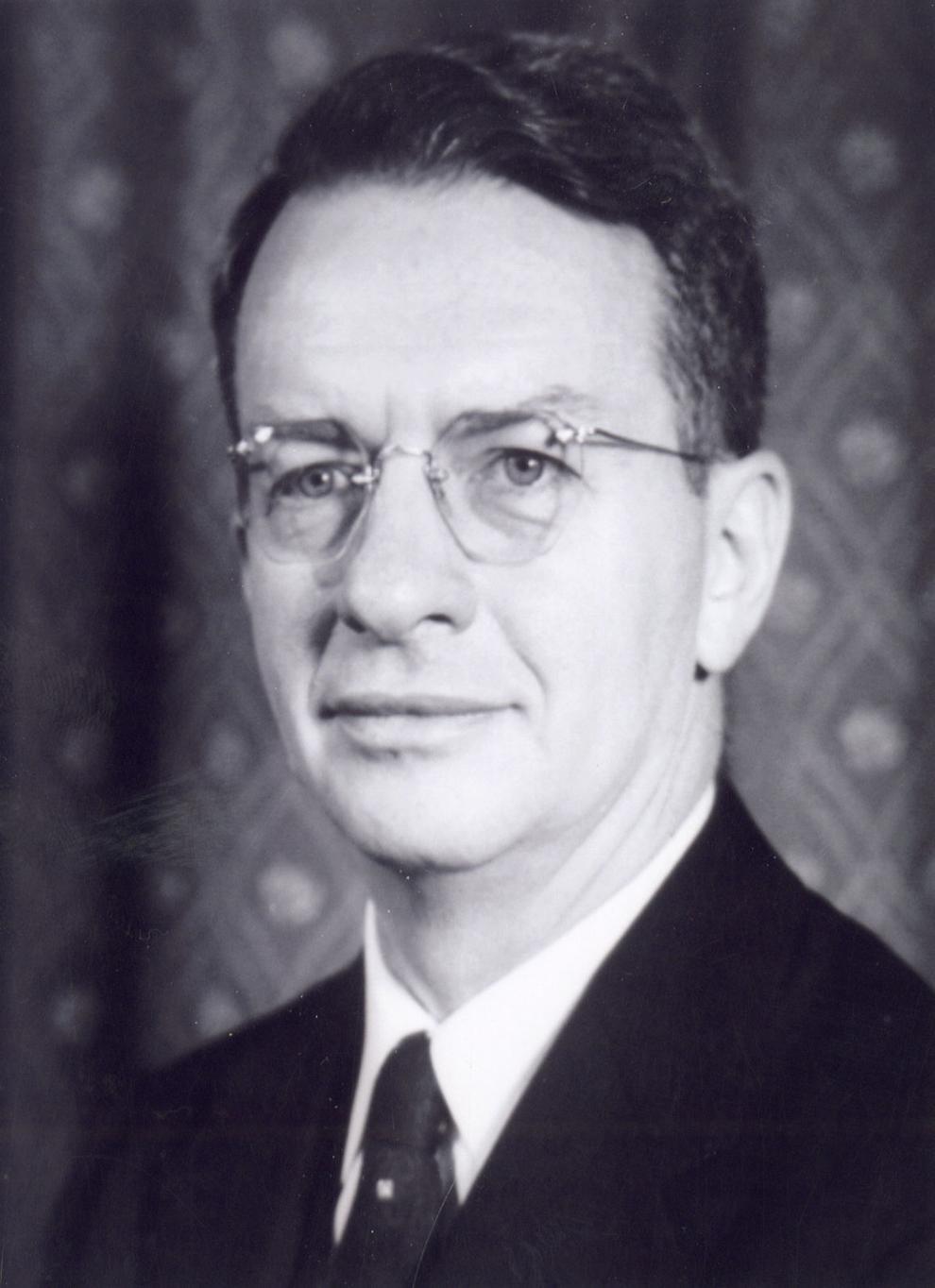 95. Gordon MacRae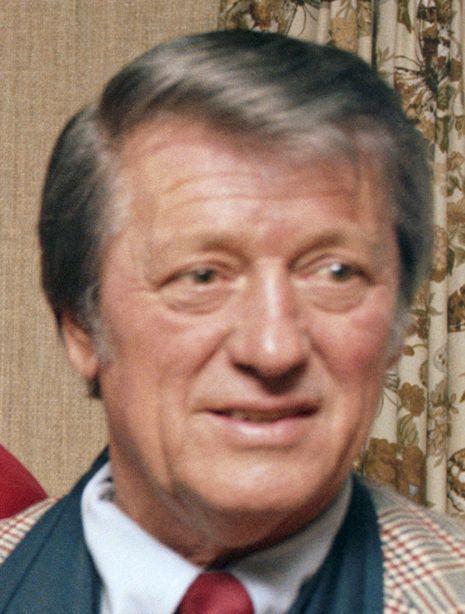 96. Montgomery Clift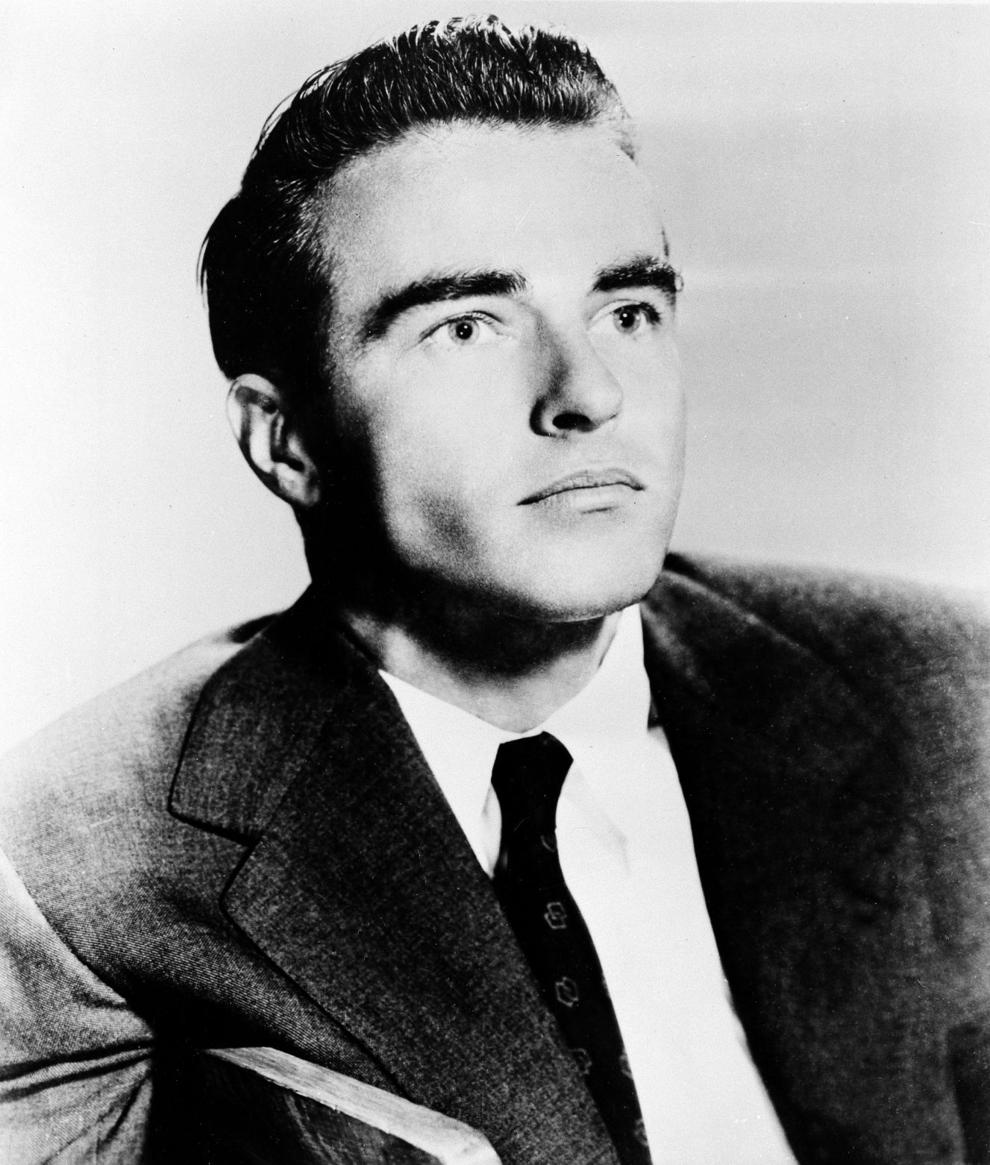 97. Mabel Lee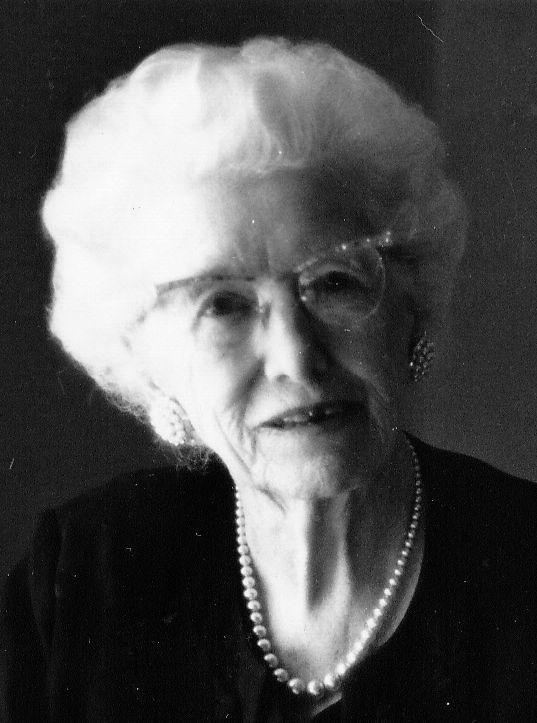 98. Weldon Kees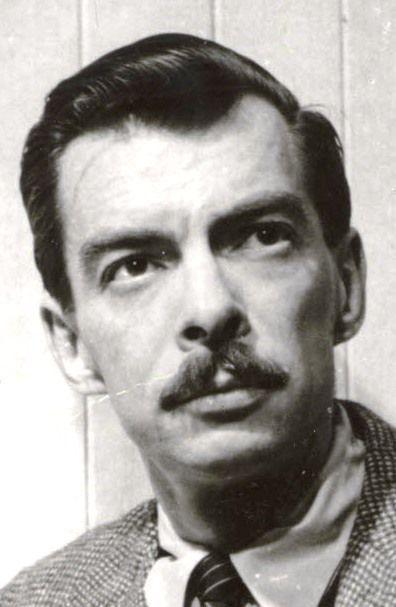 99. Howard Hanson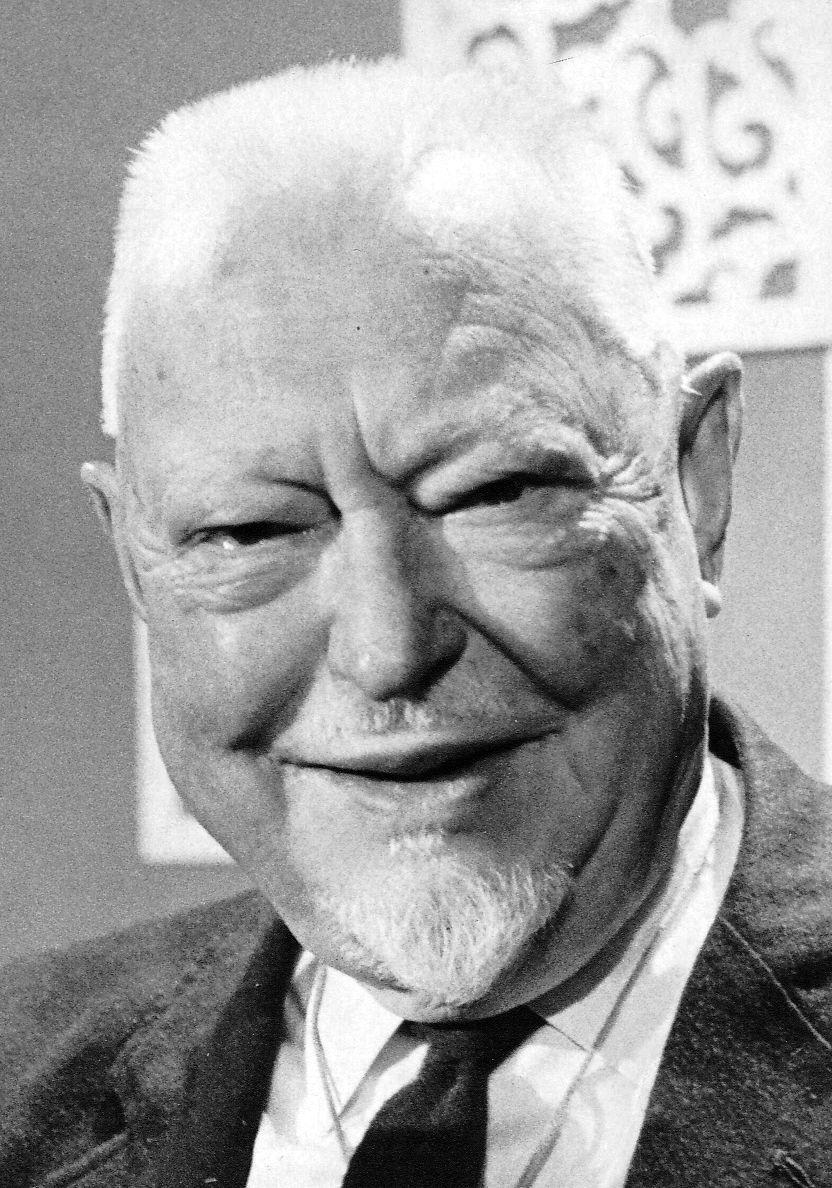 100. William 'Speedy Bill' Smith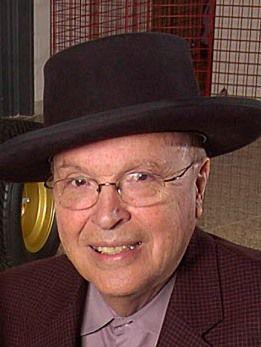 101. Keith Jacobshagen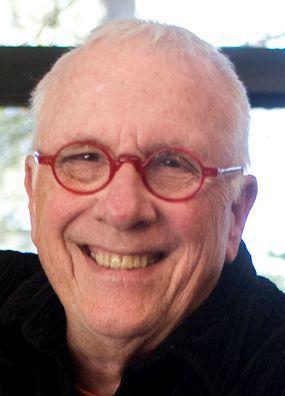 102. Mary Pipher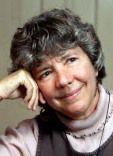 103. Andrew Higgins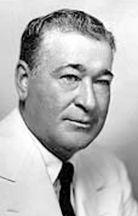 104. Gilbert Hitchcock

105. Charles Gere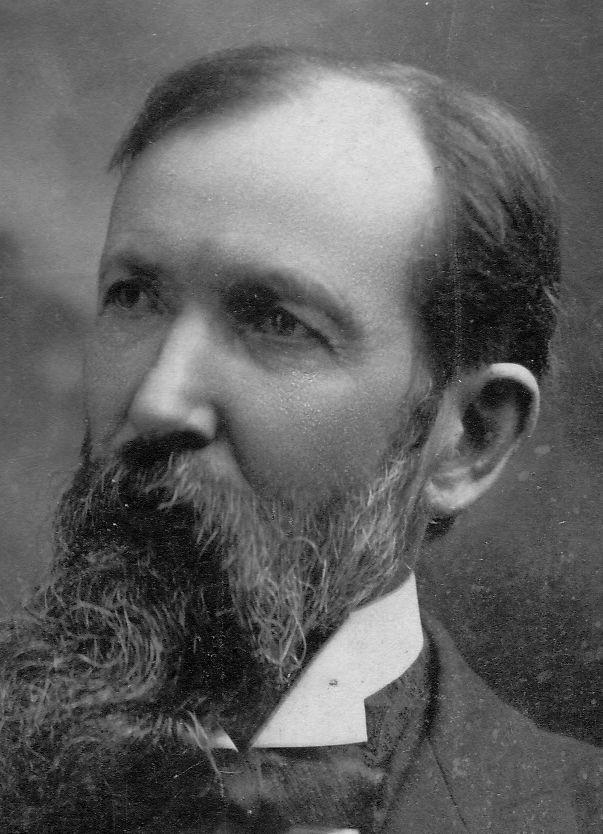 106. Jordan Larson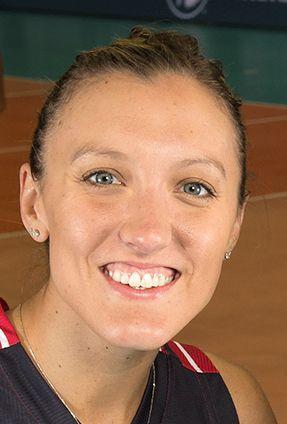 107. Ed Zorinsky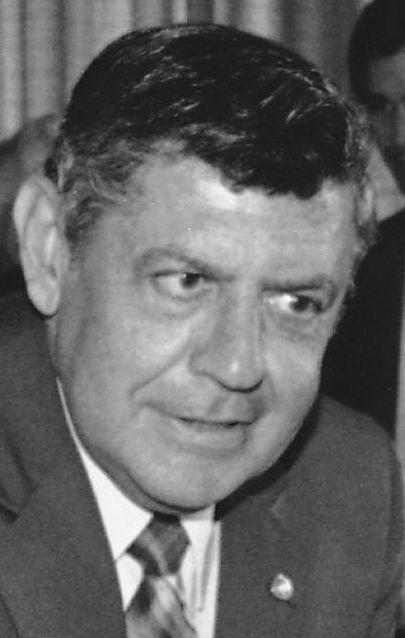 108. Dick Cheney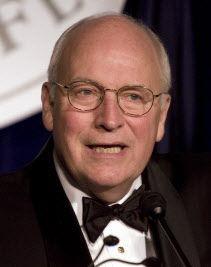 109. Roman Hruska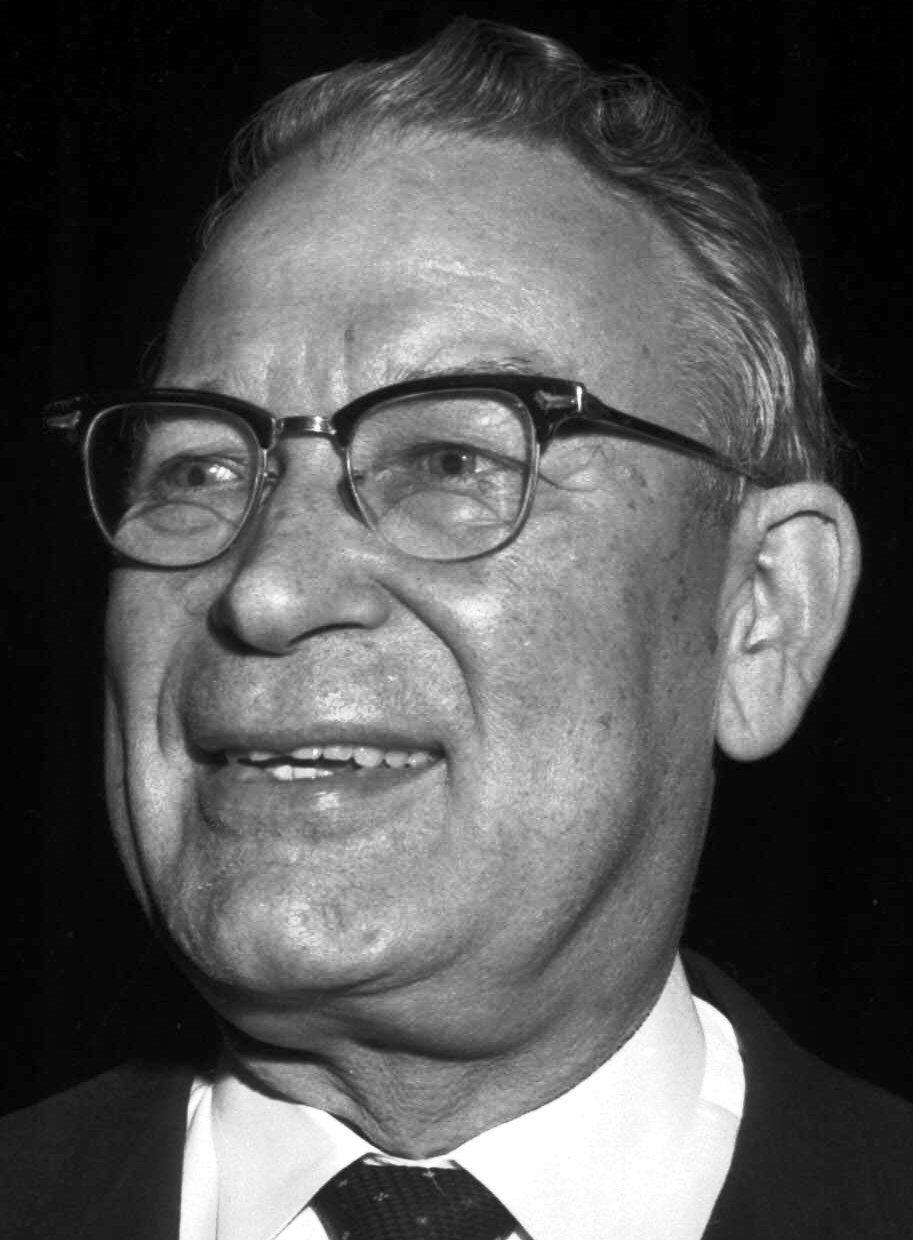 110. Gutzon Borglum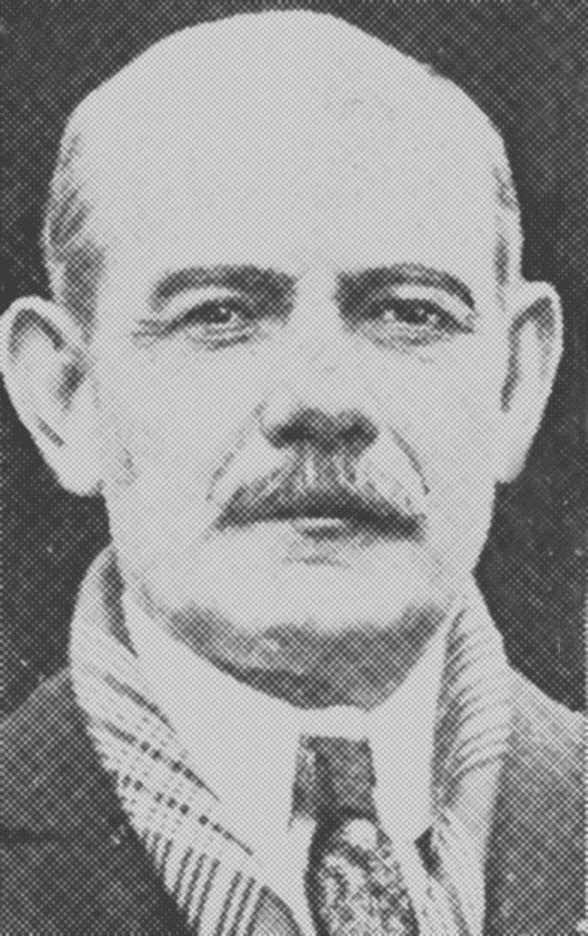 111. Dave Rimington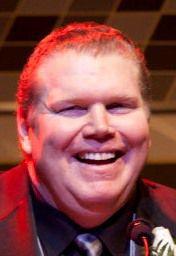 112. Thomas Rogers Kimball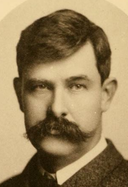 113. Logan Fontenelle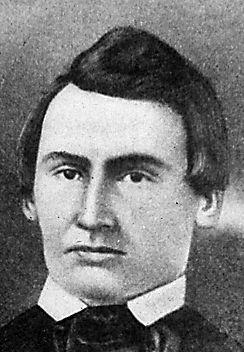 114. Nick Nolte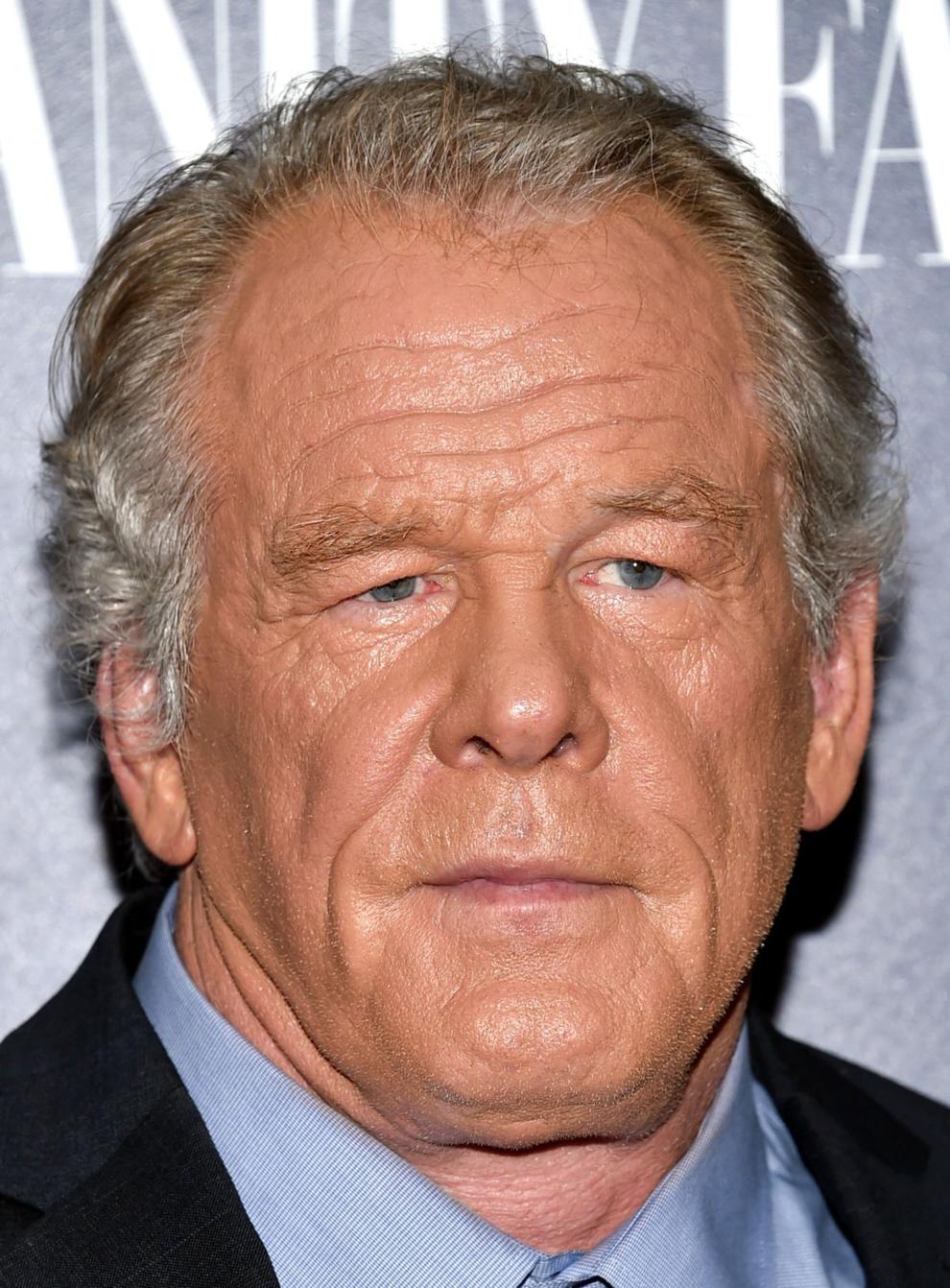 115. James Coburn
116. Randy Meisner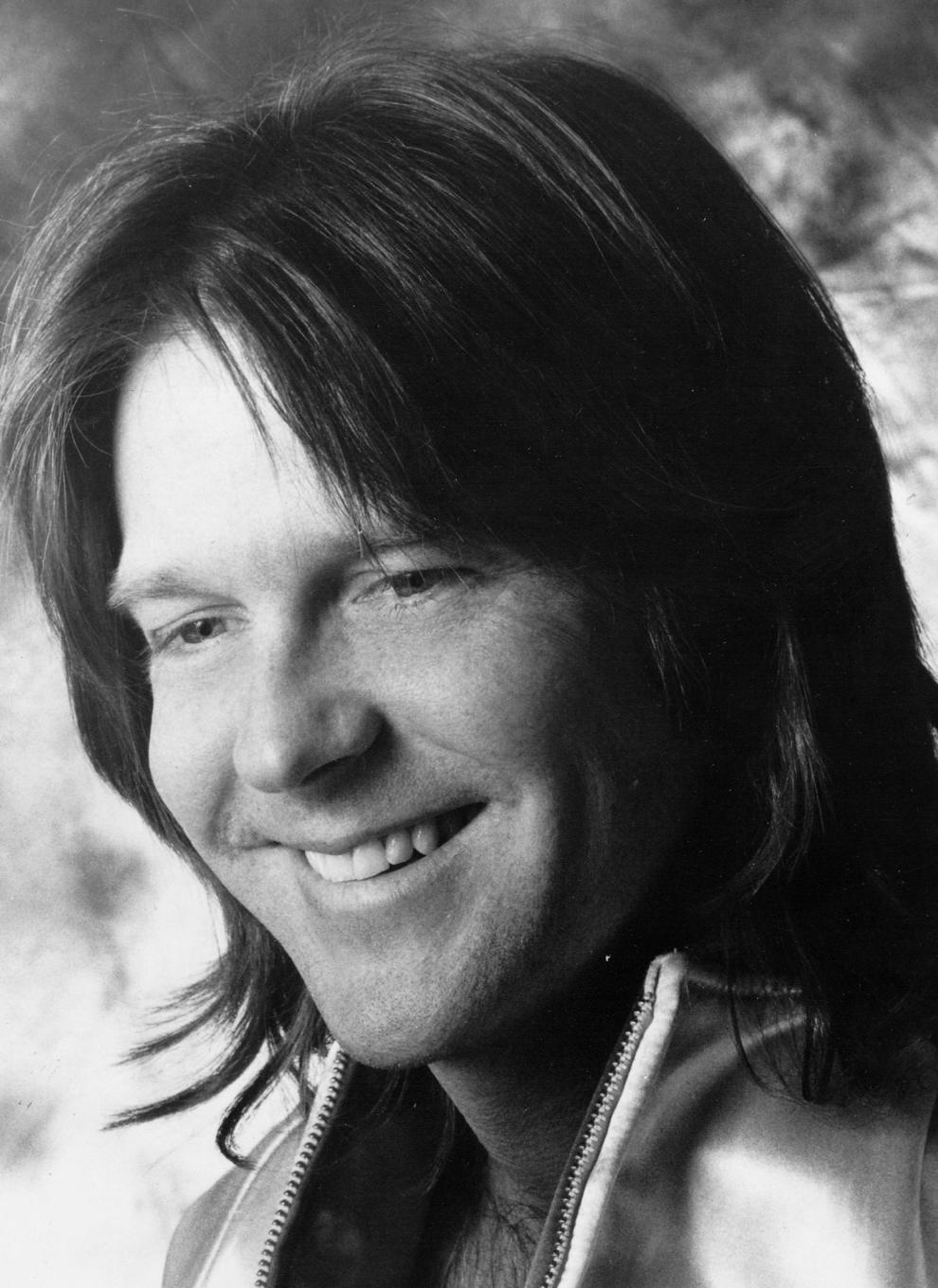 117. Max Baer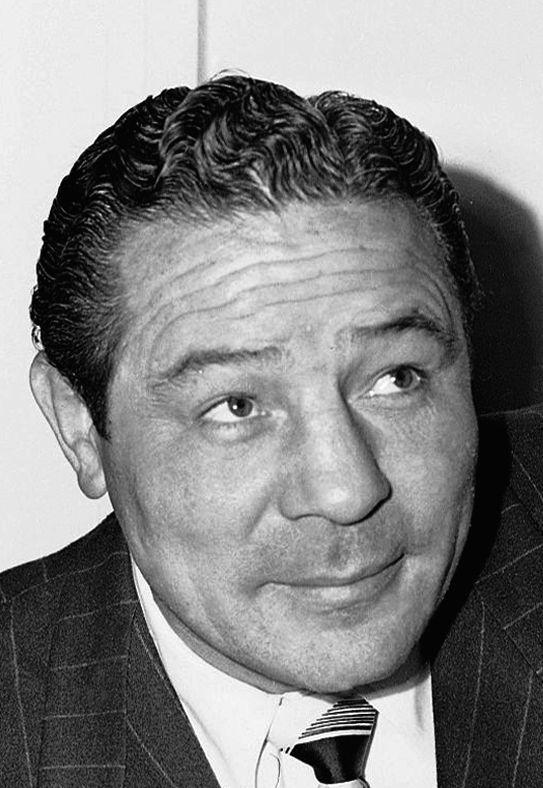 118. Magic Slim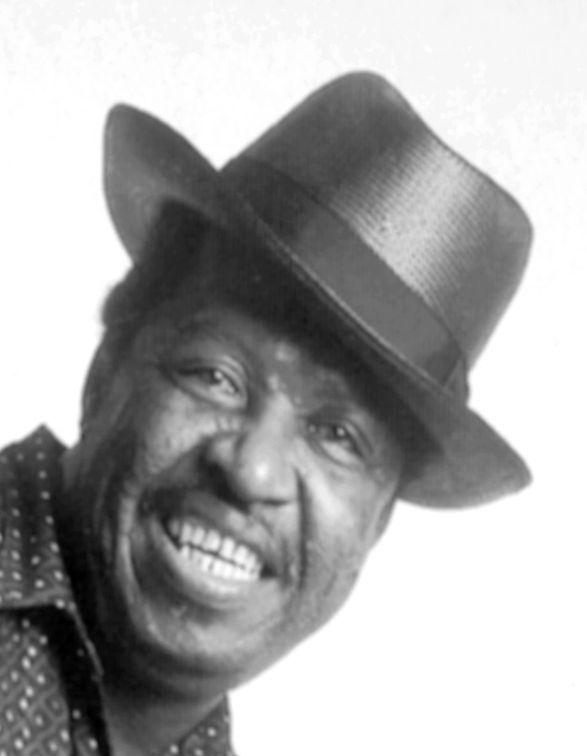 119. Carl Curtis
120. Seacrest Family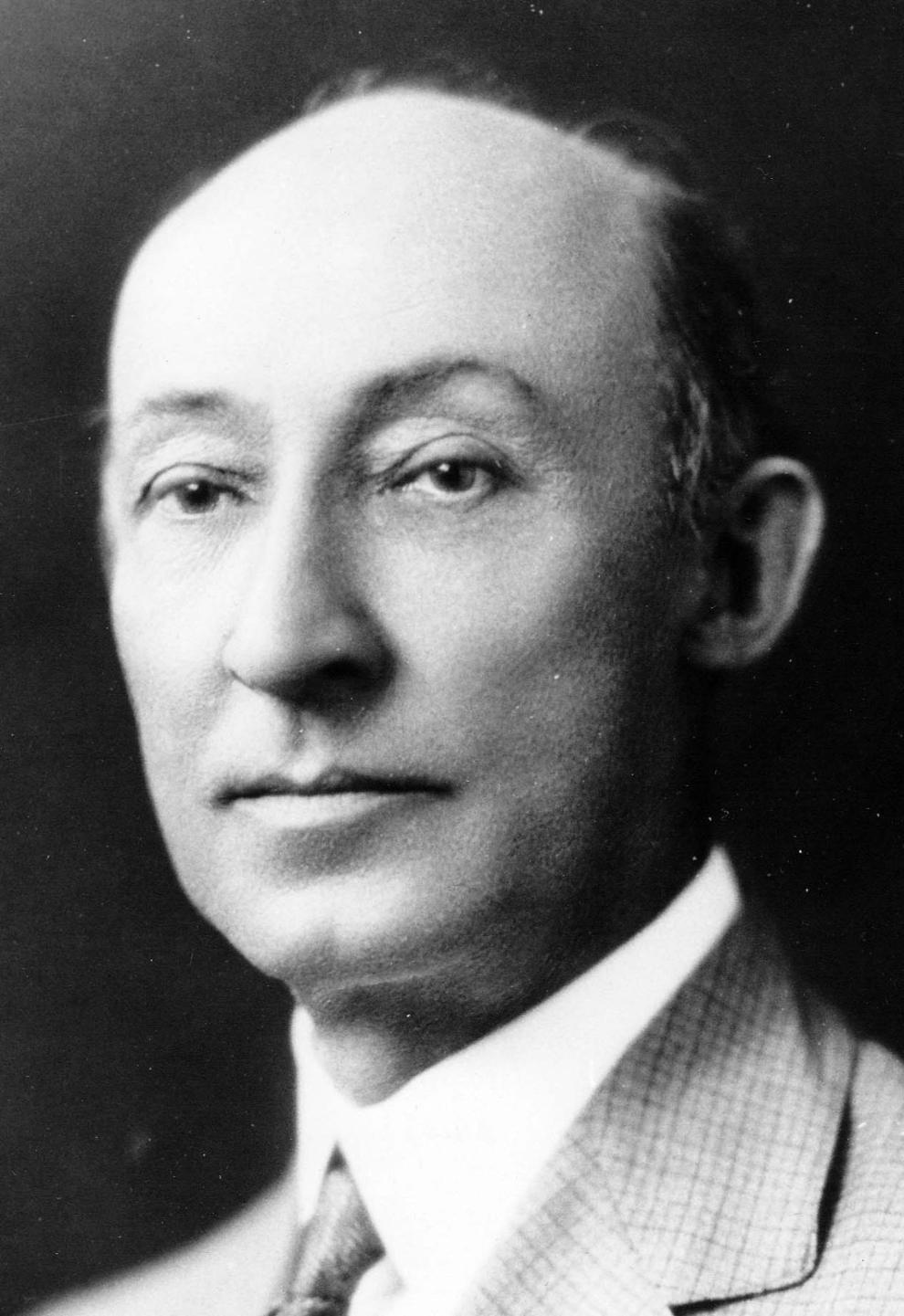 121. Gabrielle Union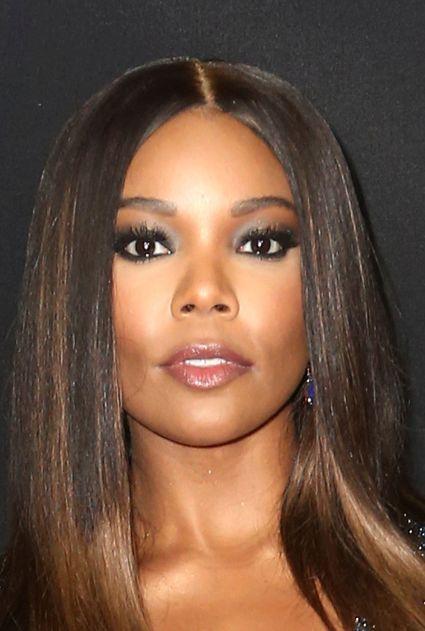 122. Paul Revere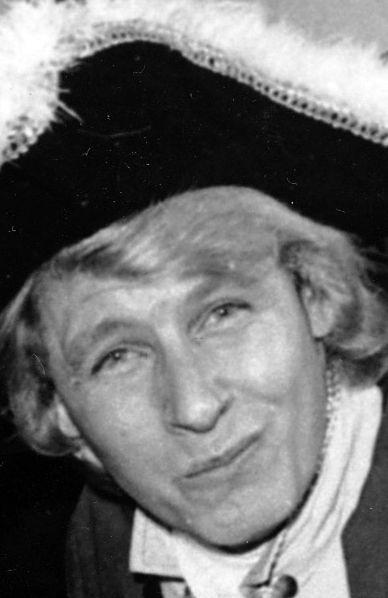 123. Jonas Brandeis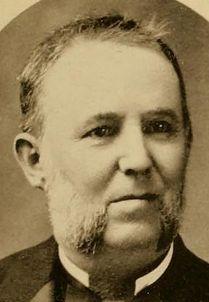 124. Herman Cain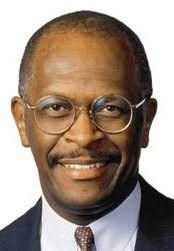 125. Paul Williams
126. Nicholas Sparks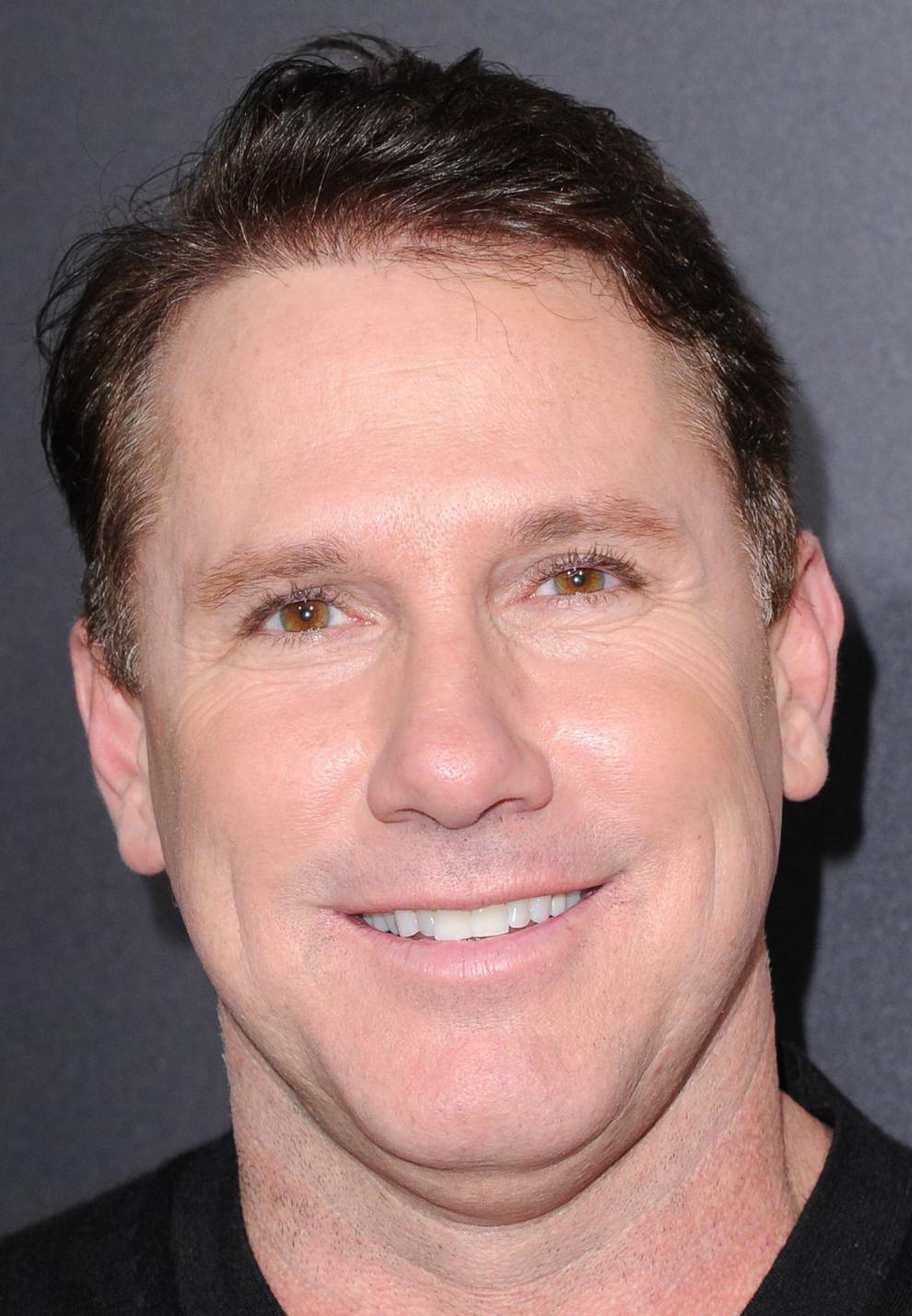 127. Edward Ruscha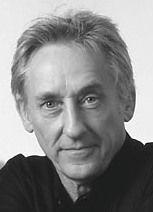 128. "Wahoo" Sam Crawford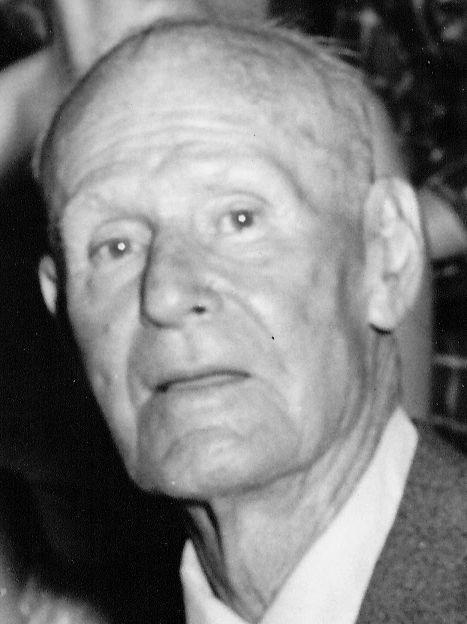 129. Neal Hefti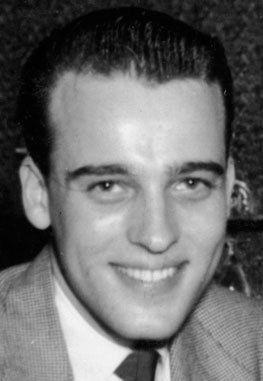 130. Marg Helgenberger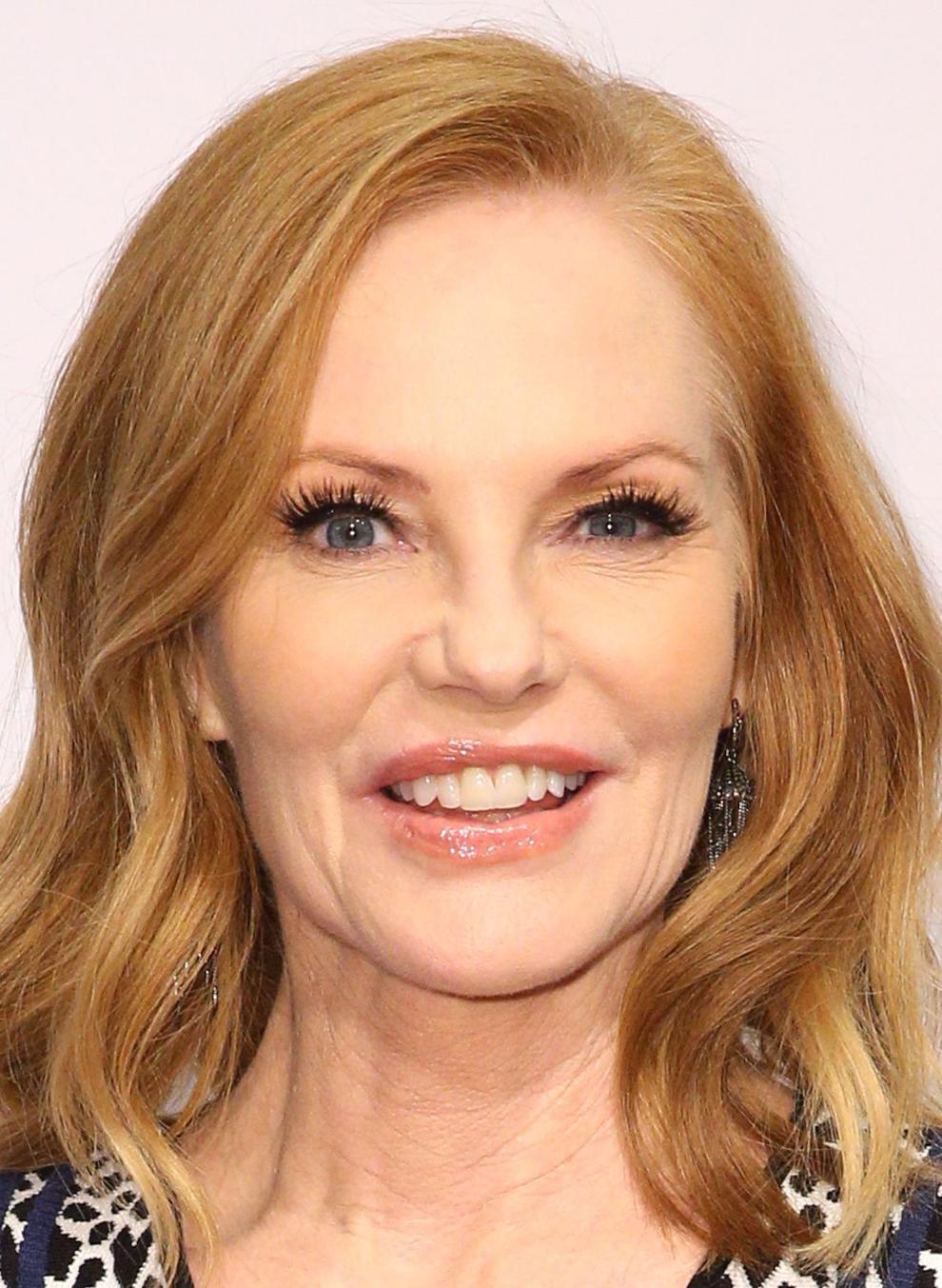 131. Charlie Greene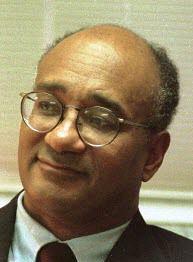 132. Lee Simmons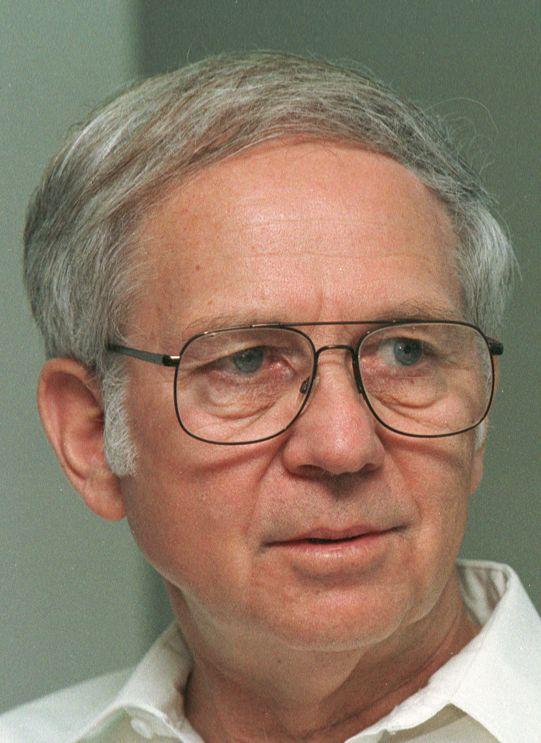 133. Zager and Evans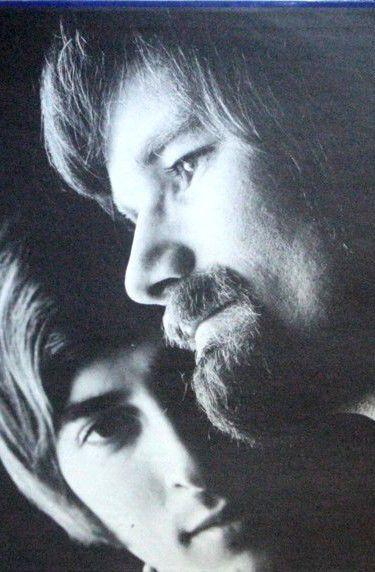 134. James Valentine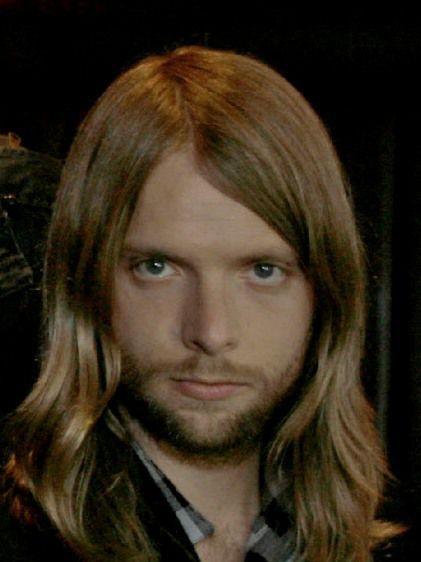 135. Fred Seaton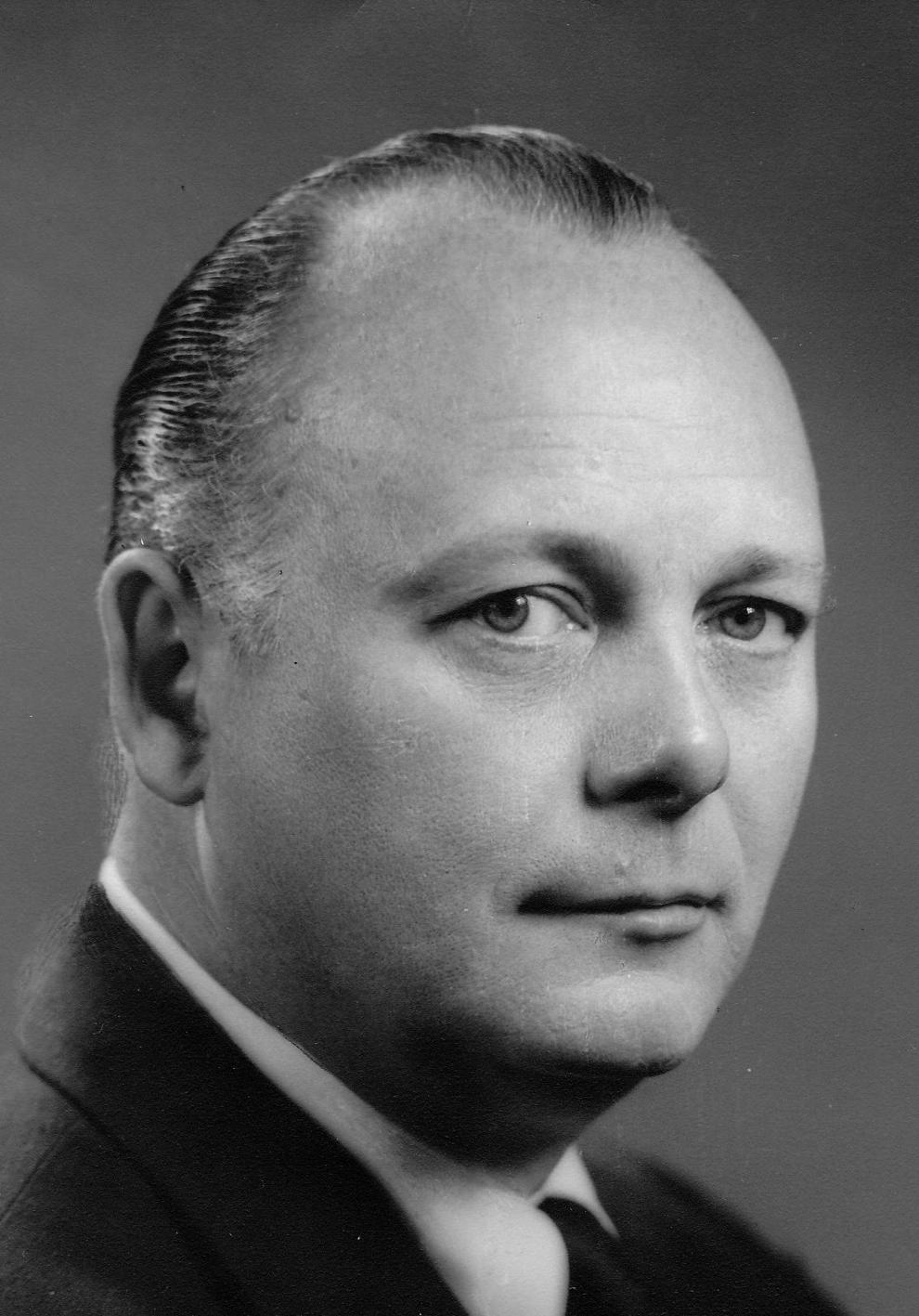 136. John Falter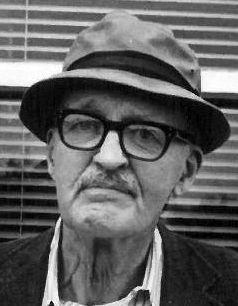 137. Aaron Douglas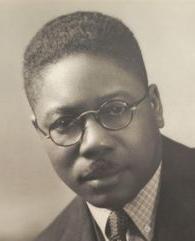 138. Guy Chamberlin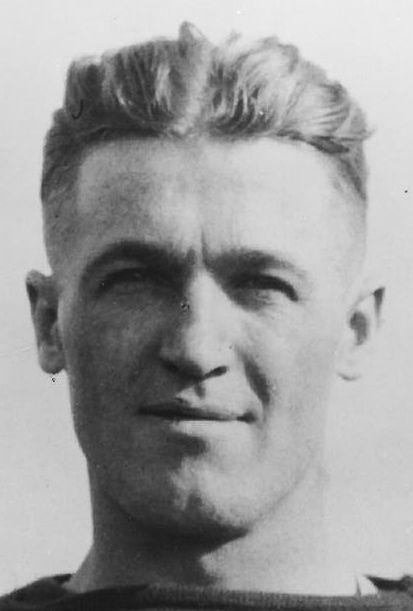 139. Johnny Goodman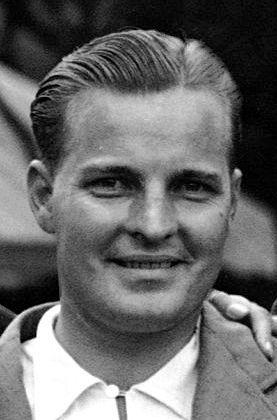 140. Norbert Tiemann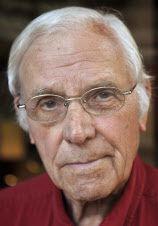 141. Victor Lewis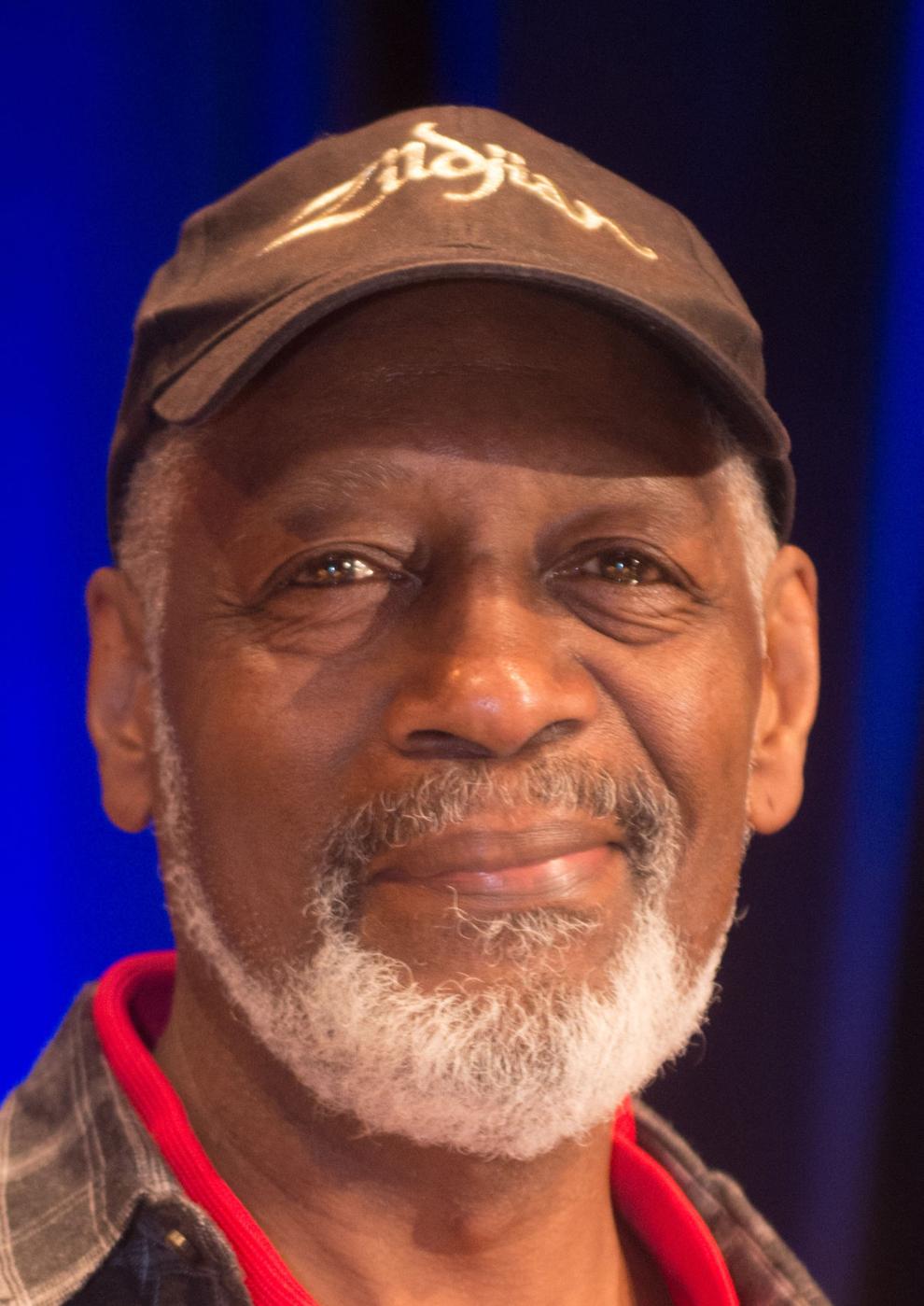 142. Reinhold Marxhausen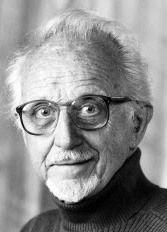 143. Michael Forsberg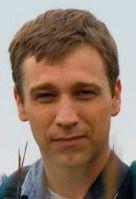 144. Buddy Miles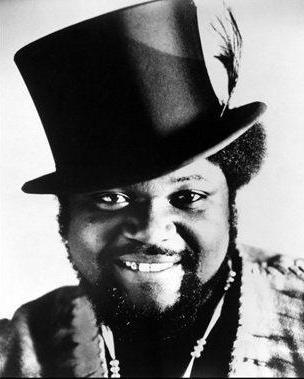 145. "Gorgeous" George Wagner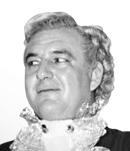 146. Jack Van Berg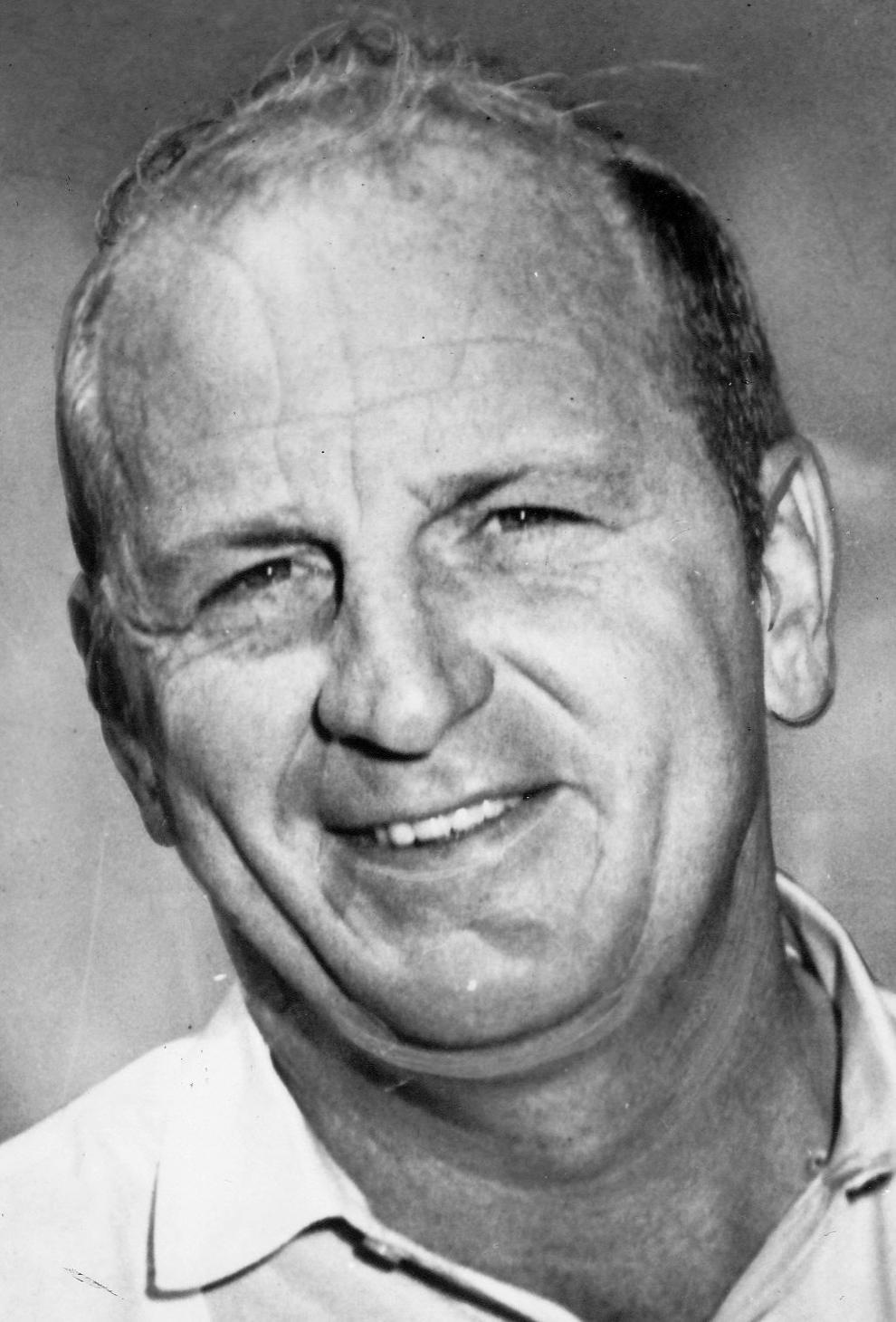 147. Mike Hill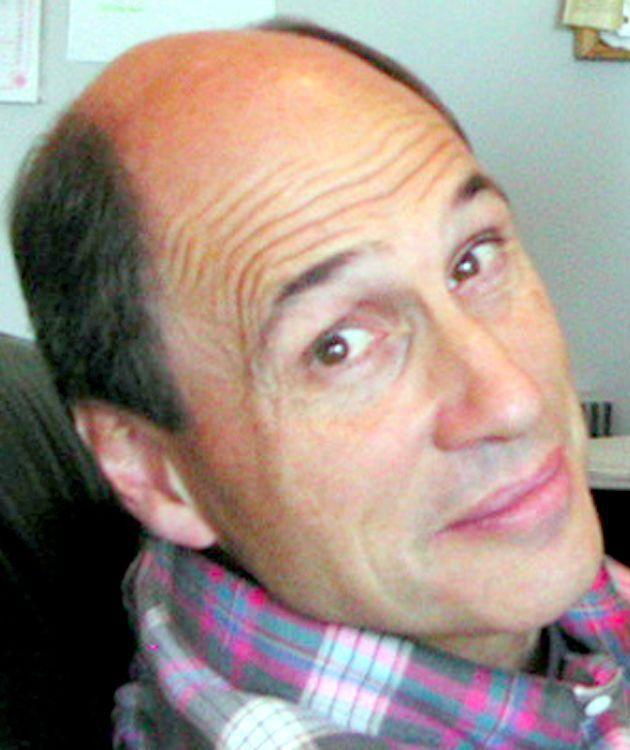 148. Wynonie Harris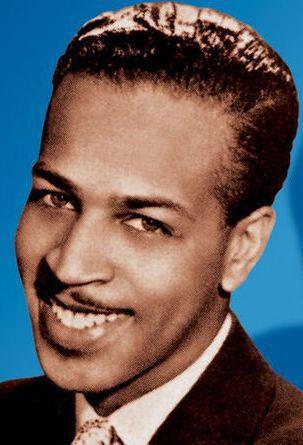 149. Swoosie Kurtz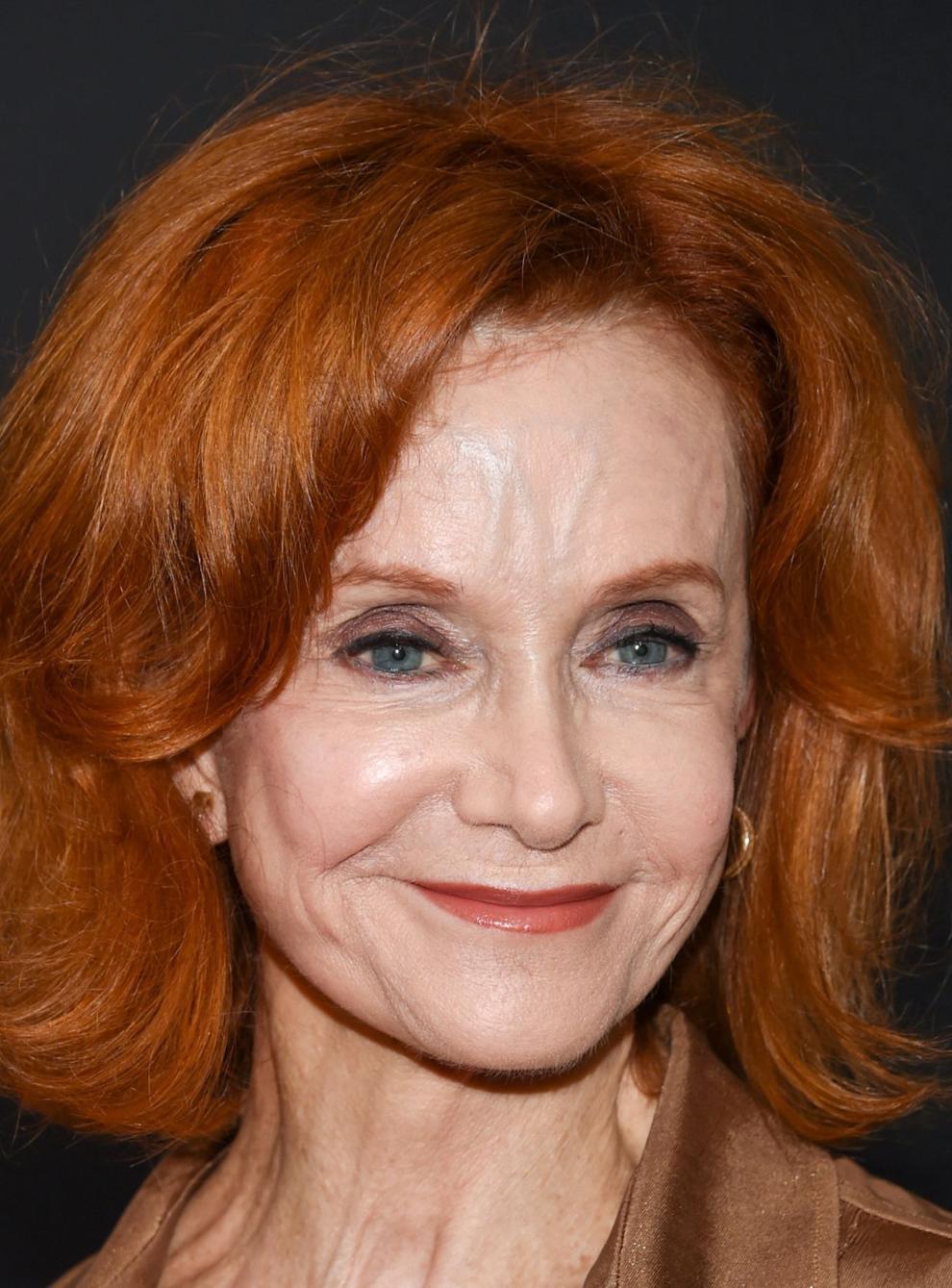 150. Charles Starkweather