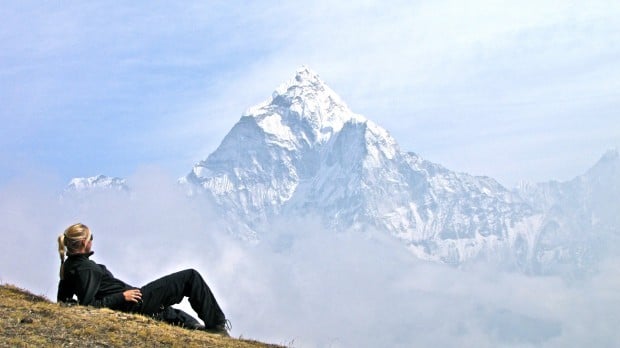 Nebraska travelers, wildlife enthusiasts and nature lovers:
L Magazine travel writer Reggie Busse needs your vote! The Mutual of Omaha's Wild Kingdom television series is celebrating 50 years of wildlife, conservation and travel, and Reggie has the opportunity to become its next Wild Guide Host.
She has survived two cuts and now is one of 12 semifinalists competing, and she needs your vote. Here's how:
Go to http://www.wildkingdom.com/nextwildguide. Twelve videos will appear in the window. Click on "Wild Guide Reggie" (green top, Western hat and backpack) and click the orange tab in the bottom left corner, "Vote for This."
You can vote daily until May 23. Every vote and comment bring our beloved travel writer one step closer to her wild dream. Let's get this Wild Nebraska girl in the finals!