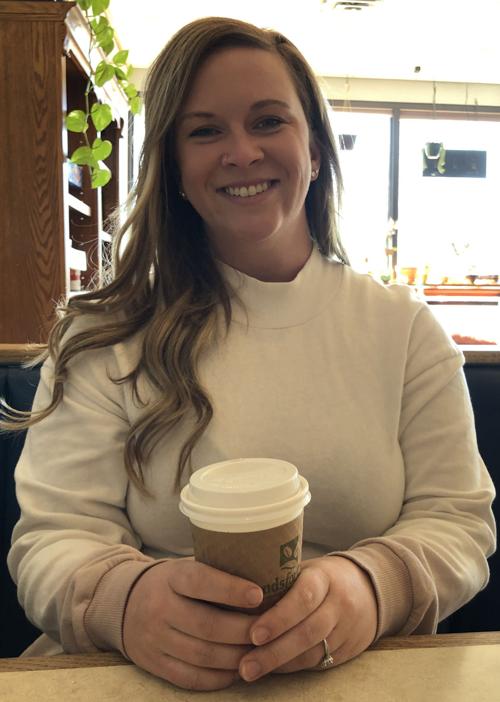 Michaela Akridge is the founder and current director of the local nonprofit Food Fort.
Michaela attended the University of Tennessee-Knoxville and Doane University, graduating with a degree in Human Relations with a concentration in poverty. Prior to founding Food Fort, she experienced working with youth as a youth leader and mentor, a para-educator in the resource program within Lincoln Public Schools, and also serving an internship at People's City Mission within the Children's Program.
Within these experiences with the youth of her community, she developed a passion and drive to make a lasting impact in the lives of under-resourced youth. She also enjoys spending time with her husband and six children, camping and enjoying the outdoors.
What's the most rewarding part about what you do in the community?
It's the relationships that we have developed with so many youth within Lincoln – the lives we get to be a part of and the highs and lows we get to experience alongside them.
What is the biggest challenge about what you do?
It goes right along with the most rewarding part. Within those relationships and the lows, we get to navigate with Lincoln youth. Many times, our hearts can become very connected to the kids and their struggles. Many times, there aren't tangible things we can do to "fix" their problems or take away some of their situations that are their reality. This can be heartbreaking and difficult to navigate at times, but also a great blessing that we have the opportunity to navigate such things with them.
What is your favorite part of Lincoln and why?
It's the community of people that are passionate, giving and willing to serve. Since starting Food Fort, I have been exposed to a whole new and different community within the nonprofit circle, and it is truly an amazing, creative and passionate group of people.
What makes Food Fort special?
We have access to a whole group of youth who are often forgotten, since we are mobile and can go into the community and neighborhoods where youth are already spending time and living. We can bring resources, relationships and opportunity to youth who don't have that person seeking out resources and connections for them. We provide for a physical need with the ultimate goal of having an impact on far more than just a meal and a full belly for the day.
Is there something that people don't know about you?
If I could eat sushi for every meal of the day, I absolutely would!
How do you take your coffee?
I like it with a whole lot of cream and just a bit of coffee!! :)