"I thought I really knew our city."
"I wasn't exposed to that when I grew up."
"Leadership Lincoln really opened my eyes."
Morgan Gerteisen had the good fortune of growing up in Lincoln … yet last year, when she was a Leadership Lincoln Fellow, it was like shining a light into some unknown corners in our city.
"Being a native, I thought I really knew our city," said Gerteisen. "I didn't realize how many live in poverty. How many kids depend on free and reduced lunch. I didn't know what Cedars does. I wasn't exposed to that when I grew up."
"We want to deepen our relationship with the city of Lincoln, but especially northeast Lincoln," the Wesleyan president said. "One of my mantras is we want to be a catalyst for lifting up northeast Lincoln and helping the neighborhoods thrive."
It's not uncommon to hear comments like these as participants in Leadership Lincoln's four cohorts take part in their monthly programs. One aspect of the organization's monthly gatherings is to take a deep look at poverty and how it impacts the city.
Gerteisen (her maiden name was Hartshorn) grew up in Lincoln, and she wanted to leave after high school. But she moved from Southeast High School to the University of Nebraska-Lincoln, then to a job with Nelnet and eventually with LiCor. She's the senior talent operations manager (that's a fancy title for human resources) for the high-tech biosciences research and manufacturing company. She and her husband Bryce met during college.
Leadership Lincoln engages people from across Lincoln and Lancaster County in a variety of programs designed to give them the knowledge, experiences, skills and leadership tools that prepare them to engage and become effective leaders within the community.
Since Gerteisen's participation in the Fellows program – she was in the 35th class – she's gotten involved with the organization's Hot Topics committee, helping coordinate informative and thought-provoking programs on issues facing our community. Oh, and she's on Lincoln City Libraries' One Book-One Lincoln committee. (In case you haven't heard, this year's book is "Dear Edward.")
"I've always loved to read. Reading was and still is an escape for me," noted Gerteisen. "When they talked about cutting hours and budget for our libraries, I reached out to my City Council person and asked how I could help." That's another aspect of Leadership Lincoln that folks learn – how our government functions and how we, the governed, can get involved by letting our elected officials know what we feel is important.
When I asked Gerteisen to describe Lincoln, she focused on the growth that our city is experiencing.
"I can't believe how much Lincoln has grown just since I was in college," she said. "Our neighborhoods are growing – the Haymarket and arena made a huge impact. I'm also very proud of our diversity," she added. "In many ways, we're still a small community with just two or three degrees of separation."
Gerteisen pointed out how easy it is to get to know people from across the community, another aspect of Leadership Lincoln.
As we concluded our conversation, Gerteisen shared some words of encouragement for others to make an impact: "If people aren't involved, we lose our vibrancy. The challenge is selecting what you're really good at and figuring out a way to get involved. Whether your interest is bike trails, animal shelters, affordable housing or the library, find your passion and figure out a way to get involved."
The same grit that we witnessed in the pioneer families that settled Nebraska can be seen in Gatron Gatnoor's family.
Top Journal Star photos for November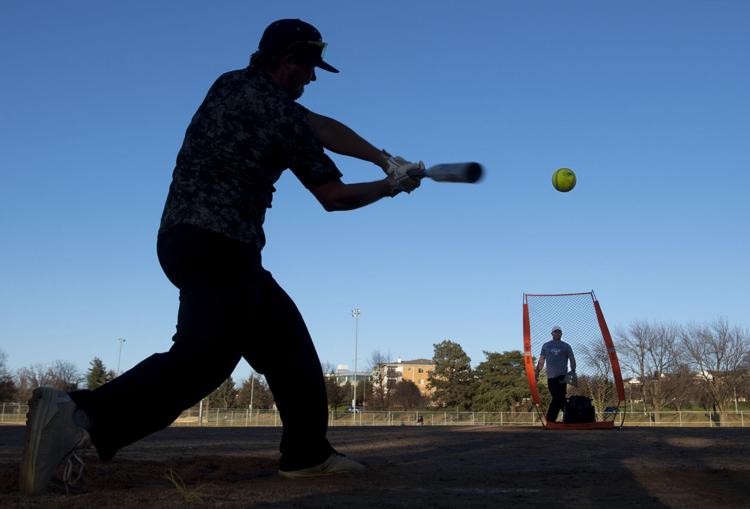 Top Journal Star photos for November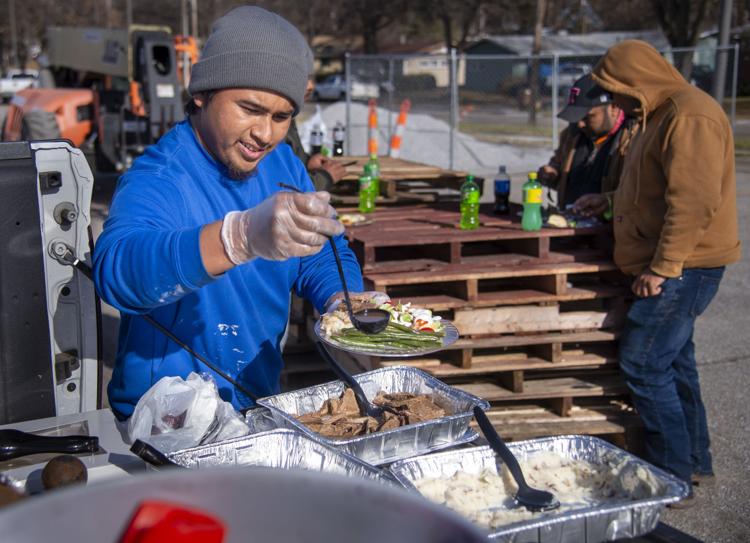 Top Journal Star photos for November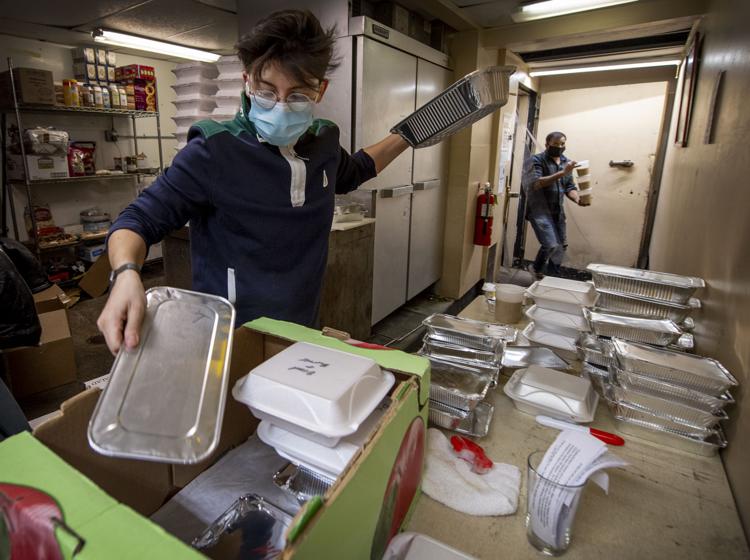 Top Journal Star photos for November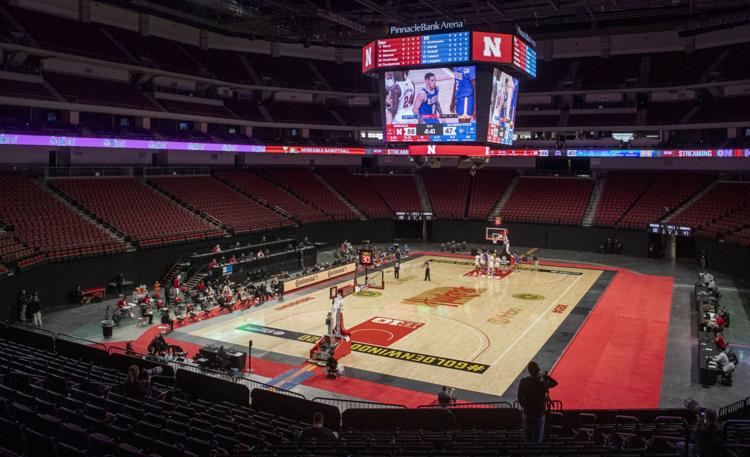 Top Journal Star photos for November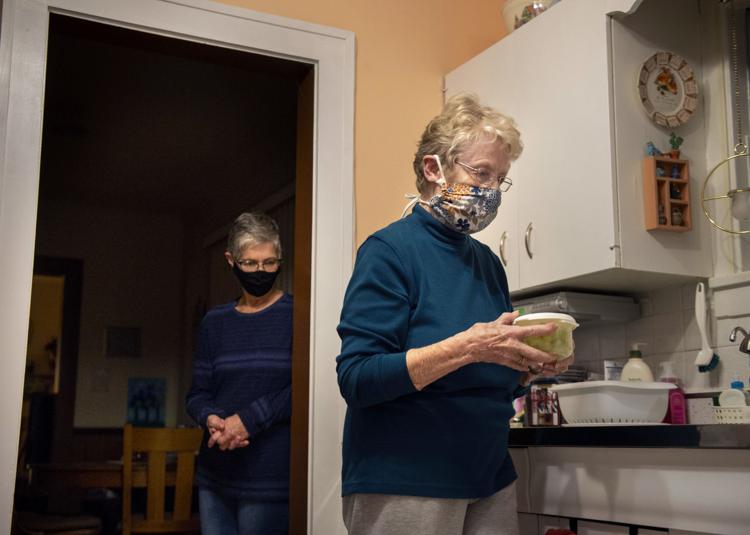 Top Journal Star photos for November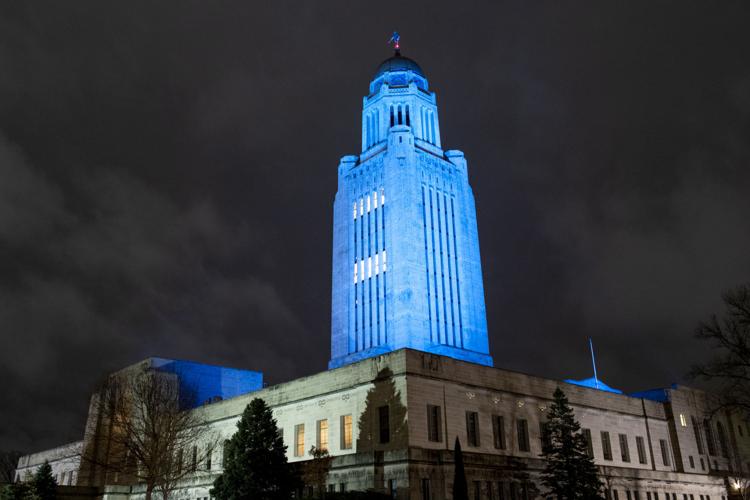 Top Journal Star photos for November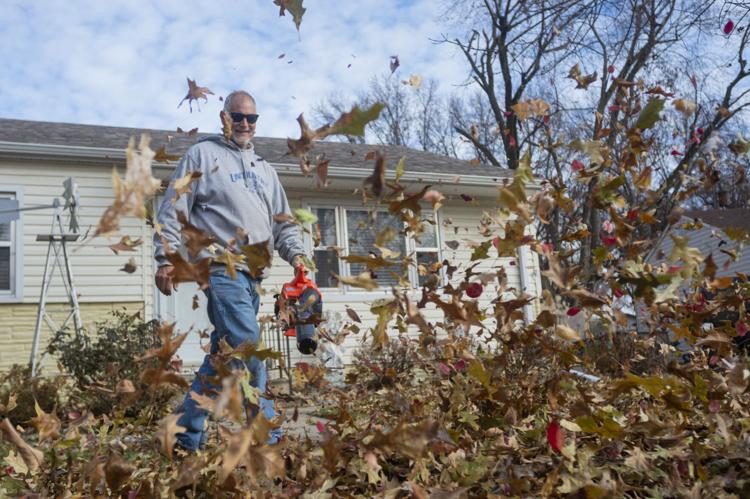 Top Journal Star photos for November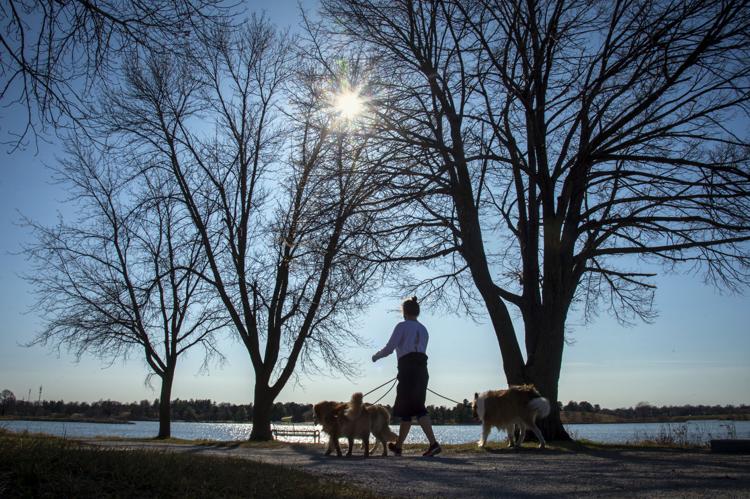 Top Journal Star photos for November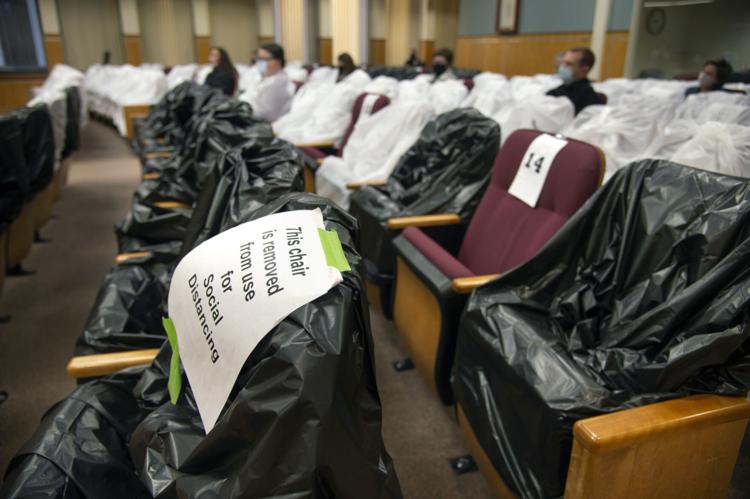 Top Journal Star photos for November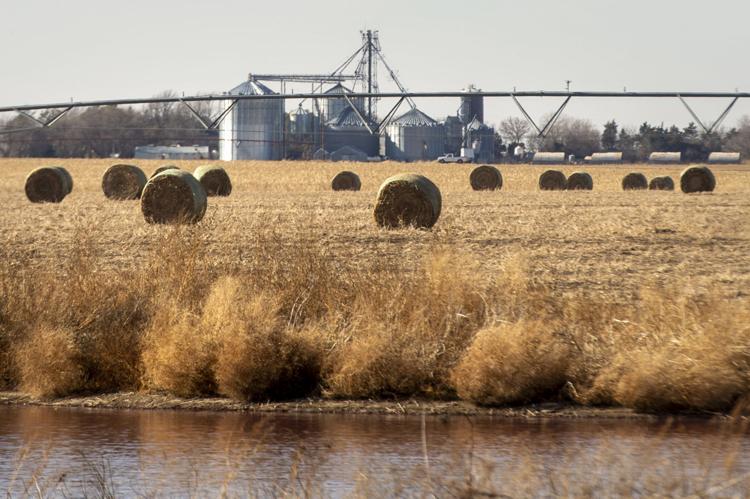 Top Journal Star photos for November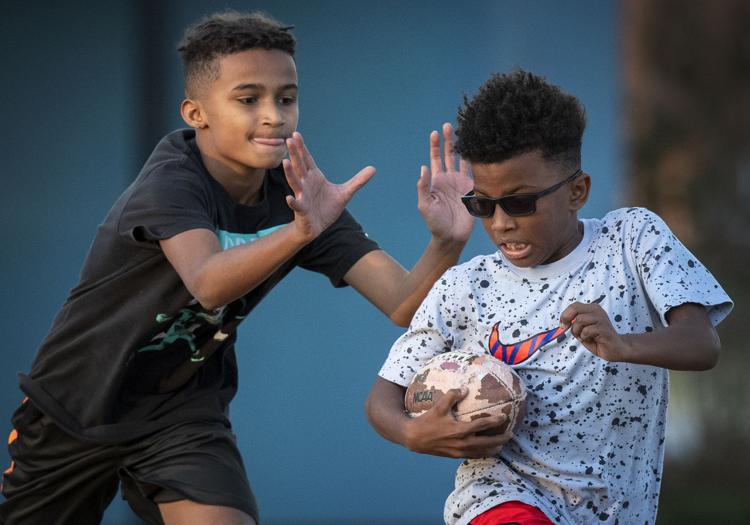 Top Journal Star photos for November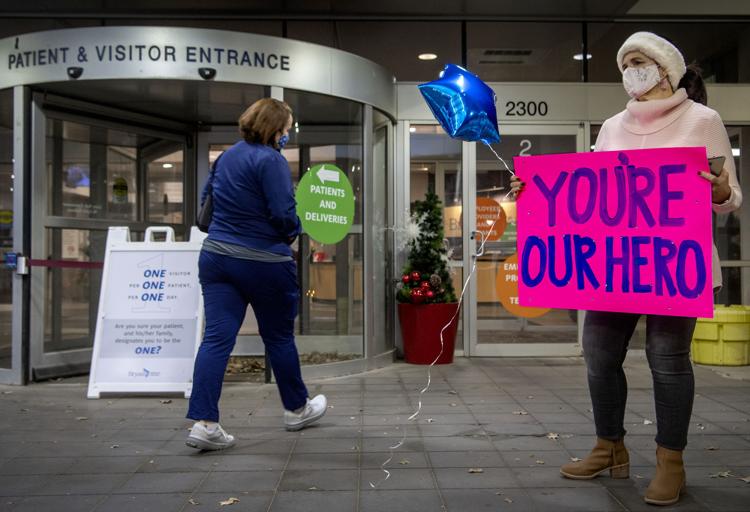 Top Journal Star photos for November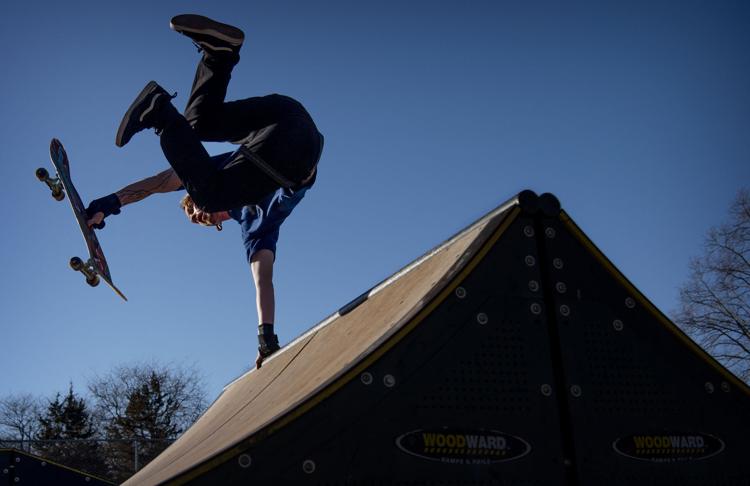 Top Journal Star photos for November
Top Journal Star photos for November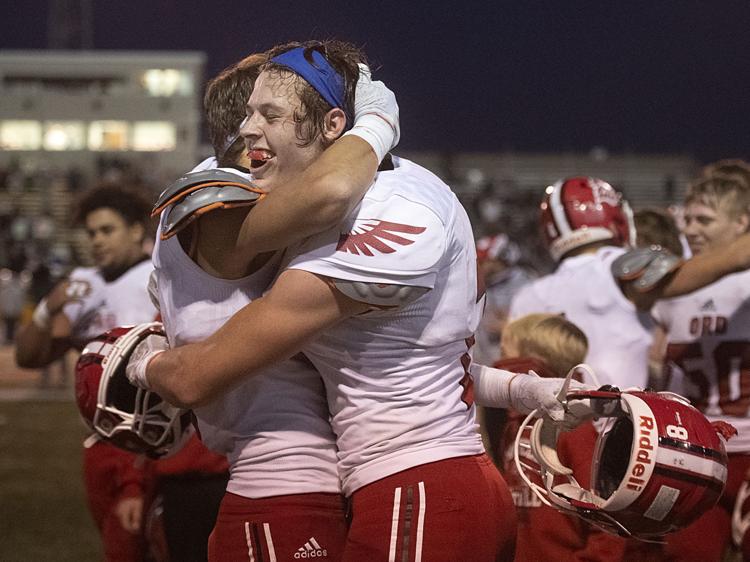 Top Journal Star photos for November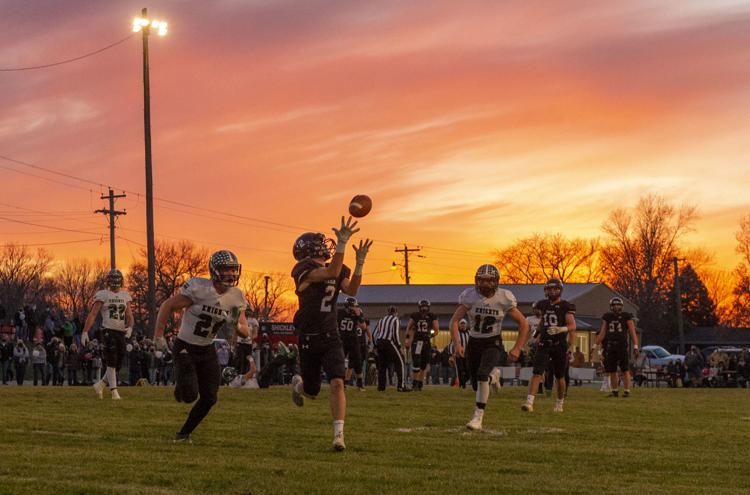 Top Journal Star photos for November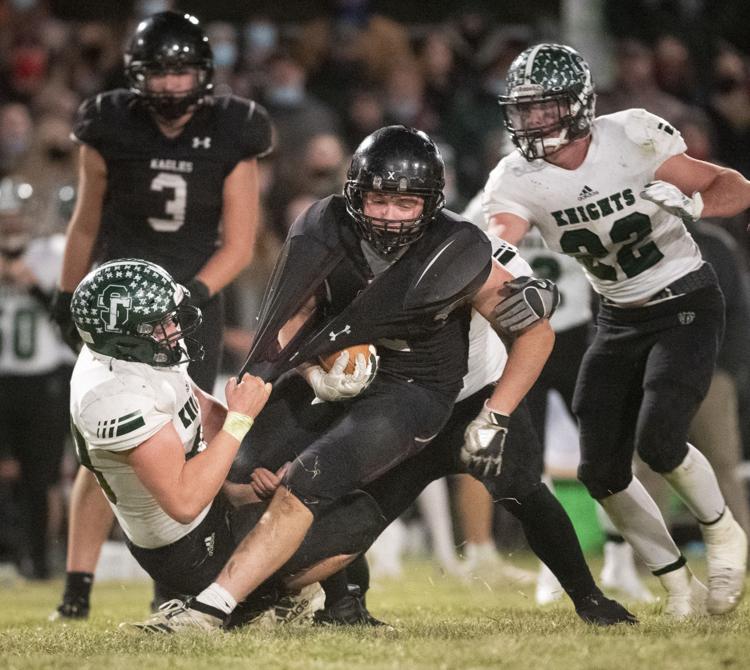 Top Journal Star photos for November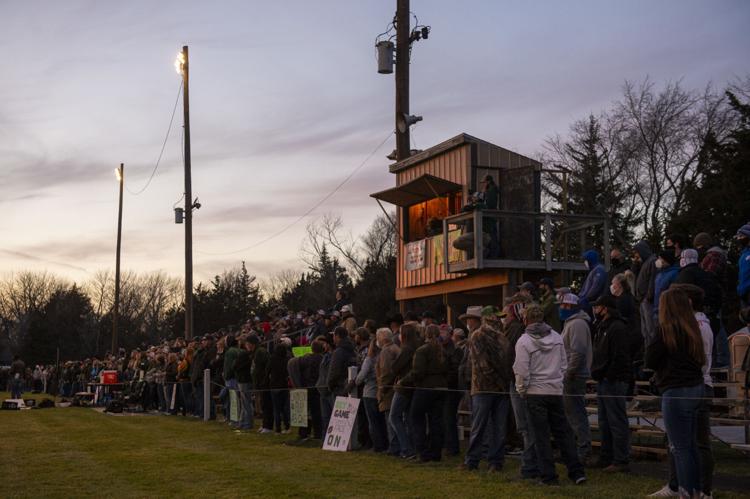 Top Journal Star photos for November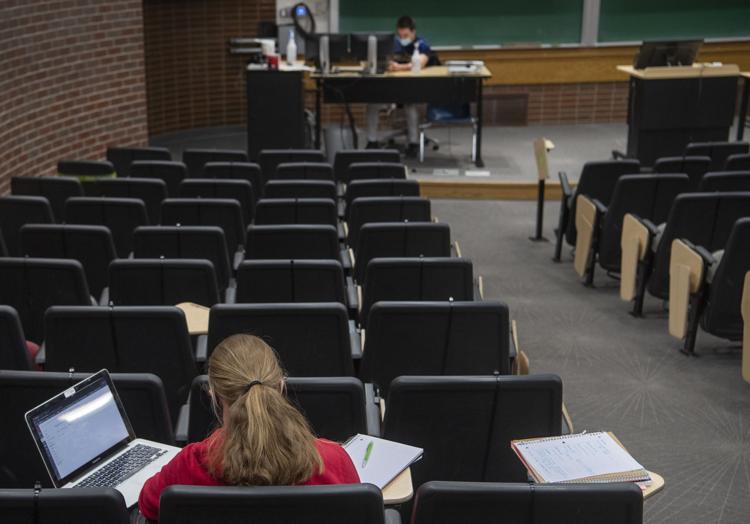 Top Journal Star photos for November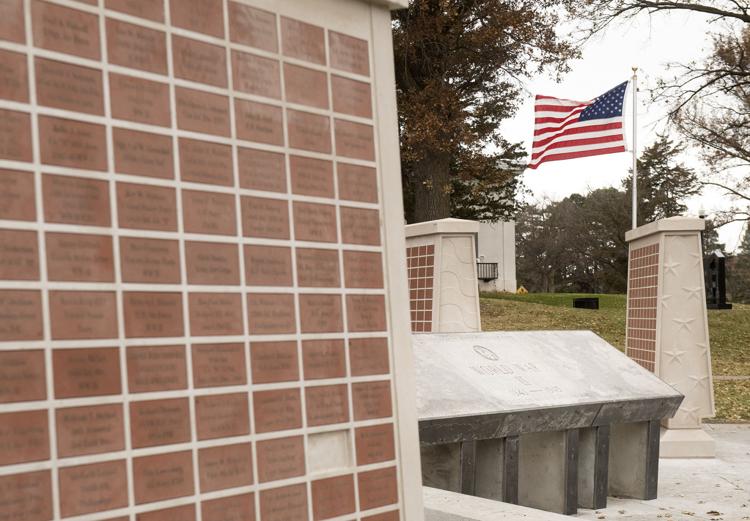 Top Journal Star photos for November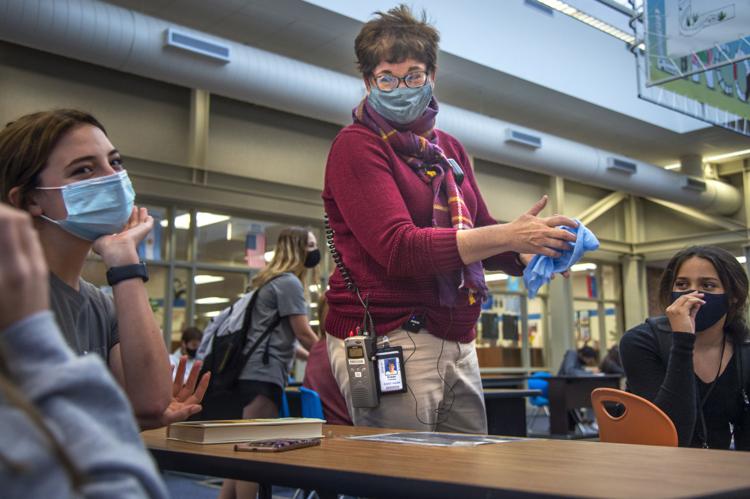 Top Journal Star photos for November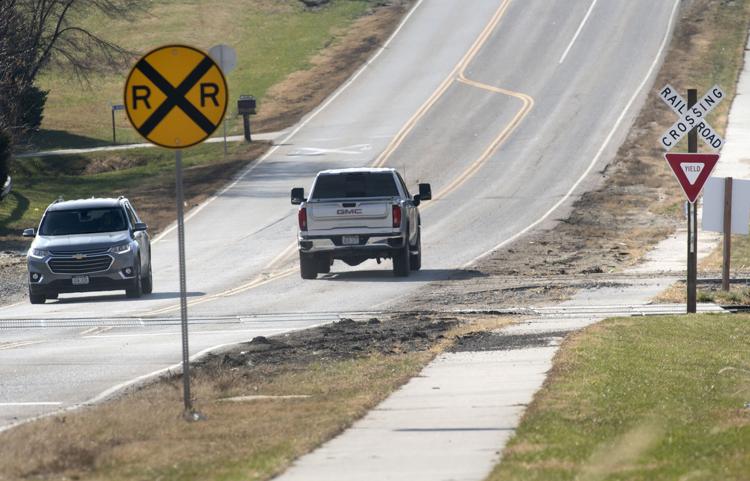 Top Journal Star photos for November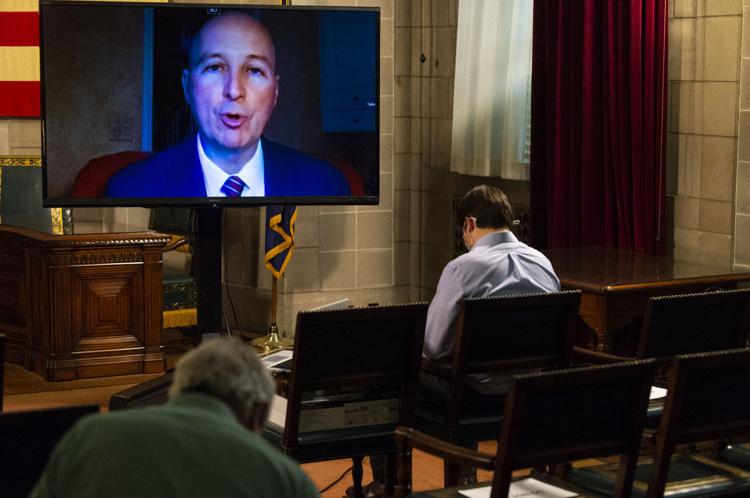 Top Journal Star photos for November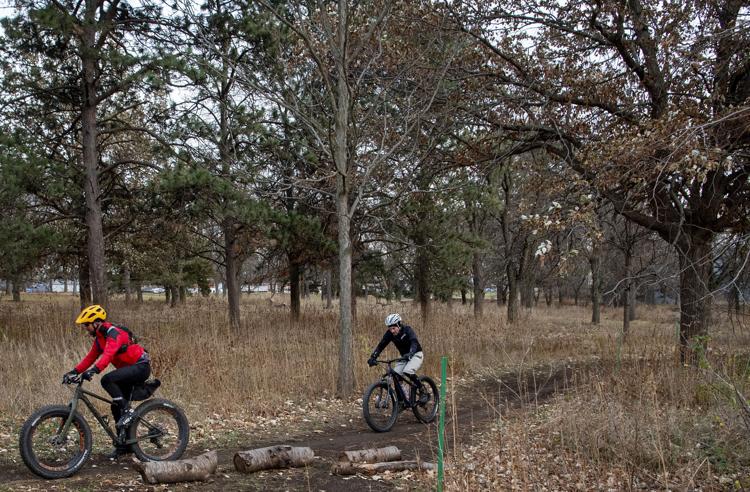 Top Journal Star photos for November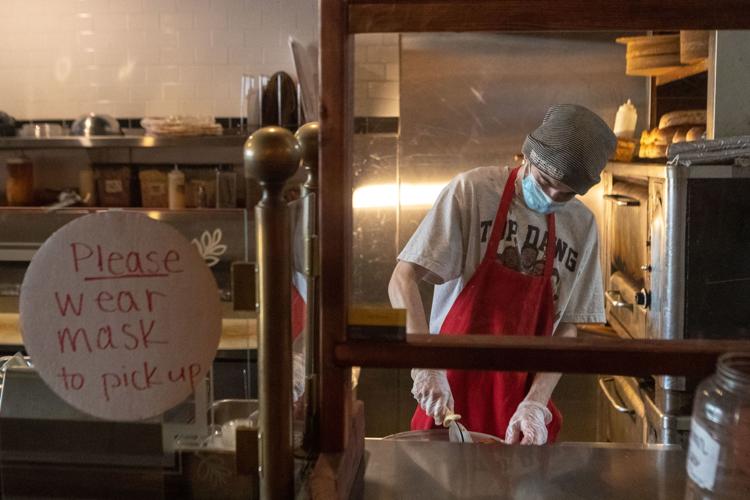 Top Journal Star photos for November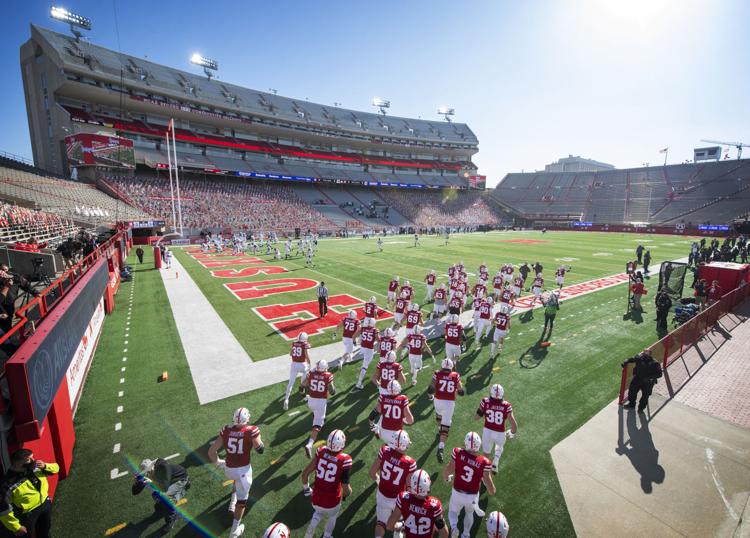 Top Journal Star photos for November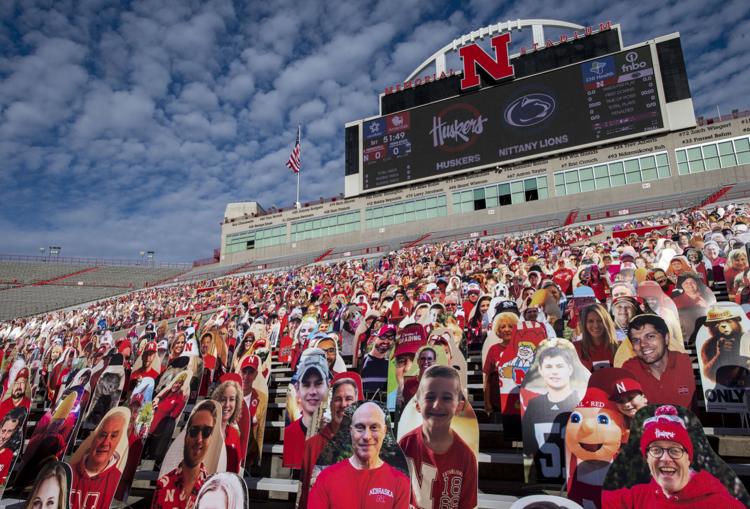 Top Journal Star photos for November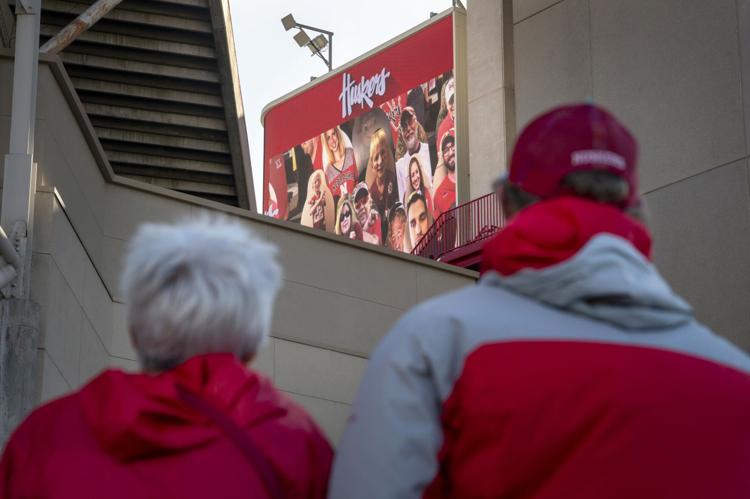 Top Journal Star photos for November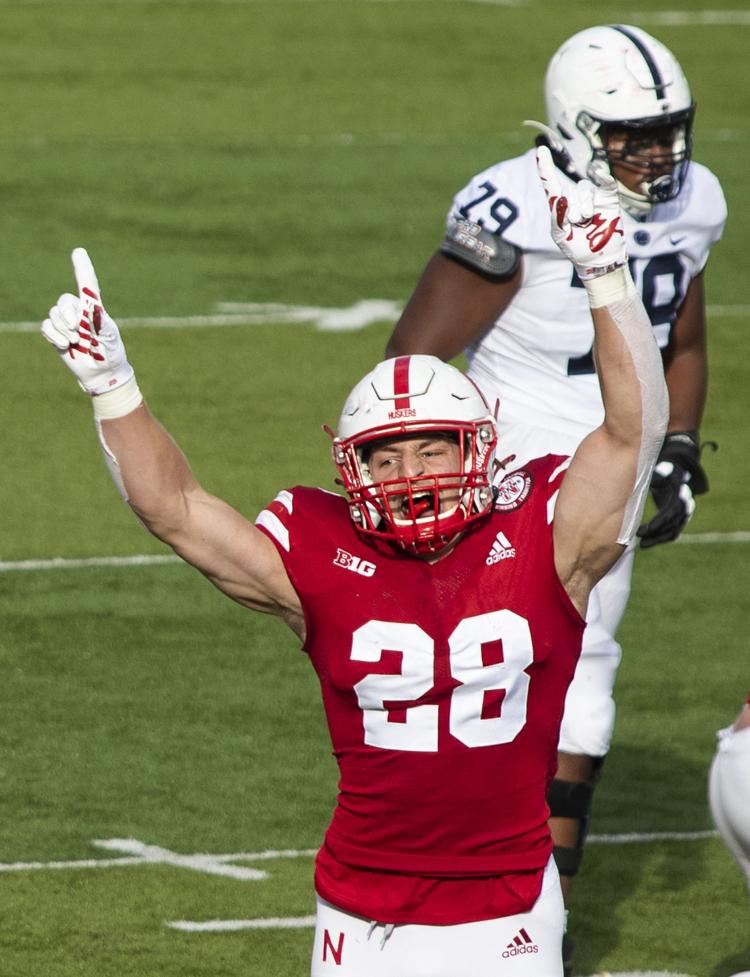 Top Journal Star photos for November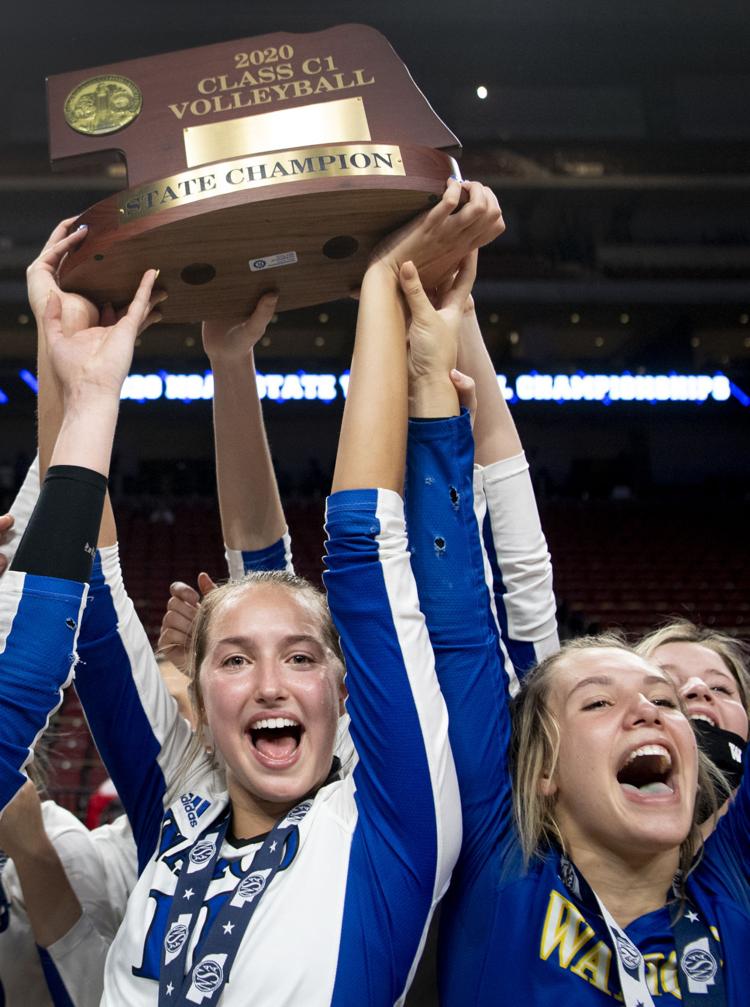 Top Journal Star photos for November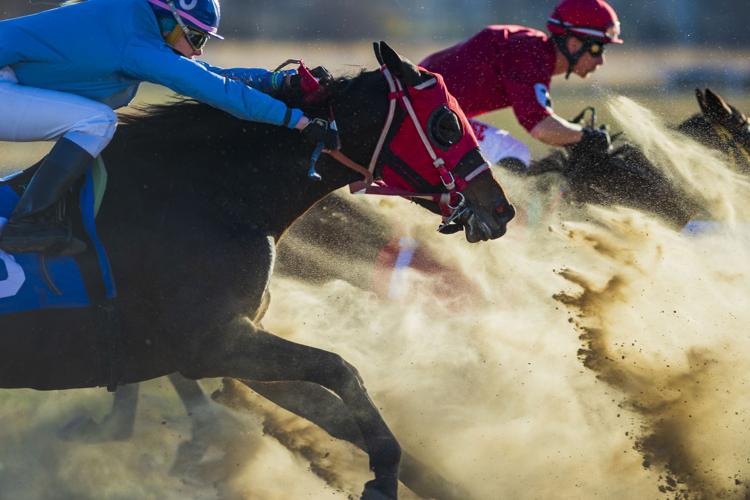 Top Journal Star photos for November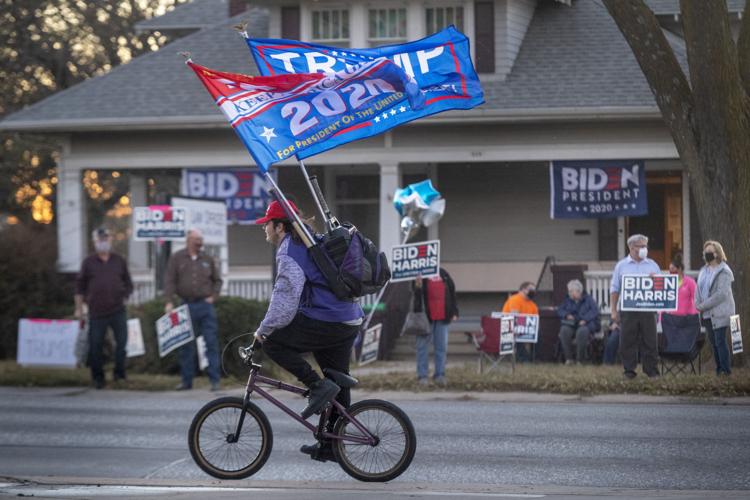 Top Journal Star photos for November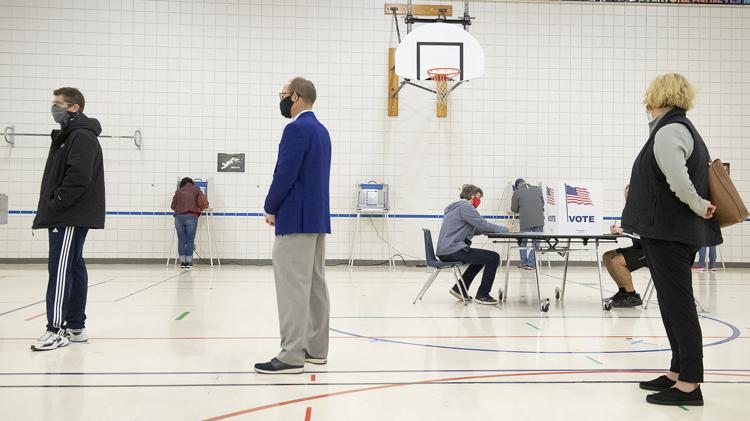 Top Journal Star photos for November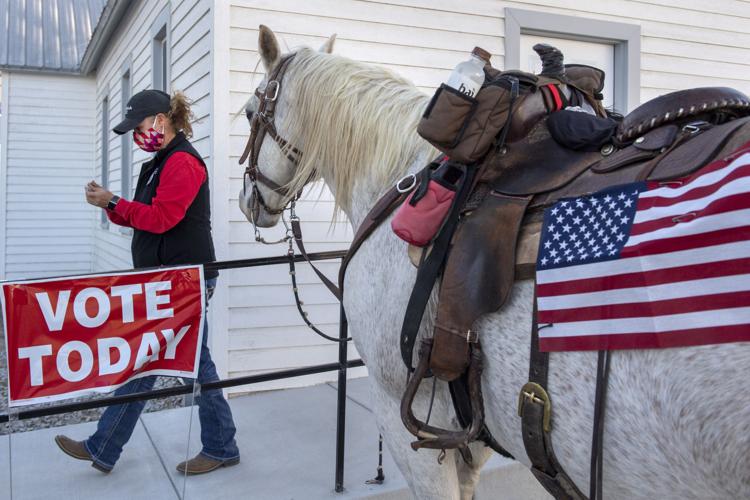 Top Journal Star photos for November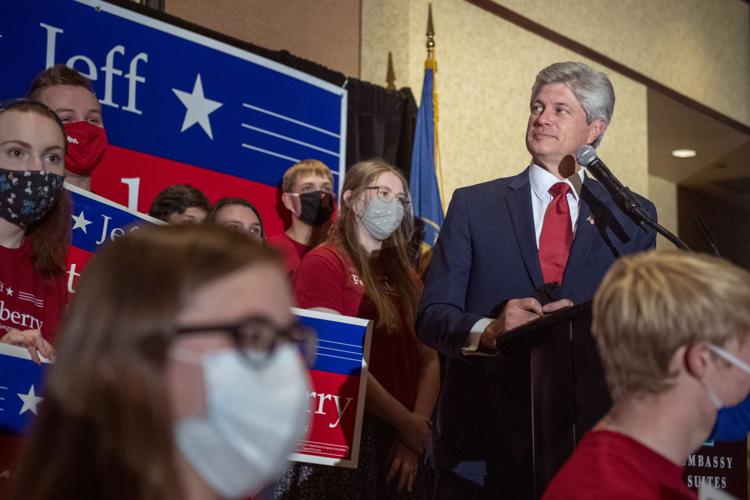 Top Journal Star photos for November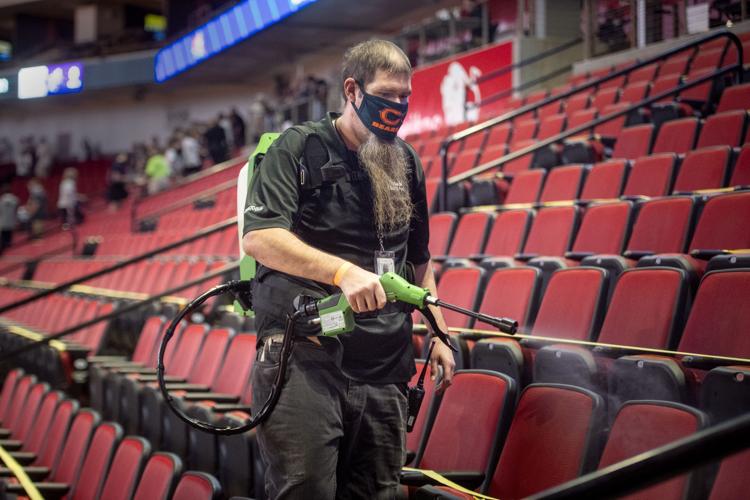 Top Journal Star photos for November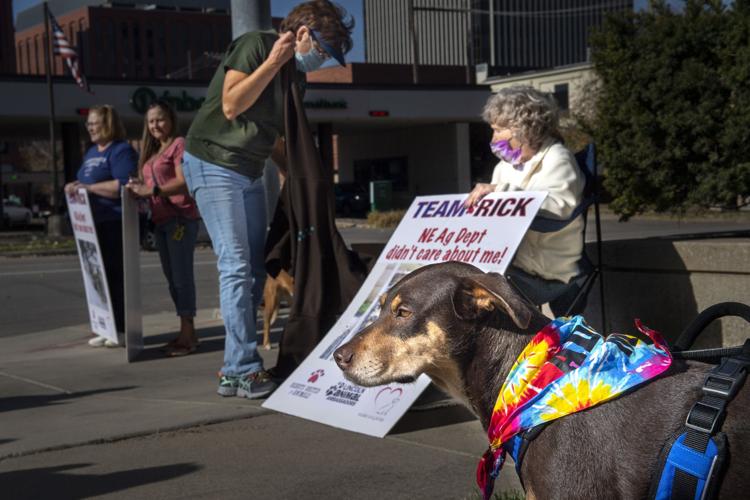 Top Journal Star photos for November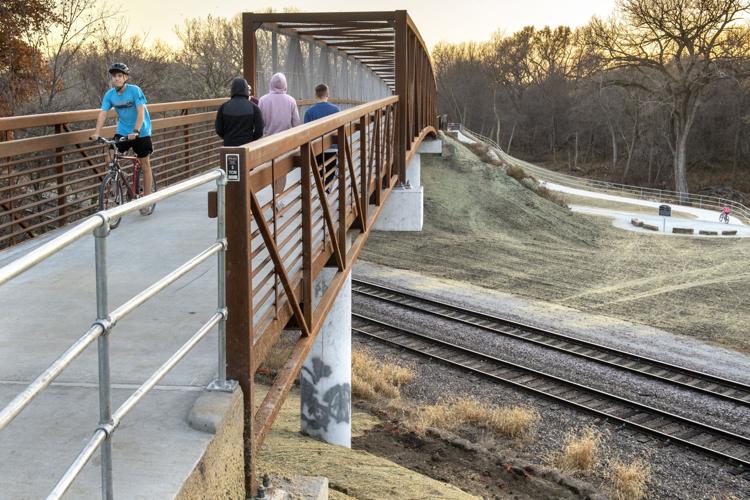 Top Journal Star photos for November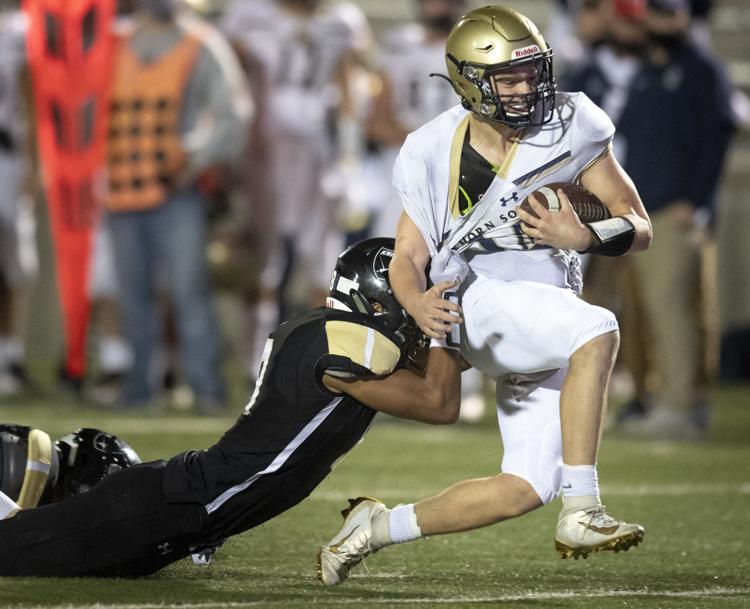 Top Journal Star photos for November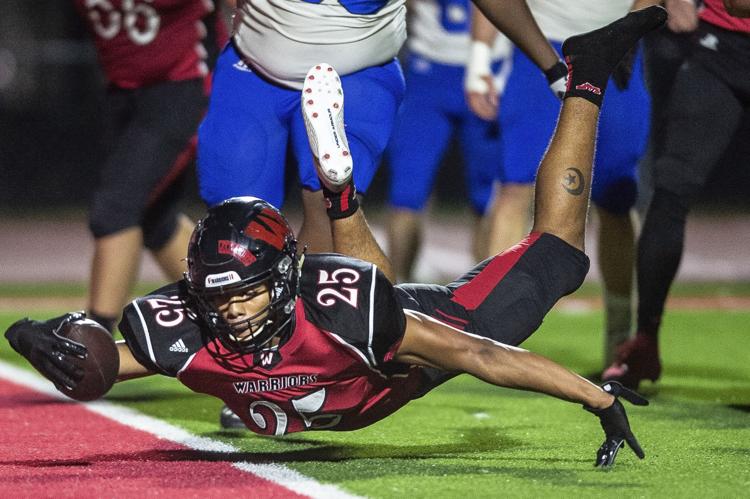 Top Journal Star photos for November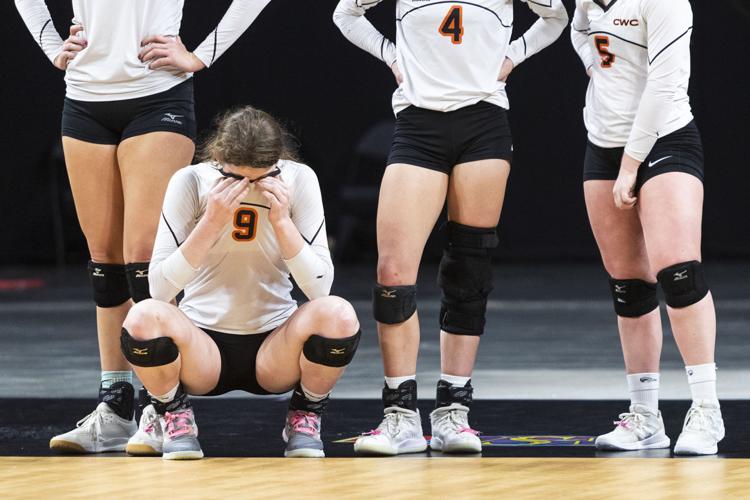 Top Journal Star photos for November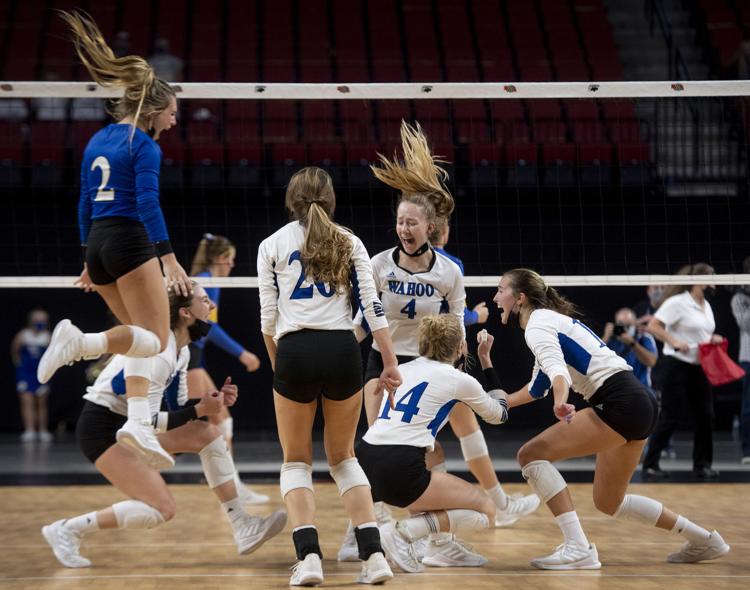 Top Journal Star photos for November