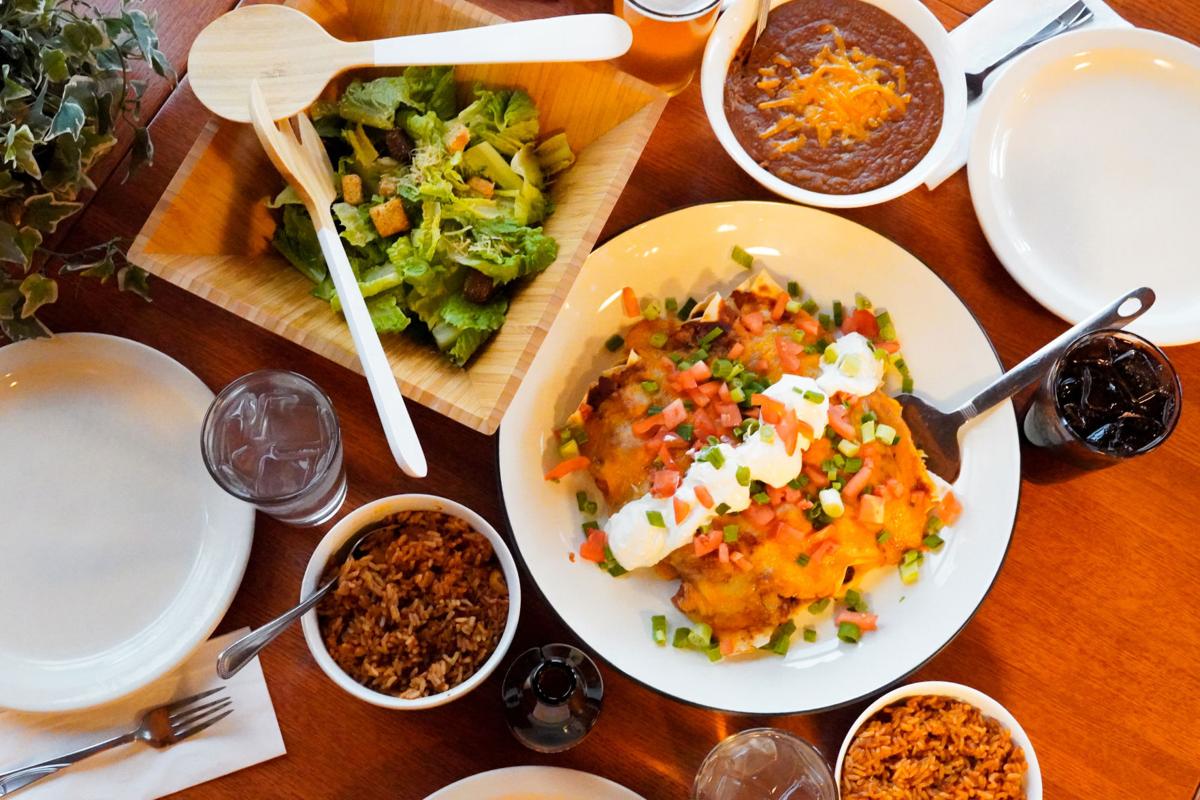 For the past couple of months, L Magazine has looked at how some of Lincoln's catering and dining establishments have adapted to serving customers during a pandemic. Specifically, we've looked at the servicing of prepared meals for delivery or pick-up to ease the stress on families.
This month's issue looks at a pair of local entities responsible for several of Lincoln's most popular and successful dining establishments.
Lazlo's marks 30th year
March 20 marks the 30th year that Lazlo's Brewery & Grill has been serving diners in Lincoln's Haymarket District, according to Jay Jarvis, director of operations and co-founder of the restaurant. Over the years, the Lazlo's brand has expanded to Lazlo's South, Lazlo's Omaha and its affiliated Lincoln restaurant FireWorks.
The three Lincoln establishments have always had take-out and delivery options for their customers. But three to four years ago, Lincoln Lazlo's established a Dinner on the Run service featuring some of its most requested and best menu items. FireWorks has followed suit with its FireWorks Feast items.
Both options are geared to expand the restaurants' services to a greater group of customers. And with COVID-19 concerns, that's something many of their guests have said is needed.
The available meals are found on the restaurants' respective websites under the Curbside & Delivery option, with orders being phoned-in to the appropriate establishment. Contactless meals (fully prepared) can be picked up curbside at any of the three, or delivered to a destination if it is within an approximate 10-minute car delivery. (General delivery area maps are on each restaurant's website.)
Jarvis emphasizes that delivering meals is usually limited to one address during a trip to maintain the quality of the meal. There is a $6 flat delivery fee with delivery hours from 11 a.m.-1 p.m. and from 4-8 p.m.
The services are a nice option for families of working adults. "Just pick-up or delivery … it's dinner at home with no fuss," Jarvis said. Since the beginning of the pandemic, Jarvis noted that the Dinner on the Run and FireWorks Feast requests have more than doubled.
Since the offerings are among the restaurants' customer favorites, the Dinner on the Run and the FireWorks Feast dining options are essentially static, with very few changes.
Serving 4-6 people, the Haymarket and South Lazlo's Dinner on the Run offerings include a salad tray (Lazlo's or Caesar) with two side dishes (1 quart each) and choice of the following entree: Rainbow Chicken, $39.99; Voodoo Chicken, $39.99; BBQ Chicken, $39.99; Prime Rib Enchiladas, $44.99; Kabobs (sirloin or chicken), $41.99; Baby Back Ribs, $60.99; and Ribs & BBQ Chicken, $50.99. Side dish options include mashed potatoes, coleslaw, wild rice, homemade applesauce, honey-glazed baked beans, refried beans or Mexi rice.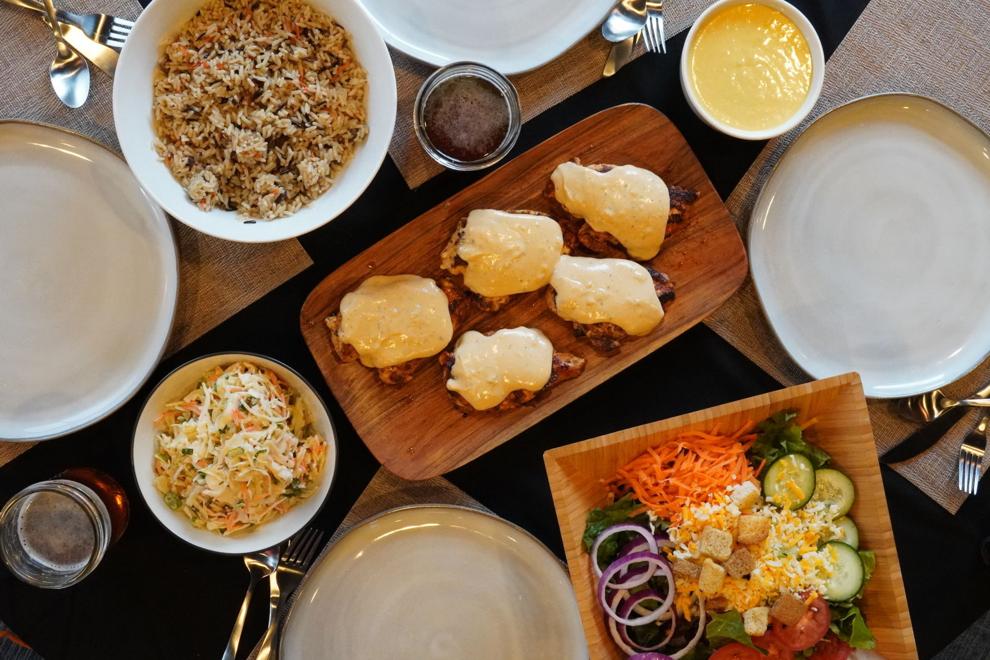 FireWorks Feast's "Family" offerings are geared to serve 4-6 individuals and include choice of salad and two side dishes along with choice of Chicken Enchiladas, $39.99; Baby Back Ribs, $59.99; Bourbon Street Chicken, $39.99; Backdraft Brisket, $40.99; and Chicken Milan, $39.99.
The restaurant's "Pasta" options include a choice of salad and 10 slices of grilled herb bread with choice of Philly Pasta, $56; Euro Pasta, $48; Fettuccine Jabrisco, $42; Peking Peanut Penne, $46; and Grand Mac Daddy, $46.
At $61.99, the FireWorks "Feast" serves 4-6 and features a full rack of Baby Back Ribs, one pound of Backdraft Brisket and Whole Rotisserie Chicken, plus four side dishes (cheese and macaroni, sautéed broccoli, pinto beans, almond rice, cilantro-lime rice, coleslaw, smashed potatoes or roasted red potatoes).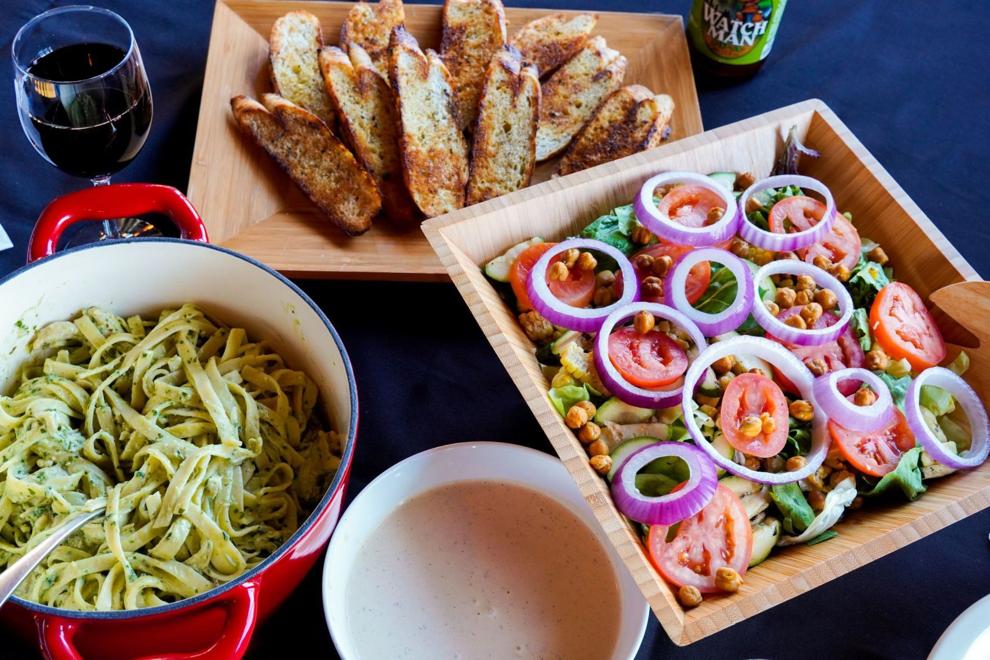 The restaurants are anticipating some special event dinner packages this coming spring and summer, according to Jarvis. A prime rib dinner that was offered during last December's holiday season was received "incredibly well." He said similar packages – possibly around Memorial Day, July 4th or other summer dates – are being considered.
While the pandemic has been difficult and trying for all types of businesses, Jarvis is confident that the Lazlo's and FireWorks restaurants will continue to offer quality dining experiences to customers, whether through dine-in, pick-up or delivery.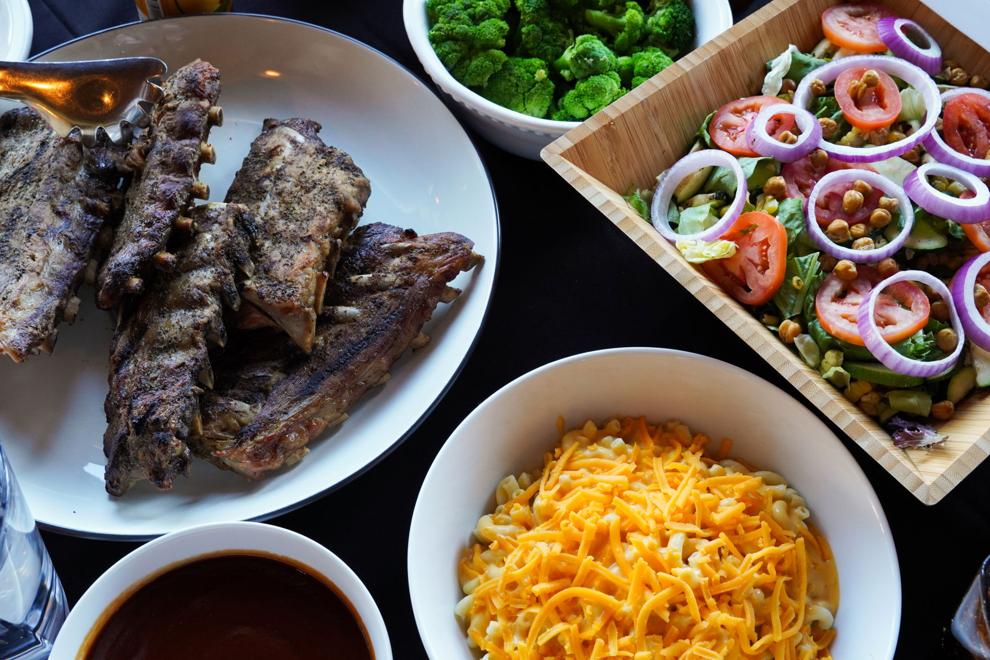 Pillar Restaurant Group
People may not be as familiar with the name Pillar Restaurant Group, but the entity is responsible for three Lincoln restaurants that are very familiar to diners – Venue Restaurant and Lounge, Piedmont Bistro by Venue and Cactus Modern Mexican & Cantina by Venue.
Pillar's marketing director Craig Zimmerman explained that all three restaurants are represented in the Venue at Home weekly home meal service, which was started in March 2020 and motivated by the COVID-19 crisis. He said that the service had been discussed and considered, but the pandemic was the extra push that brought it to fruition.
Venue at Home is a subscription service posted online that presents a new menu every week – a mixture of customer favorite dishes from all three restaurants. Meals can be picked up at the Venue at Home storefront (4111 Pioneer Woods Dr., Suite 104) or delivered, with most of the dishes requiring 20-30 minutes of reheating in an oven (instructions are provided for each item). Delivery cost is $3.99 and is available for most of the Lincoln area.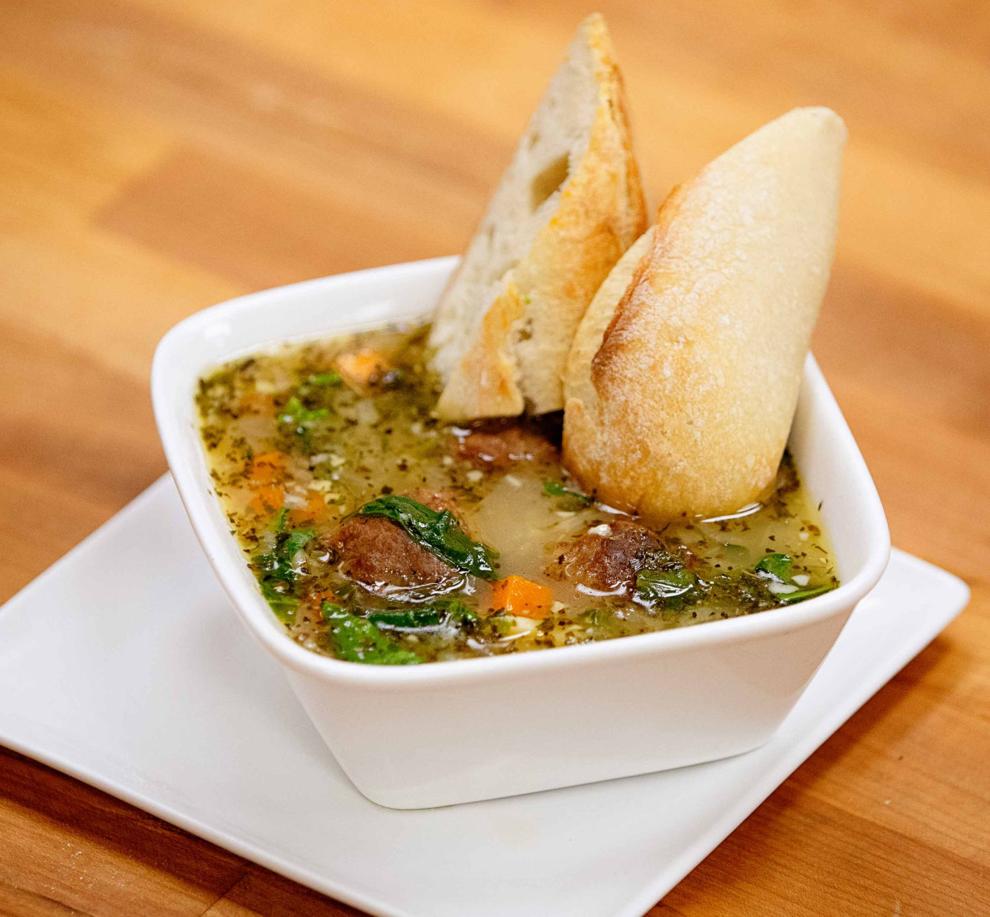 Individuals receive three meals with two portions each for couples ($34.99) or four portions each for families ($59.99). Subscription details are available at the Venue at Home website (www.venueathome.net), including how to sign up, order deadlines, subscription pauses, renewals and more.
Some of the past menu offerings have included Italian Wedding Soup (meatballs, kale, carrots, Italian parsley, and orzo pasta in a rich chicken broth, rustic baguette on the side); Lemon Pepper Chicken (lemon pepper seasoned chicken breast with a creamy herb butter sauce served with candied sweet potatoes); Green Goddess Chicken Pasta (whole grain penne, grilled chicken, parmesan cheese, creamy green goddess pasta sauce and seasonal veggies); 3 Little Pigs Burrito (sausage, bacon and ham burritos served with crispy breakfast potatoes); Hawaiian Turkey Sliders (sweet Hawaiian buns with turkey, green chilis, cheese and spicy aioli); and BBQ Pork Mac & Cheese (cavatappi noodles with cheddar cheese sauce, topped with pulled pork BBQ sauce and more cheddar cheese).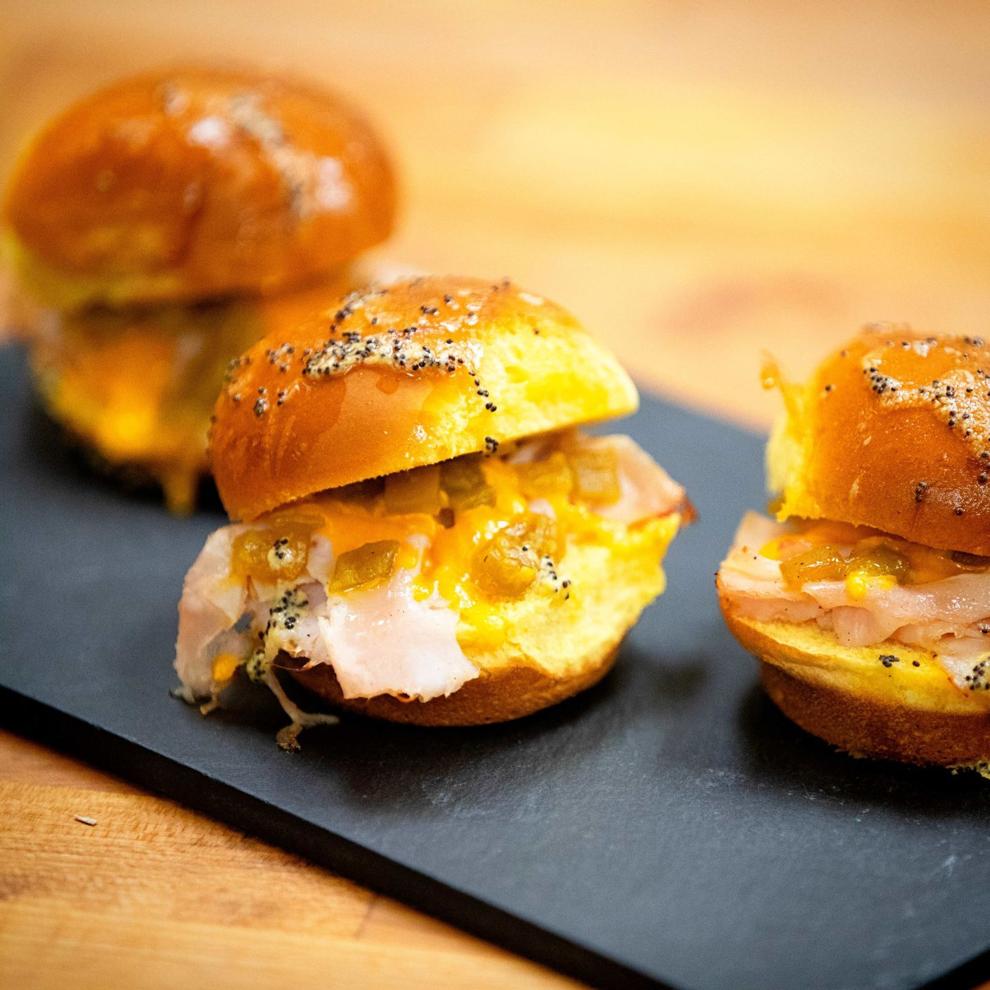 Zimmerman said that they have received lots of positive comments about the service, from the convenience of the meals to customer requests that they make sure to keep "doing what we are doing."
"We haven't had to shut our doors or experience any staff reductions, and we are so thankful for the support we have received during this period," he said.
LINCOLN'S MOST-REQUESTED RESTAURANTS
Lincoln's most requested restaurants
P.F. Chang's China Bistro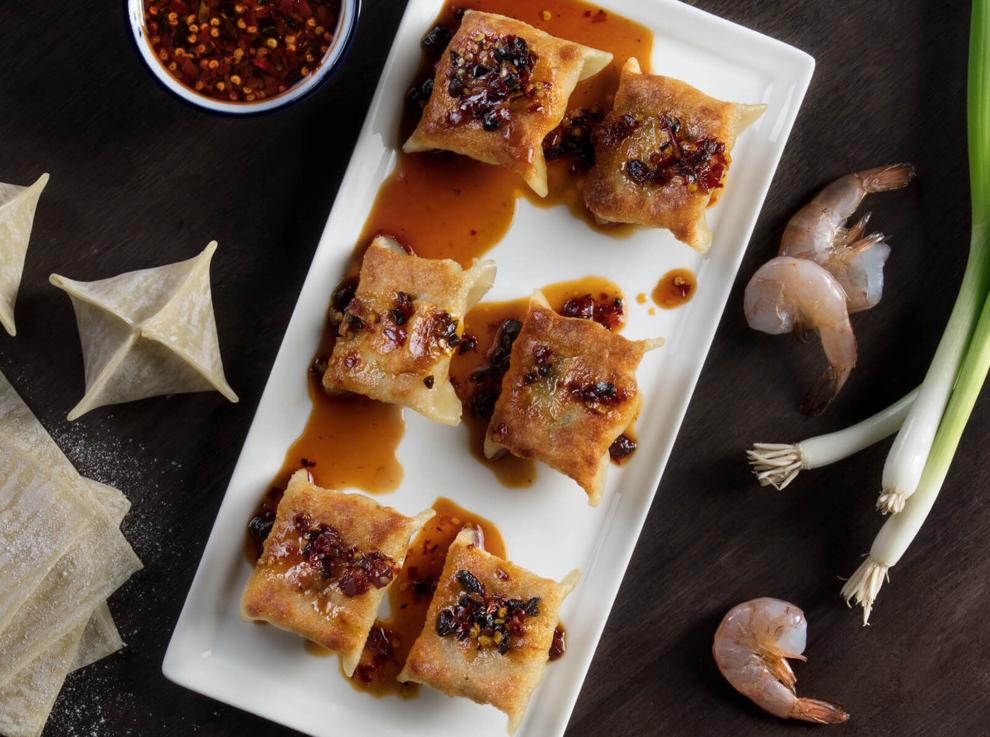 Waffle House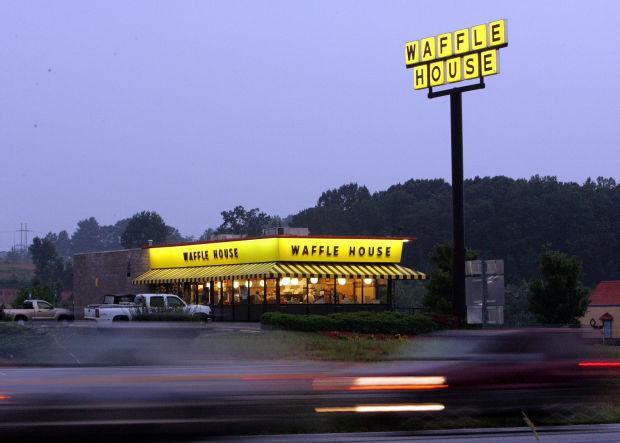 The Cheesecake Factory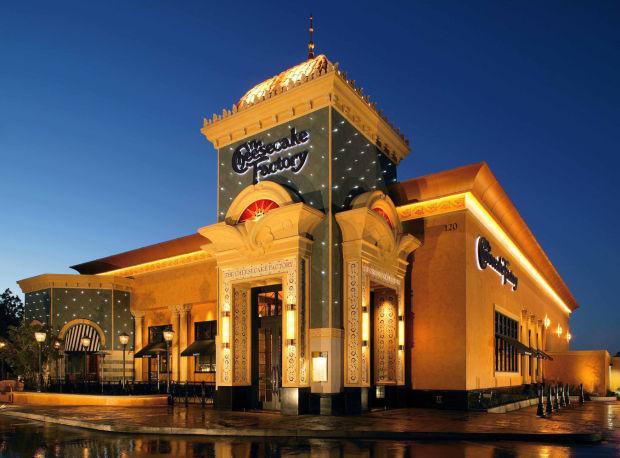 Giordano's Pizzeria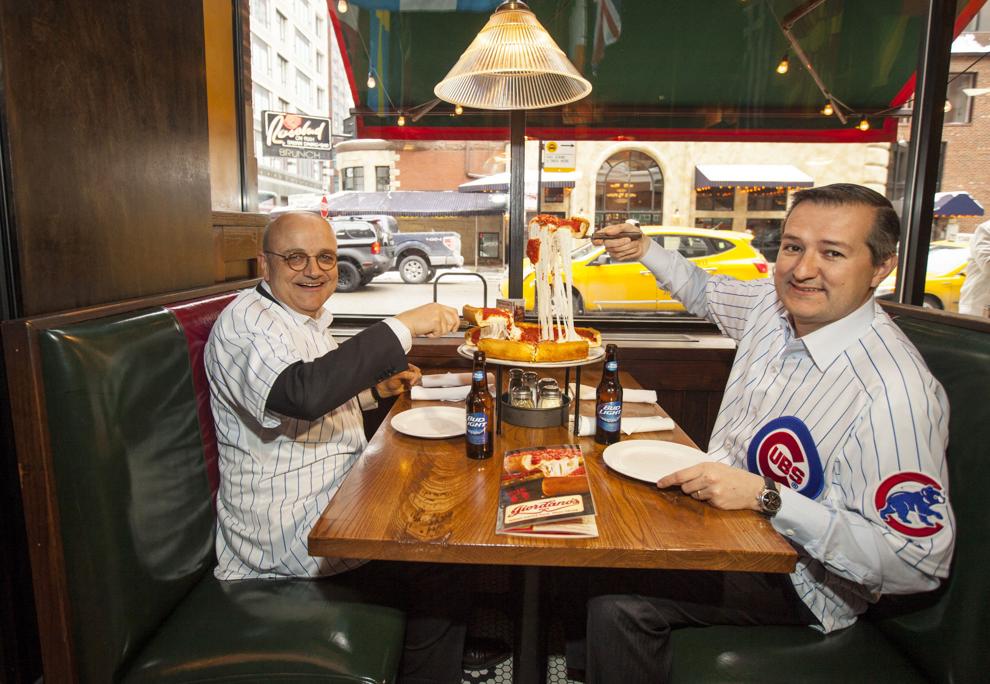 In-N-Out Burger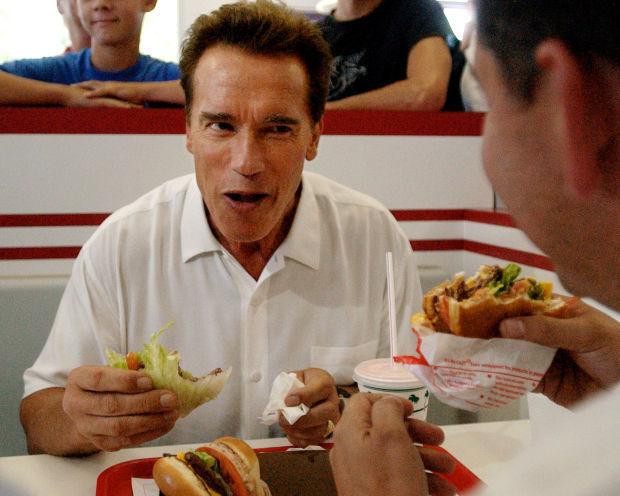 Portillo's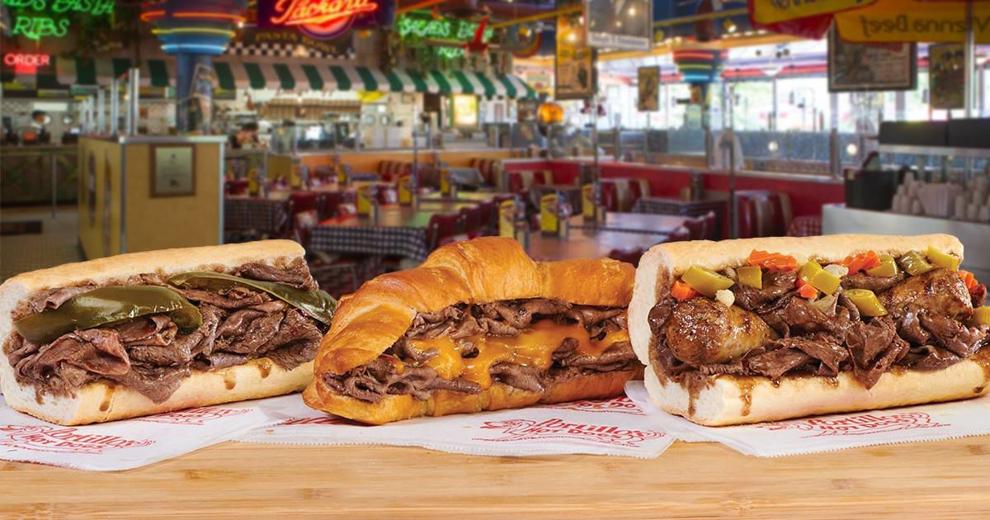 Uno Pizzeria and Grill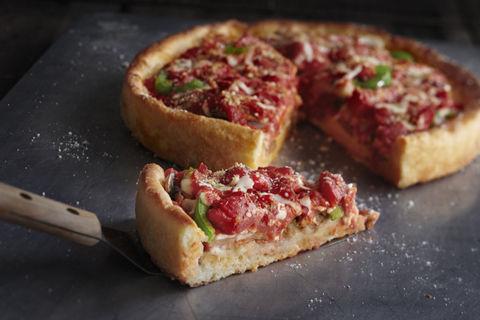 Whataburger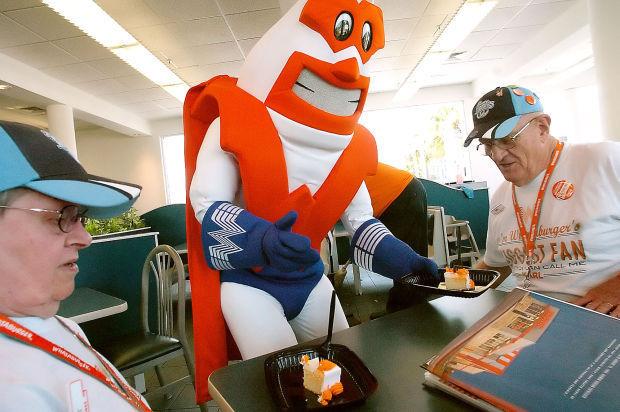 Joe's Crab Shack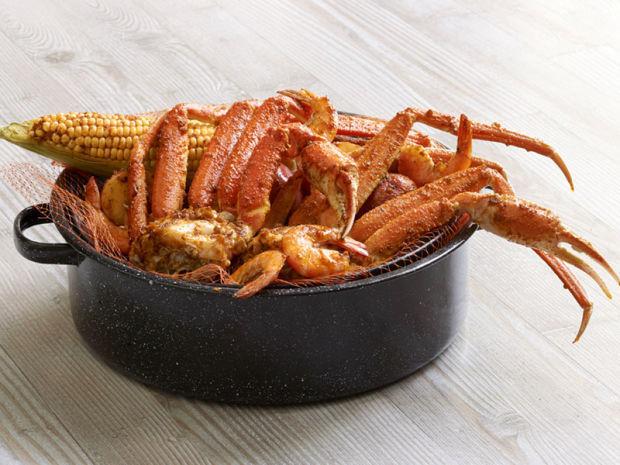 White Castle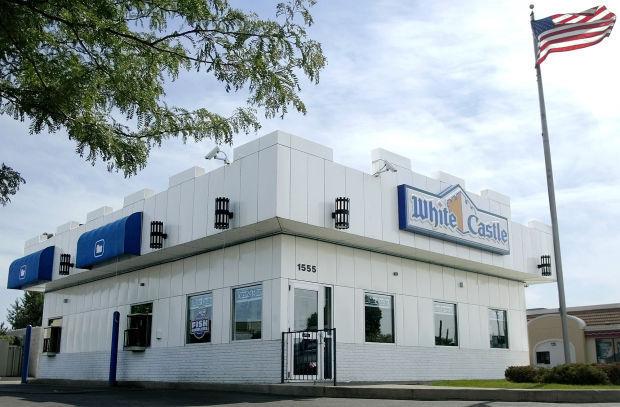 California Pizza Kitchen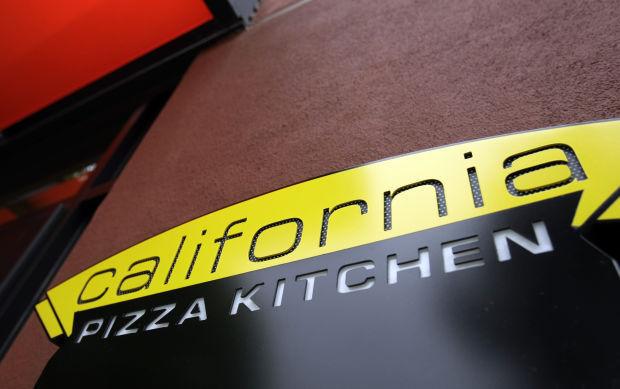 Bojangles' Famous Chicken 'n Biscuits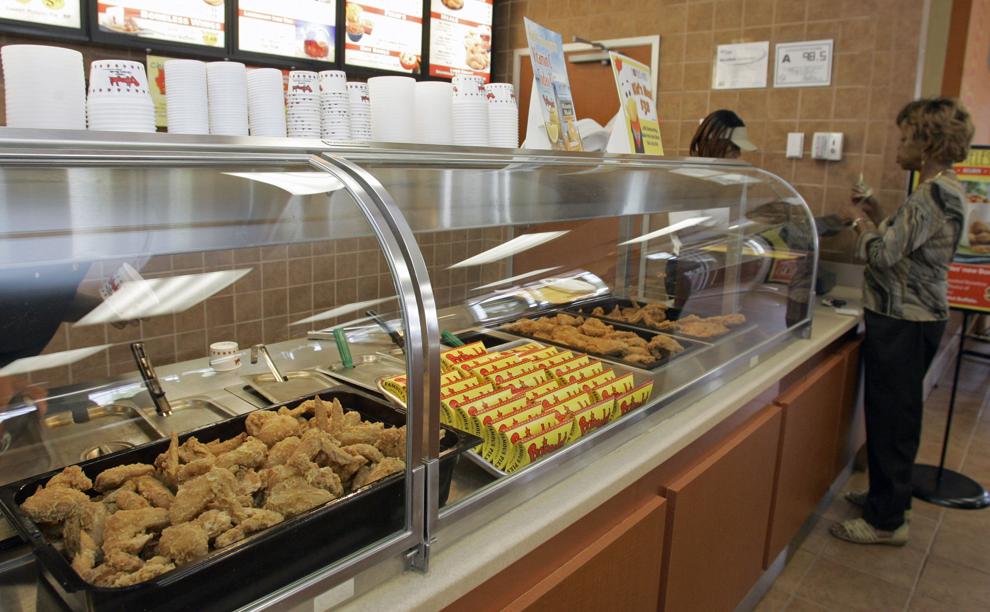 A&W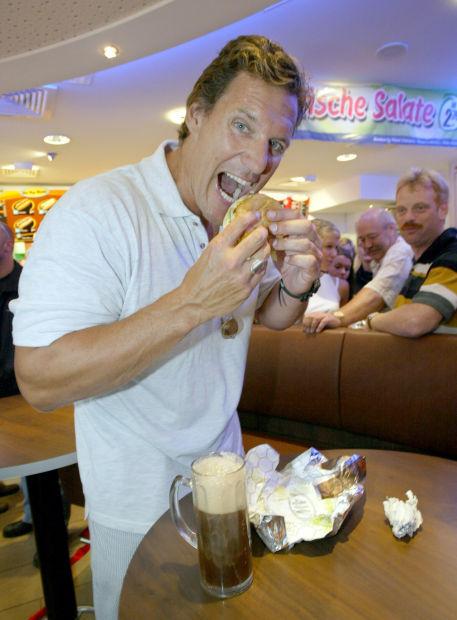 Tastee Inn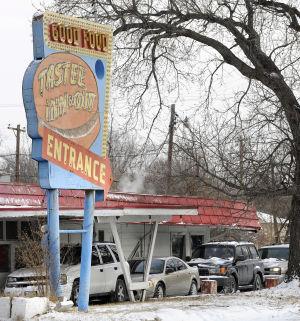 Hardee's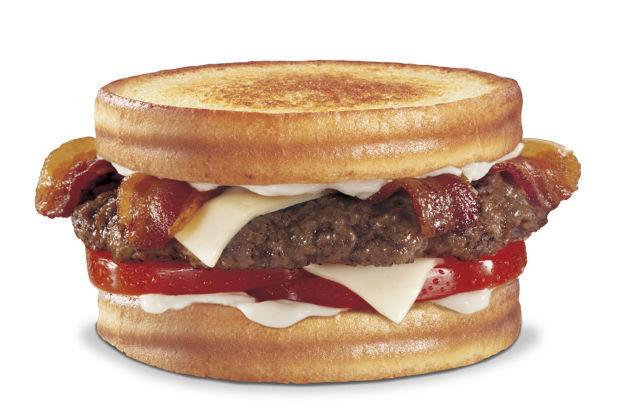 Taco Cabana
Big Mama's and Papa's Pizzeria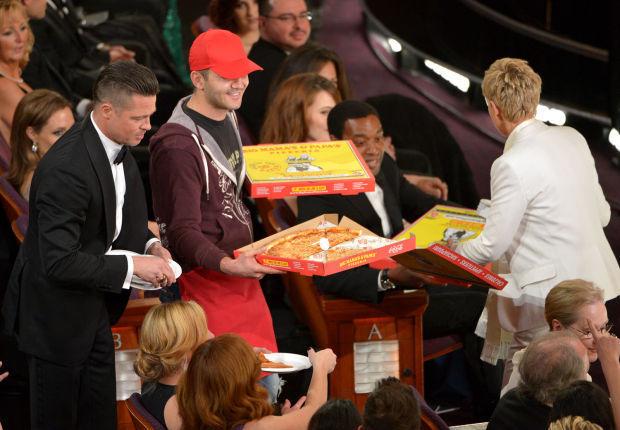 Bennigan's
Jack in the Box