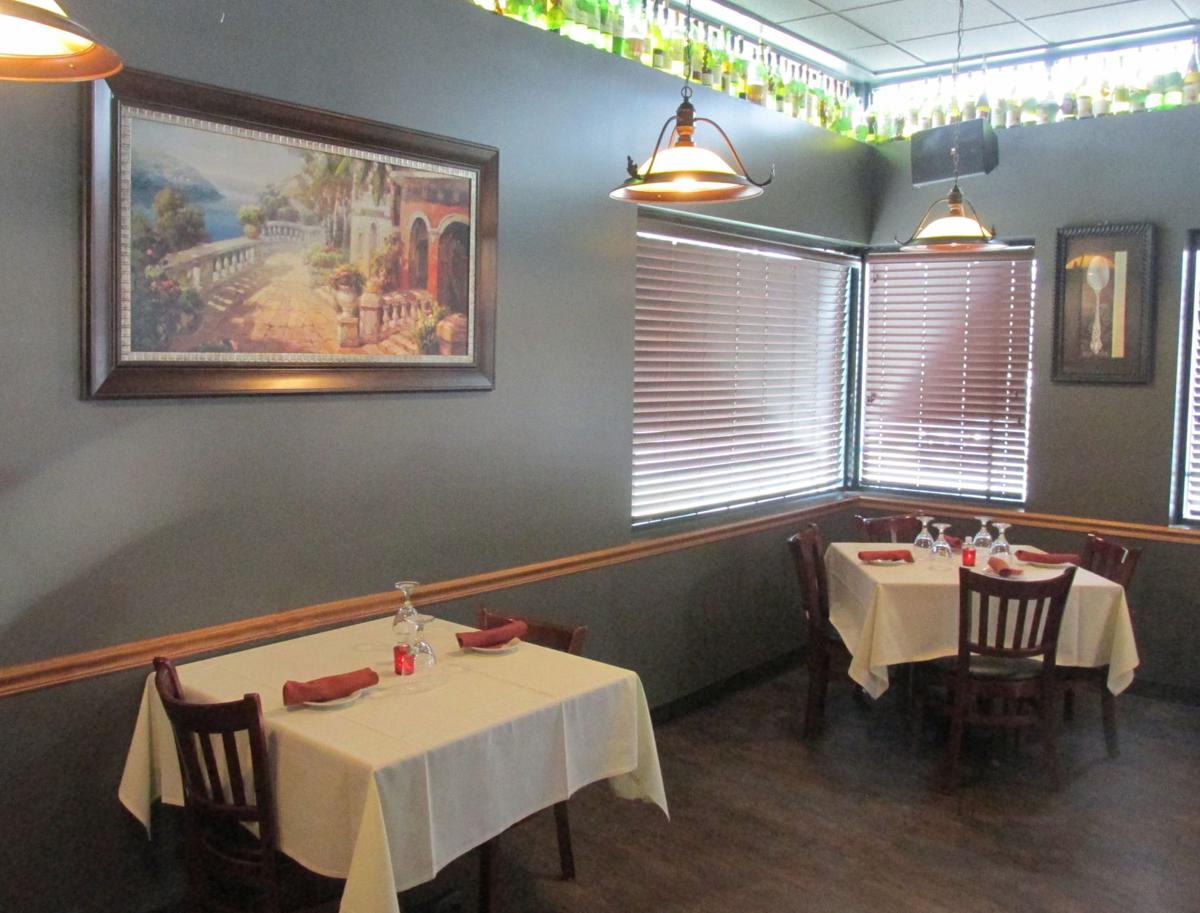 Bes Gjoka is a native of Albania, has a degree in philosophy and is owner/manager of Florio's Italian Restaurant & Grille in southwest Lincoln. While a seemingly disparate connection, the outgoing Gjoka has made his venture into restaurateuring a successful one.
Gjoka immigrated to the United States in 2005; attended the University of Nebraska at Omaha, obtaining a degree in philosophy; worked for AmeriCorps; and in 2016, he landed at Florio's, overseeing the restaurant's front end. When ownership in the Italian restaurant became a possibility in early 2019, he made the move to acquire it.
Gjoka made some minor changes to the establishment – adjusting and adding recipes, augmenting the wine list and freshening the restaurant's website – but he maintained Florio's Italian theme in menu and ambiance.
He also worked hard to cement his relationship as a new owner to earn the trust and dedication of the existing staff. "I'm not just a boss," he said, "I jump in and help where help is needed — kitchen, front, wherever."
The result was a relatively smooth transition that captured and maintained the personal family atmosphere of the establishment.
Keeping the quality of the Florio's product high is paramount to Gjoka's efforts, but he is also focused on establishing and maintaining quality service to Florio's customers.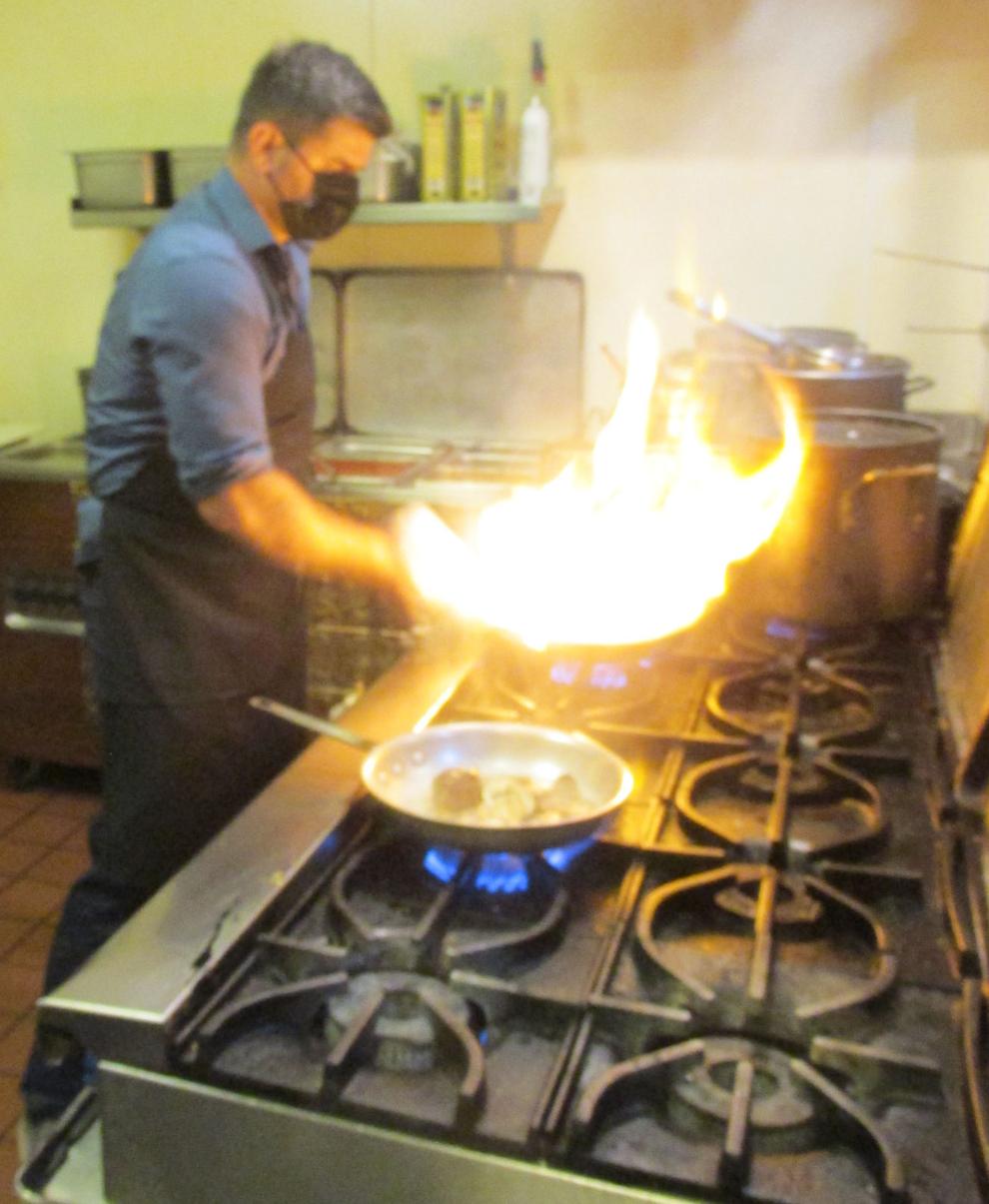 "I like to think our customer service is personalized to each diner … like family," he said.
The restaurant's lunch and dinner clientele are primarily in the 40s-and-over age group, generally a customer base that wants to relax and have time to enjoy an evening of dining. Gjoka said weekends also find the occasional date-nighters.
He relates that many of the restaurant's regulars have developed relationships with other diners. "Our atmosphere is so warm and cozy that regulars will often visit other tables to converse … family like."
And while the COVID-19 pandemic affected Florio's, like all Lincoln businesses, Gjoka said that his "family" of kitchen and service staff stuck with him.
"I never had to struggle about maintaining staff," he said. "There were no staffing cuts. I increased salaries. I was lucky to have the people that I had."
According to Gjoka, Florio's menu is adjusted every six months or so, adding some new dishes, removing others. He said the November/December menu will reflect some minor changes.
The current menu begins with six starters – Bruschetta, Crab Stuffed Mushrooms, Shrimp Cargot, Mozzarella Capresi, Calamari and Florio's Trio, ranging in price from $10.95 to $14.95. Two salad choices, served with soup and rolls, are the House and Classic Caesar, either $10.95.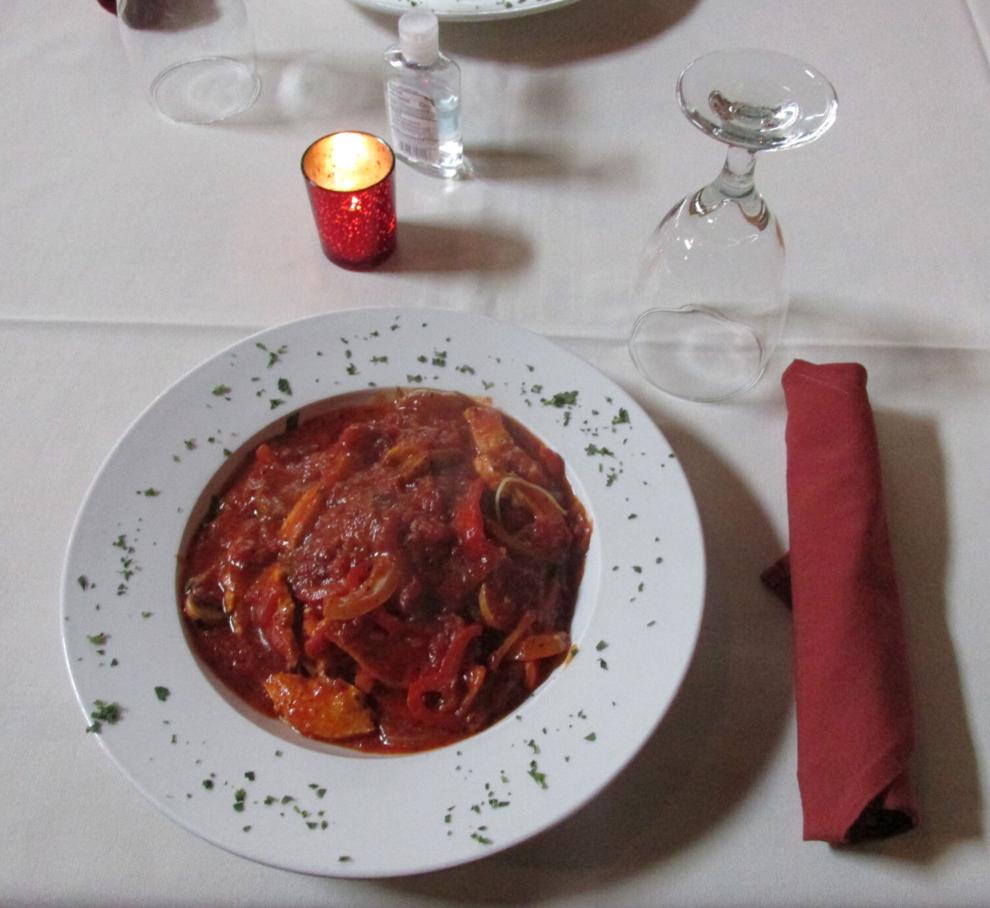 There are 11 Traditional Italian options with pasta either baked or sauteed. Baked choices are Beef Cannelloni ($13.95) and Homemade Meat Lasagna, Chicken Parmesan, Florio's Tour of Italy and Eggplant Parmesan (each $14.95). The sauteed options are Pasta Ragu ($13.95), Spinach Ravioli ($14.95), Pasta and Meatballs (w/marinara, $14.95 or with meat sauce, $16.95), Pollo ala Penne ($15.95) and Meat Lover's Treat ($18.95). Regular Fettuccine Alfredo is $13.95, with additional options of chicken, clam sauce, shrimp, salmon and chicken & salmon available at increased prices.
Florio's Specialties include choices such as Damabianca, Cacciatore, Carsoni, Tortellini ala Vodka, Primavera, Pizzaiola, Florio's Crab Stuffed Pasta and Marsala. Prices fluctuate depending on meat choices, ranging from $16.95 to $23.95.
Ten-inch pizzas were added this past summer and are available from $10.95 to $13.95, including Vegetarian, Cheese, Pepperoni, Chicken Alfredo, Chicken Bruschetta and Supreme.
Seafood options number six – Salmon Cremore, Salmon Palermo, Salmon Filet, Shrimp & Scallops Pesto or Scampi, Seafood Alfredo, and Shrimp and Lobster Ravioli, and cost between $20.95 and $24.95. If one is craving steak, there is Sirloin ($22.95), New York Strip ($28.95) and Tuscan Ribeye ($30.95).
According to Gjoka, customer favorites are the Chicken Parmesan (marinara sauce, melted mozzarella, angel hair pasta, $14.95), Florio's Tour of Italy (chicken parmesan, cheese manicotti, four cheese ravioli, marinara sauce and melted mozzarella, $14.95) and Meat Lover's Treat (Italian sausage, meatball, mushrooms and meat sauce over angel hair pasta, $18.95).
The Florio's lunch menu is an abbreviated version of the dinner menu.
Italian red and white wines dominate Florio's wine choices, although wines from New Zealand, Germany and the United States are also available. The restaurant also offers beer and spirits choices. Florio's presents Wine Down Wednesdays on the first Wednesday of every month, featuring five different wines presented by The Italian Vine and a half order of bruschetta ($10). Reservations are required. Customers can also enjoy dinner while doing the wine tasting.
The exuberant Gjoka keeps a close eye on the functioning of Florio's, from staff members to customers, to make a visit to the restaurant like a pleasant family gathering. "There are so many things necessary to guarantee a positive experience," he said.
Lincoln's 10 highest-rated restaurants
Honest Abe's Burgers and Freedom - 4.5 Stars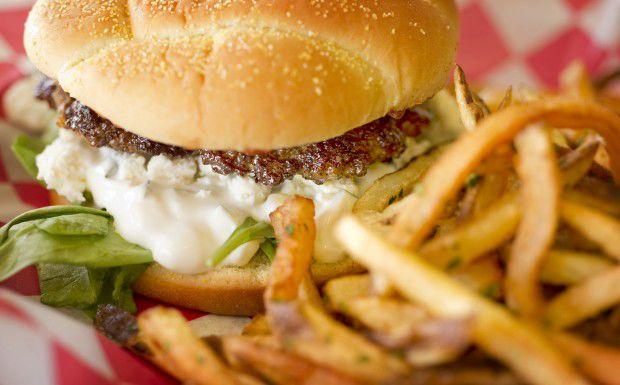 Banhwich Cafe - 4.5 Stars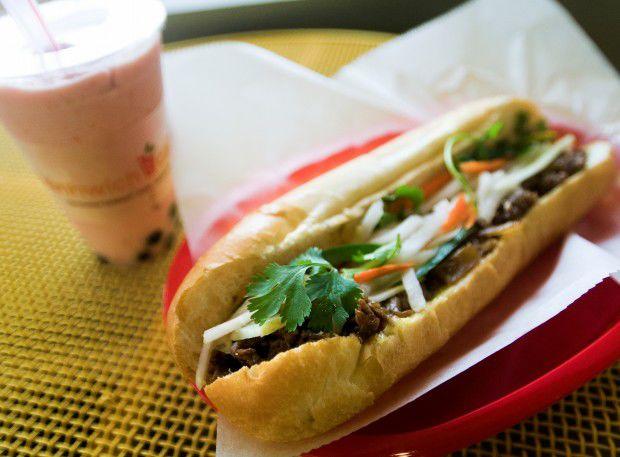 Sultan's Kite - 4.5 stars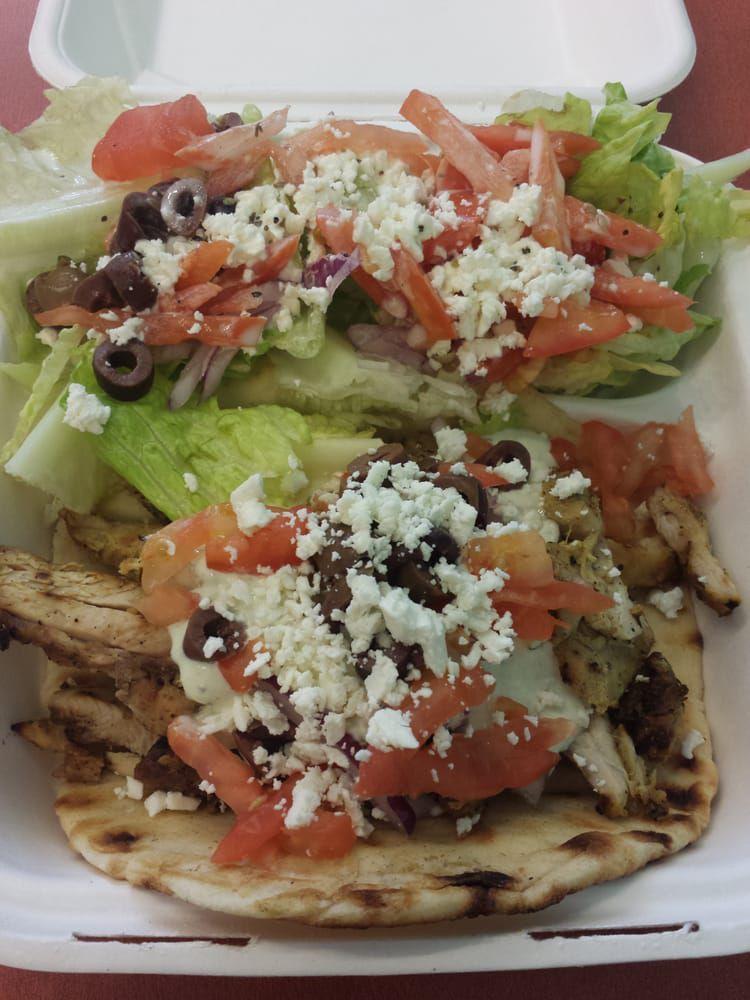 Super Taco - 4.5 Stars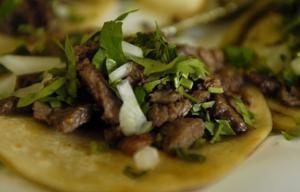 Daffodil Mediterranean Cuisine and Catering - 4.5 Stars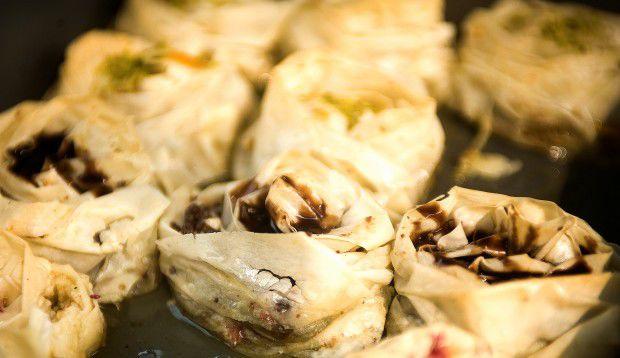 Grey Whale - 4.5 stars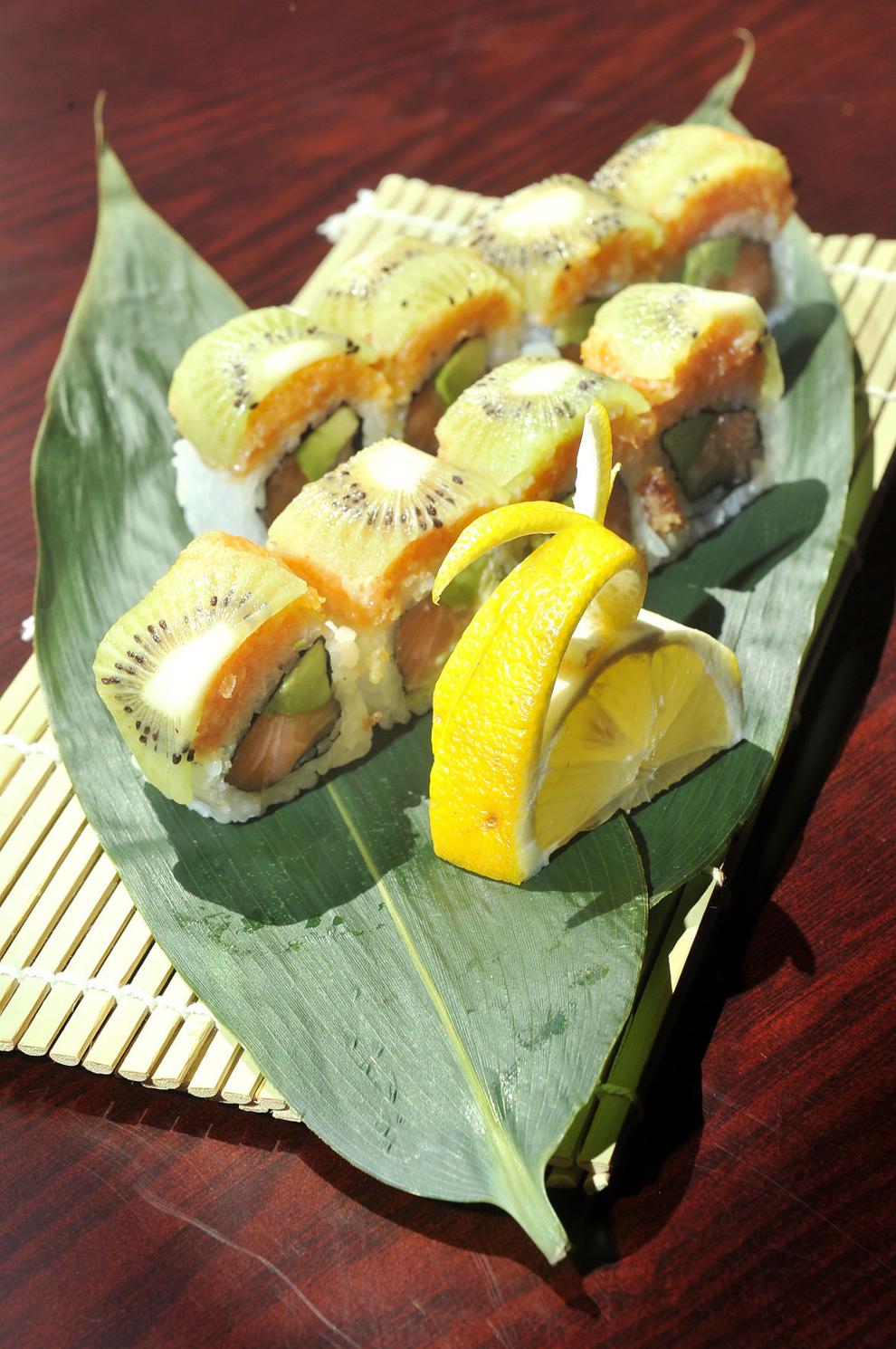 Copal -- 4.5 stars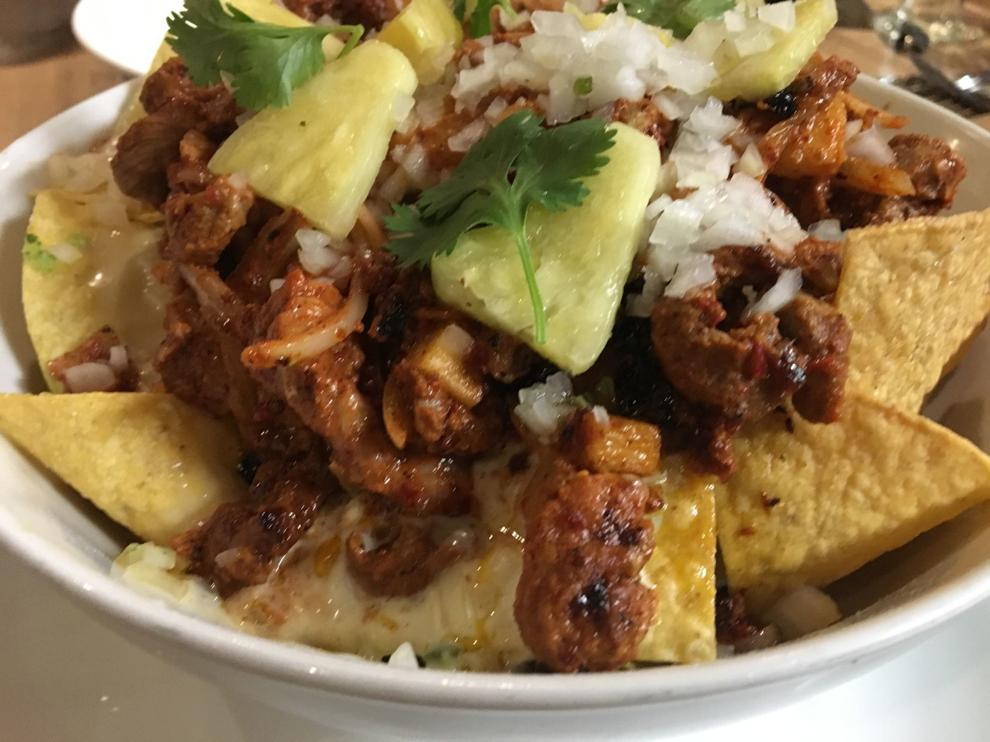 Vung Tau - 4.5 stars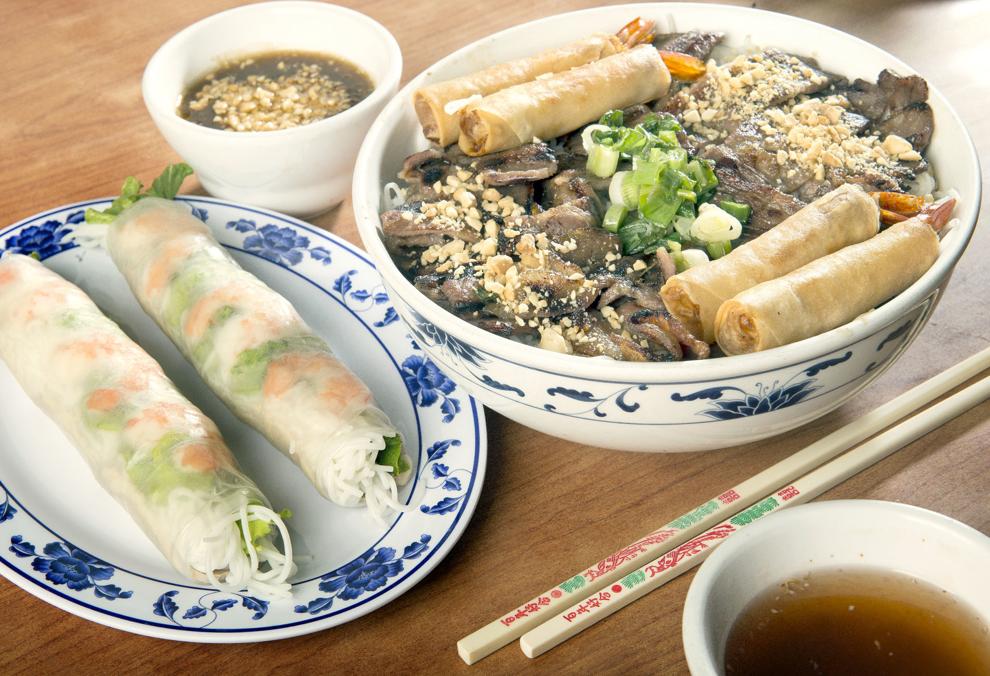 Coffee House - 4.5 stars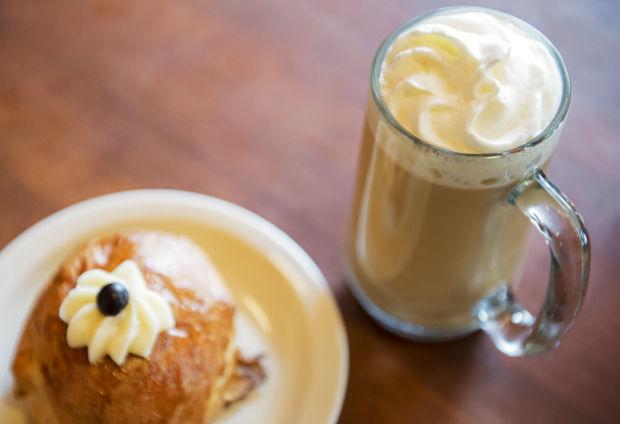 Grateful Bread/Freakbeat Vegetarian - 4.5 Stars